'It Was One of My Best Interviews' Says Nana Owiti as She Gushes Over Nasty C and Rowlene.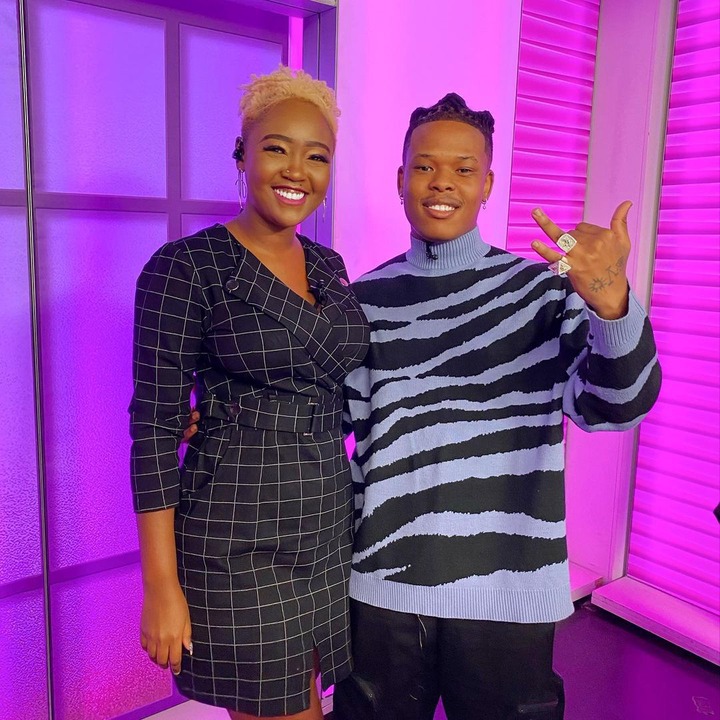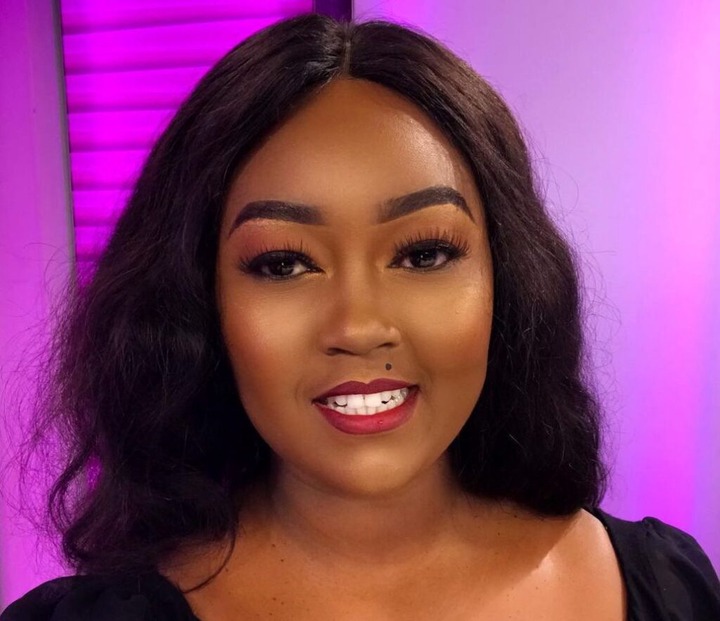 Switch TV Host Nana Owiti recently interviewed South African Musicians Nasty C and Rowlene, and she could not hide her excitement.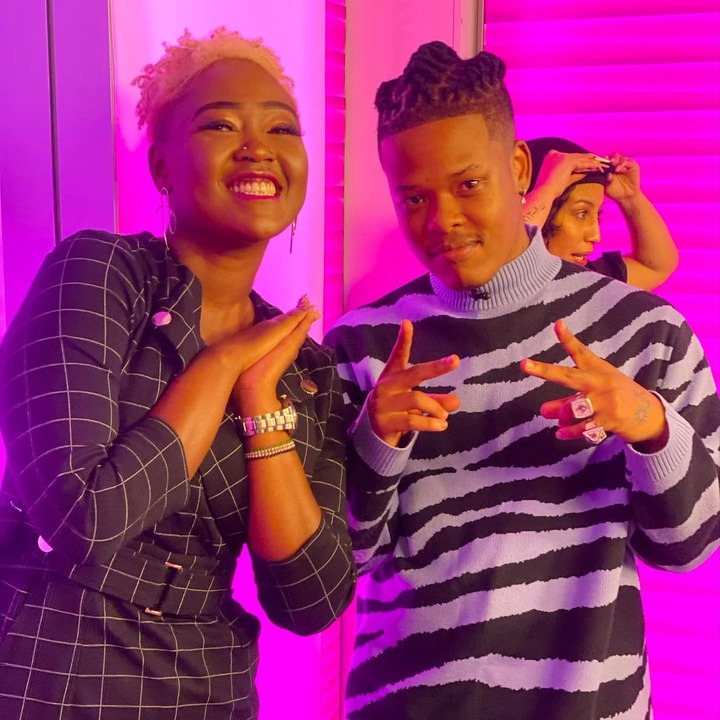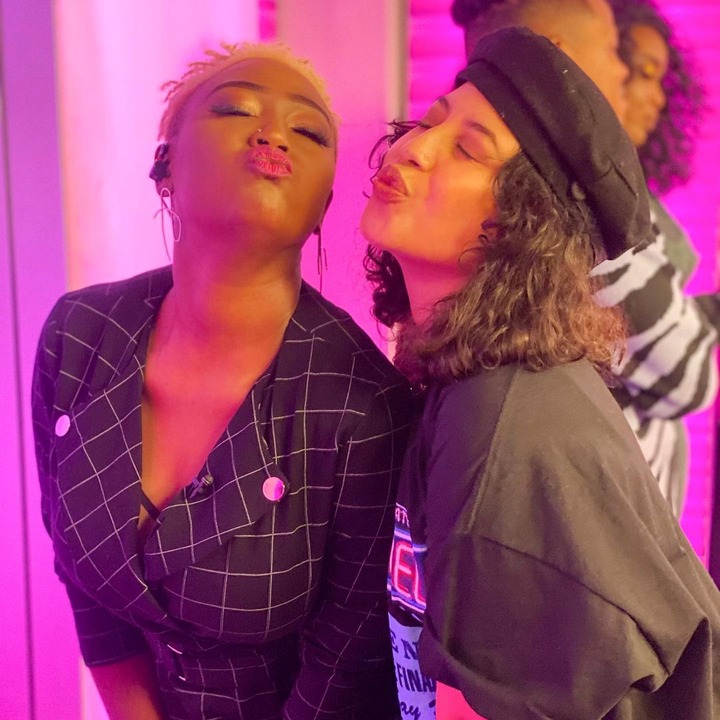 This morning, Nana shared her encounter with the stars through her social media, saying that was one of the best interviews; she has conducted. She described them as brilliant artists and gushed over their performance at the station.
Nana also shared several photos of herself posing with Nasty C and Rowlene at the Switch TV offices.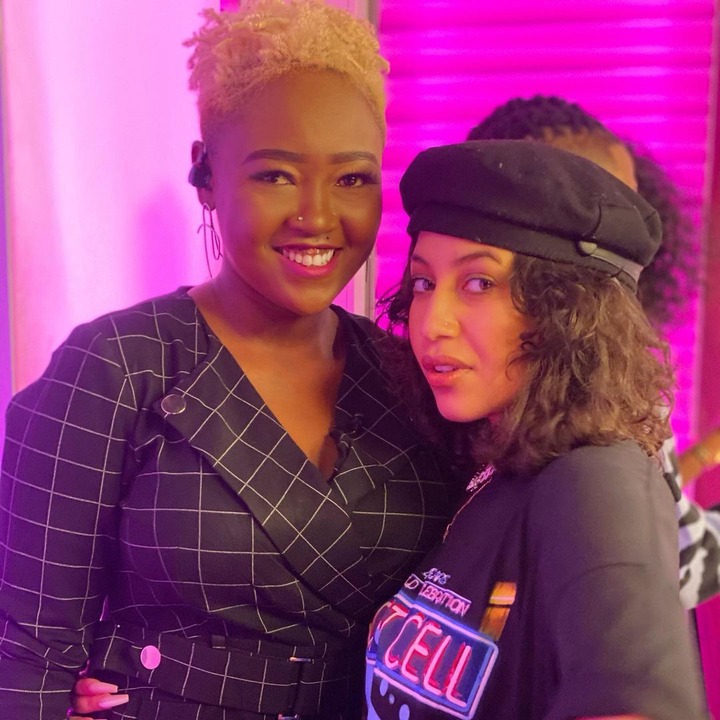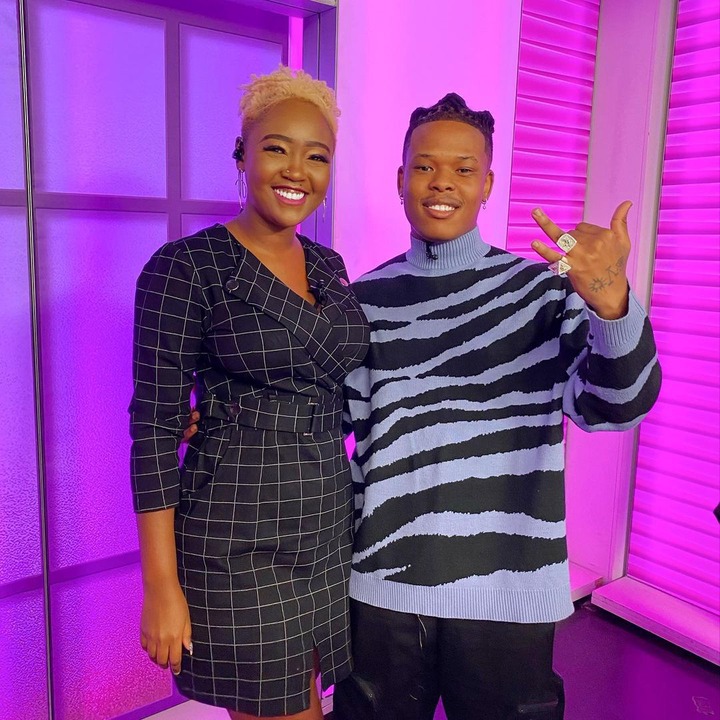 'OMG!!! This happened guys. It was such an honor to interview this insanely talented coolest kid in Africa @nasty_csa and this amazing powerhouse @rowlene_sa . One of my BEST interviews on @switchtvke. They brought some powers from Zulu and totally rocked our audience. They are also such a VIBE! Aki msipo clappia huu dame from NTHINGINI Primary nakam Hapo kuwachapa' She wrote.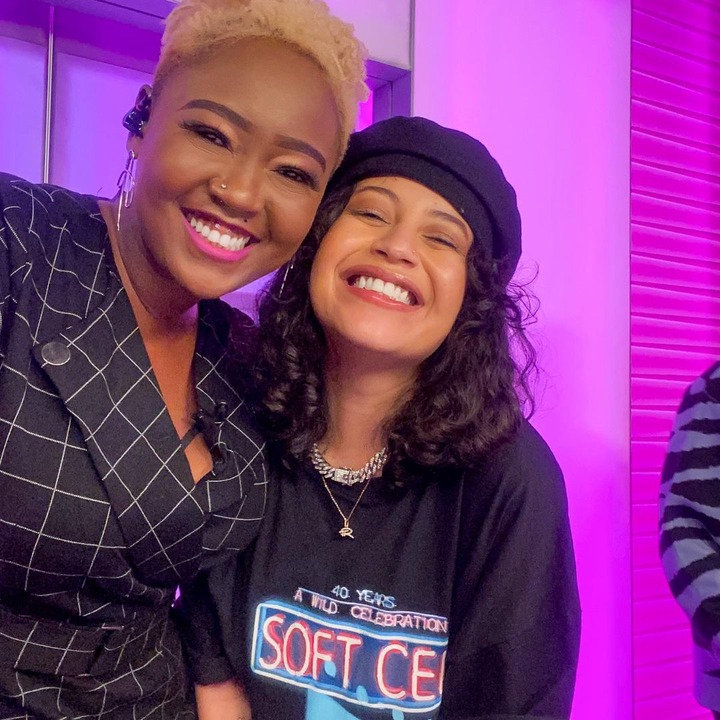 Follow East Africa Buzz for frequent updates on the latest entertainment and celebrity news in the region.