' I am believer in Love' Says Governor Alfred Mutua as he Dishes Out Relationship Advice.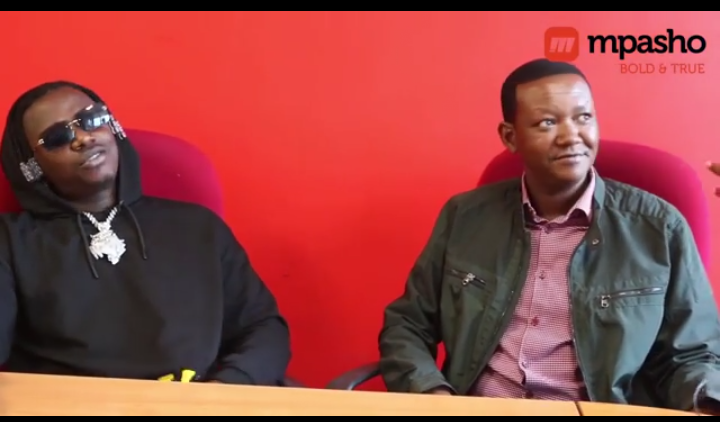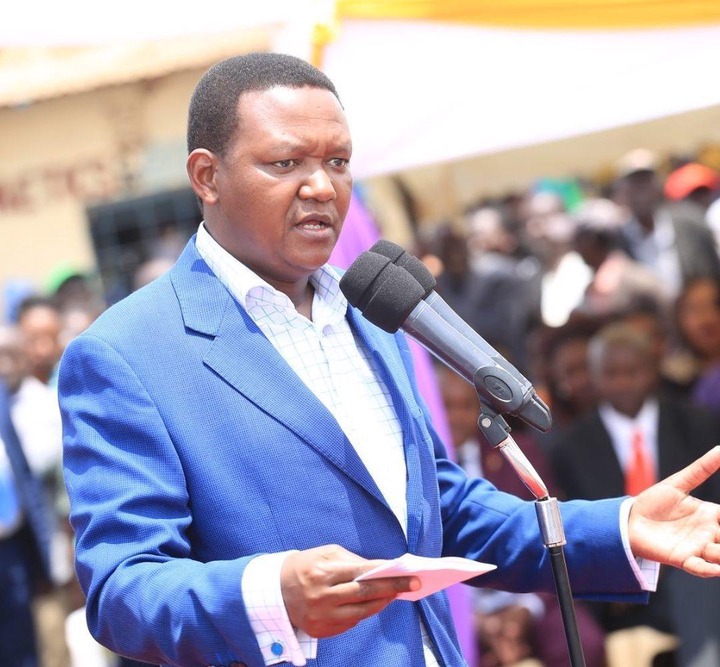 Dr Alfred Mutua, the Governor of Machakos County, recently dished out relationship advice during an interview with Mpasho.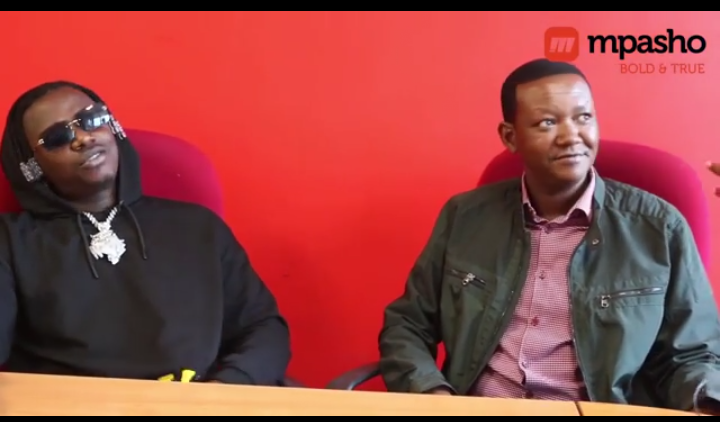 Dr Alfred said he believes in love and he can never give up on it. He also advise couples to be cordial with each other even after parting ways. He added that there should be an aspect of respect and not hostility. He also said that he is not impressed by how most young couples insult and fight each other after breaking up.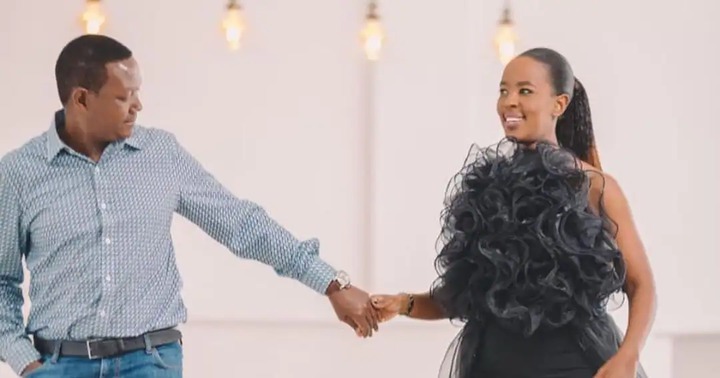 'I am a believer in love and I am a believer that you need to never give up on love and celebrate the people who come into your life. Always have a relationship with everybody who has come into your life'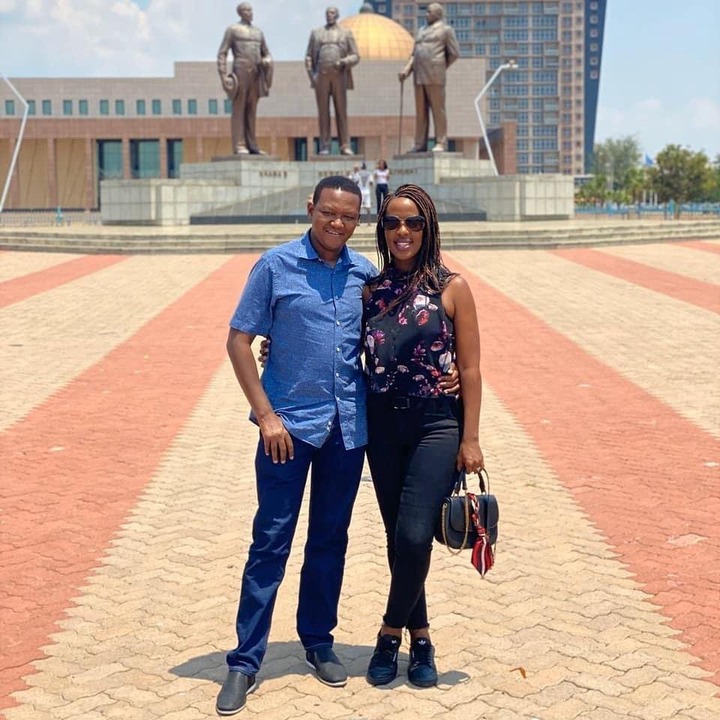 'A relationship of friendliness, and I see these young people, wanakosana na mtu wanaanza kutukanana, wanaanza kupigana. It is BS, you know. When you have been in love with somebody that love never goes away. Everybody should treat each other kindly and move on with life'
He said.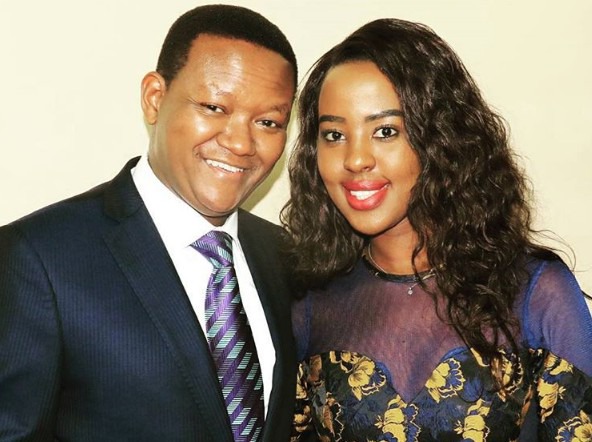 Days ago, Dr Mutua and his wife Lillian publicly announced the end of their relationship. It is the first time the Governor has spoken out following the announcement.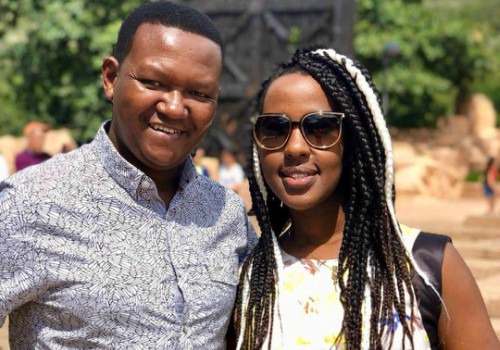 Follow the East African Buzz for daily and consistent updates on the latest entertainment and celebrity news in the region.