'I Have Never Made a Move On a Man' Says Vera Sidika.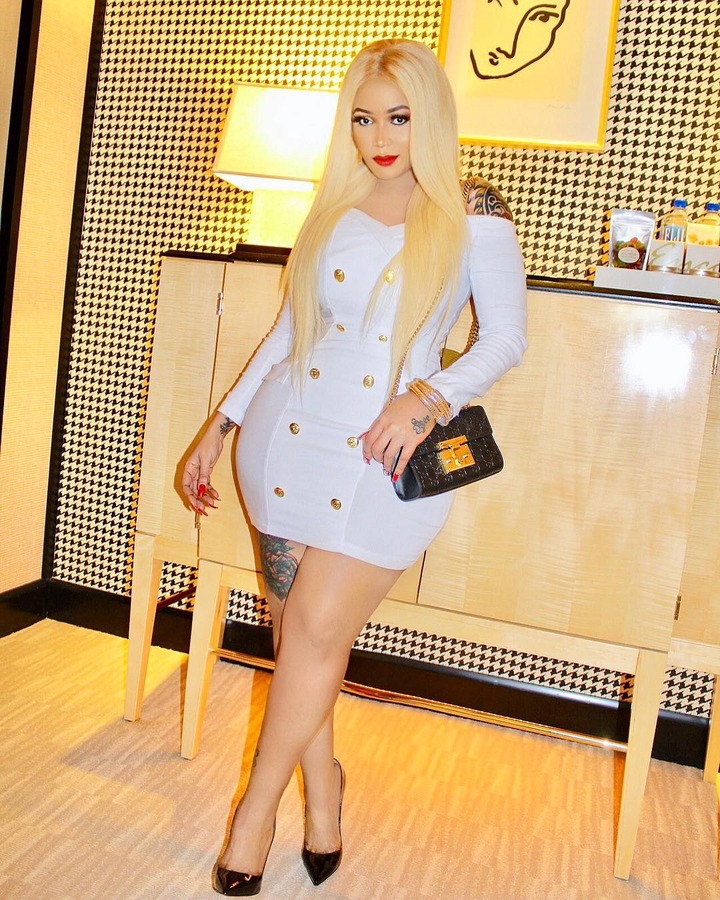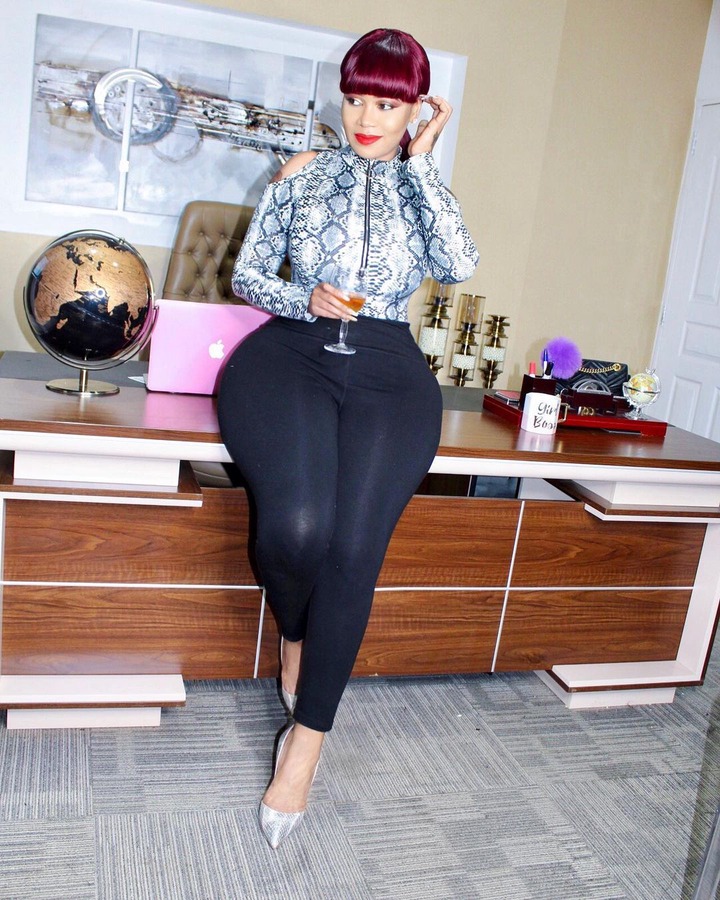 Socialite Vera Sidika recently revealed to her fans that she has never initiated a relationship with any man she has dated.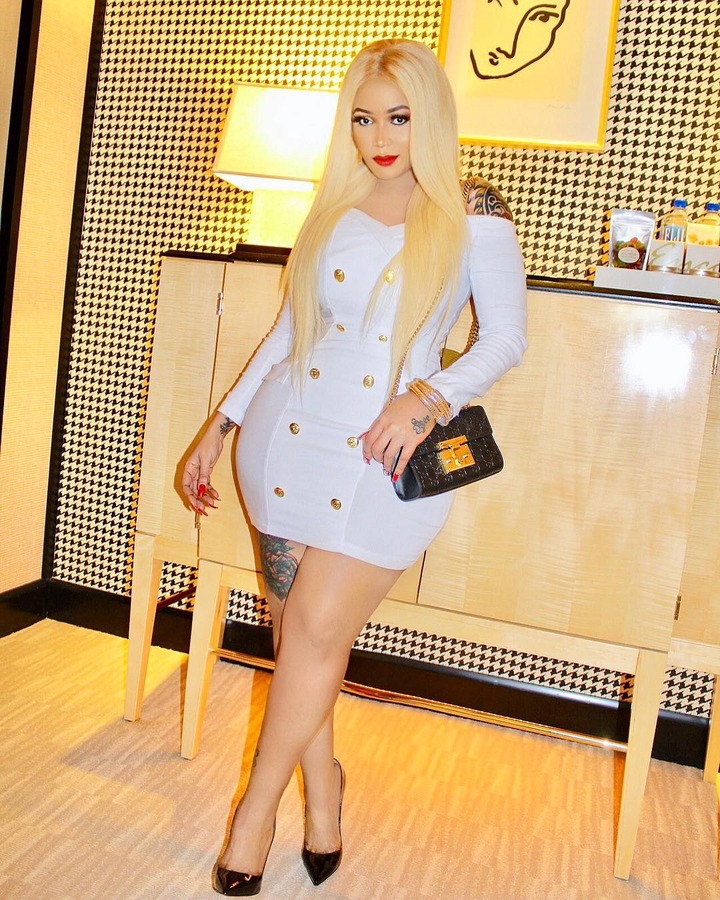 When a fan asked Vera who made the first move in her current relationship, Vera replied that her husband did. She also disclosed that she has never asked out a man in her entire life.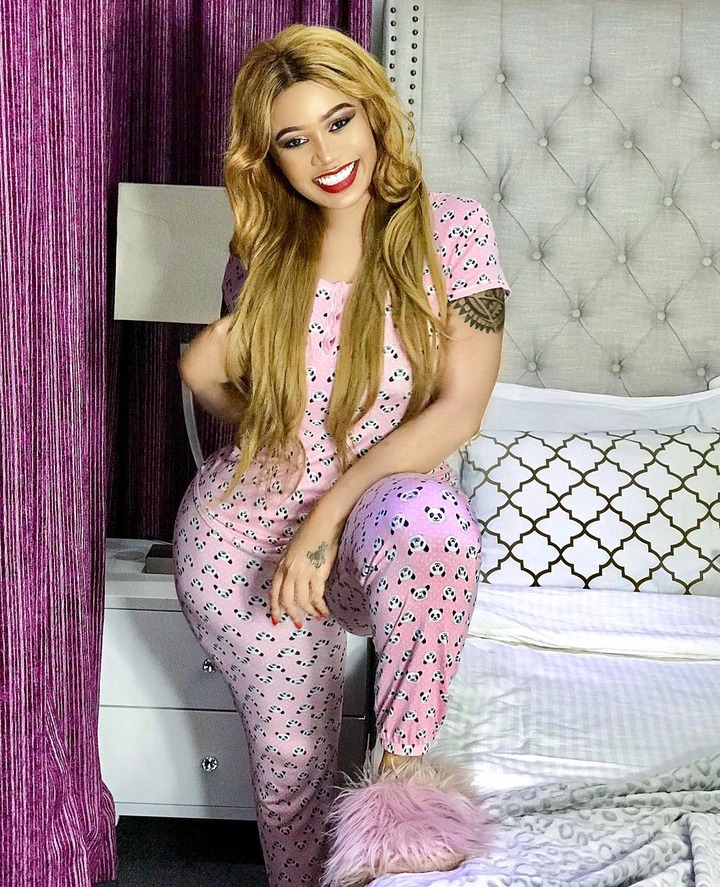 Vera added that Mauzo Brown had a vision when he asked her out, and now they are starting a family together.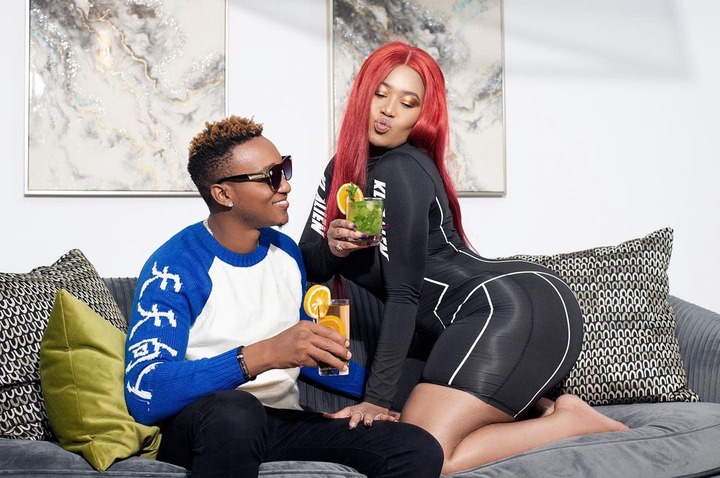 'I have never made a move on any man in my entire life. Hubby made a move and knew exactly what he wanted. They always say men know what they want. They'll waste no time when they find that person' She wrote.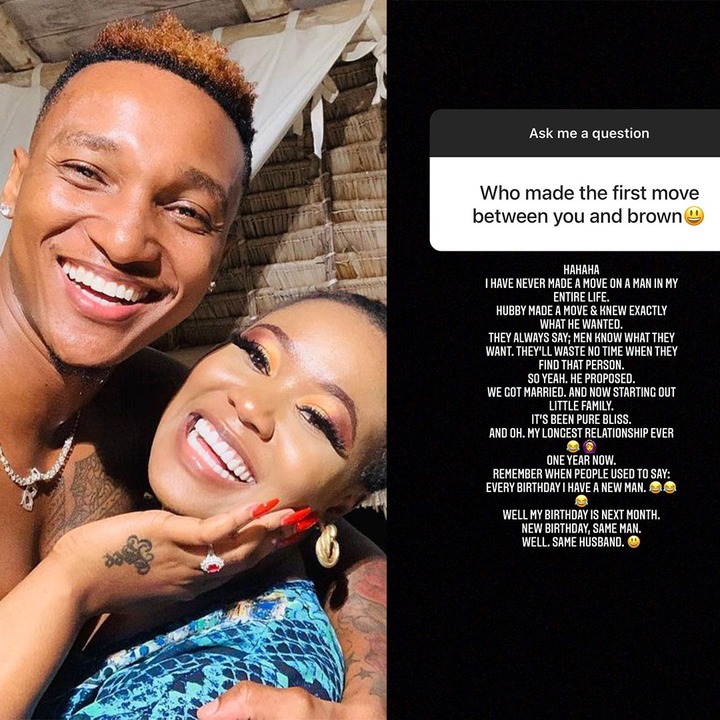 Her revelation comes months after her ex-boyfriend Otile Brown revealed that she seduced him into a relationship during an interview at Wasafi FM. Otile disclosed that Vera was the one who reached out to him several times before they started dating.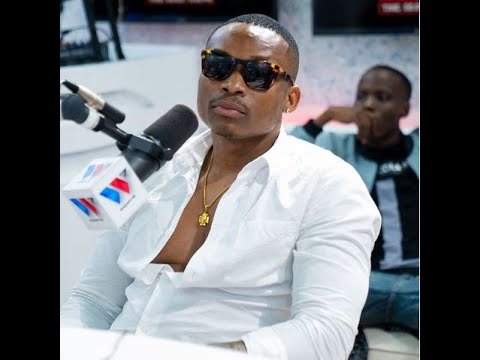 'Sitaki kusema hii and this will sound funny ni swali uliloniuliza so I just have to come clean lazima nijibu ulivyoniuliza. Mimi sikuwahi mtongoza Vera watu hawajui'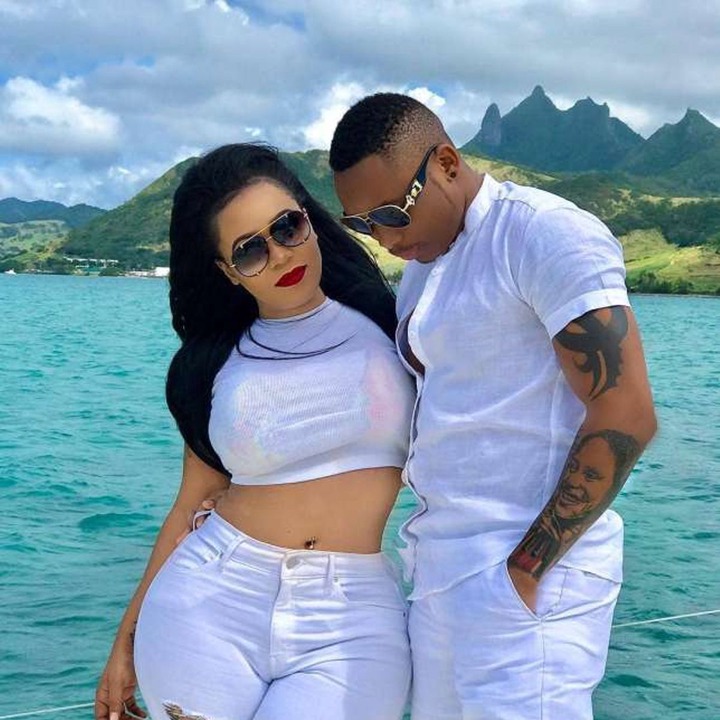 'Alinitafuta mwenyewe, Alikuwa ananipigia sana simu na wala nilikuwa sizipokei. Sikuwahi kumtamani Vera Kimapenzi wala sikuwahi kumtafuta yeye ndio alinitafuta, sina sababu ya kudanganya, Nilikaa kimya kwa muda mrefu sana' Otile Brown said.
Follow this blog to get updates on the latest entertainment and celebrity news in the region.