'Nikapigwa and I'm Three Months Pregnant' Karen Nyamu Accuses Samidoh of Domestic Violence.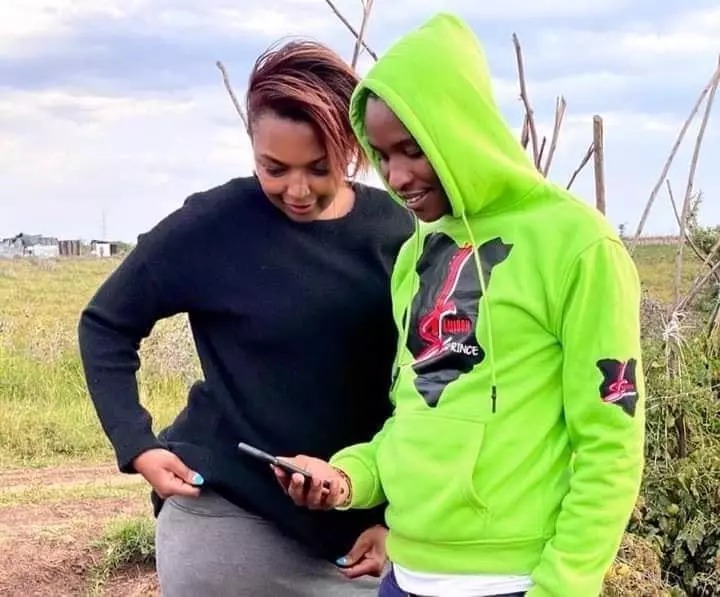 Karen Nyamu has accused Singer Samuel Muchoki, alias Samidoh of beating her at her home last night.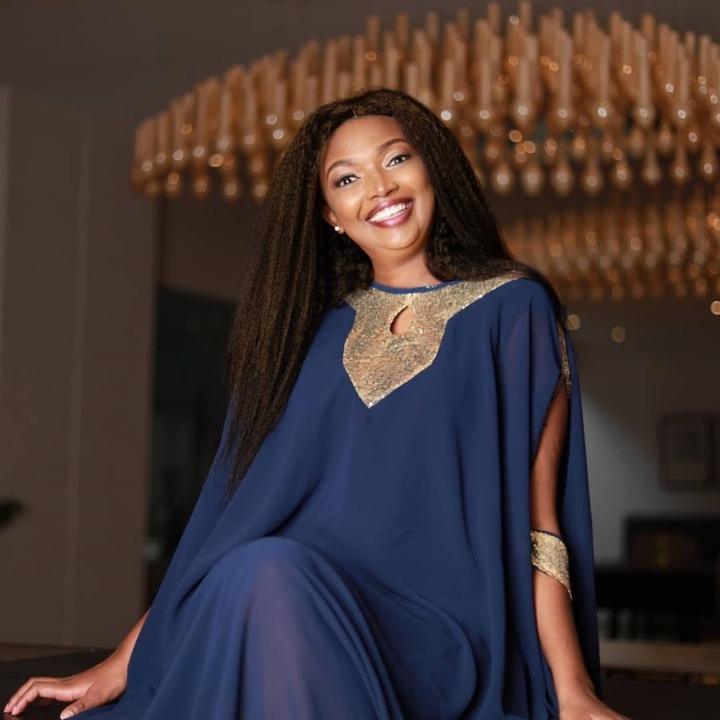 Karen disclosed that Samidoh accused her of cheating on him during her trip to Mombasa. But she denied this and said the trip was work-related.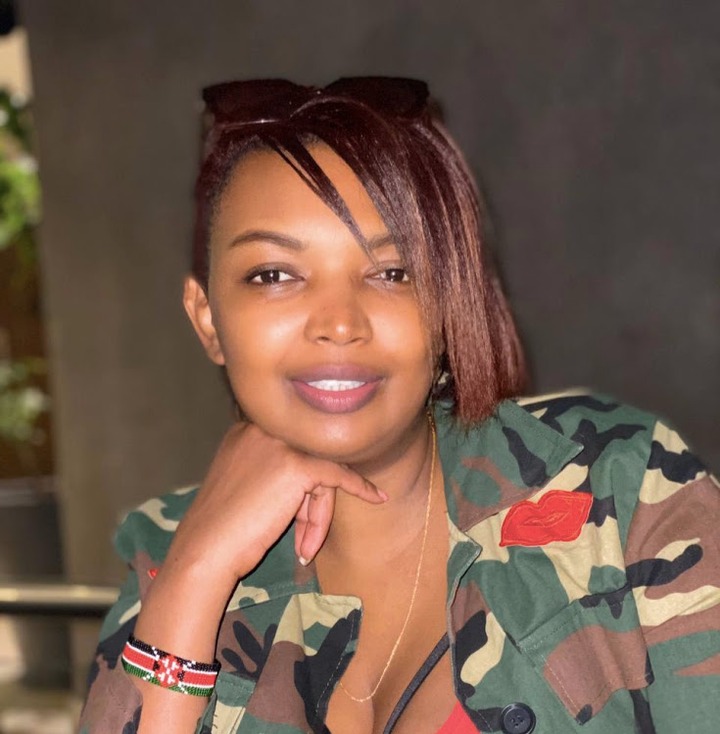 She further disclosed that he hurled insults at her, beat her up, and smashed her expensive phone in the presence of her daughter. She also questioned why the singer would beat her up, knowing that she is three months pregnant with his child.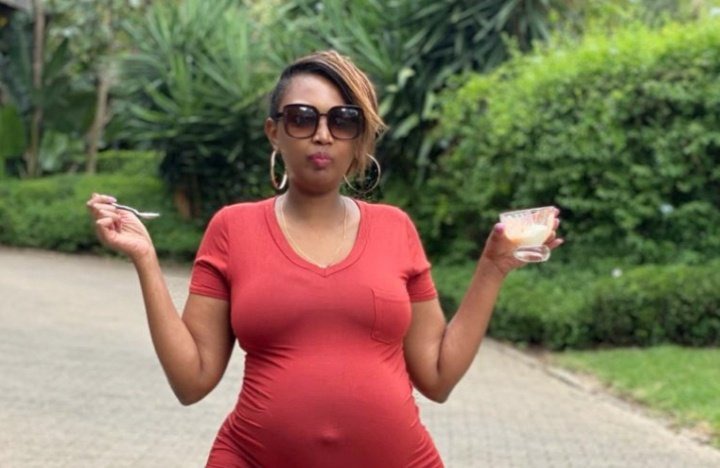 She made these accusations during a live session on her Instagram while showing the bruises on her face.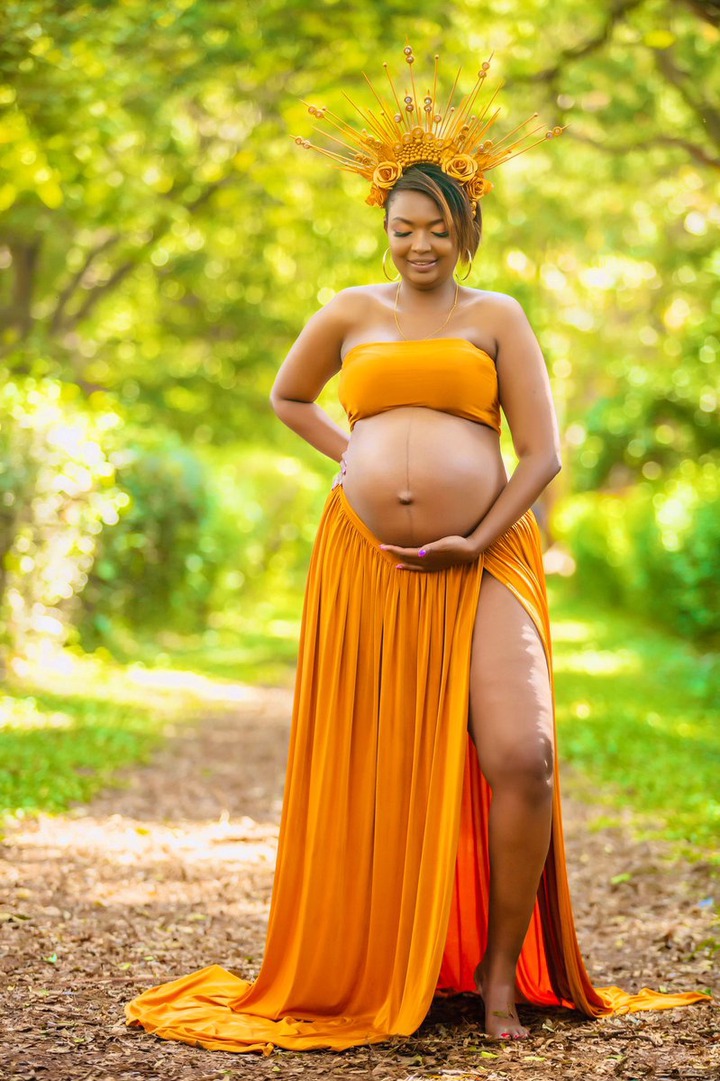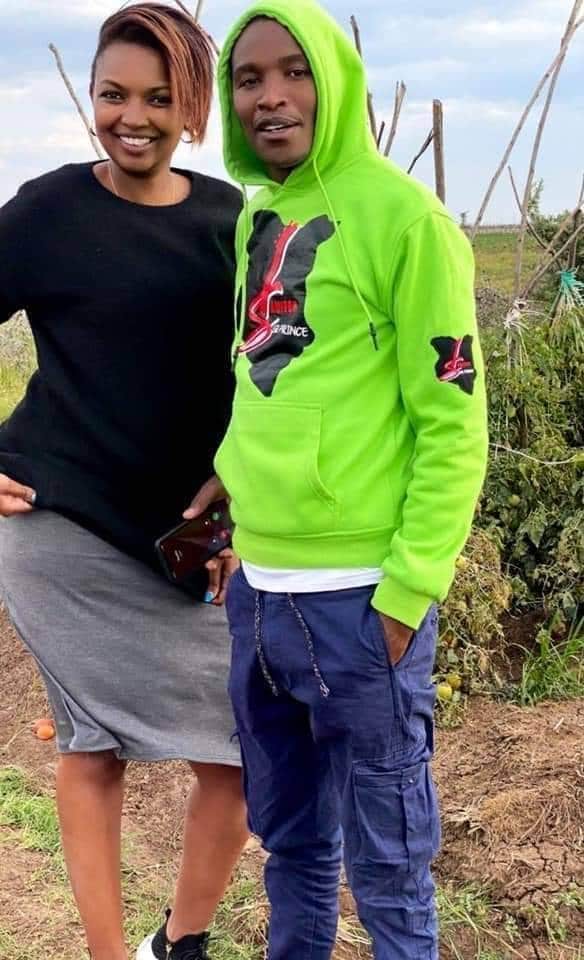 'Manyele zangu zinatolewa. You guys and i'm just three months pregnant, imagine. Yani sisi wadem tunakuanga washenzi sana. Kinajua niko naball alafu kinakuja kina nipiga hivi eti niko na wanaume' She said.
Follow us for updates on the latest entertainment and celebrity news in the East African region.