'Move On, Do Not Show Them That You Are Hurting' Tanzanian Socialite Advices Rayvanny's Baby Mother.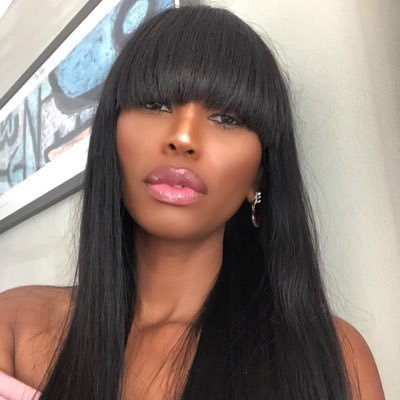 Outspoken Tanzanian socialite Mange Kimambi recently took to her social media to comfort and advise Fahyma, the baby mother of singer Rayvanny.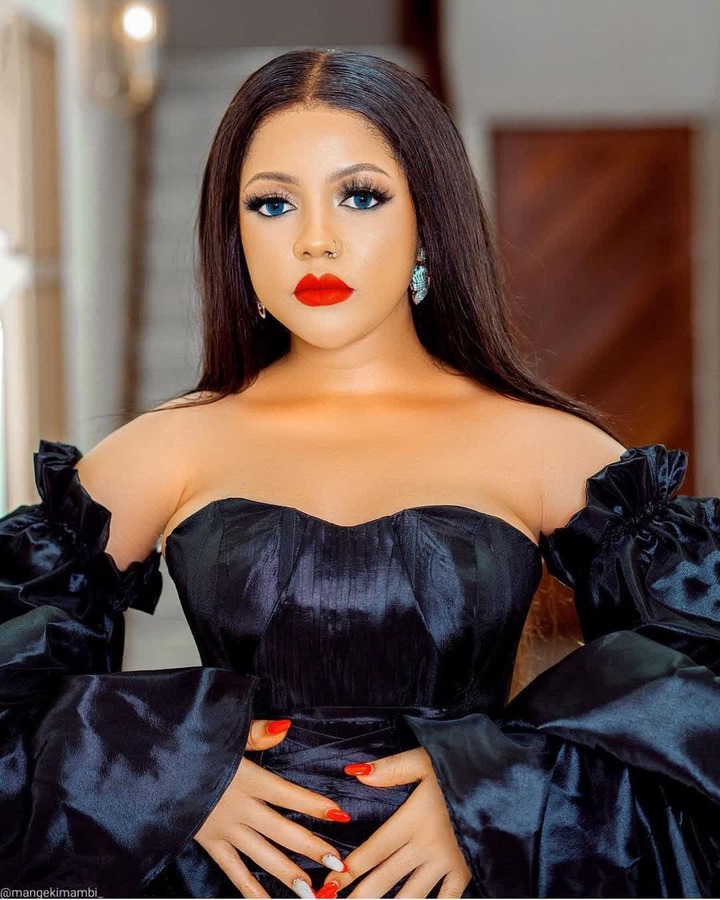 Mange told Fahyma that she is gorgeous and she can have any man she wants if she decides to move on. She advised Fahyma to live her life and stop fighting for a man who does not value her.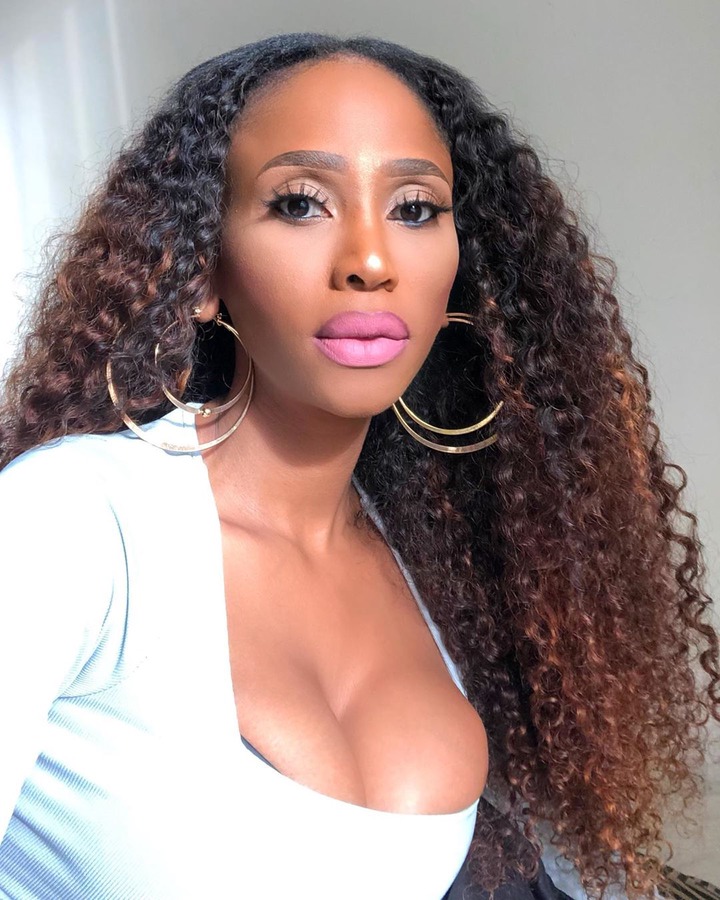 Mange added that her relationship ended so that he would find a partner who knows her worth and treats her the way she deserves.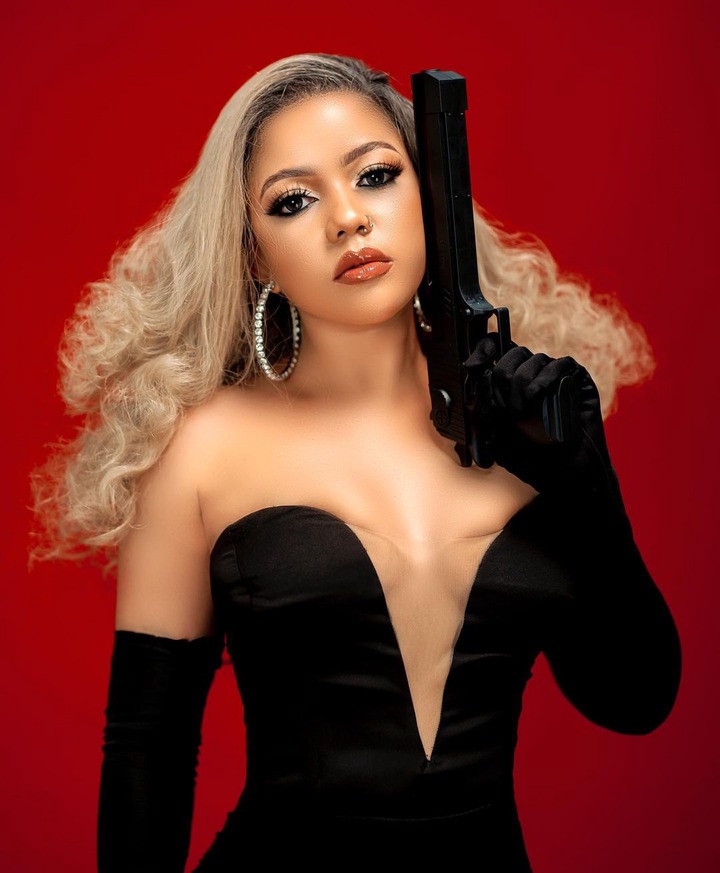 Mange also told Fahyma to take the break-up as a lesson and borrow a leaf from Hamisa Mobetto. She said that Hamisa left a relationship where she was not valued and worked hard to turn her life around.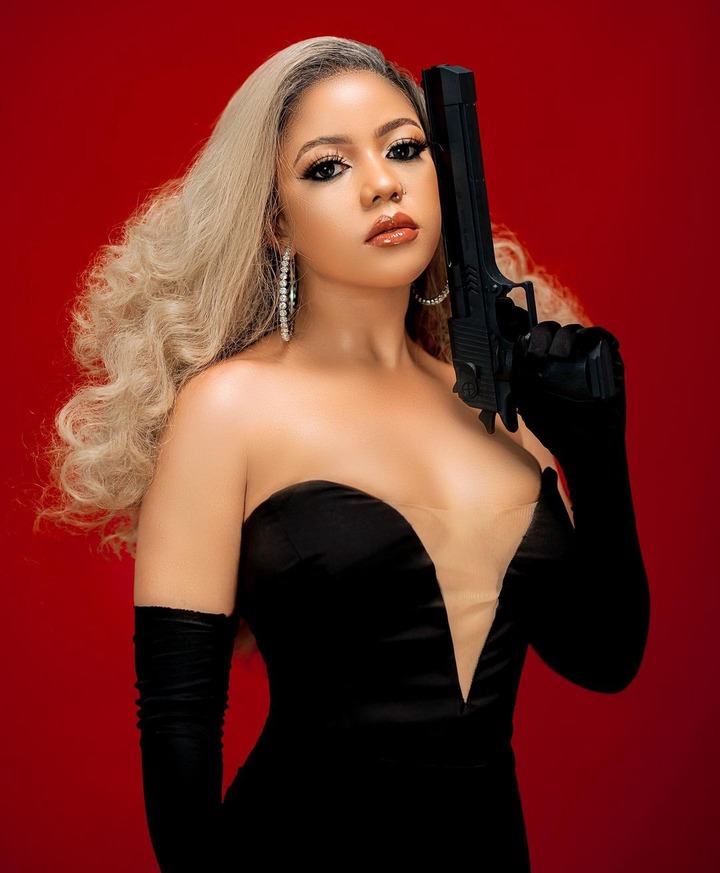 'You are very beautiful ila hujajijua tu how beautiful you are. Yani you deserve mwanaume wa maana kuliko huyo unaemuona wa maana. Unajua sometimes Mungu anakuwa anajaribu kutufikisha kwenye maisha aliyokupangia na kukupatia mwanaume wa maana ila sisi wanawake huwa niwabishi. Unakuta Mungu amekuepusha na janaume flani ila wewe unaendelea kuling'ang'ania tuuuu. Kumbe Mungu alitaka uachane nalo ili akupe mwanaume wa zaidi yake'
Mange Wrote.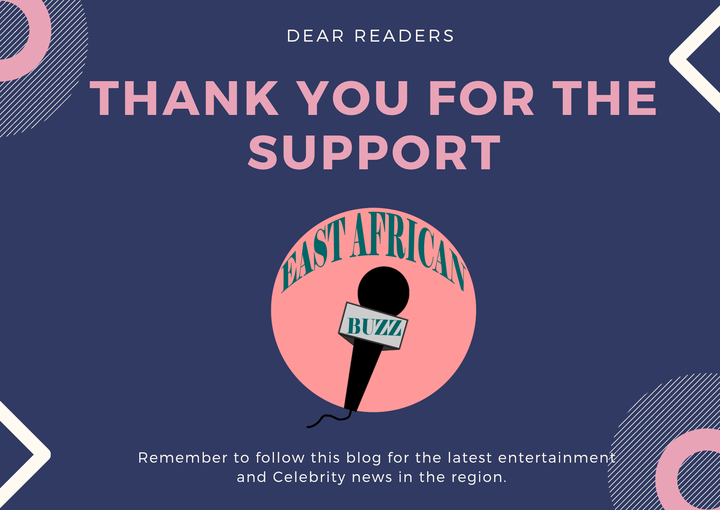 Follow this blog for updates on the latest politics, entertainment and celebrity news in the region.