'Kenyans Punish Those who speak the truth and Praise Criminals' Boniface Mwangi Defends Edgar Obare.
Boniface Mwangi, an activist and photographer this morning, reacted to Edgar Obare's recent expose on fraud and the deactivation of his Instagram account.
Boniface said that Edgar Obare did not do wrong by posting stories shared by citizens who are aware of the criminal activities in Kenya.
He added that criminals in Kenya often walk away unpunished because Kenyans have a habit of defending them and insulting those who speak the truth.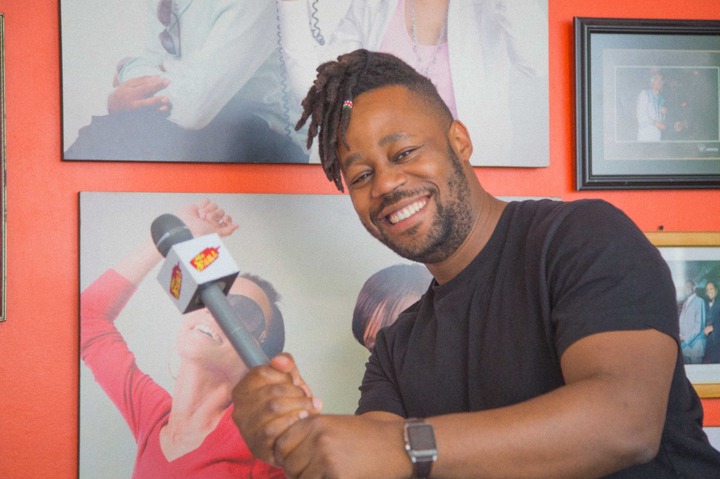 'Good morning, I have something small to say and it is about Edgar Obare and his account being deactivated. We live in a country that punishes those who speak the truth, we live in a country that punished those who seek justice. We live in a country where we call activists names, even journalists and people who write the truth, they get punished'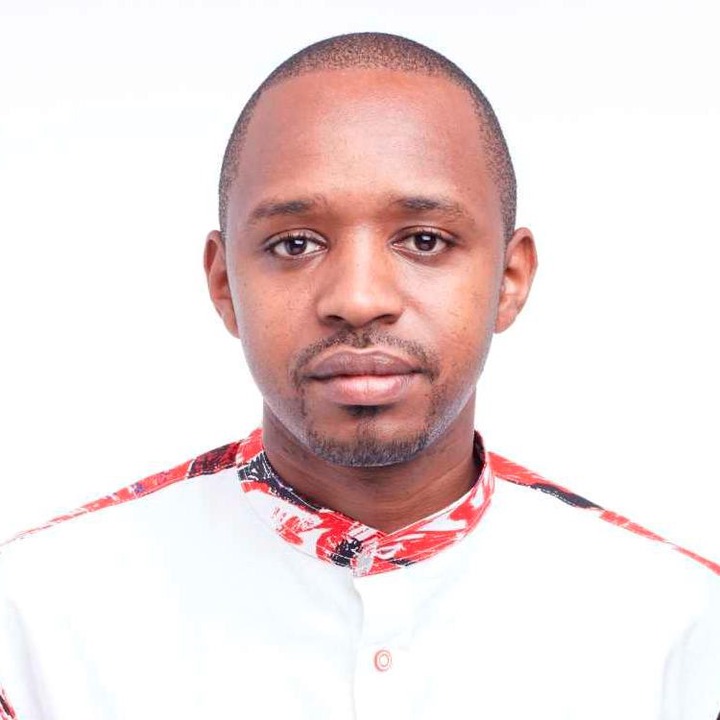 'But they don't punish criminals, it's a big shame. Kenyans remind me of the Israelites, when Jesus was caught and they had a choice between Barnabas and Jesus Christ and you know what, they said crucify Jesus and release Barnabas who had committed murder'
'And the reason why the bad guys thrive in this country is because we defend them. We are the ones who defend criminals. We should stop doing that. Let's defend those who speak the truth. If Edgar Obare committed any crime, he would be arrested but he hasn't. He shared stories and that were sent by people who know what was going on in this country. In this country we need more Edgar Obares and less of those criminals' Boniface Mwangi said.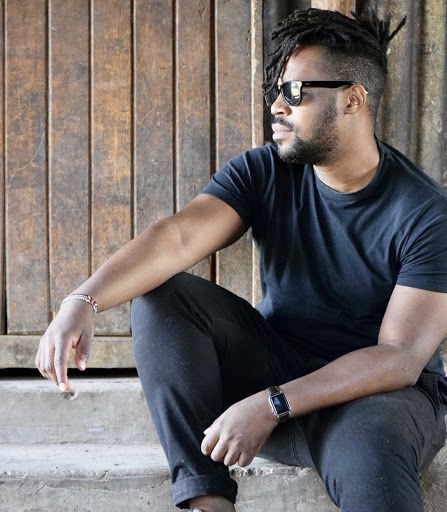 Boniface shared his message a few hours after Edgar Obare announced that his account had been disabled. He, however, assured his fans that his team was working on restoring it. He added that in the meantime, he would be posting stories on the page of his news blog called BNN Kenya.
'My main account has been deactivated, working to get it restored. Meanwhile we already prepared for such outcomes and I can also be posting here' Edgar reassured his fans.