10 Photos from Zari Hassan's Luxurious 41st Birthday Party in South Africa.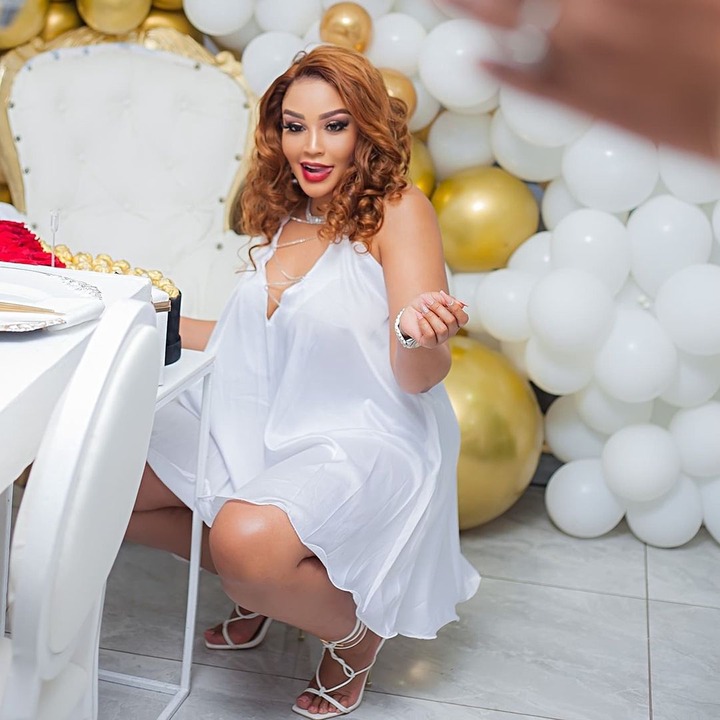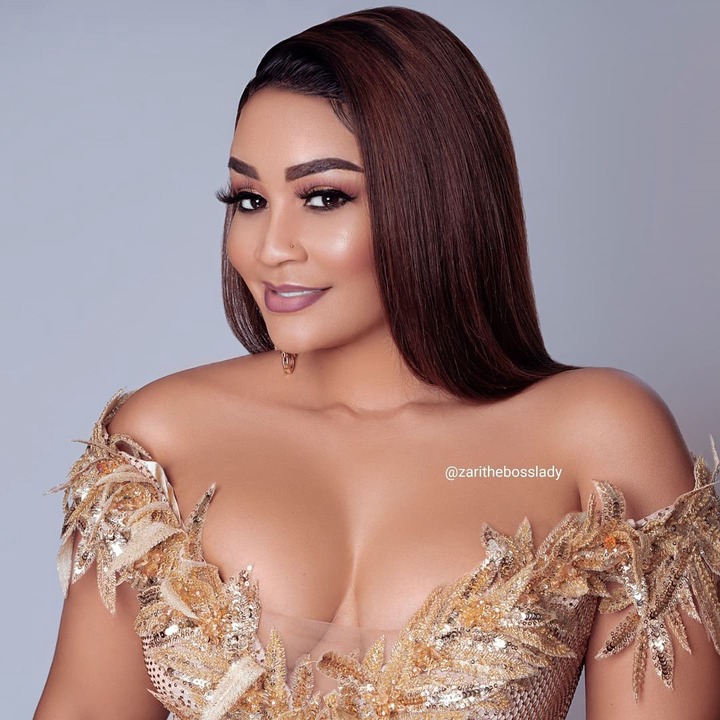 Ugandan Socialite Zari Hassan sure knows how to throw a birthday party. She recently celebrated her 41st birthday, and she went all the way.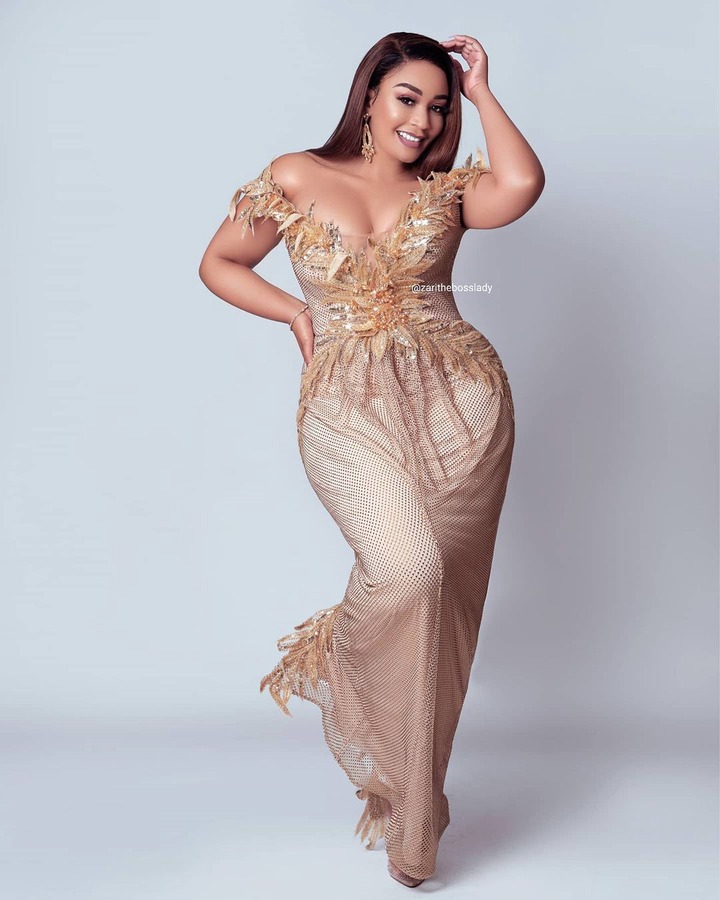 The gorgeous Uganda Socialite celebrated her 41st; birthday with extravagance on 23rd September. Zari threw herself an extravagant white and gold-themed classy party in South Africa, and it was nothing short of elegance. Her close family and friends, including; businessman Adam, Zozo Mkandla, among others, were in attendance.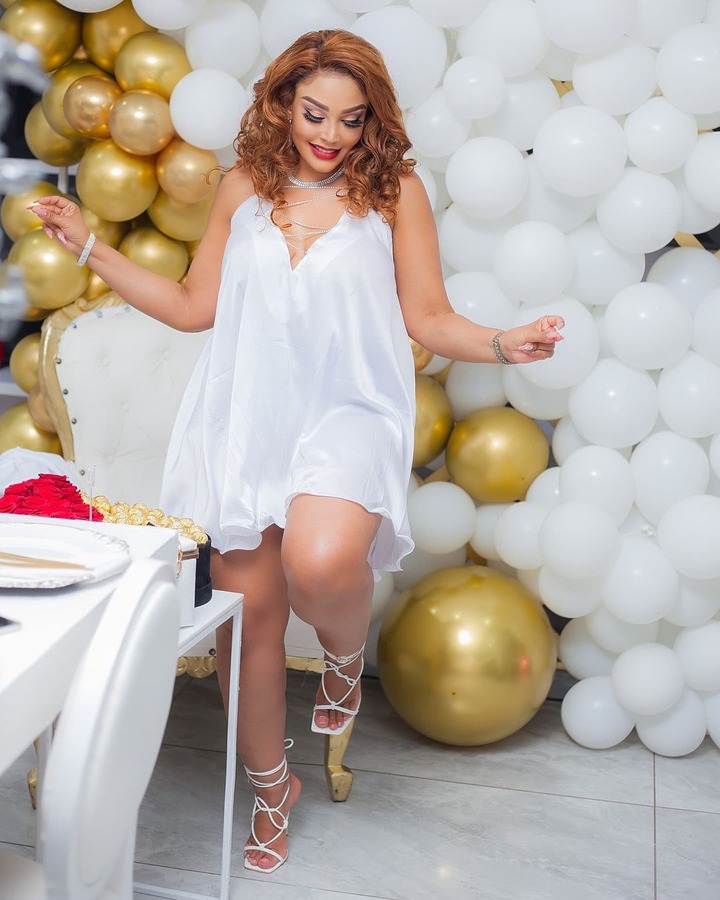 She documented the whole event and shared the fun moments and activities with her fans on her social media.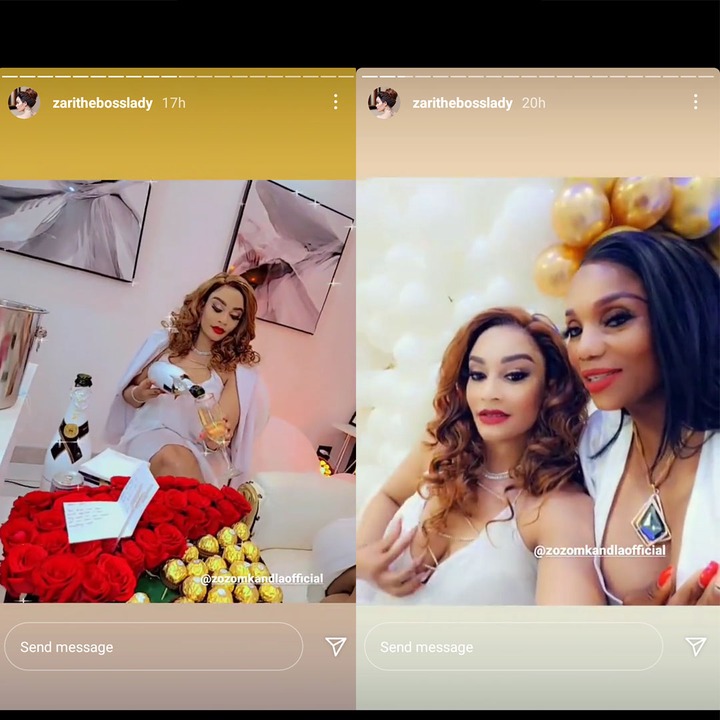 In one of the videos posted on her Insta-stories, Zari flaunted her Louis Vuitton bag from the brother of Zozo Mkandla, the wife of the late Ginimbi and the Godmother of Zari's daughter Princess Tiffah, who she shares with Tanzanian Singer Diamond Platnumz. "This is a gift from her brother" Zari captioned a video of Zozo handing her the bag. According to the Louis Vuitton website, such a bag costs over Ugsh 6million ($ 1700)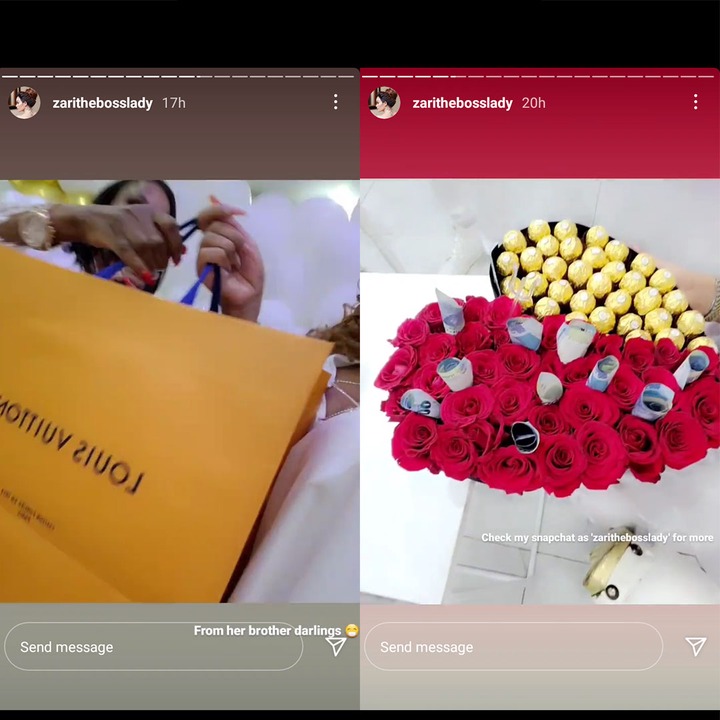 The mom-of-five also shared a series of photos from the gold and white themed party. In one of the photos, she was wearing a white dress posing with a heart-shaped box containing flowers, money and chocolates.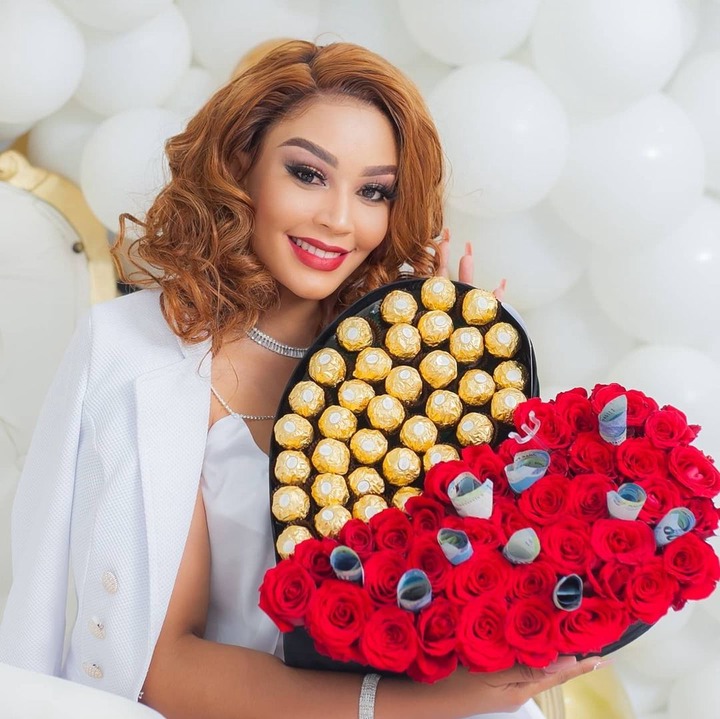 Over the years, Zari has thrown some of the most exclusive parties that have left fans gasping and trolls envying. Her 40th birthday celebration last year was not any different. Last year, Zari celebrated her entry into the fourth floor with a lavish white themed party. The pompous and glitzy event had her family members; and close friends. Among them were: South African Actress Pearl Thusi, Disc Jockey Zinhle Jiyane, Matapa Maila, Nicole Capper, and Ashley Talal, among others.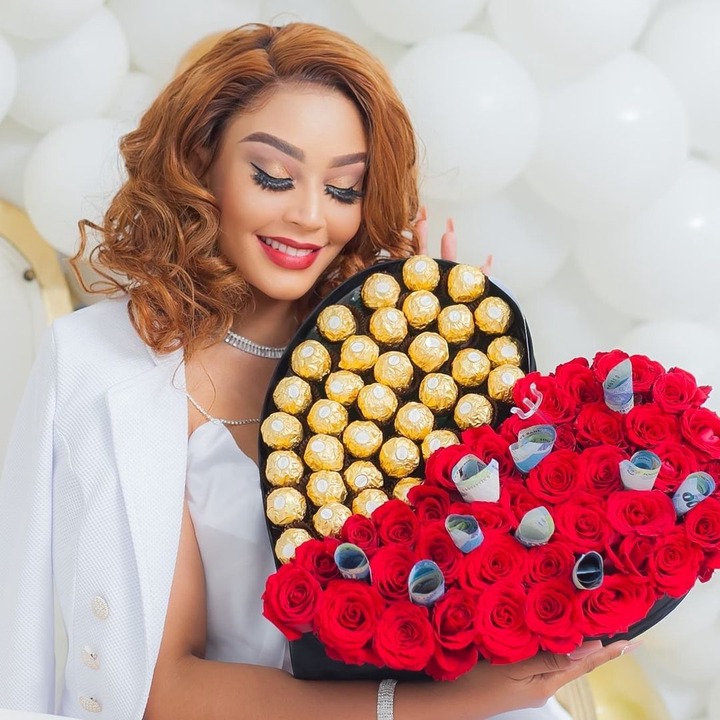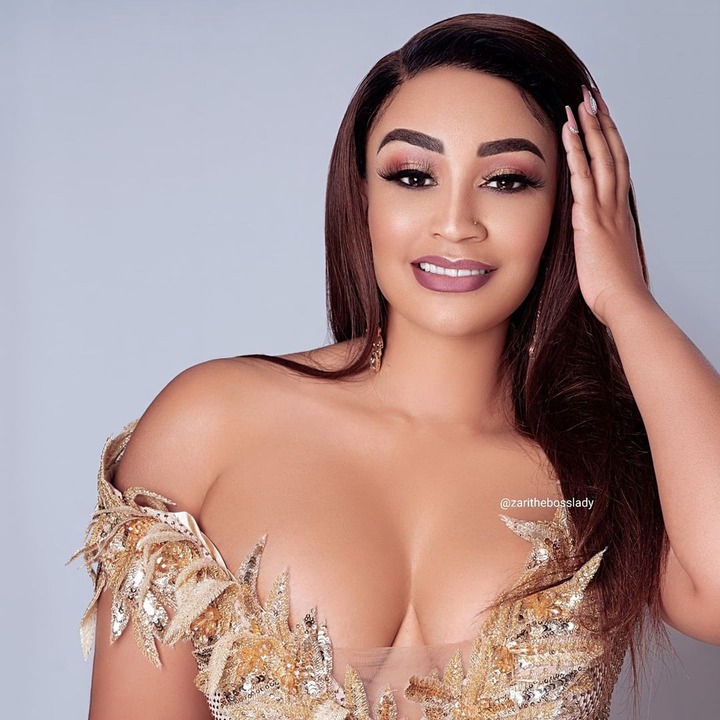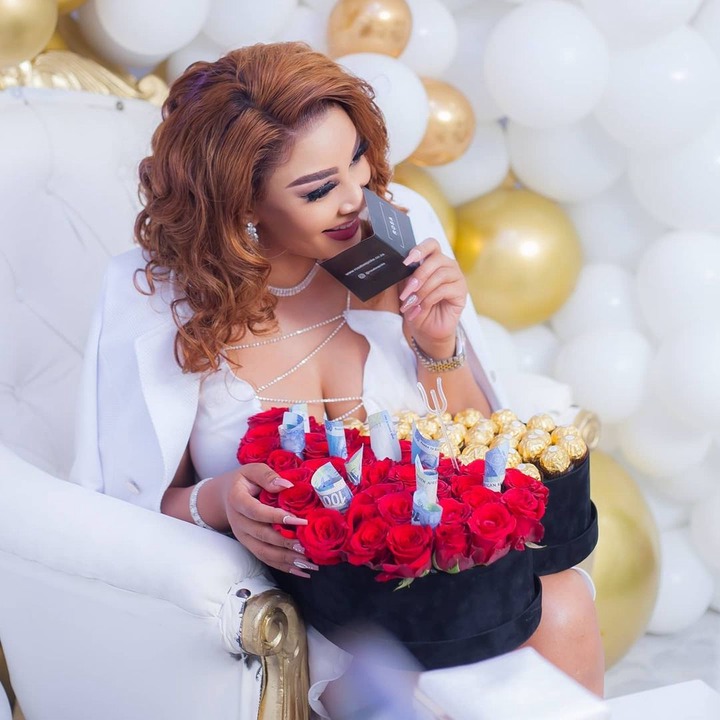 The highlight of her party was her baby daddy's surprise video call. A video showing an excited Zari talking to Diamond surfaced online. Before her birthday in 2020, Zari bought herself a new apartment to celebrate her milestone in life. She showed it off online via Snapchat and Instagram and revealed that the house is a stone throw away from her mansion.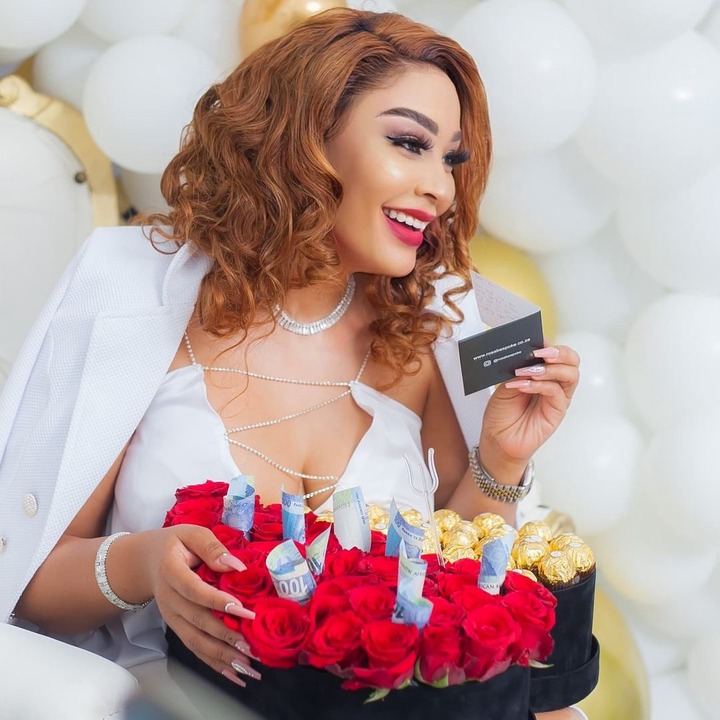 "Just bought me an apartment for my 40th Birthday in that unfinished block. 4 minutes from home. Keys to receive by 1st December. Alhamdulillah. Only you God!" Zari wrote. Judging from the photos that Zari shared on Instagram last evening, it is evident that she enjoyed every bit of her party. Fans are eager to see what kind of gifts Zari will buy herself this year.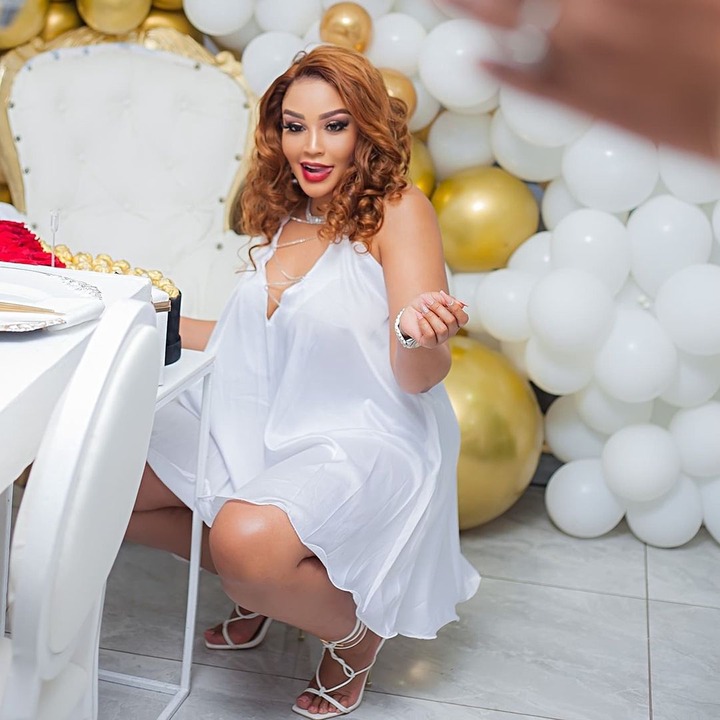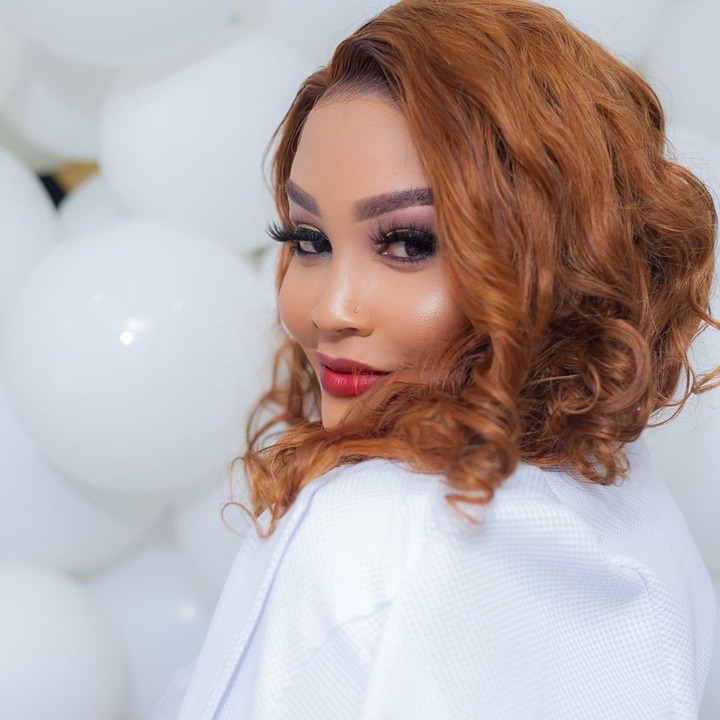 Over the years, Zari has thrown some of the most exclusive parties that leave fans gasping and trolls envying. Last year, her 40th birthday was not any different.