Vera Sidika 'My Husband's Baby Mother Mistreats Him and It Makes Me Angry'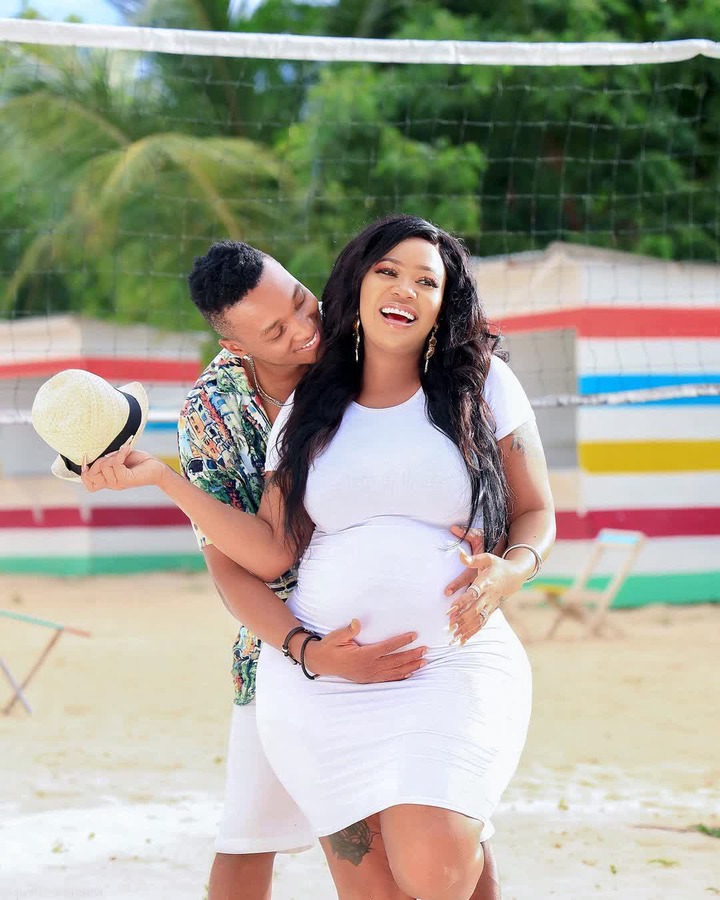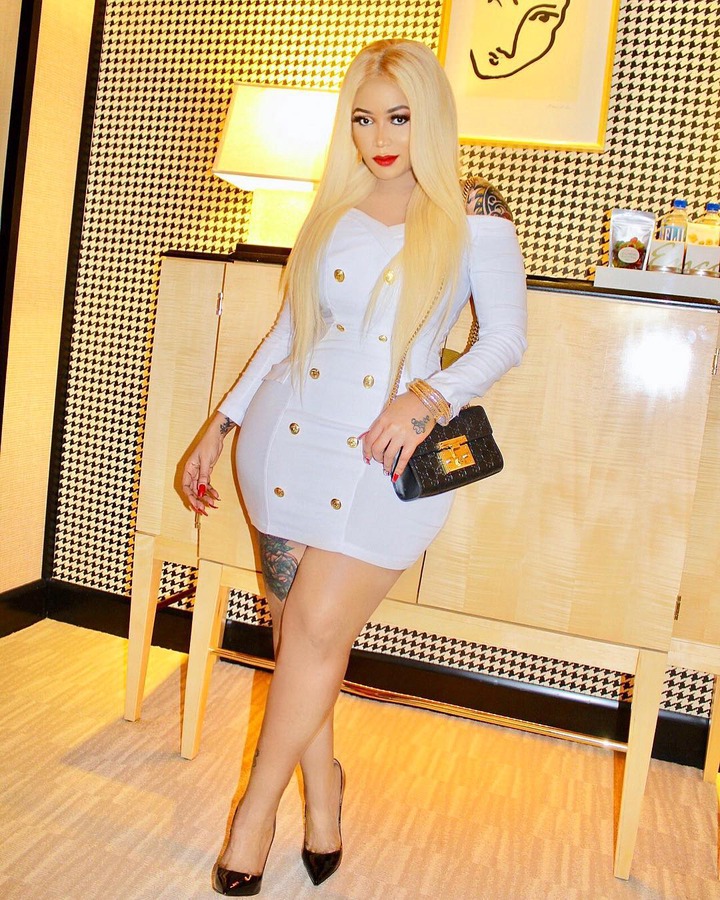 Vera Sidika treated netizens to some interesting family drama yesterday. She dedicated the entire day to bashing and exposing the ex-wife of her husband, singer Brown Mauzo.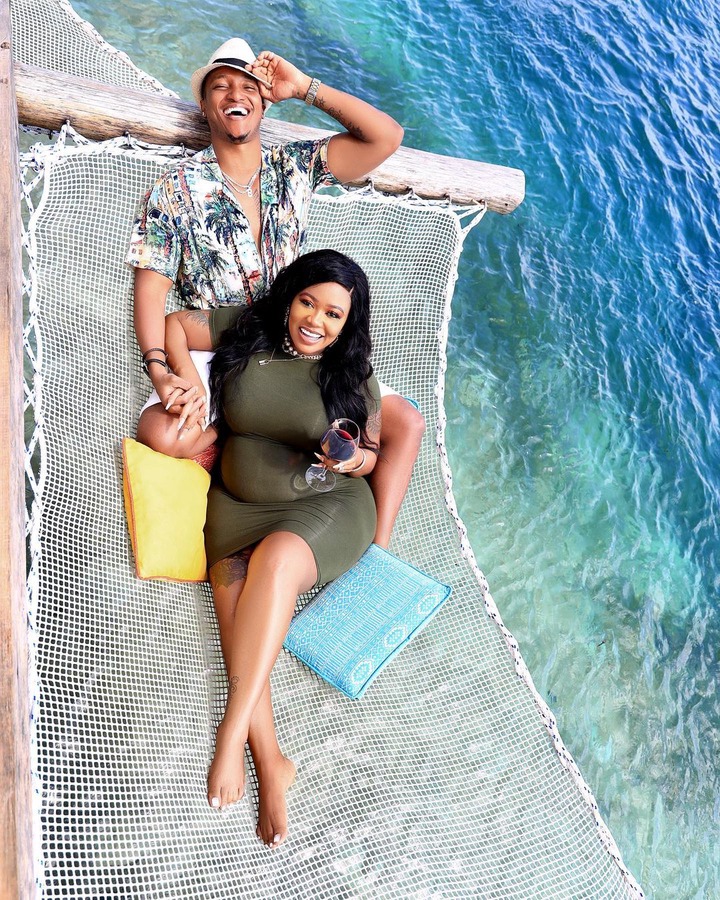 Vera said that she is tired of the constant verbal abuse that her husband gets from his ex-wife. She disclosed that the lady complains about everything and often utters insults for no reason.
She revealed that her husband has a calm personality and he never responds nor reacts to the maltreatment from his ex-wife.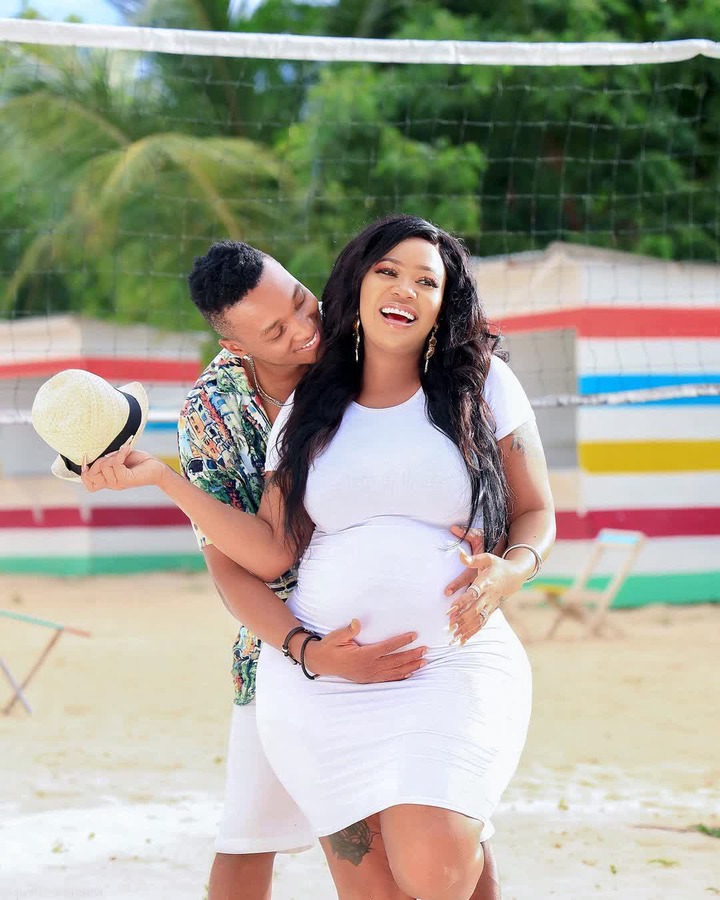 Vera revealed that despite providing for his daughter, his ex-wife still denies him access to her. She added that her cruelty towards him has never changed the affection that he has for his child because he continues to support
Vera further disclosed that her husband's situation with his ex-partner sometimes depresses him, and it; affects her too.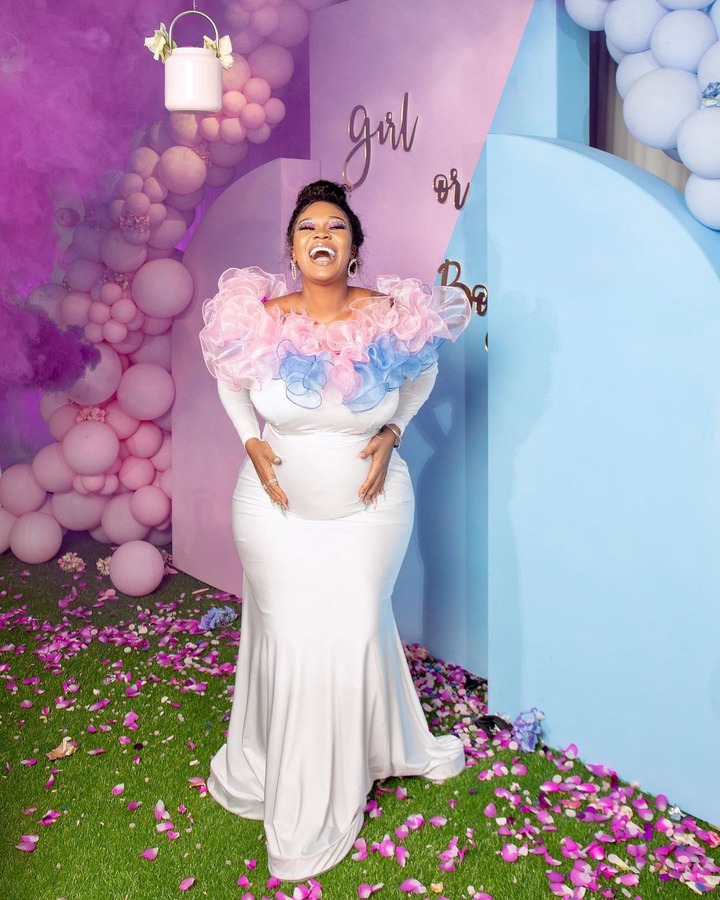 'Most times I feel super sorry for bae. I even cry sometimes. It's extremely unfair what he low-key goes through. Things I see and hear with my own ears straight from phone calls on speaker etc. sometimes he goes through depression from all this. It breaks my heart so much. He's the quite type. They'll abuse him 1 million times, he will stay quiet. And kesho call and say I want money for milk, oh baby is sick blab la bla and he will still send money'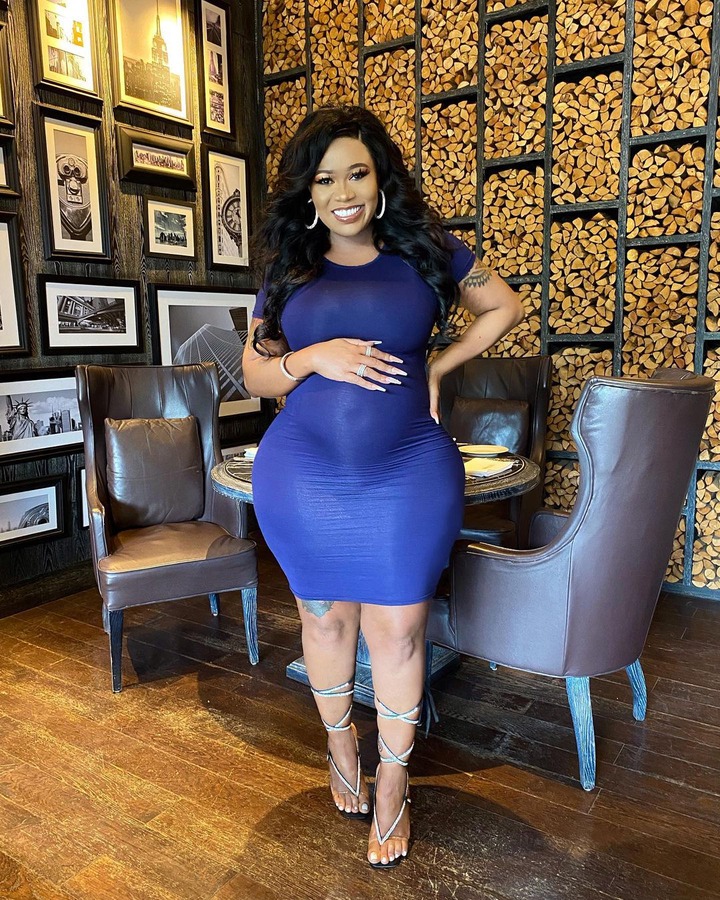 'At that time still not allowed to see the baby. Jana tu he was terribly abused. Ai! I get so angry. I fume because what rubbish is that? Sometimes she would abuse him so much hadi the next day she would read the messages and even herself feel very bad and say; sorry for the insults. This apology happens once in 6 months, the other days its insults as usual' Vera ranted.