'Cohabiting Is Unnecessary' Curvy Socialite Corazon Kwamboka Reveals Why she does not live with her boyfriend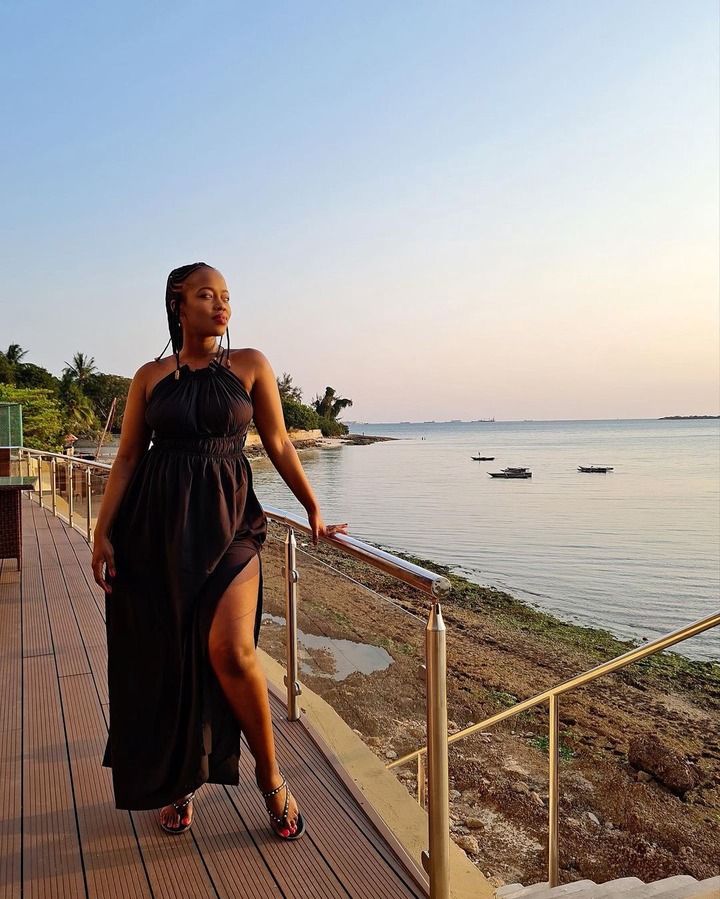 Socialite Corazon Kwamboka recently allowed her fans to interact with her and ask her questions on Instagram.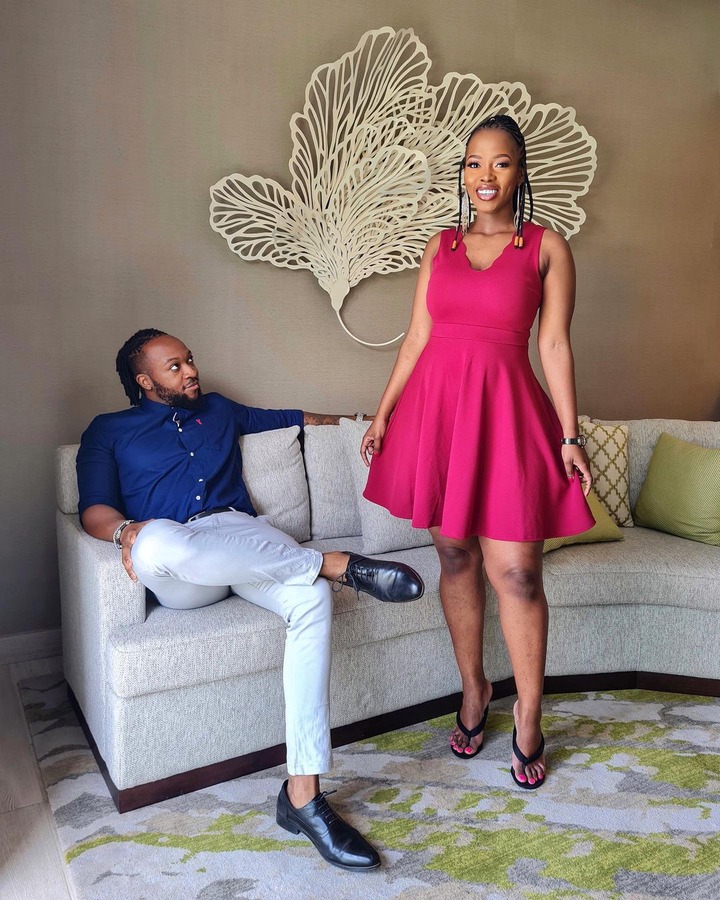 It turns out that many were curious about her living arrangement with her soon to be husband, YouTuber Frankie Just Gym It. When a fan asked her why she did not cohabit with him after the birth of their child, Corazon responded by saying that living with a spouse before marriage is pointless.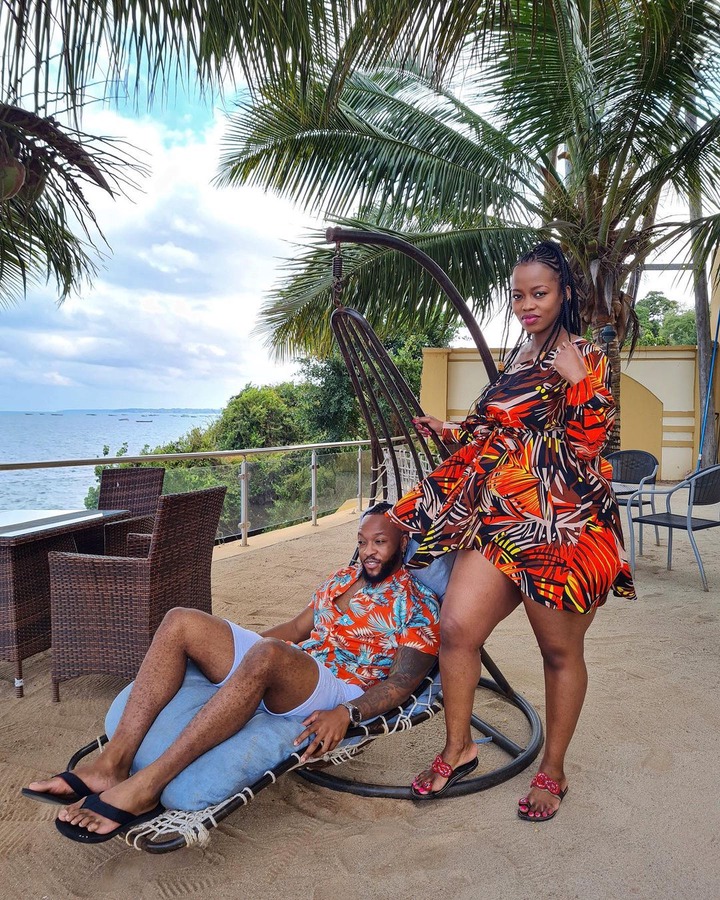 She added that the arrangement she and Frankie have is working well for them, and; there is no need for change. However, she also revealed that she would move in with him after they tied the knot.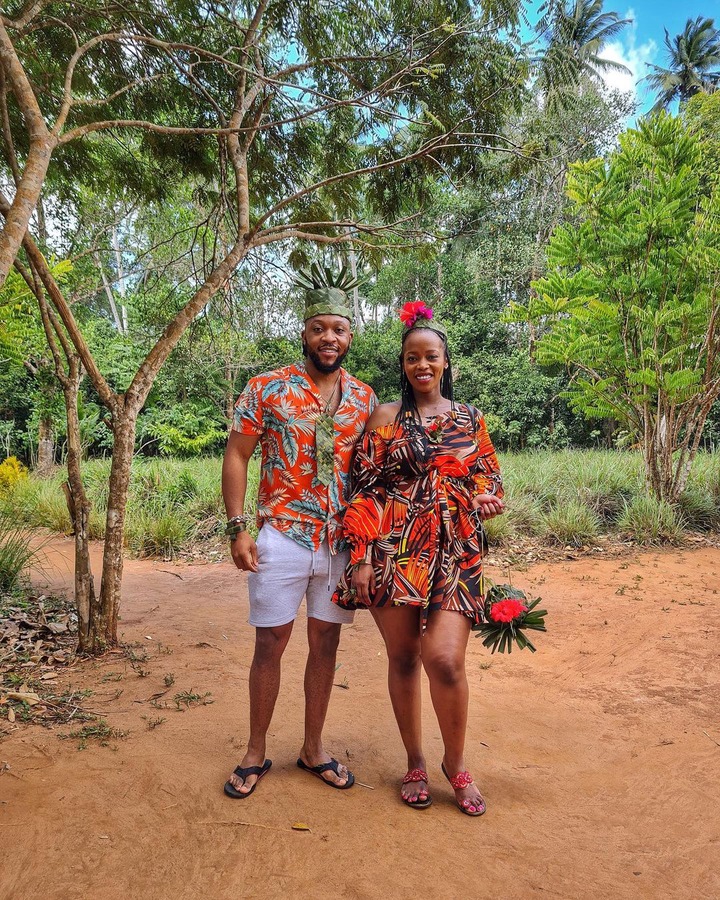 A fan asked, 'Why didn't you move in with Frankie after having Tayari?'
Corazon said, 'I find moving especially before marriage quite unnecessary and overrated. We function so well like this and we're together more than half the time.'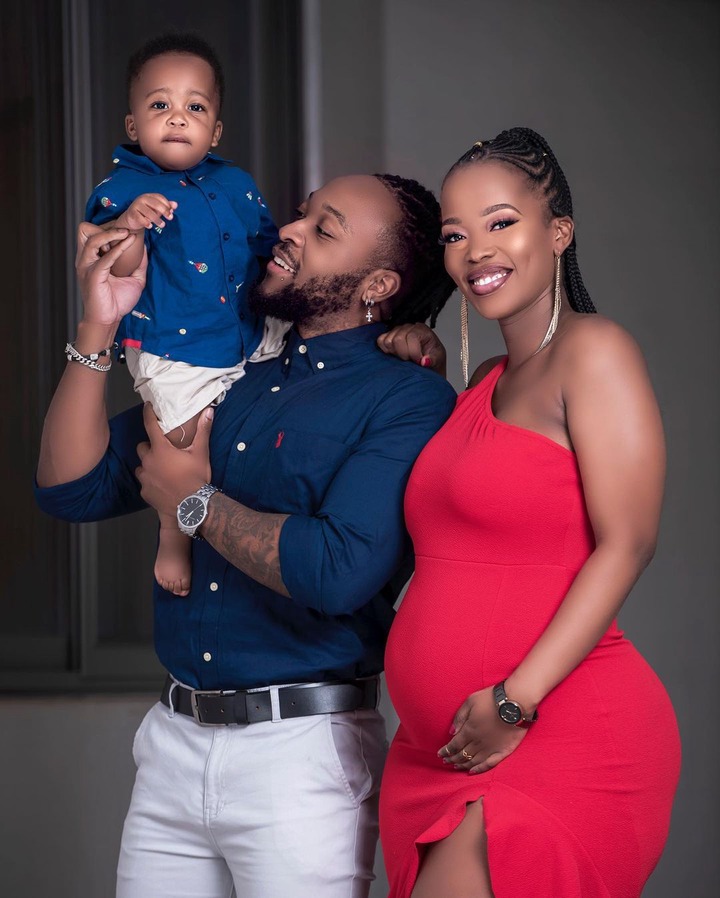 Another asked, 'After a wedding will y'all move in together?'
She replied, 'Yes only and only then'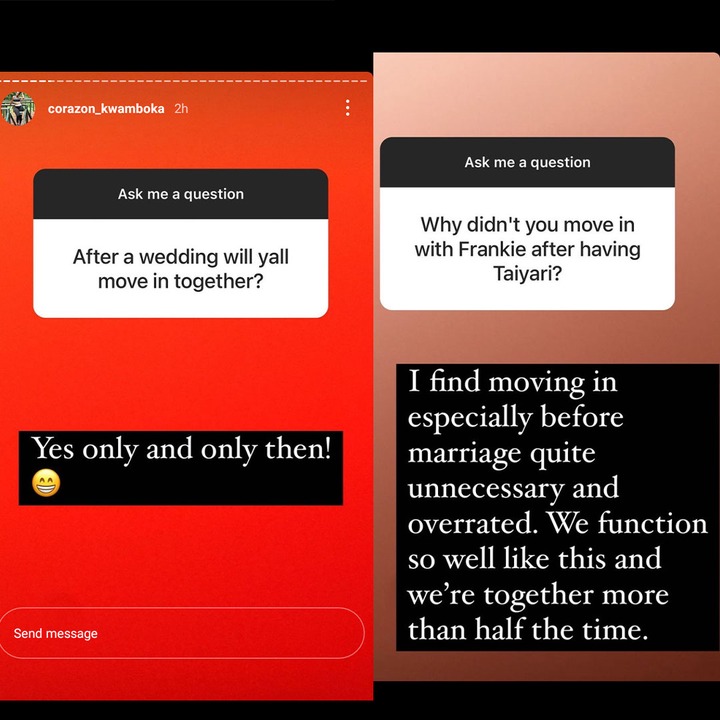 Her post comes weeks after Frankie revealed that they do not stay together because Corazon loves her space.