Singer Harmonize's Ex-Girlfriend Wolper Stylish Reveals Her Baby's Face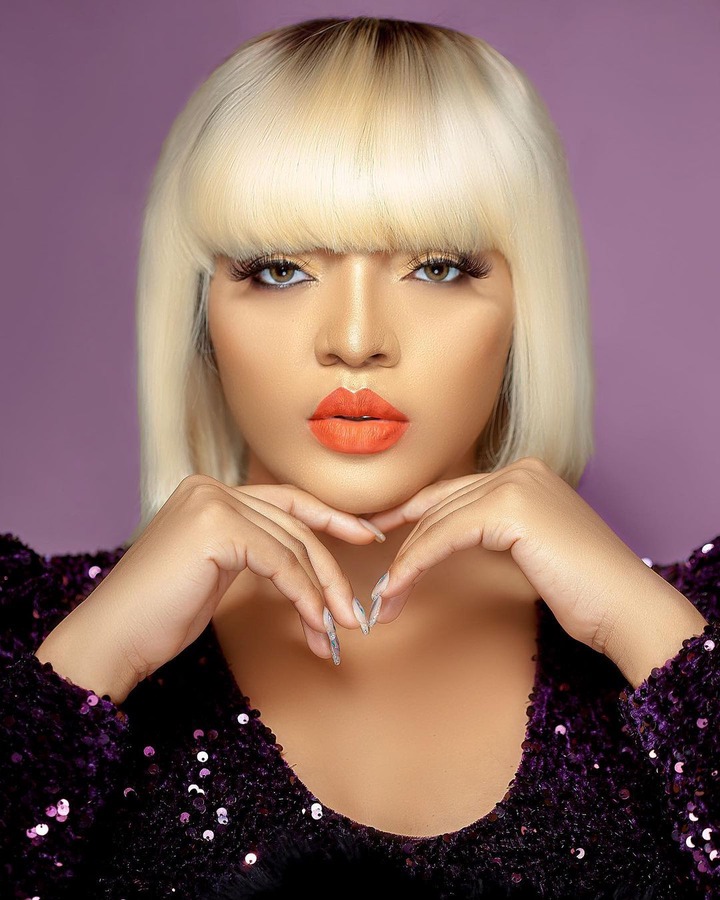 Jacqueline Wolper, the ex-girlfriend of Tanzanian Singer Harmonize, has finally revealed the face of her baby; and he looks exactly like her. Last evening, the fashionista gave the public a glimpse of baby Pascal's face through a series of photos that she shared on her Instagram.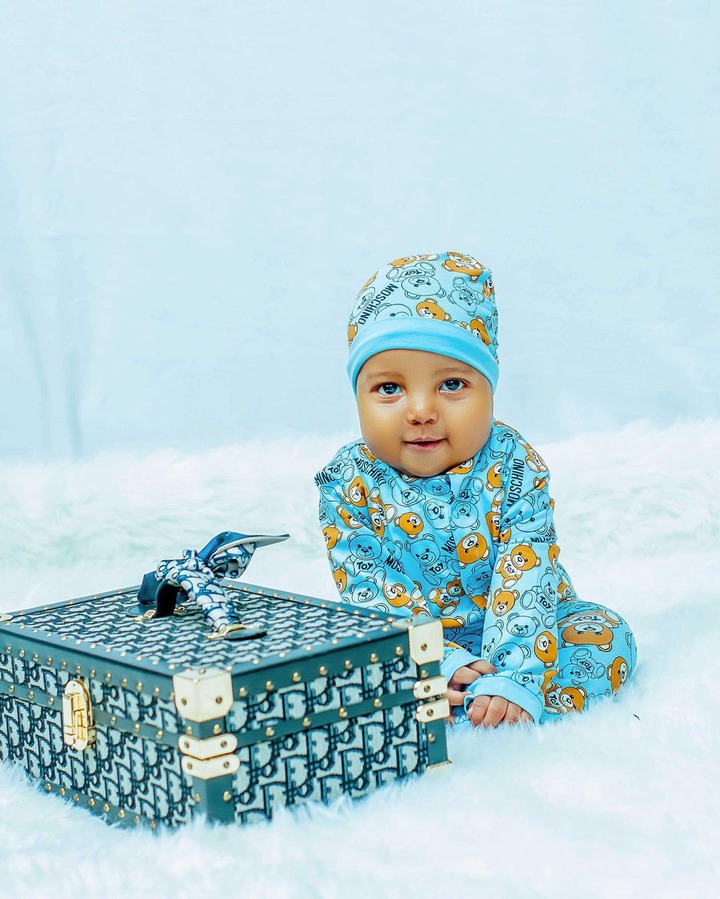 Fans and celebrities in the East African entertainment scene filled the comment section of her posts with words of praise and compliments for the toddler. Some of them even reposted his photos on their Insta-stories. Wolper also revealed that her baby has already bagged an ambassadorial deal with Sweet Lorah, a fashion house for children's clothing.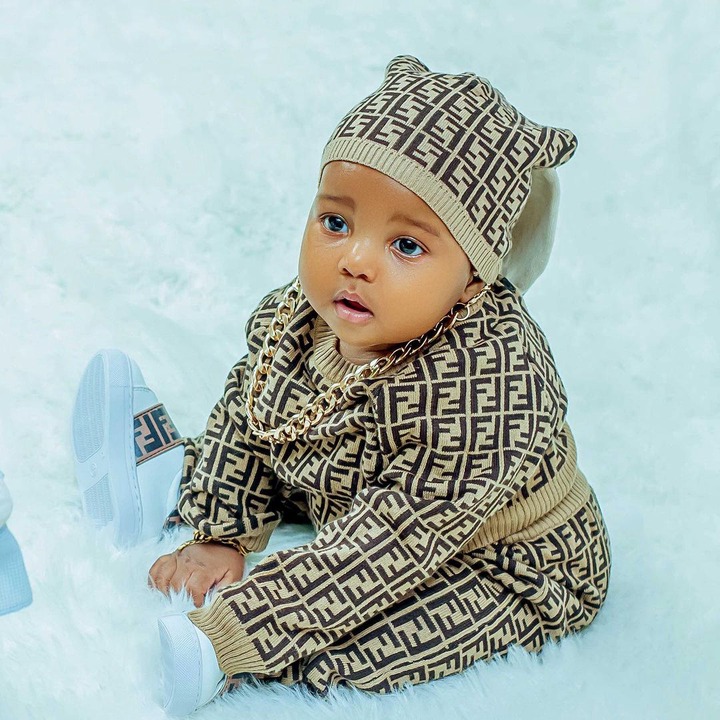 She also tagged his Instagram handle and asked fans to follow him. So far, his account has over 40,000 followers, and yet he only follows two people.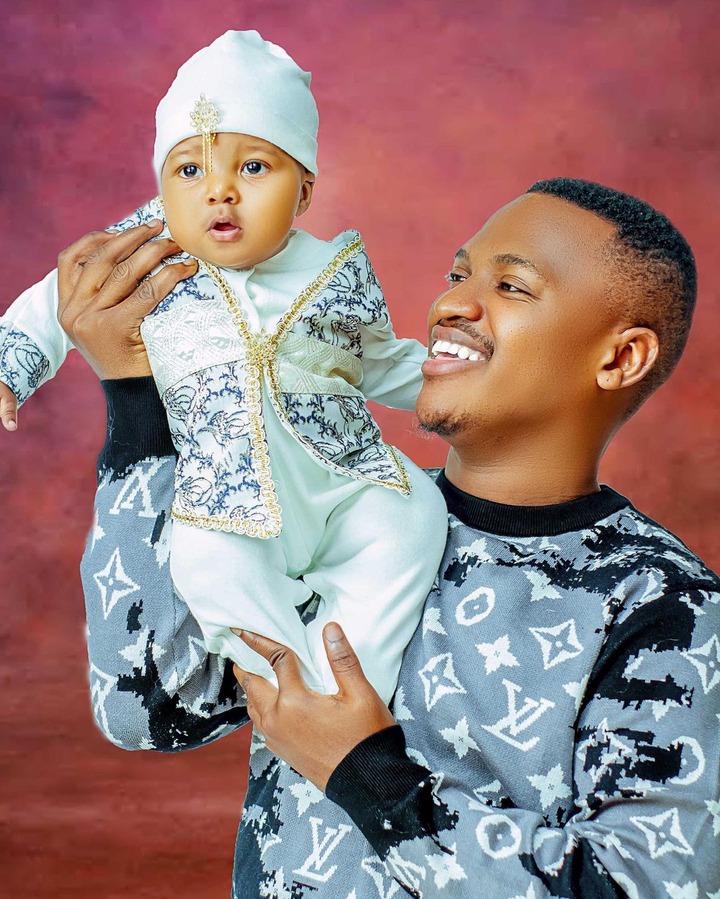 Wolper also thanked her fans and friends for their kind words and lovely comments about her baby. 'Nimeona comments zenu sote samani kwa ajili ya P. Asanteni saana siwezi kujibu zote Lakini nashukuruni wapenzi wangu' She wrote.