Photos from Vanessa Mdee and Rotimi's Luxurious Baby Shower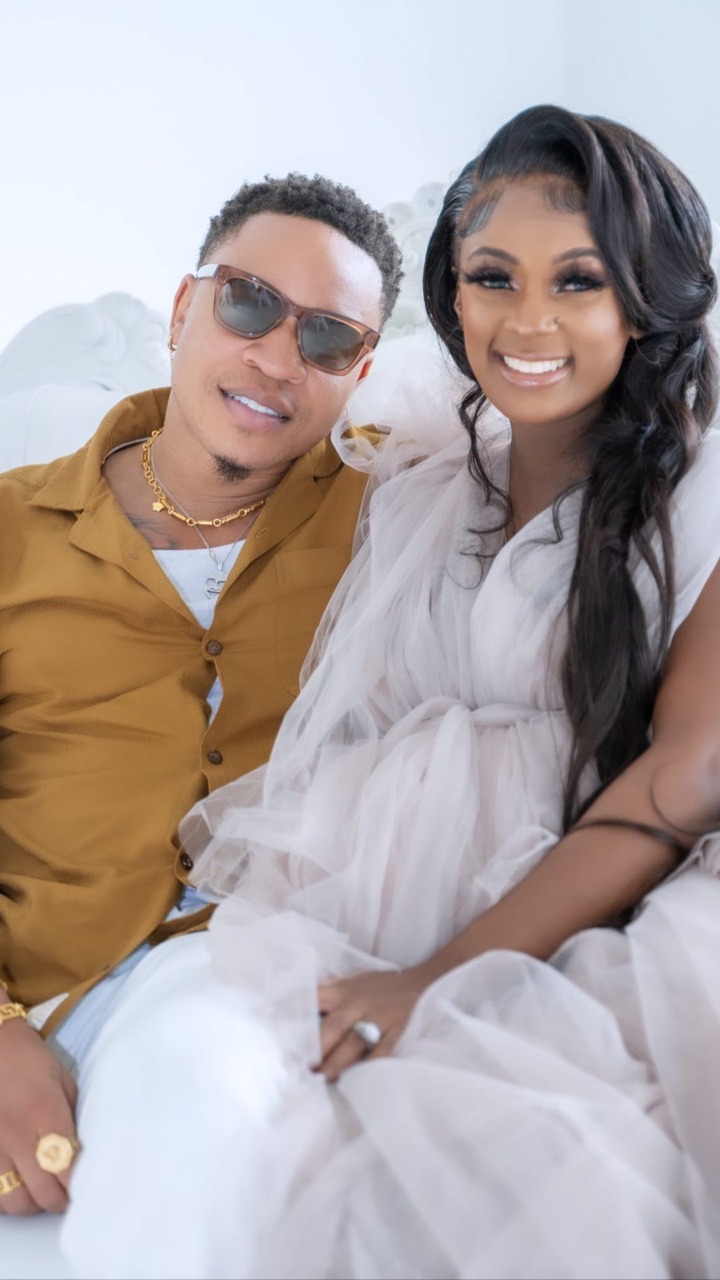 Tanzanian Singer Vanessa Mdee recently celebrated her baby shower at an intimate party with close family and friends.
The gorgeous mom-to-be gave fans a glimpse of the event through stunning photos she shared on her Instagram. In one of the photos, she and Rotimi were sitting together, and he was kissing her baby bump.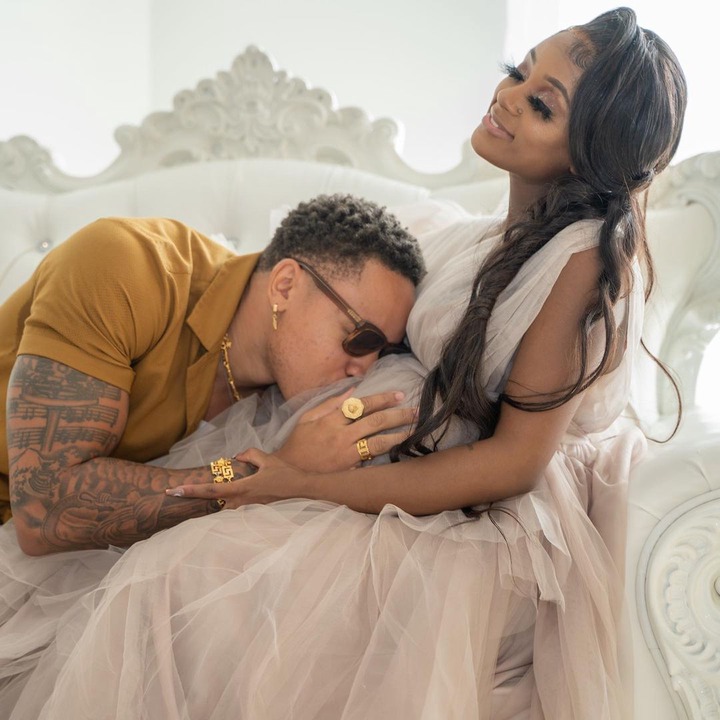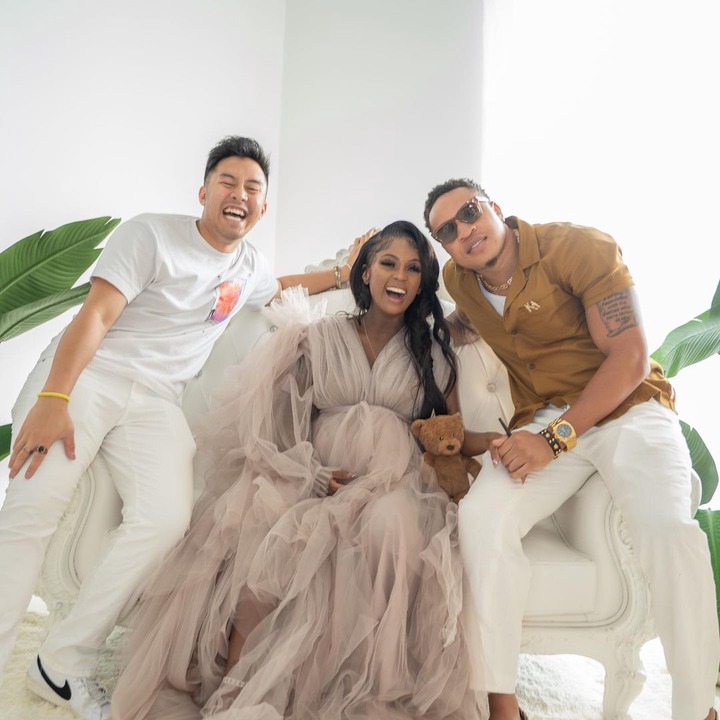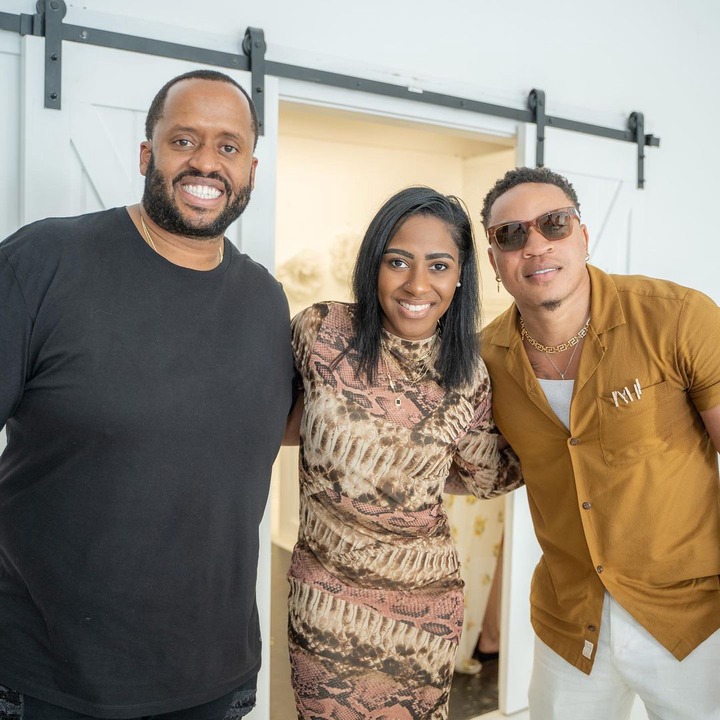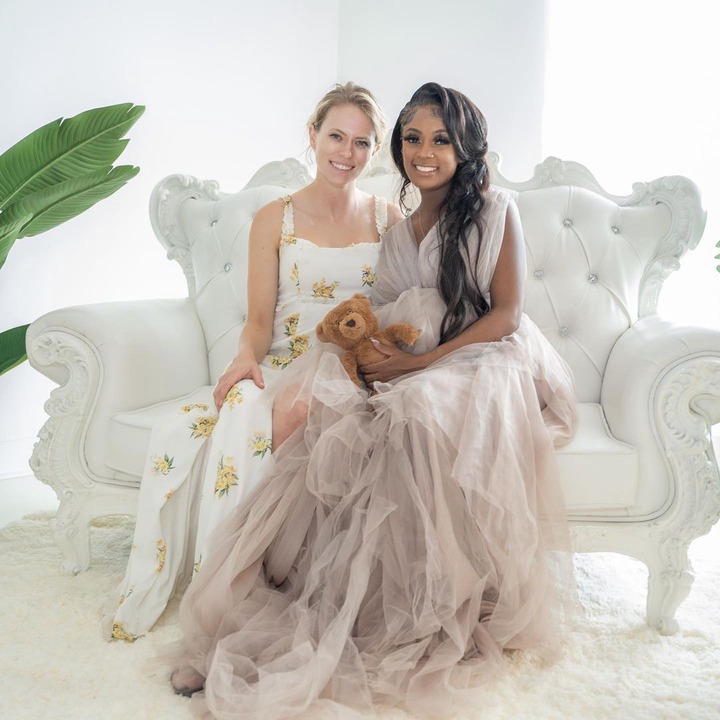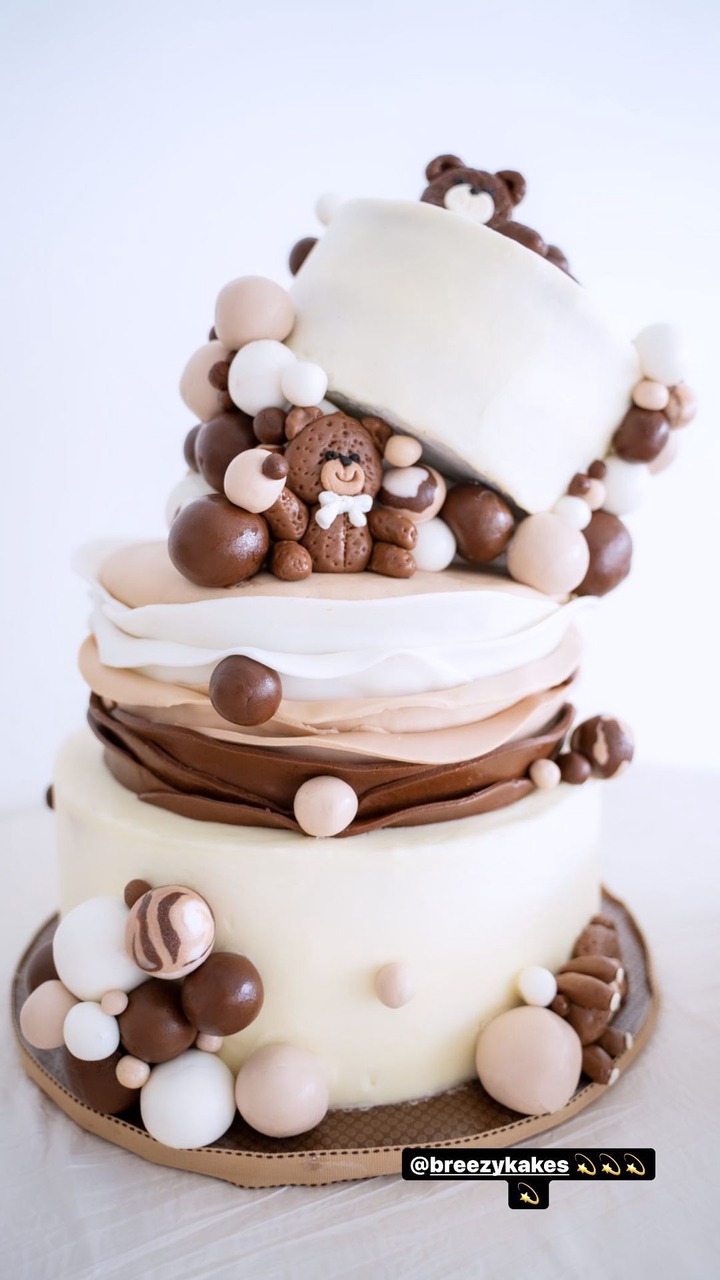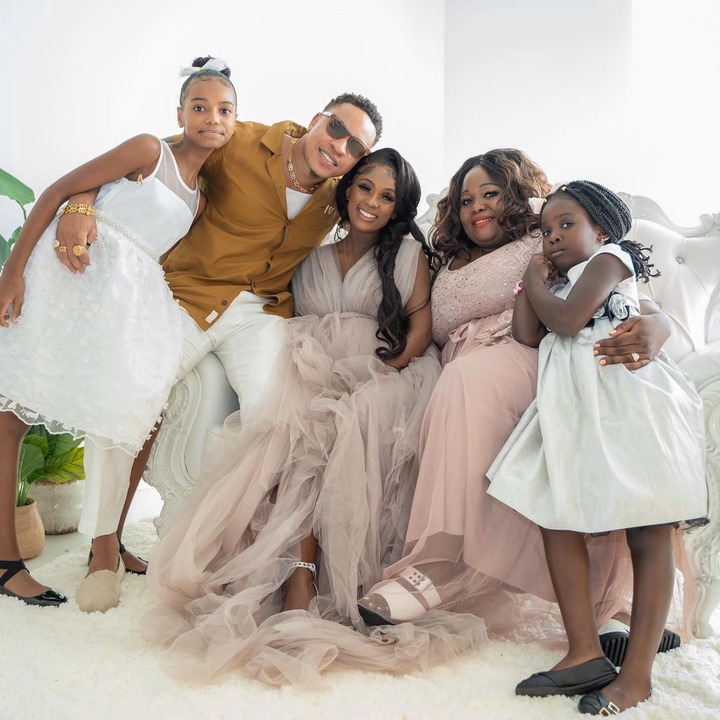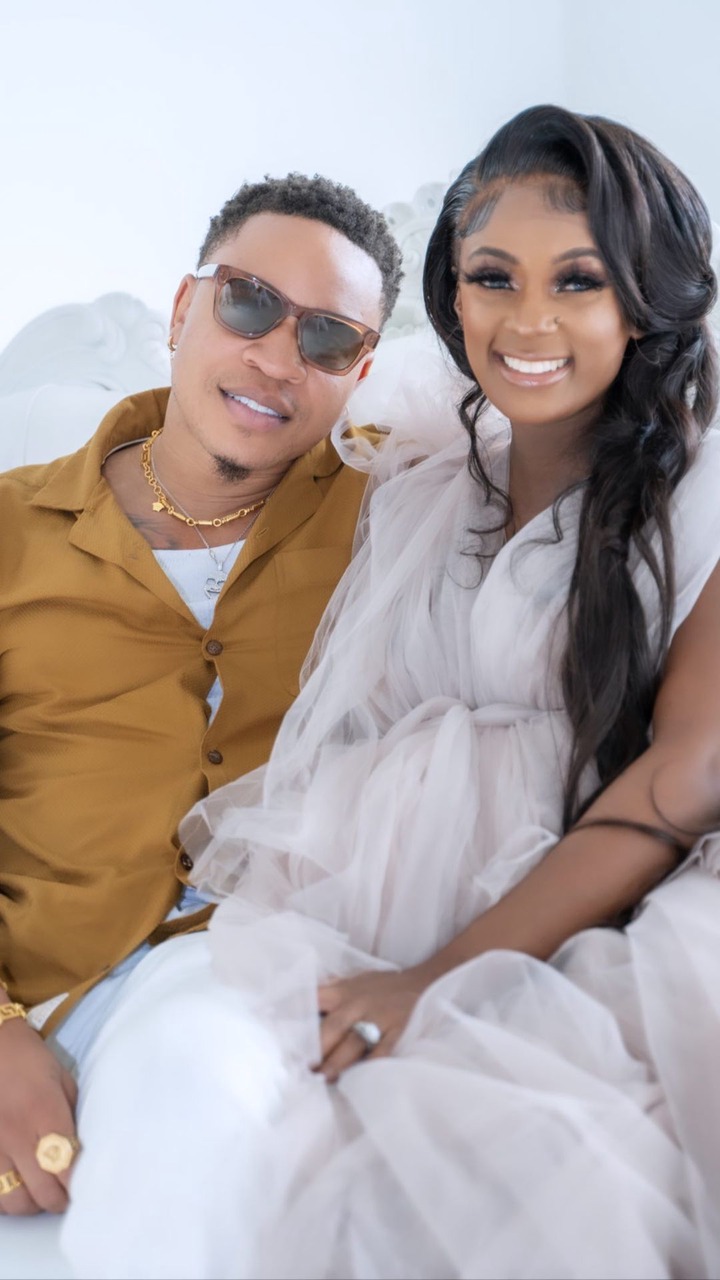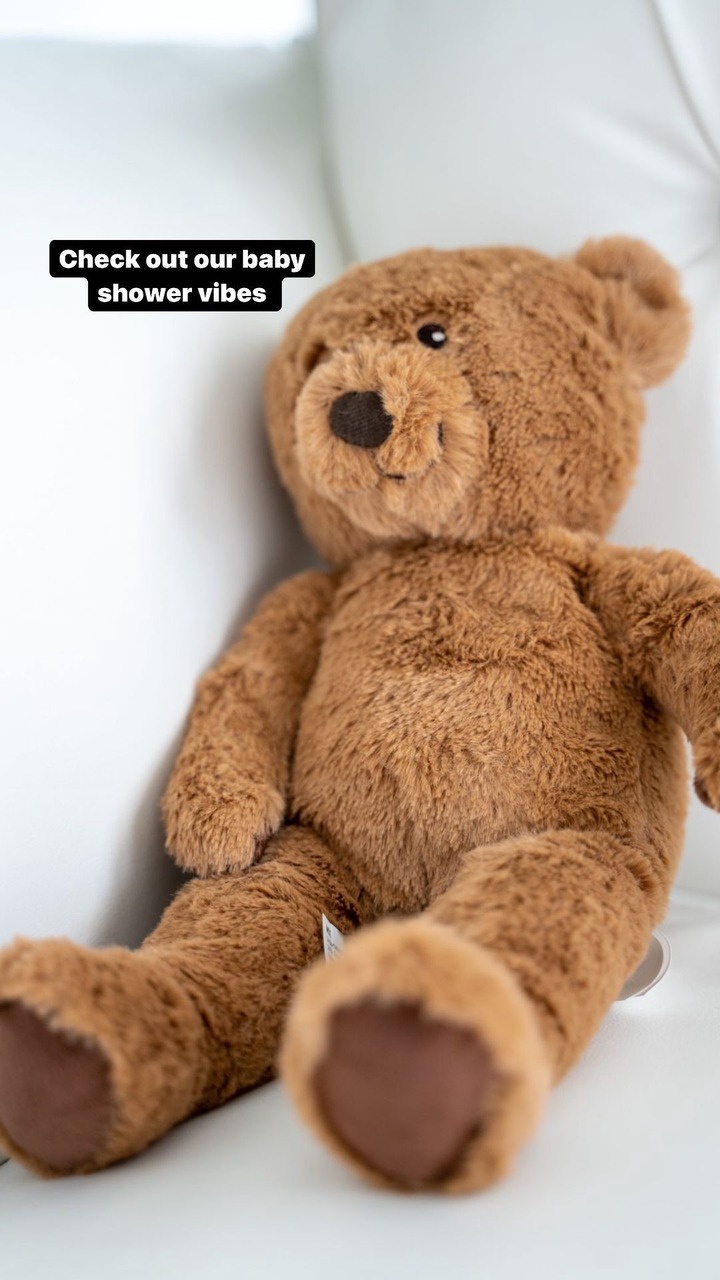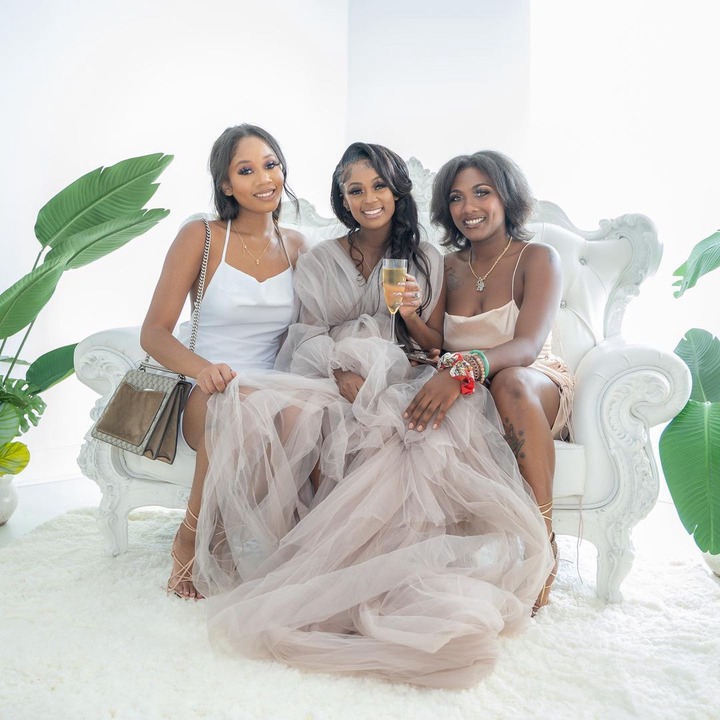 Vanessa and Rotimi first shared the news of their pregnancy on 7th September with adorable maternity photos; on their respective social media pages.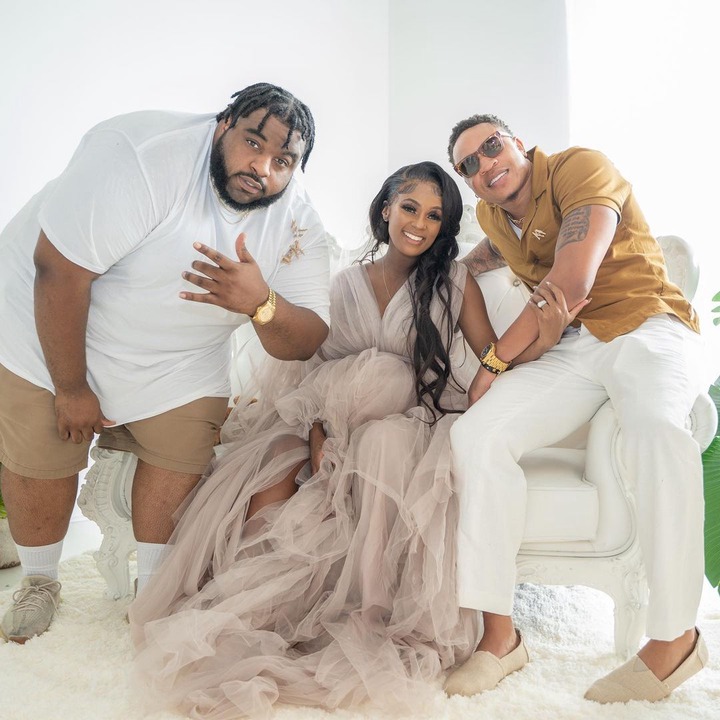 Vanessa could not hide her excitement while sharing the good news. She accompanied the photos with a message of gratitude and described her pregnancy as
'The greatest gift of all'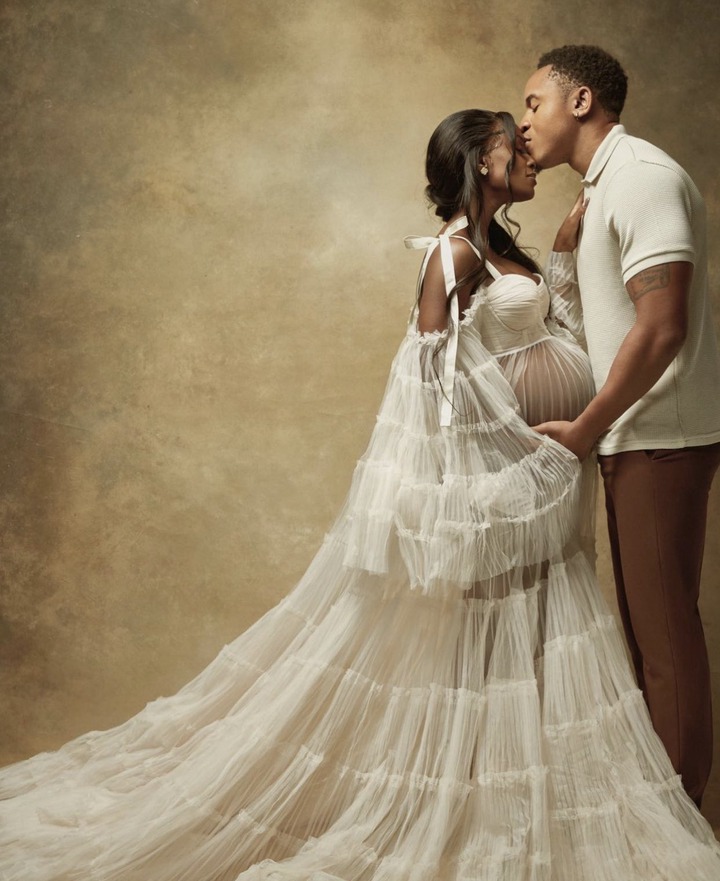 ' Thank you Jesus for choosing us - it is a true honor. We are overjoyed. Isaiah 55:2 - all your children shall be taught by the Lord, and great shall be the peace of your children. Baby Butta, sante baba Mungu wetu'
wrote Vanessa Mdee.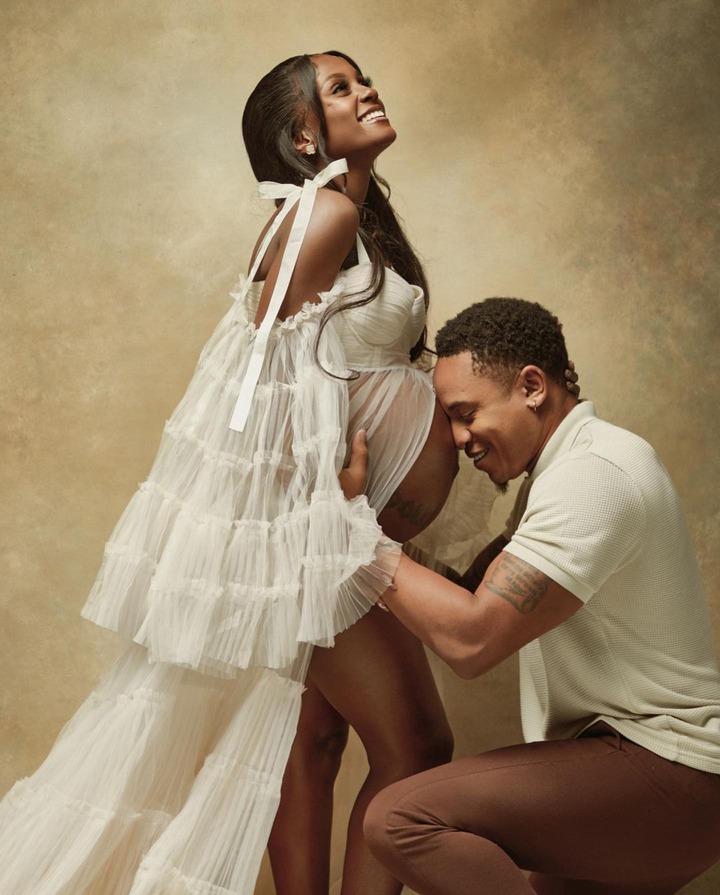 On the other hand, Rotimi praised Vanessa for transforming his life. He also promised to always be there for her and their son.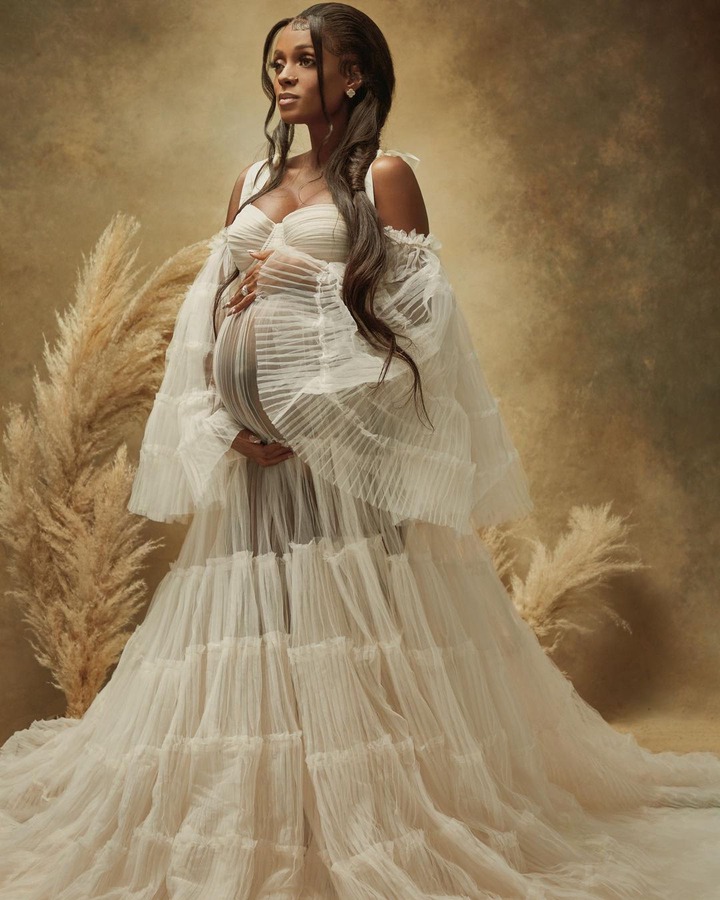 'My greatest gift has been you. You changed my life, and now we are beautifully linked forever to raise a little us. I pray our son has your glow Your heart, Your mind, and your spirit. I will protect you and our son with everything I have!'
said Rotimi.