Vanessa Mdee na Rotimi Wanapostiwa Picha ya Kupendeza ya Mtoto wao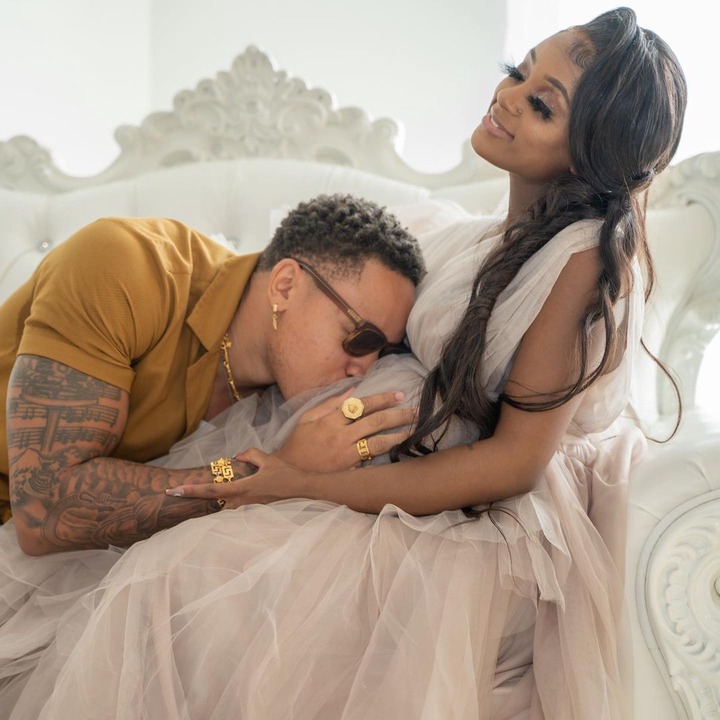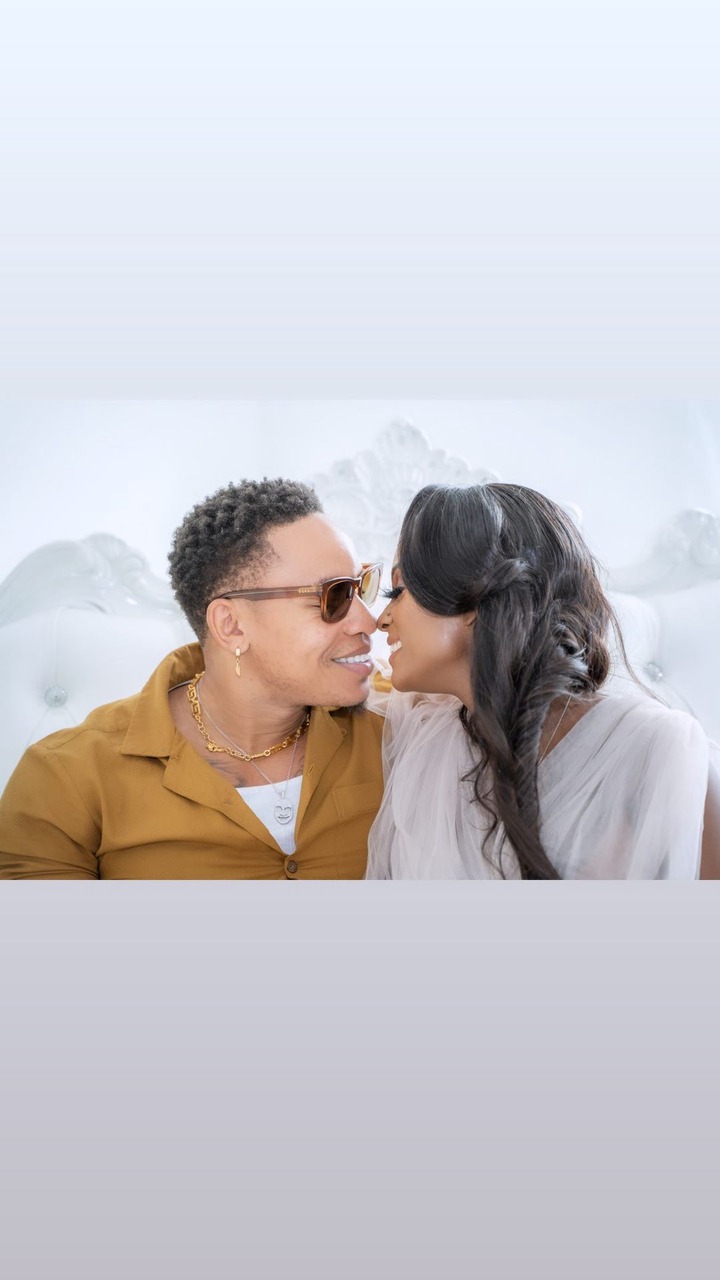 Mwimbaji wa Kitanzania Vanessa Mdee na mchumba wake mwigizaji wa Nigeria na Amerika Rotimi Akinosho ndio wazazi maarufu wa hivi karibuni.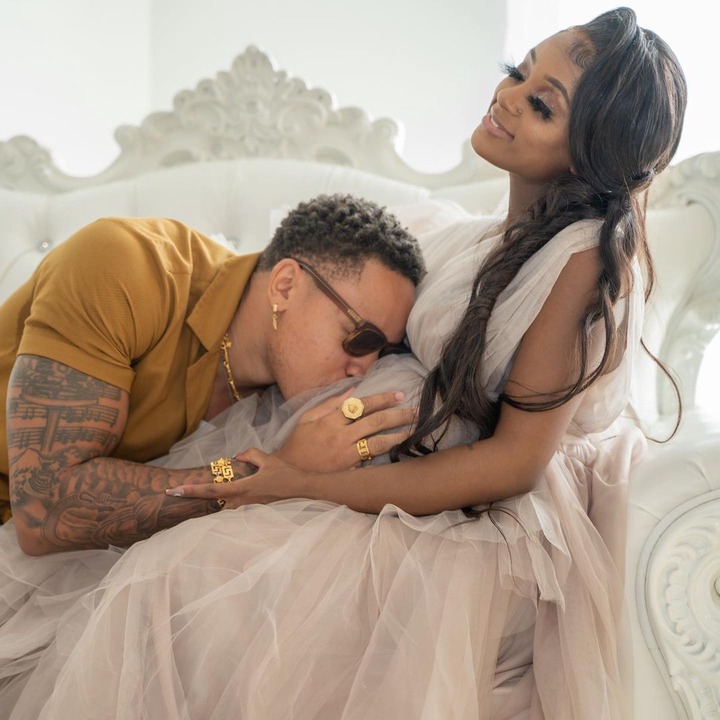 Vanessa na Rotimi wote walishiriki habari za kuwasili kwa mwanachama wao mpya zaidi wa familia kwenye akaunti zao za media ya kijamii na picha ya kupendeza. Ndani yake, mtoto alikuwa na vidole vyake vidogo vilivyofungwa kwenye moja ya vidole vya mzazi wake.
Katika chapisho hilo, Vanessa na Rotimi pia walifunua kwamba mtoto wao anaitwa Seven Adeoluwa Akinosho. Adeoluwa ni jina la Kinigeria kutoka kabila la Wayoruba ambalo linamaanisha taji ya Mungu.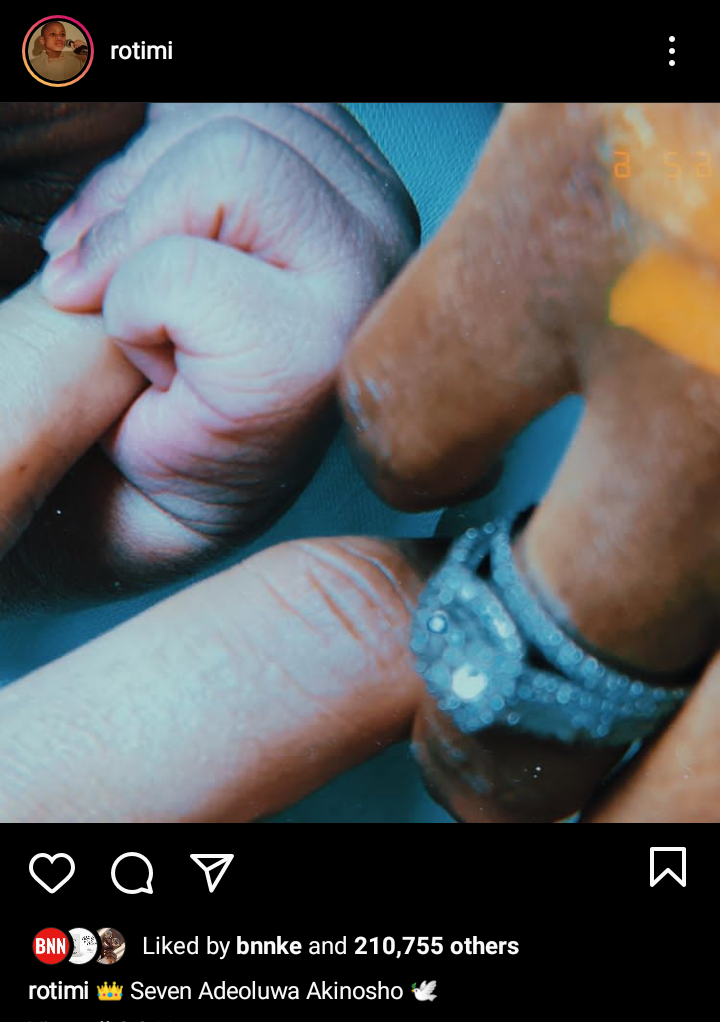 Tangazo hilo lilikuja masaa kadhaa baada ya picha ya Rotimi akiwa ameshikilia mtoto mchanga kuzaliwa. Walakini, baadaye iliibuka kuwa mtoto aliyeonekana na Rotimi ni wa dada yake.
Hadithi ya mapenzi ya Vanessa na Rotimi inaendelea kuwa bora, na mashabiki wamepata fursa ya kuishuhudia. Kuanzia wakati walipoweka uhusiano wao hadharani kwa uchumba wao na ujauzito unafunua. Hongera kwa wenzi hao kwa kuzaliwa kwa mtoto wao wa kiume Seven Adeoluwa Akinosho.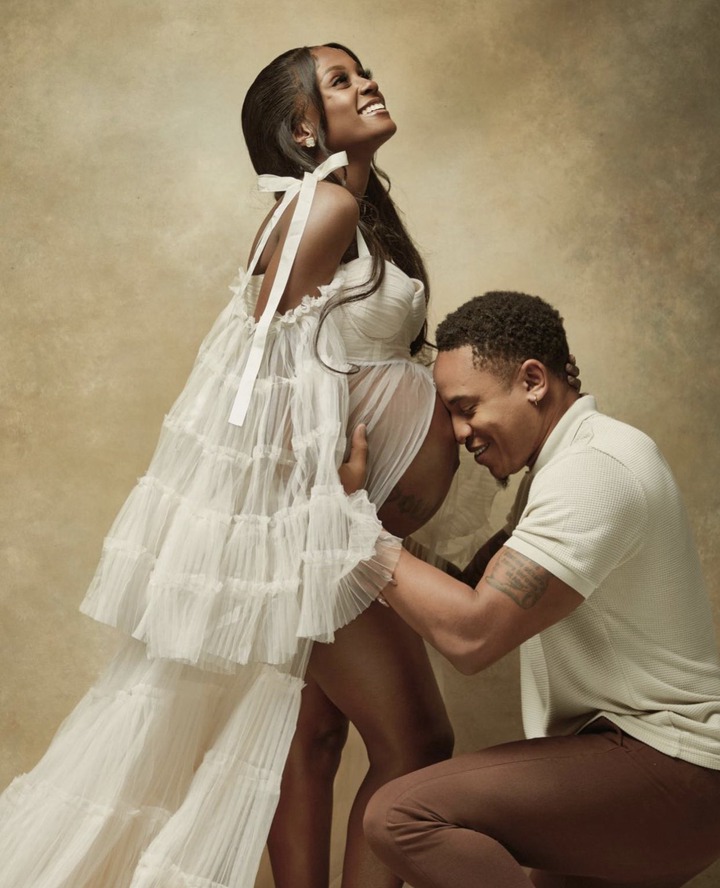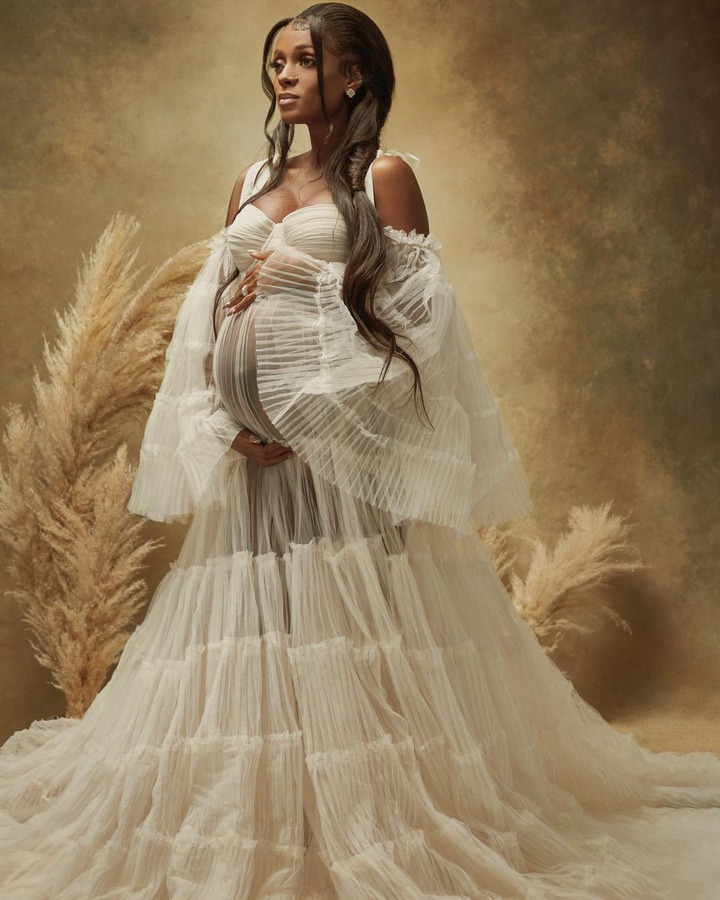 Congratulations to the couple on the birth of their son Seven Adeoluwa Akinosho.