'I Would Cry After My Show' TV Host Nana Owiti Opens Up About Her Husband's Hospitalization.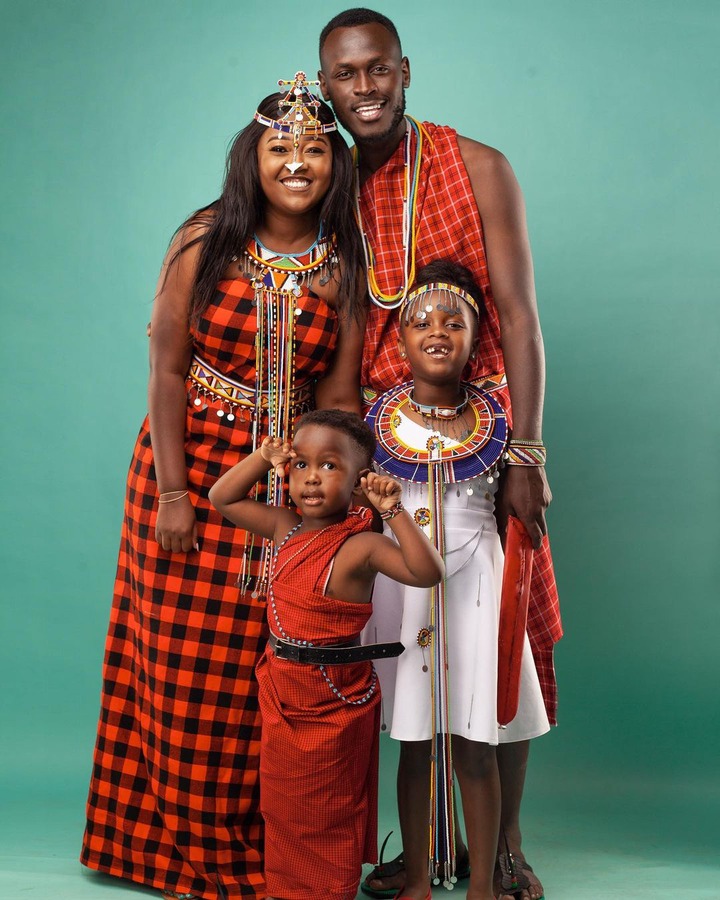 Switch TV host Nana Owiti has opened up about her struggles during the hospitalization of her husband, Kennedy Ombima alias King Kaka.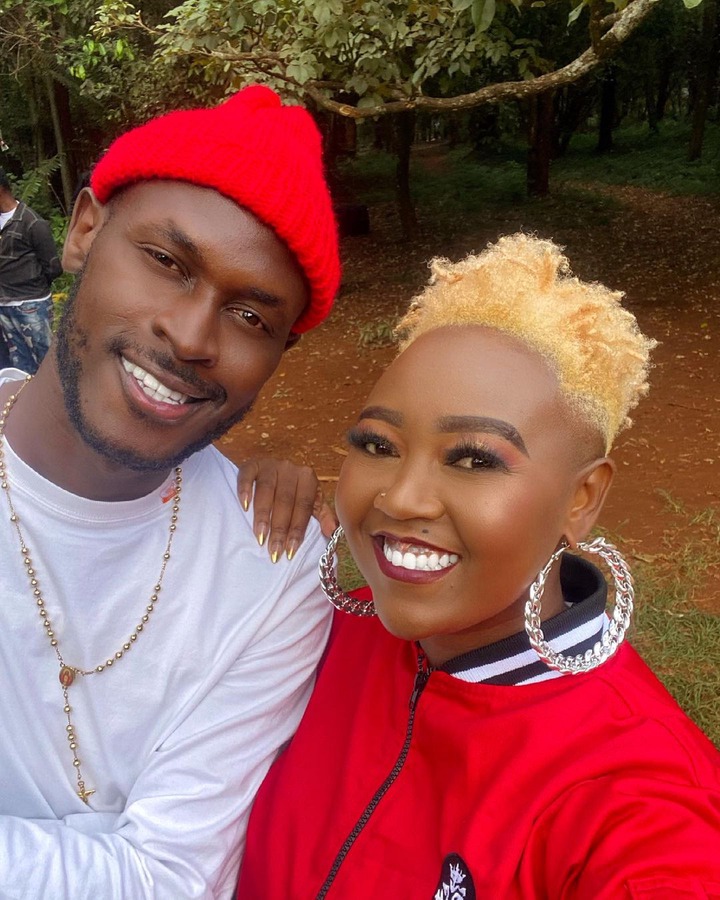 Nana said that when King was bedridden, she would sob in the make-up room after everyone left. She said that she did this after every show, and at one time, one of her colleagues found her crying. She added that she had to fake smiles to hide her pain since she works on TV.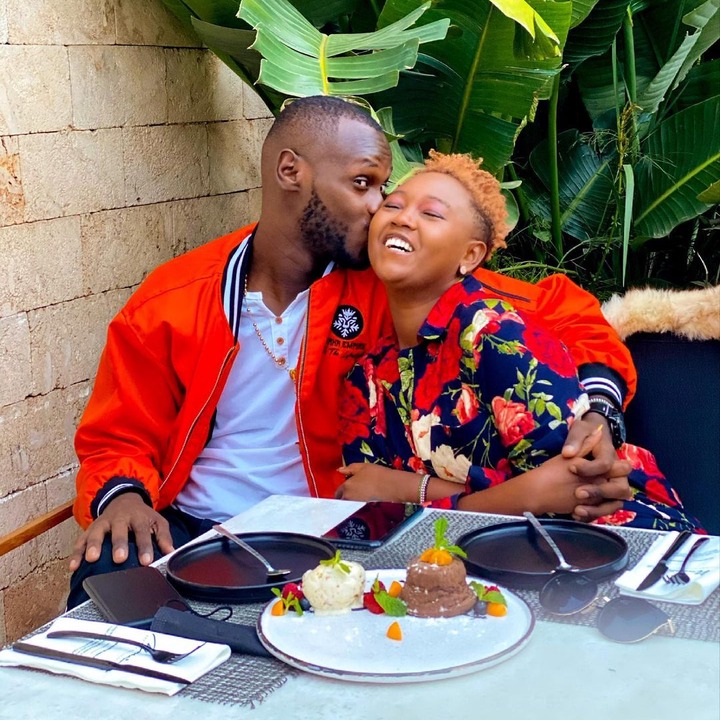 Nana revealed this while responding to her husband's appreciation post that he shared on Instagram. In the post, King kaka had expressed his gratitude to Nana for standing by his side throughout the process.
He said she would spend the night with him, take care of him and still go to work. He added that she would even clash with nurses when the service was slow.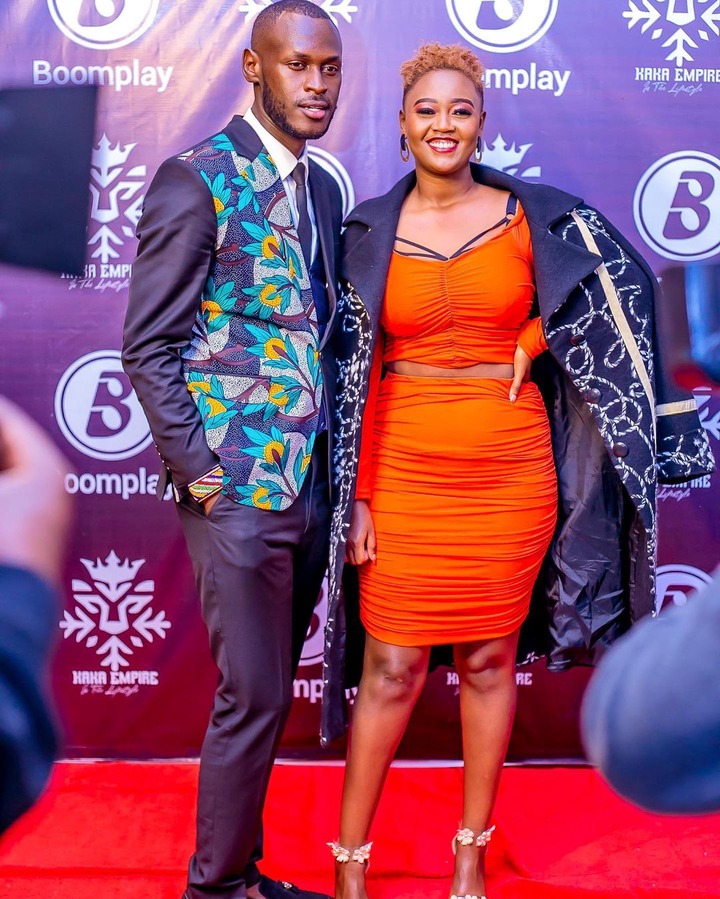 'The last 3 months has been nothing short but terrifying, this lady here @nanaowiti has shown and proven what a wife and a best friend is. From kulala kwa couch ya hospitali next to my bed then you wake up shower in the same hospital, go and smile kwa TV like everything is okay to fighting with Nurses on why they are 'slow' King Kaka wrote.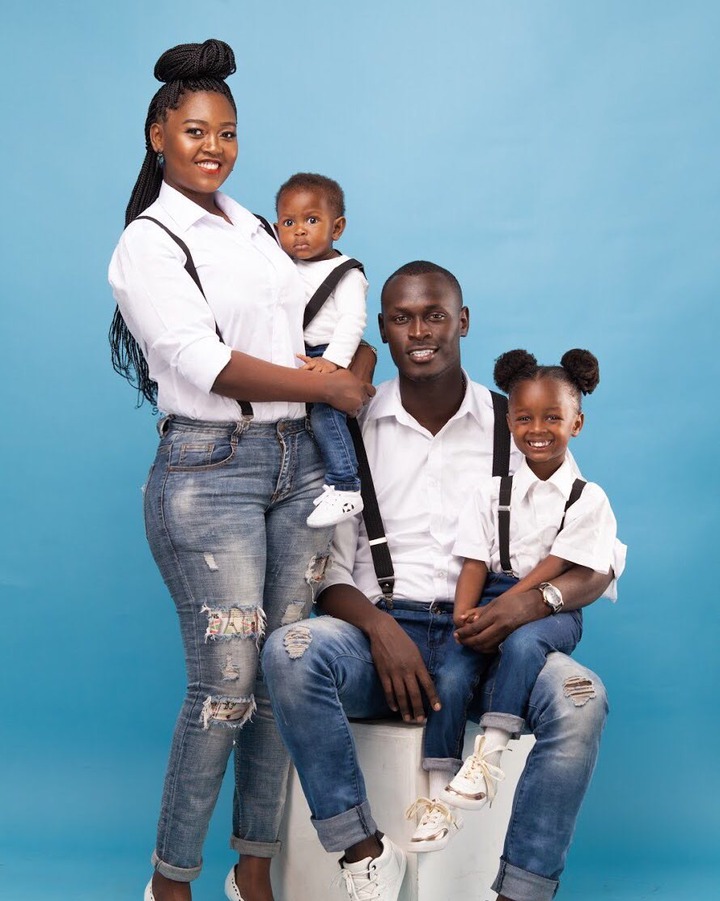 To which Nana commented, 'The number of times I wrapped up the show, went to the make-up room, waited for everyone to leave so I could cry until Fred Mutiriri busted me one night. All in all, I had to be strong for you even though that meant faking it a lot of the time'