'My Friends Thought I Was Dead' Edgar Obare Talks About the Deactivation of his Instagram.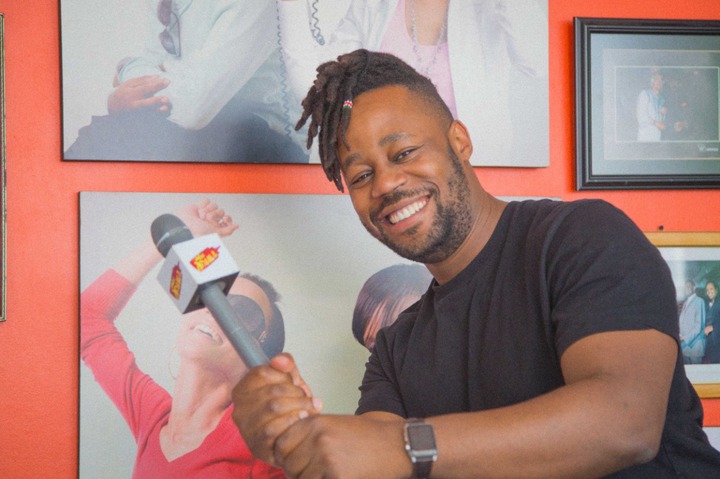 Fans of YouTuber Edgar Obare were surprised after the disappearance of his Instagram account on Monday.
After several speculations about what happened and concerns about his safety, last evening, Edgar Obare created an interactive session in which he answered some of the questions and assumptions from his fans.
When asked about what transpired between Sunday afternoon and Monday, after the deactivation of his account, Edgar said, 'I went out with friends, woke up late as usual and I find a bunch of calls and texts. A friend tells me they thought I was dead and they had also taken away my account. It's been a crazy few days'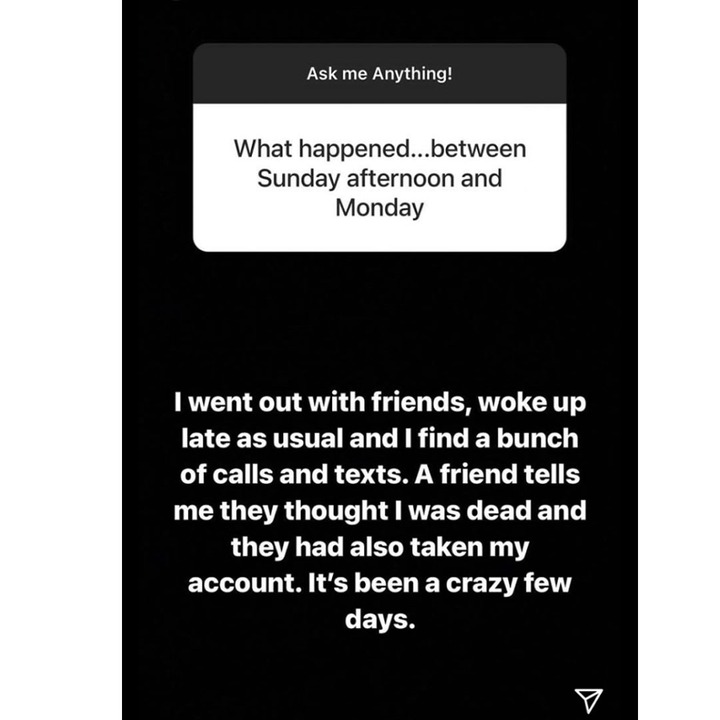 Edgar disclosed that even though the ordeal has made him anxious, he is currently trying to recollect himself. He added that the account recovery process is tedious and called out those with experience to reach out to him.
Edgar also reassured the contributors of his platform that their identities are safe as no one has ever accessed his account.