'She Was in Labour For 9 Hours' Comedian Mulamwah Talks About their Birth Experience
Comedian David Oyando, alias Mulamwah, has revealed what he and his girlfriend Carol Sonnie went through hours before the birth of their daughter, Keilah Oyando.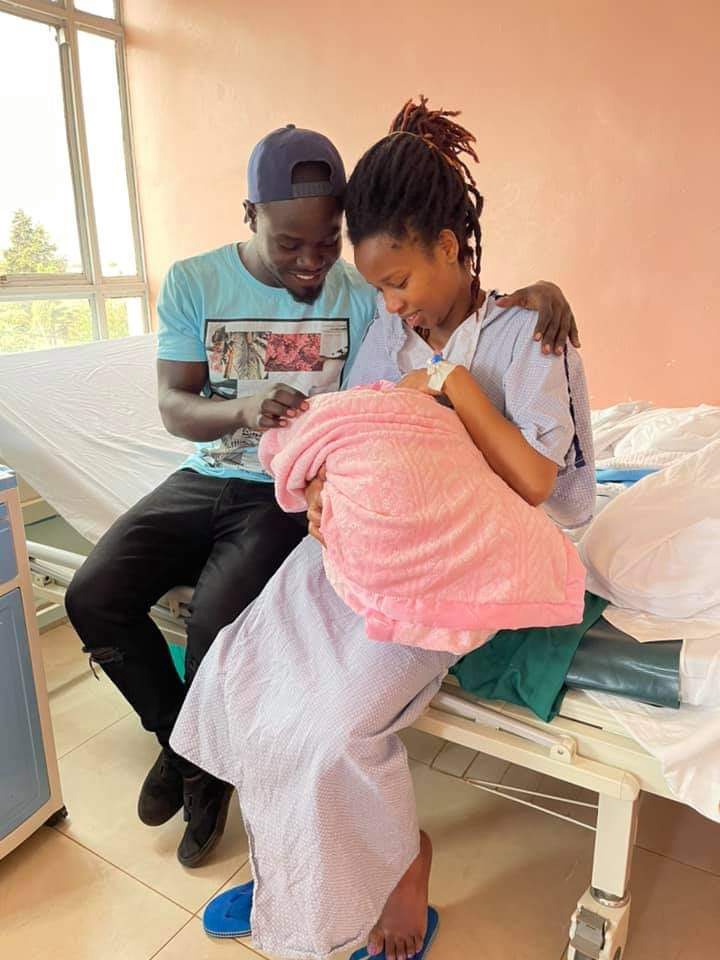 Mulamwah said that it was not easy for both him and Sonie. He said that he rubbed her back for nine hours without rest while she was in labour.
In the same post, he also urged other men to be there for their wives during such a time because labour pains are not a joke.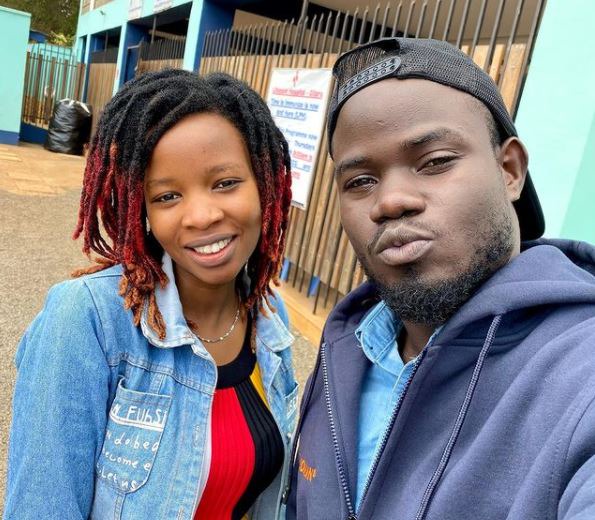 Mulamwah made this revelation during an interactive session with his fans on Instagram after one asked about their experience.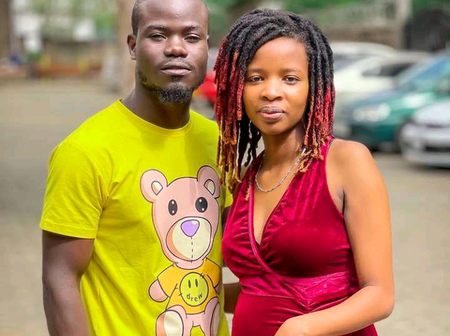 A fan asked, 'How was labour, I am 4 weeks shy away from labour room, take us through your experience please'
Mulamwah responded. 'Haikua rahisi for both me and her. Nlisugua mgongo Karibu 9 hours non stop. Nikiacha tu kidogo napigwa na maneno mbaya sana. Men help our ladies sio rahisi'