'Savara of Sauti Sol Was My Dancer' Daddy Owen Talks About His Past with The Singer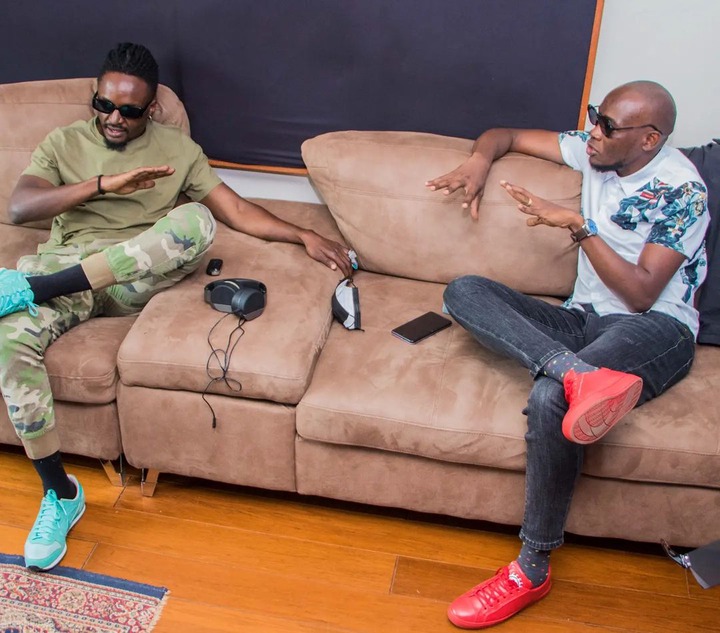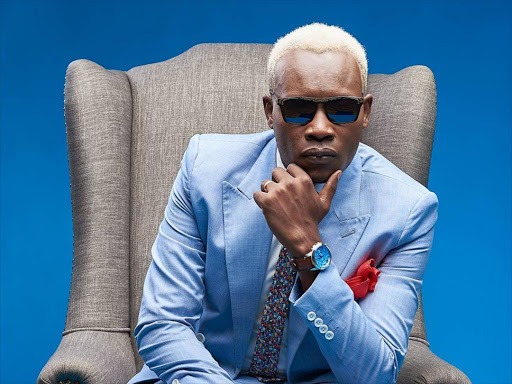 Gospel Singer Owen Mwatia, alias Daddy Owen, recently opened up about his relationship with Sauti Sol member Delvin Mudigi, commonly known as Savara.
Daddy Owen revealed that before Savara turned to music, he was one of his dancers for several years. He told fans that Savara confided in him about switching careers just before he became a musician.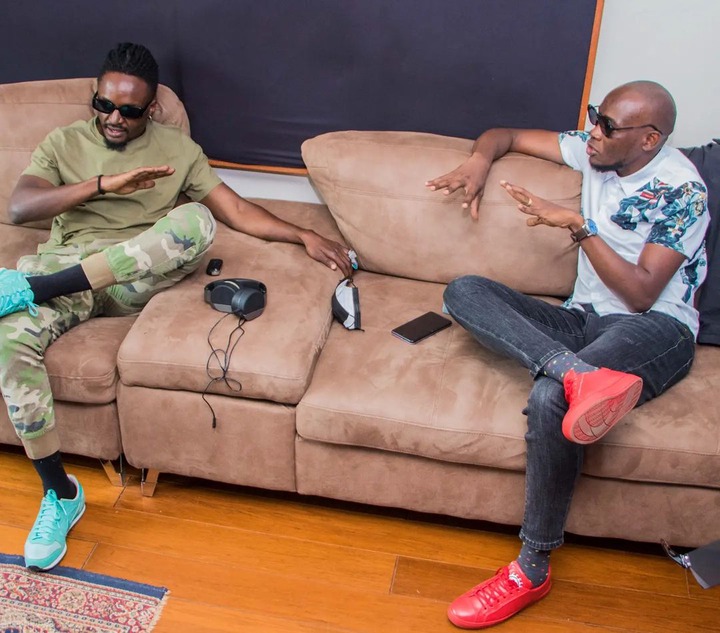 'Many don't know that @Savarafrica of Sauti Sol was my dancer for many years. and i vividly remember when he came to me with a guitar telling me now he wants to transition from a dancer to a singer. and the rest is history! We had a great conversation. down memory lane' Daddy Owen wrote.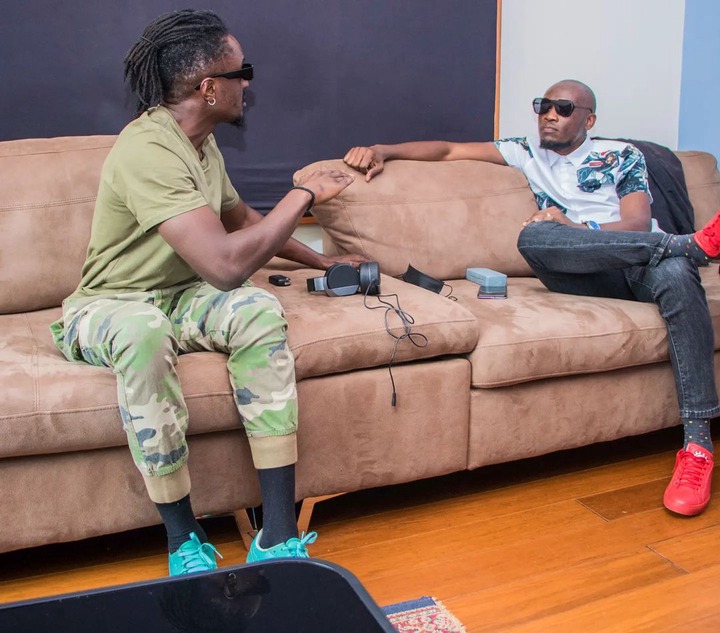 It seems like Savara made the best decision of his life by becoming a musician because he is currently a part of Sauti Sol, one of the best boy bands in Africa. He has won the hearts of many with his charming melodious voice and striking appearance that fans can't get enough of.