Sauti Sol Guitarist Accused of Cheating On His Wife After a Video of Him and Another Woman Emerges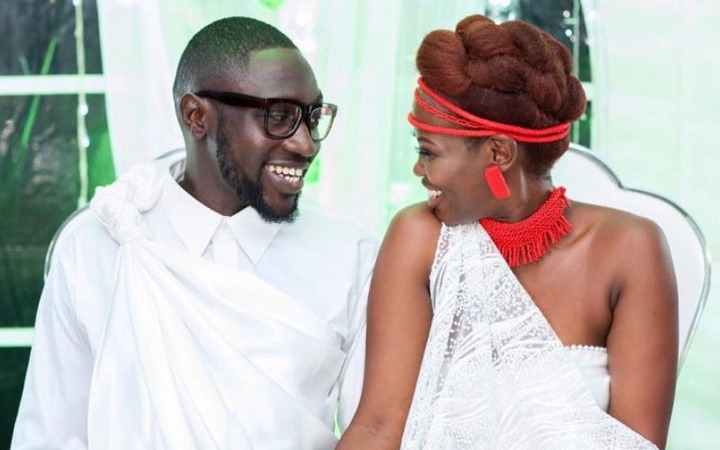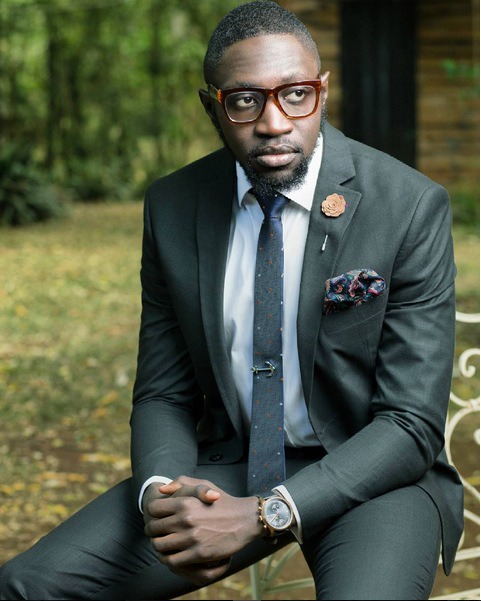 Sauti Sol Guitarist Polycarp Otieno, alias Fancy Fingers, has denied claims of cheating on his wife Lady Mandy after a video of him hanging out with another woman at Watamu emerged.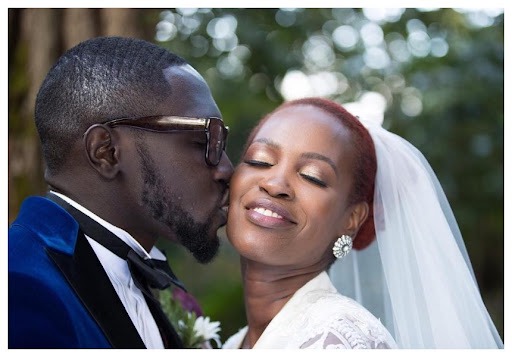 The video of Polycarp hanging out with the unidentified lady got sent to the blogger by an anonymous source who claims that the two were cozy. However, in the video, the two were hanging out without contact.
When Edgar Obare contacted Polycarp for a comment, the artist dismissed the rumours and said that the lady in question is just a friend and there is nothing more to their relationship.
Polycarp also cautioned the blogger to investigate whatever he is sent before posting because some of his stories can damage a family or one's image.
Edgar wrote, 'Hi my name is Edgar a blogger. A source claims you were in Watamu last weekend with a girlfriend'
Polycarp replied, ' So now I can't hang out with female friends? I do not have a girlfriend. I have a wife. It's unfortunate that people are out to taint other people's lives. I saw this lady taking a pic of me and I let her entertain herself'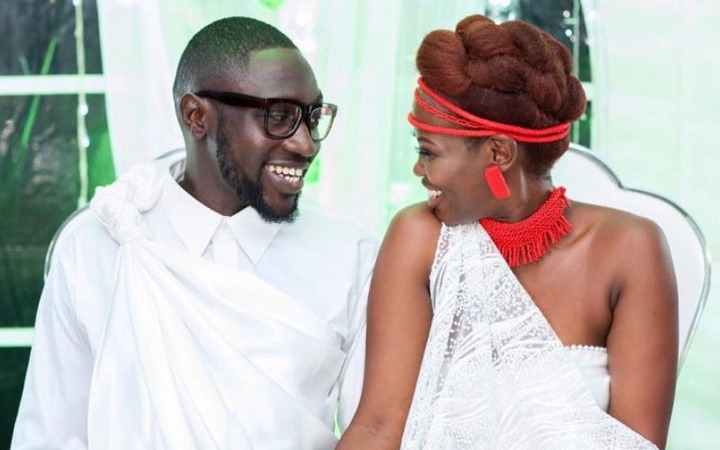 'A beautiful life can be ruined very easily. Be it mine or a friend's. Please carefully analyze what is sent to you especially of known people like us. We are humans too' He added.