'The Most Embarrassing Thing Happened to Me' Says Maureen Waititu After Missing a Friend's Wedding
YouTuber Maureen Waititu took to her social media last evening to narrate an embarrassing moment that is relatable.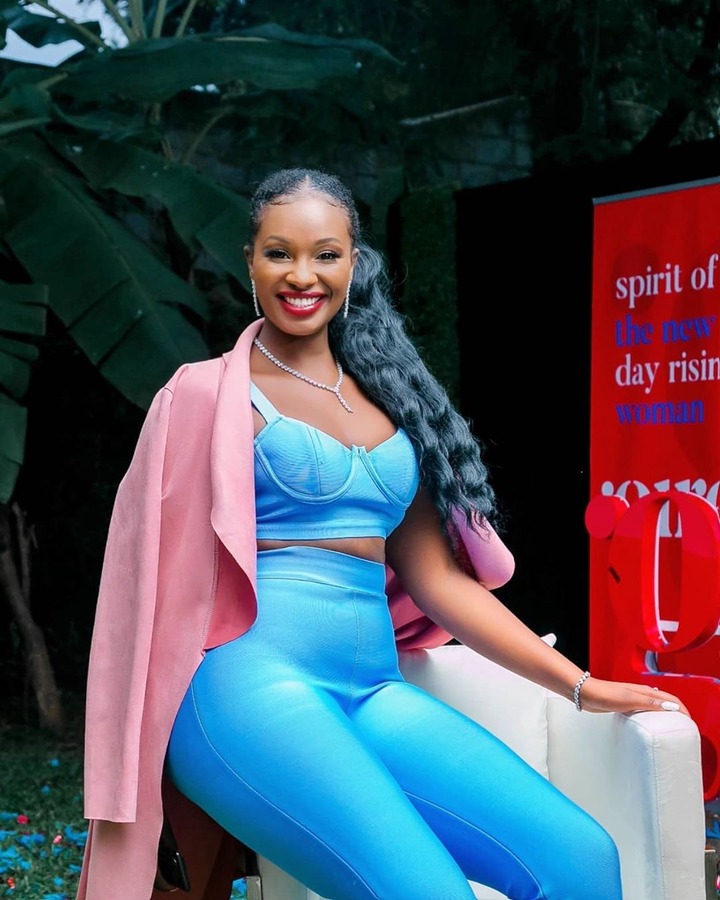 The gorgeous content creator revealed that she missed her friend's wedding because she mixed up the dates.
Maureen said that she glammed herself up and made her way to the venue. However, when she was halfway there, a friend told her that the wedding had already happened.
Maureen could not hide her distress while narrating the story to her fans on her Insta-stories.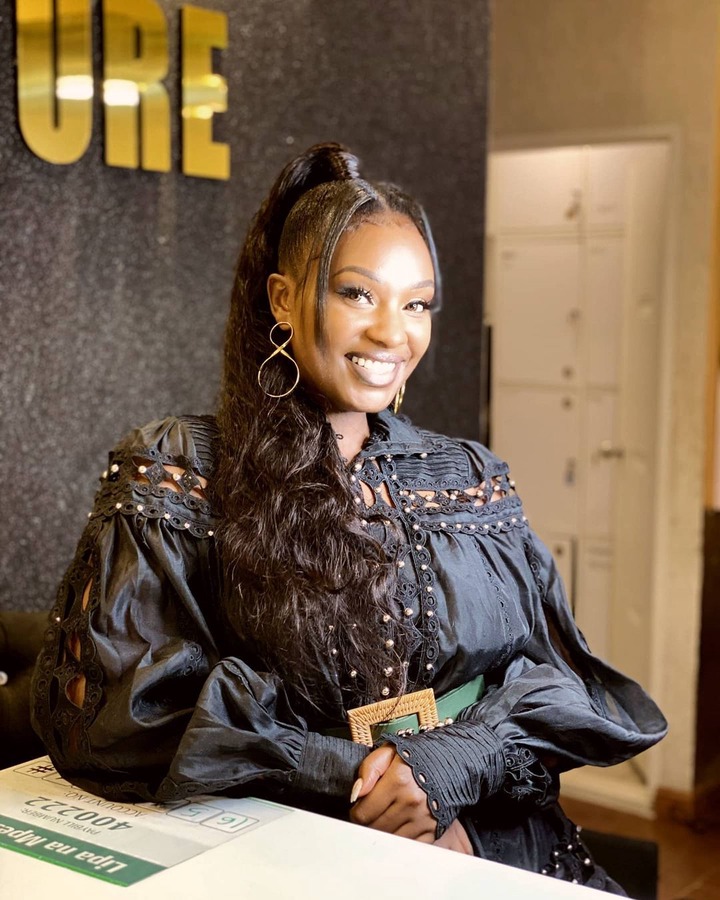 'Guys, you are not gonna believe what happened. The most embarrassing thing happened to me. I am so embarrassed. I can't even go upstairs because I cannot face the people at home' She started.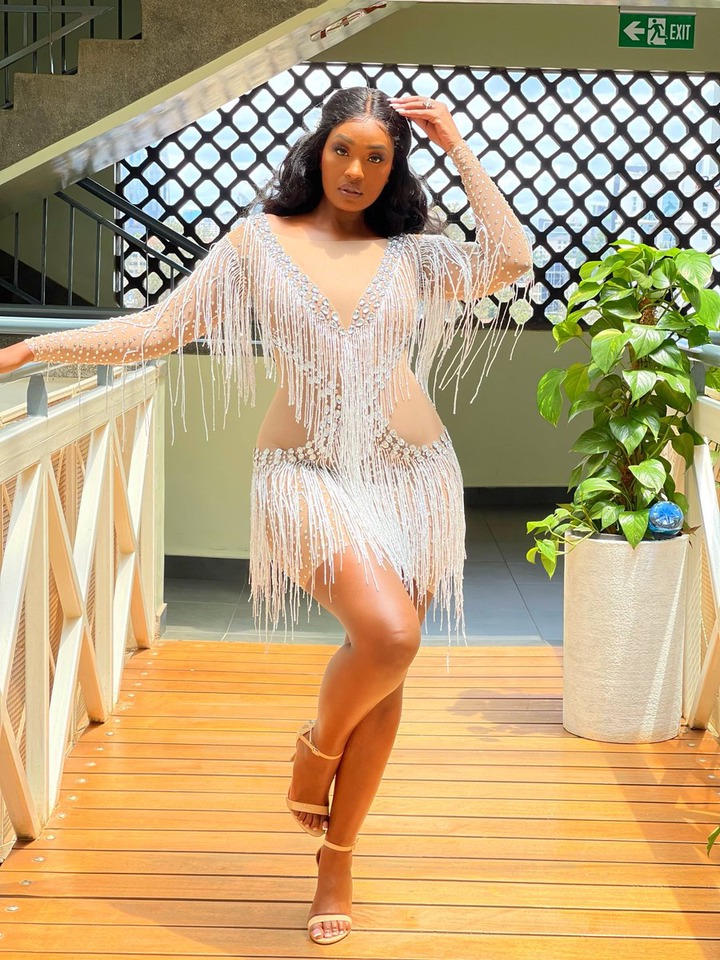 ' So a dear friend of mine had her wedding. She sent me an invitation and I accepted. Half way there, coincidentally a dear friend calls me on a different matter and the first thing I tell her is 'I am on my way' and she's like 'on your way where?' And I'm like to the wedding. And she's like the wedding happened yesterday. I'm so embarrassed' She narrated.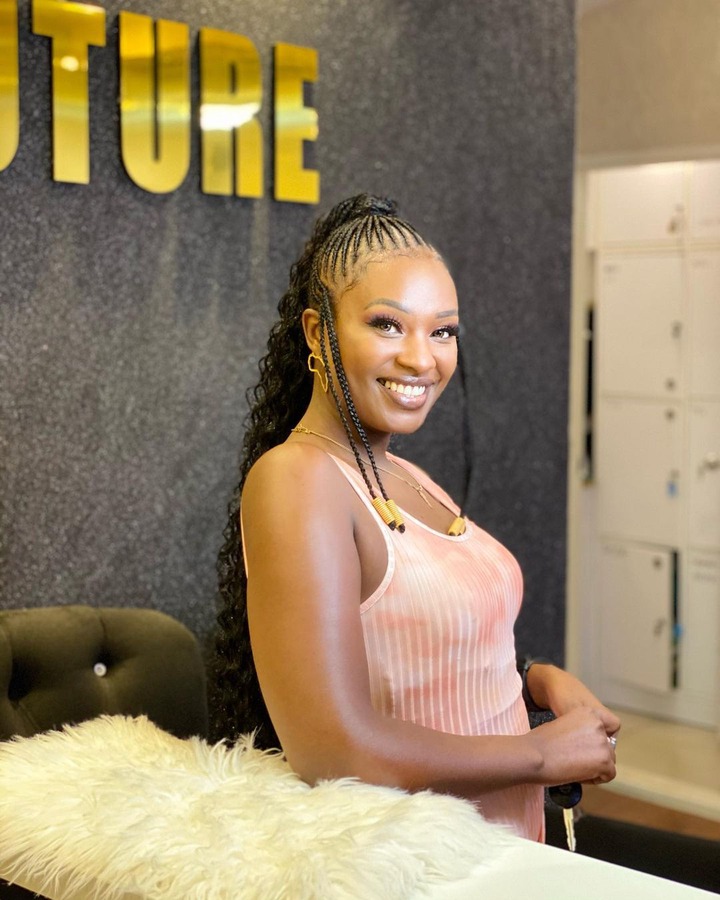 She also revealed that she has been busy of late, and this was a wake-up call for her to slow down and take a break.
'But this is also a sign. I've been working really hard. I've barely taken a day off. I've noticed that I've become a bit scatter mind whereby I forget stuff. I don't pay attention to stuff. But I literally just got a reality check and I need to seriously slow down and I'm gonna do just that' She said.