Dr Alfred Mutua Defends Deputy President William Ruto After CS Matiangi's Comments about his Security Detail
Dr Alfred Mutua, Governor of Machakos County, has weighed in on the recent statements that CS Fred Matiangi made regarding DP William Ruto's Security detail.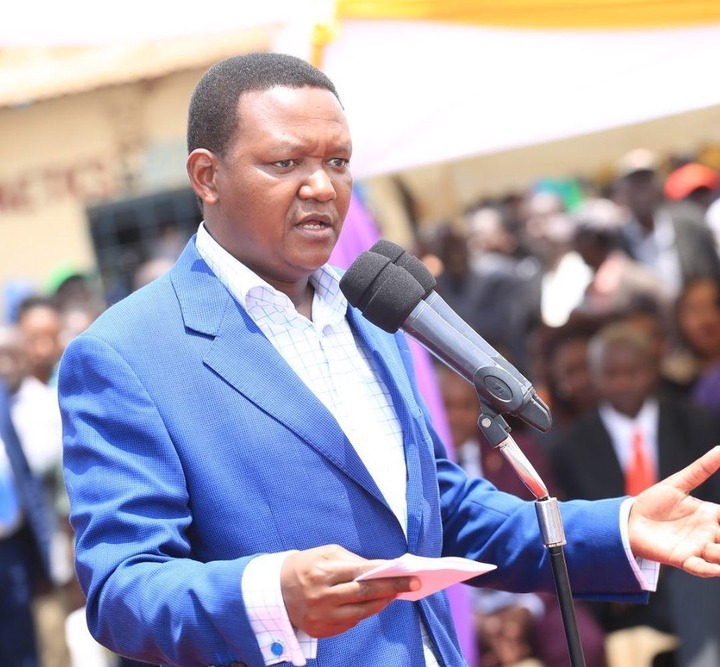 While speaking on Citizen TV this morning, Dr Alfred Mutua said that there are several cases of insecurity in both rural and urban areas of the country. Therefore he does not understand why police officers were assigned to guard poultry.
He also questioned why the CS would complain about the number of security personnel guarding the DP, and yet he is the one who assigns them. He added that this is a bad image for the Deputy President aspiring to run for the presidency.
'There is another interesting issue here, my friend here is trying to say that this was a distraction. Something to distract us from the fact that his security was withdrawn and that he was gaining sympathy. I think this has really exposed the Deputy President, makes him look very bad especially to people who live in the villages, people who live in our towns who are suffering from criminal elements'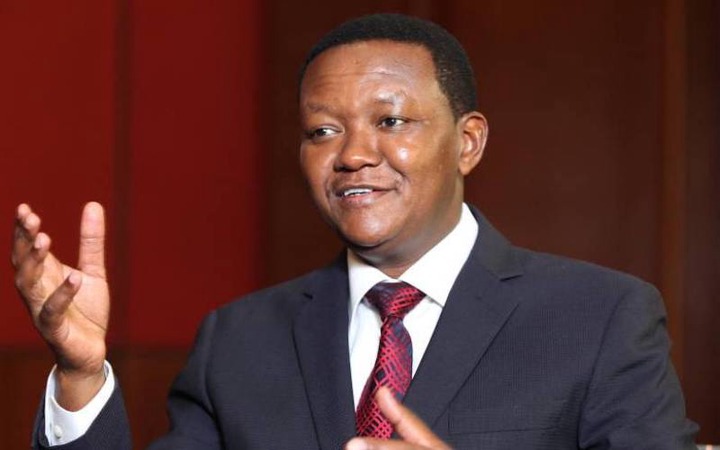 'That one individual can have police officers guarding chicken, Ukienda kwa Polisi, uitwe Polisi usiku wanakwambia hakuna polisi because Polisi wanachunga kuku. That makes the DP look very bad. But the question is who assigns the Askaris to the DP? Does the DP assign the Askaris to himself? Or they are assigned for him? So if you assign them to the Deputy President, then do you accuse the Deputy President of having too many?'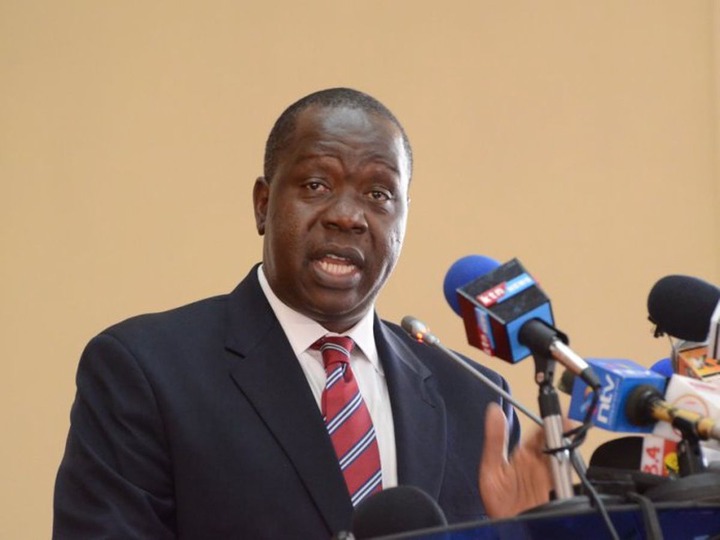 Dr Alfred Mutua's remarks come a day after CS Fred Matiangi refuted claims of the withdrawal of the security of the Deputy President. While defending his department, CS Fred Matiangi disclosed that the DP has a total of 257 security personnel in addition to the 74 presidential escort security officers assigned to him.