'I Don't Believe in Suffering' Amber Ray Reveals What She Cannot Tolerate in A Relationship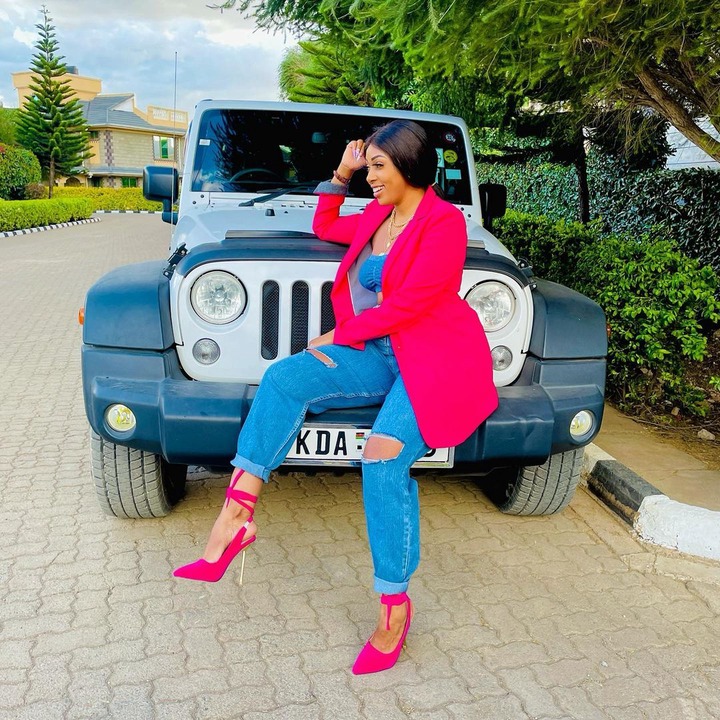 Socialite Faith Makau, alias Amber Ray recently opened up about the kind of behavior she does not tolerate from a romantic partner.
Amber said that she believes that both partners should put in the same effort when in a relationship. She added that she is not the type who will comprise her happiness for any reason.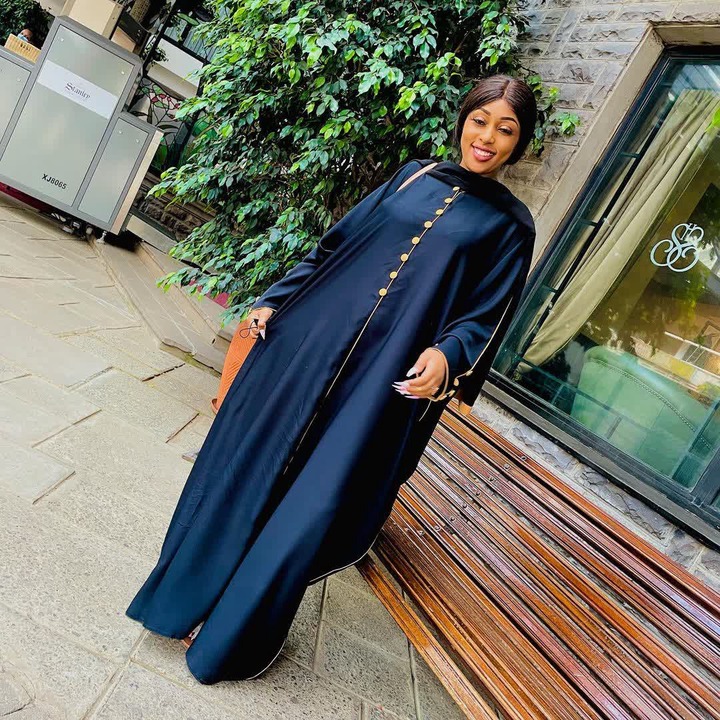 She revealed this during an interactive session with her fans, where she asked them to share their honest assumptions about her.
A fan wrote, 'You are not the typical woman that sticks to their loveless relationships just for the Mrs. Status'
Amber replied, 'Aki I'm not. Yes relationships have it's ups and downs but if i'm willing to put efforts, you should too. Otherwise tembeza kiatu tuu. I will never believe in suffering in the name of marriage, kids or tumetoka mbali, siwezi'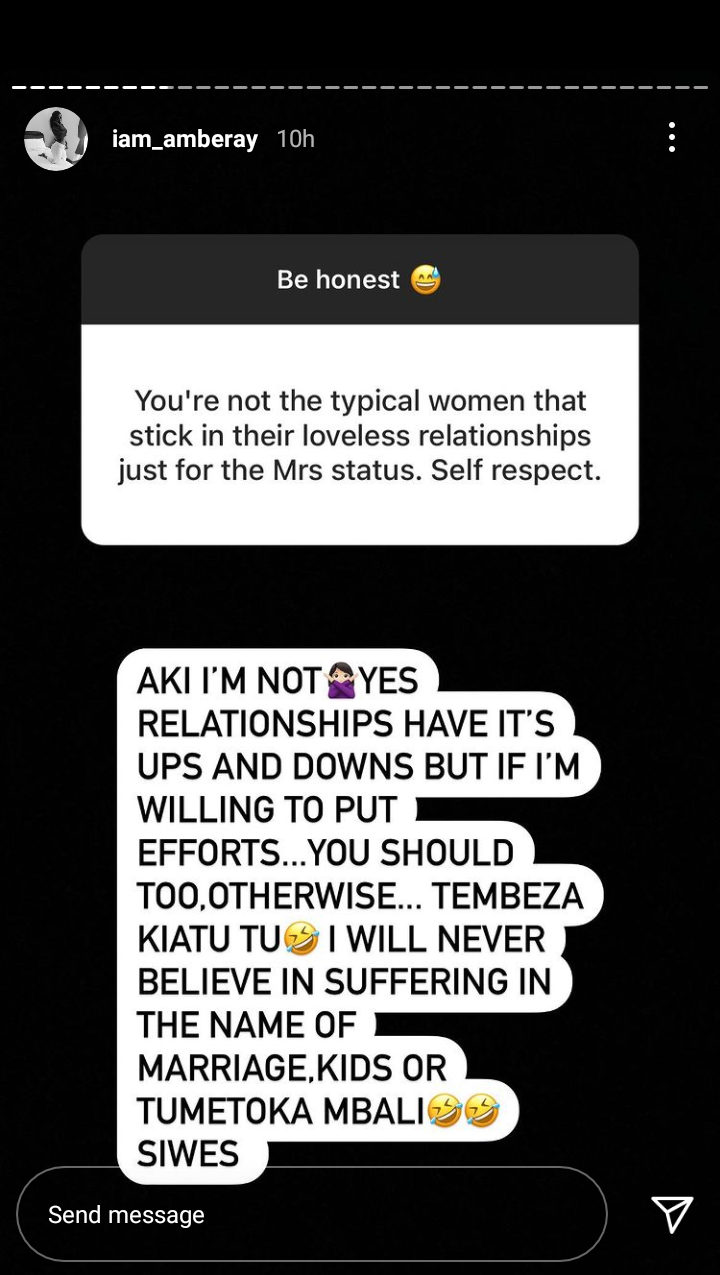 Amber parted ways with her ex-husband, businessman Jimal Marlow last month. After the split, they tried to date in secret, but it seems like that did not work out either.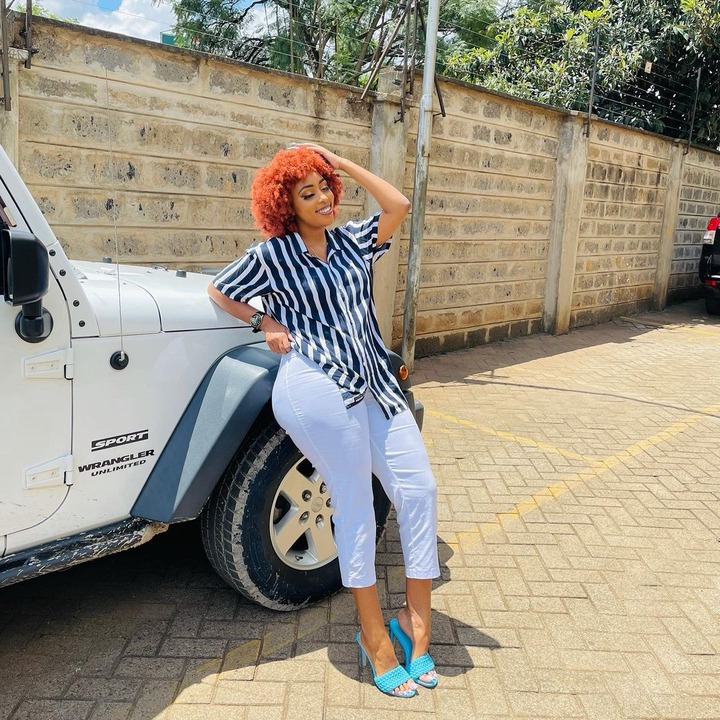 Since then, Amber has been living her best life and documenting it on social media for all to see. She is currently in Diani, enjoying life with her close friends as she waits for her birthday.