"My Brother Was Kidnapped and Tortured" Edgar Obare Reveals. Lynn Ngugi and Boniface Mwangi React.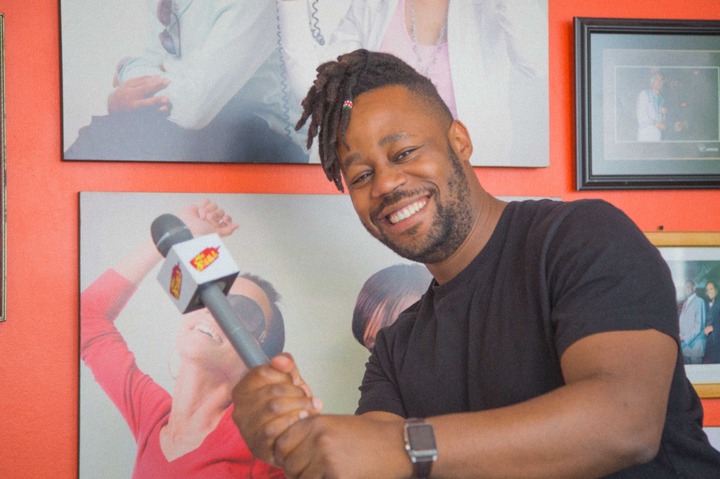 Entertainment blogger Edgar Obare recently disclosed on his social media that his brother had been kidnapped and tortured. Lynn Ngugi and Activist Boniface Mwangi: were some of the celebrities who reacted to the situation.
Boniface advised Edgar Obare to report the issue to the police station. He also offered to set him up in a safe house if need be. He added that Edgar can always contact him if he needs assistance or advice.
'I have seen people tagging me on Edgar Obare's post. I can't post my solidarity on it since comments are restricted. If Edgar needs assistance, a lawyer or a safe house, my DM is open. Our country is broken but has a somewhat functional Police service and Judiciary. He should go report his complaint officially at a police station. It's very important. Sending him positive vibes and love. He can DM me and I can advise him on what to do' Boniface wrote.
Lynn Ngugi, a former Tuko News Interviewer, also reacted to the situation through a post on her Instagram. She shared his photo with a message of solidarity in which she condemned what happened to his brother.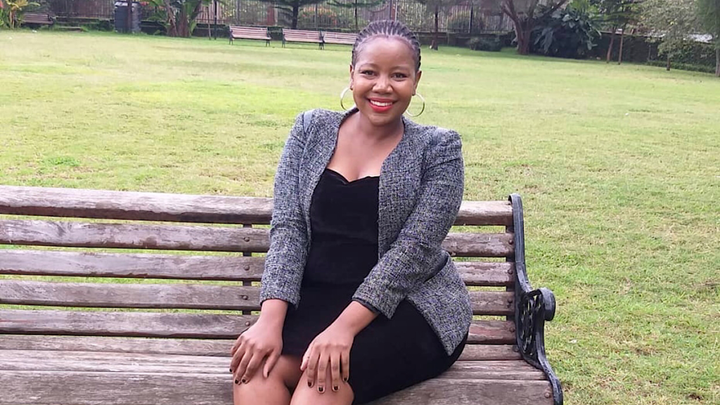 Lynn said that brutalizing his brother is not a tangible solution. She also told Kenyans that the same thing that happened to Edgar's brother could happen to any of them.
'While it would be considered by many safe to remain silent matters Edgar Obare, I chose not to especially given his brother's kidnapping. Edgar is not everyone's cup of tea but whether the issues affecting this country are aired first by him or not, it will not stop Kenyans from finding out the truth eventually. Today it's him, tomorrow, any of us with different views will be next., and though we may not always agree with his approach towards personal matters, I believe torturing his brother is not the solution' Lynn wrote.