"We Chose To be Together" Governor's Ex-Wife Lillian Nganga Defends Her Love for Singer Juliani After Receiving Death Threats.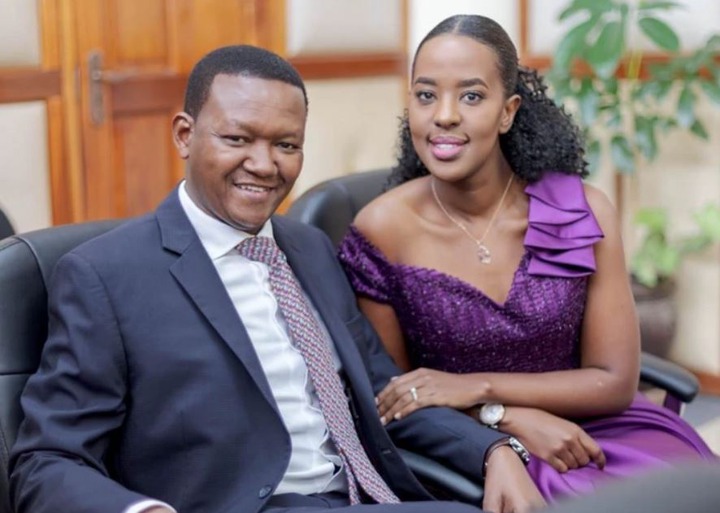 Lillian Nganga, the ex-wife of Machakos Governor Alfred Mutua, has defended her new relationship with musician Juliani.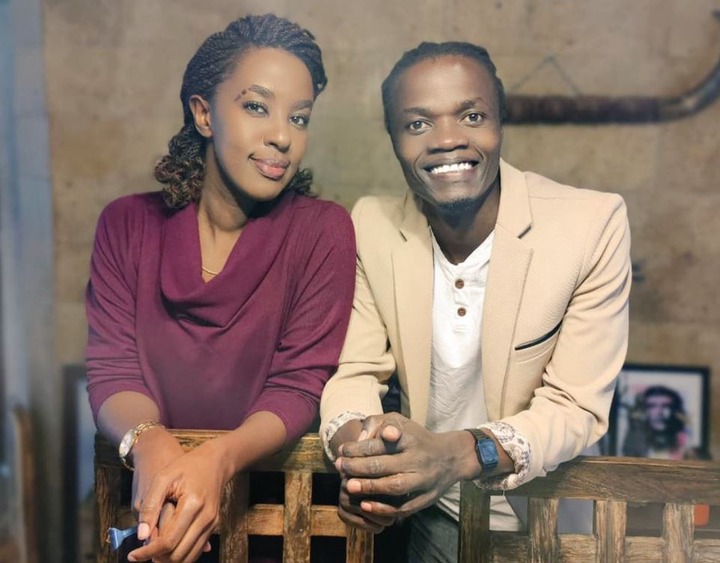 Lillian shared a statement titled 'from Juliani and I' on her Instagram accompanied by their photo. In it, Lillian said that they are two consenting adults who decided to get into a relationship. Therefore people should not be making up malicious assumptions.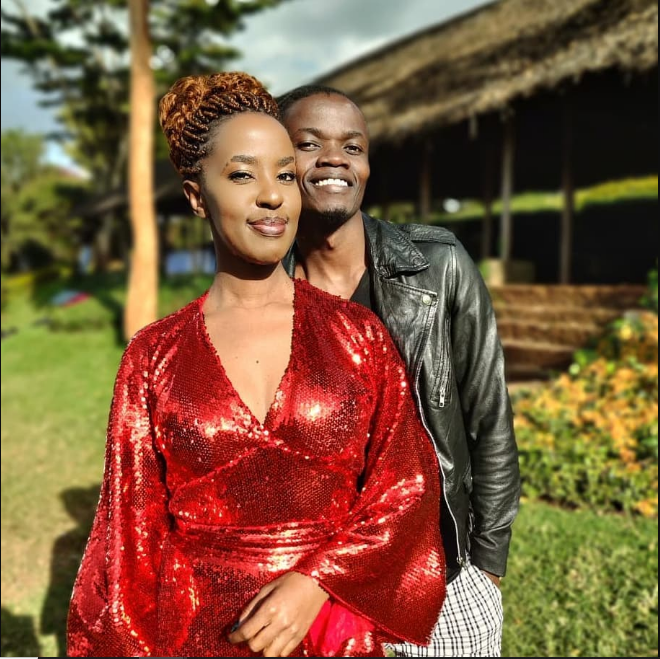 'In this photo are two fully conscious adults who have chosen to be together. Any other narrative is false, outdated and ill-intended. Let's respect people's choices. Love and let love' Lillian wrote.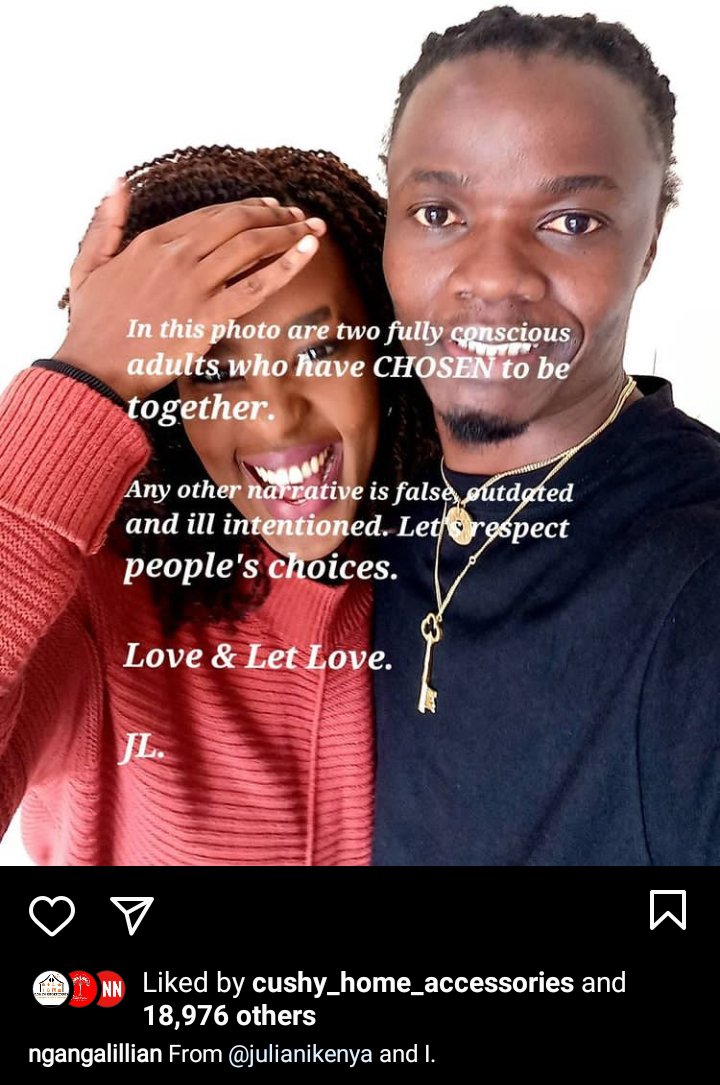 Her statement comes days after Juliani revealed that he was receiving death threats because of his association with her. He added that the narrative of him stealing her from the Governor is false.
'How now can you "iba mtu"?! An intelligent adult with a sound mind.The call/text threat on my life today, Not funny! Ulinyang'anyana narrative is false, tired, juicy headlines tu. Kindly Stop! For the threats, usi aim face, na prefer niki smile kwa open casket' Juliani ranted.