TPF Judge Juliana Kanyomozi Celebrates Her Late Son's Birthday in A Special Way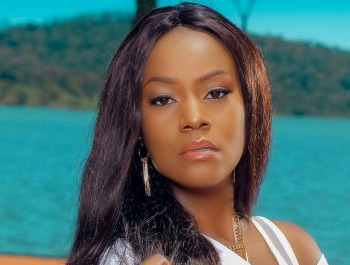 Tusker Project Fame Judge Juliana Kanyomozi took to her social media today to celebrate the birthday of her deceased son Keron Raphael Kabugo.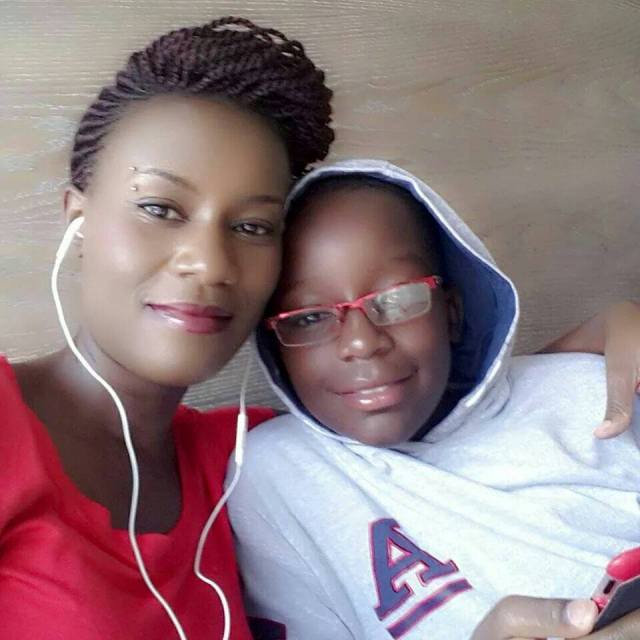 The Ugandan songbird lit a candle in his honour and shared the video on her Tik Tok and Instagram page with the caption; 'Happy heavenly birthday my baby. Miss you so much'
Keron was Juliana's first son. He died in 2014 after he lost the battle to Asthma while at Aga Khan Hospital in Nairobi, Kenya.
After his passing, Juliana created a charity foundation in his name. Every year on his birthday, the foundation reaches out to needy children.
Though Juliana was not in the country last year, the foundation team took essential supplies to the Rescue Mission for Street Life Organization, a group that rescues boys from the streets.
Juliana Kanyomozi gave birth to a baby boy in May last year, six years after she lost Keron.