Celebrities Who Broke Up After Getting Tattoos for Their Lovers, 2021.
There was a time when updating a relationship status on social media was the ultimate demonstration of affection. However, these days, couples have taken it a notch higher by getting tattoos. Though there is an unwritten rule against tattooing the name of the person you love, it has not stopped some of our favorite East African celebrities from doing it.
Here are some of the celebrities who got tattoos for their partners but then broke up.
Tanzanian singer Harmonize and actress Frida Kajala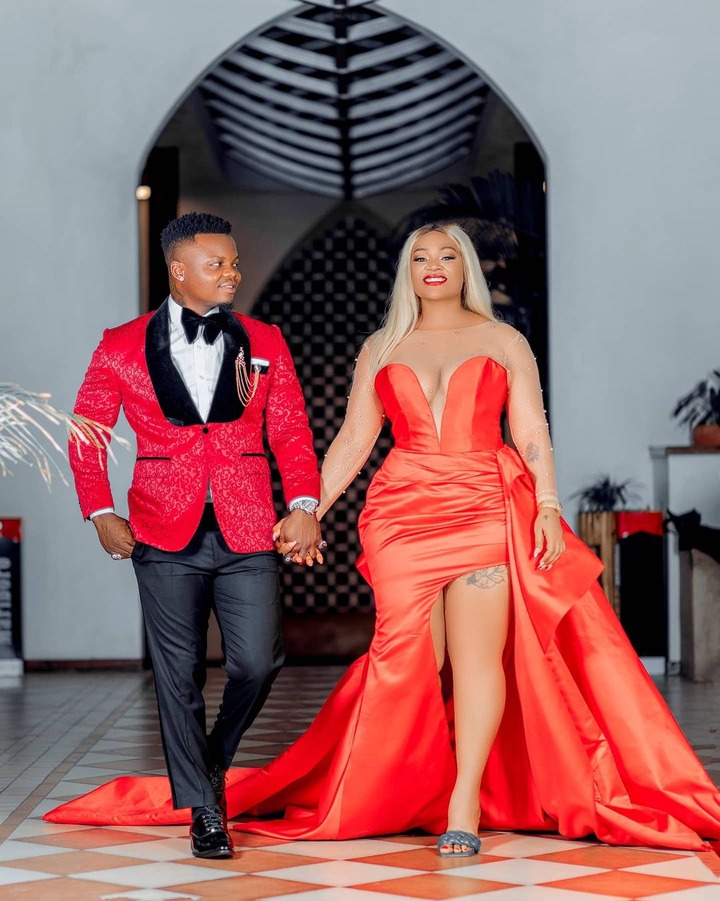 Tanzanian singer Harmonize and actress Frida Kajala were at one point the hottest couple in Bongo land. They were very much in love, and they both got matching tattoos of the initials of their names on the neck as an act of love. Kajala inked the letter H while Harmonize put K.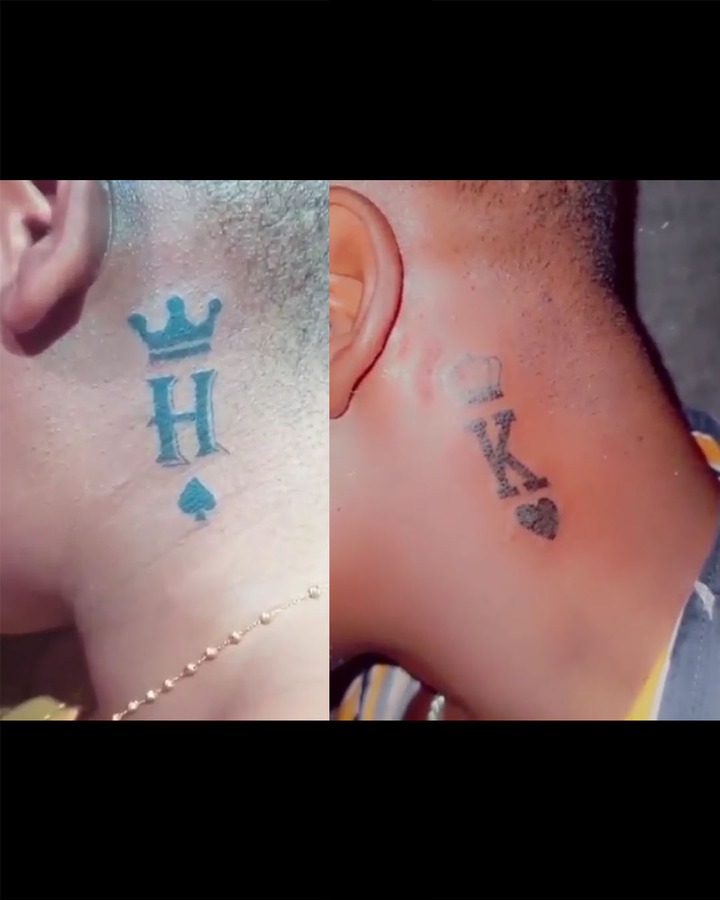 Less than a month after they did this, Kajala dumped Harmonize after he got caught sending suggestive messages to her teenage daughter.
In May, Harmonize transformed the K that once stood for Kajala to Kondegang, the name of his record label. Kajala also replaced hers with a red rose in July.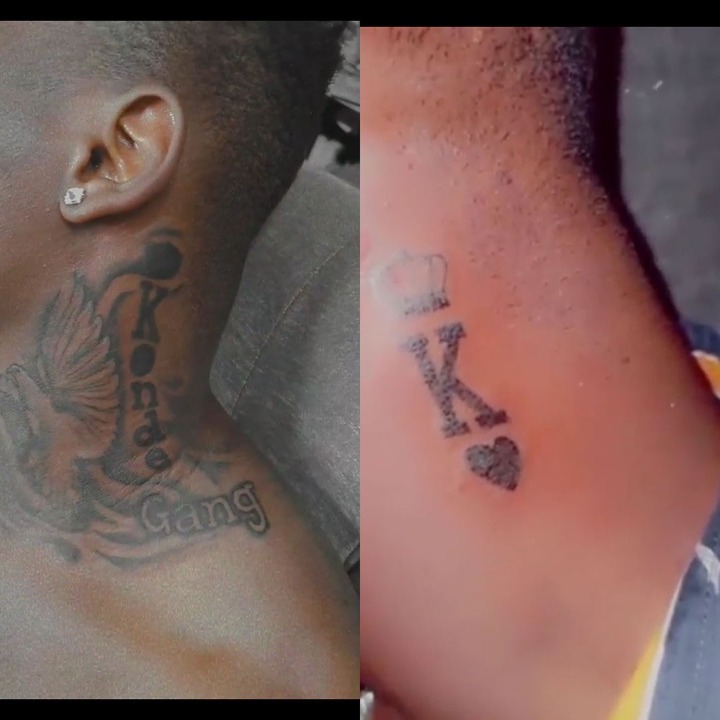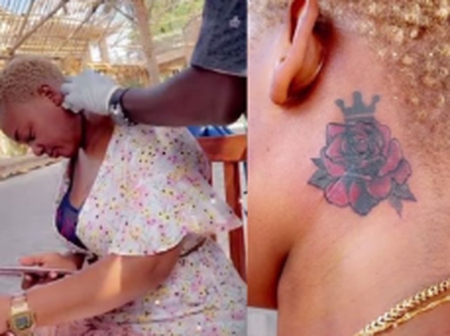 Kenyan socialite Amber Ray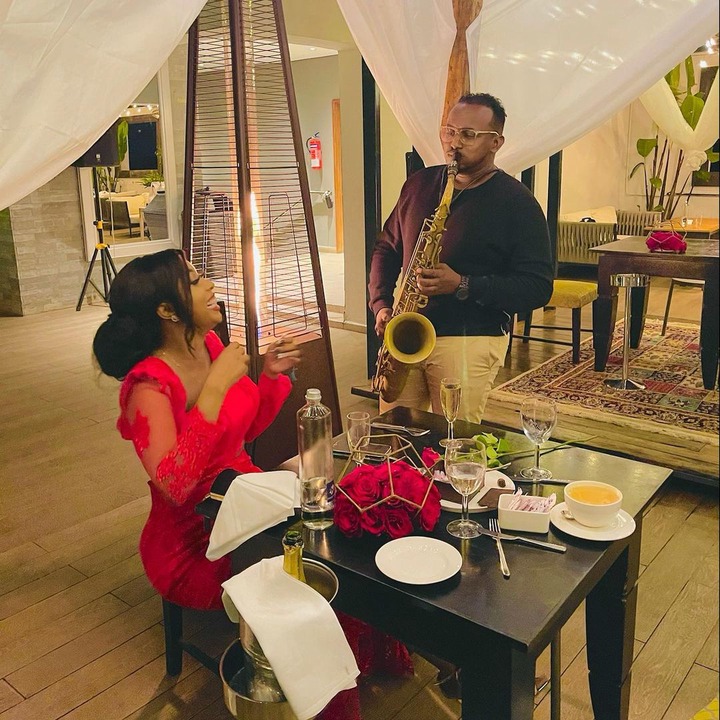 When Socialite Amber Ray started dating businessman Jimal Marlow, we honestly thought these two would be together till death. She got a tattoo of his name 'Marlow' on her back.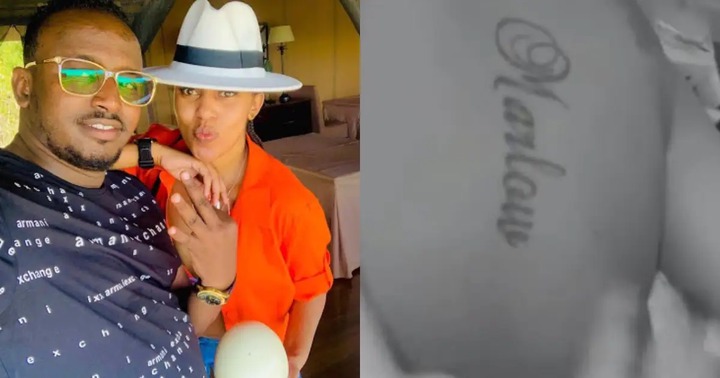 Unfortunately, their relationship ended sooner than we all expected. I'm pretty sure both Amber and Jimal never anticipated it as well.
When asked what she would do with the tattoo during a Q &A session after the break-up, Amber said she would replace it with; a drawing of a dragon.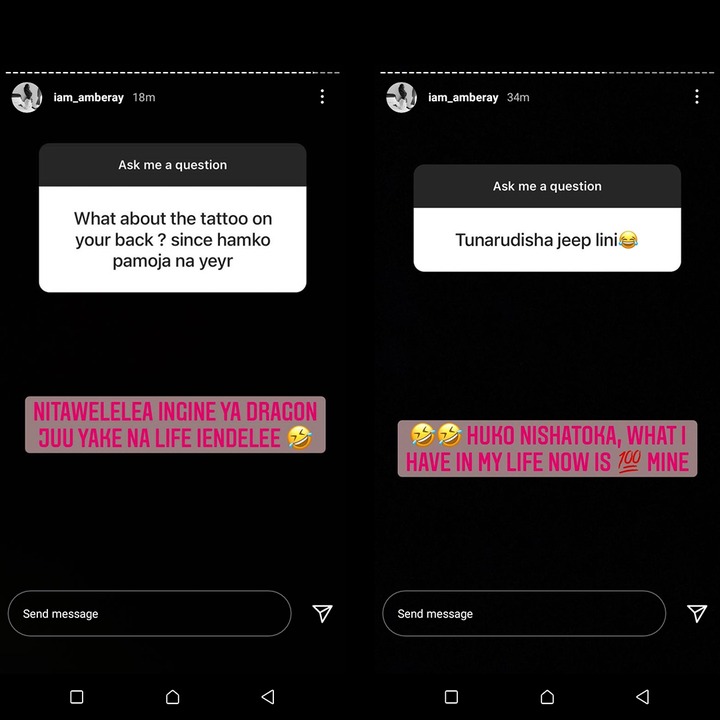 Tanzanian Video Vixen Nana and Singer Ibraah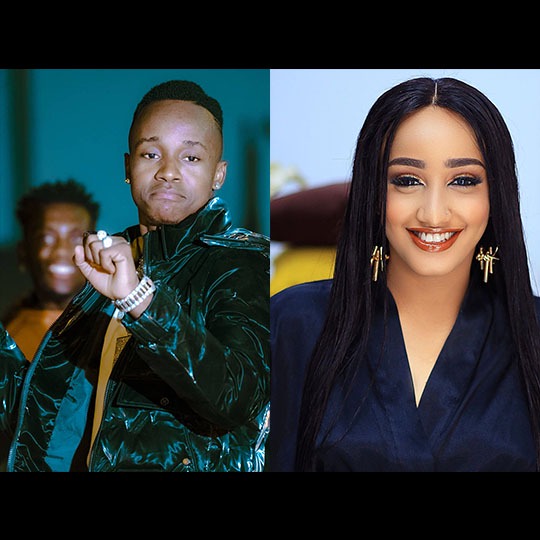 Last year, video vixen Nana was rumored to be the lover of Rayvanny after she appeared in the music video. However, she cleared the rumors after getting a tattoo of Konde Gang singer Ibraah's name on her neck.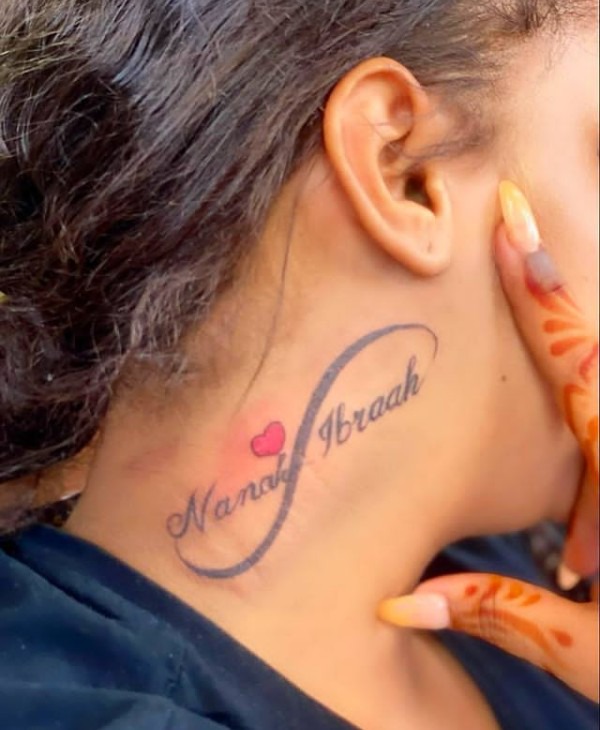 It seems like they are no longer together because she no longer flaunts him on her Instagram like she used to. Also, Ibraah has been thirsting over Fahvanny ever since Rayvanny announced that they had parted ways.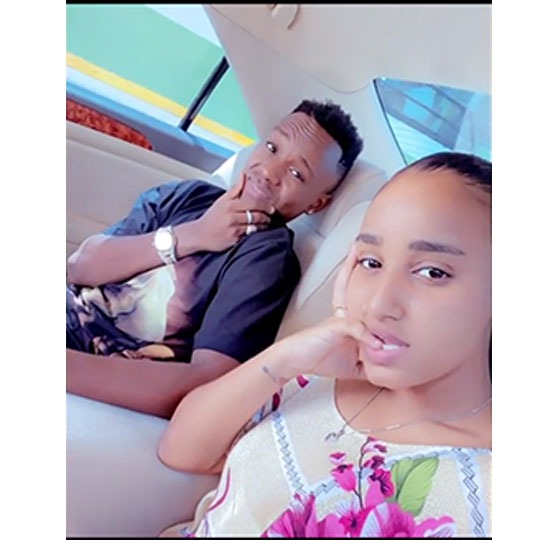 Would you ever get a matching tattoo with your lover? Please share with us your thoughts in the comment section below.