'Instagram is boring without the tea master' Says Shakilla Following Edgar Obares Absence from social media
Fans of entertainment blogger Edgar Obare have been sulking over his absence from social media ever since he went silent. It seems like socialite Shakilla is one of those missing him.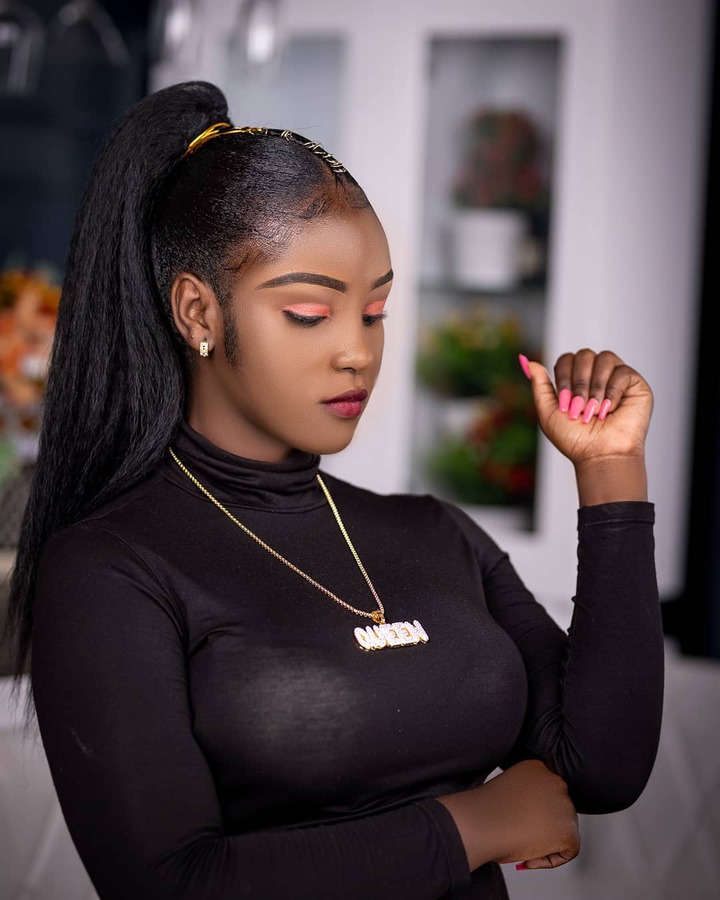 Last evening, the controversial socialite told her fans through a post on her Insta stories that the platform is not interesting without the blogger.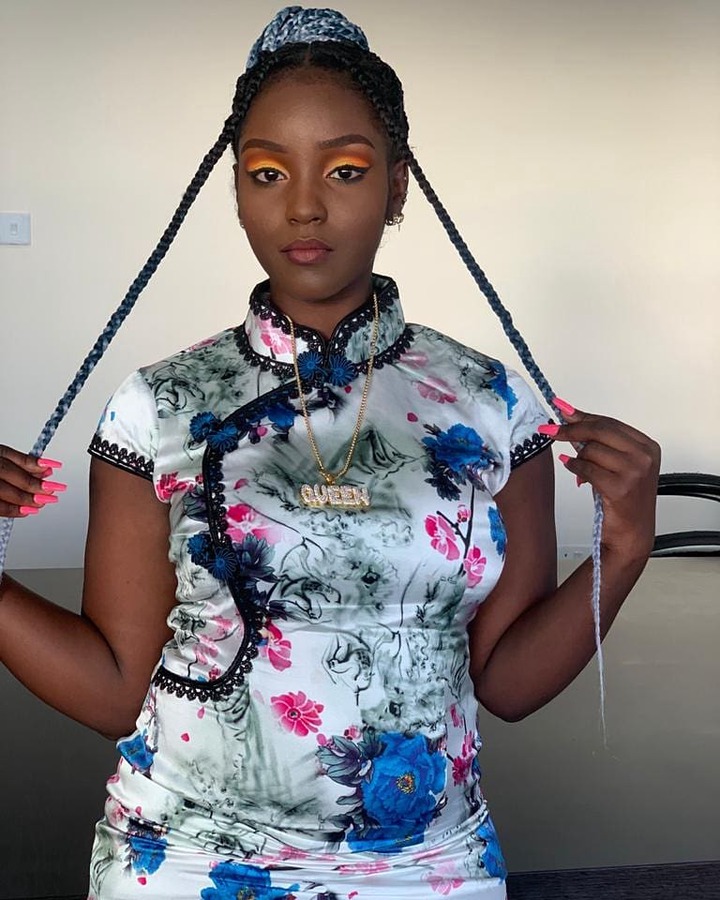 'Tbh Instagram is really becoming boring without the tea master' She wrote.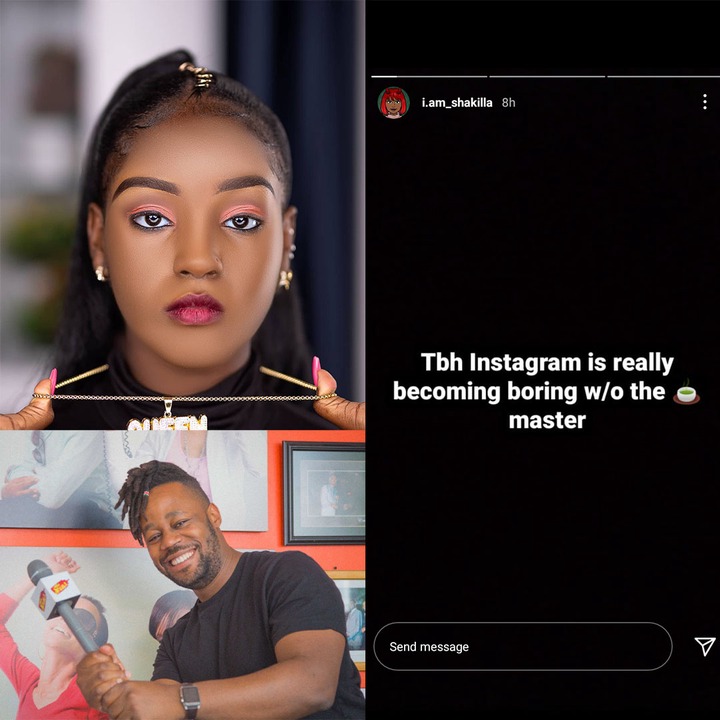 Last week, Edgar Obare revealed that he was taking a break from the App after his brother was kidnapped and tortured by unknown individuals.
While reporting the disappearance of his brother, Edgar said that his captors were asking for his whereabouts. He also added that it is not the first time that this has happened to his brother.
The abduction happened a few days after he aired a story exposing a money-laundering ring in Nairobi. He was supposed to release part two, detailing the contribution of religious leaders in the illegal process. However, his Instagram account got deactivated before he could deliver.