'I Don't Go Around Asking For Money' Zari Hassan Tells Her Fans
Ugandan socialite Zari Hassan is back again with a warning for her fan base.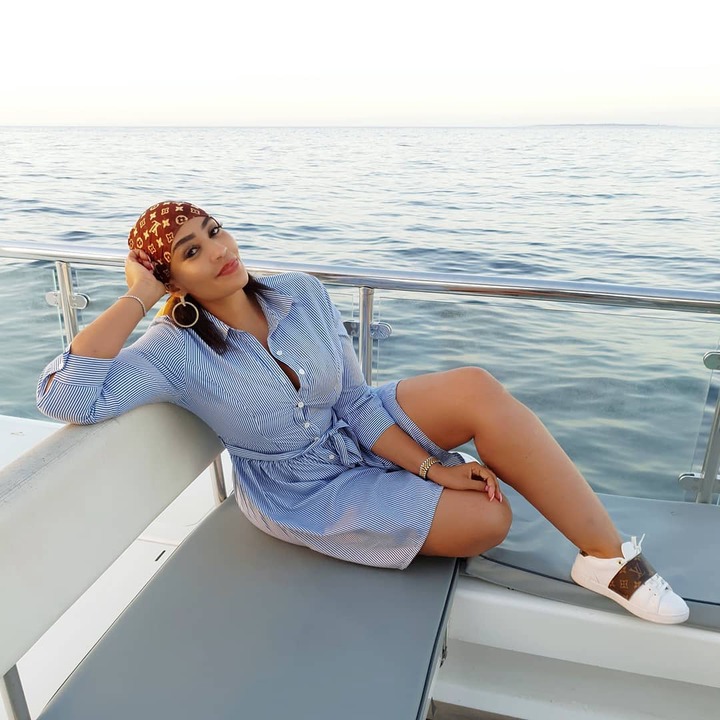 Last evening, the gorgeous entrepreneur took to her Instagram to warn her fans against falling for scammers. Zari said that she does not solicit money for her charity work, and neither is she involved in forex trading.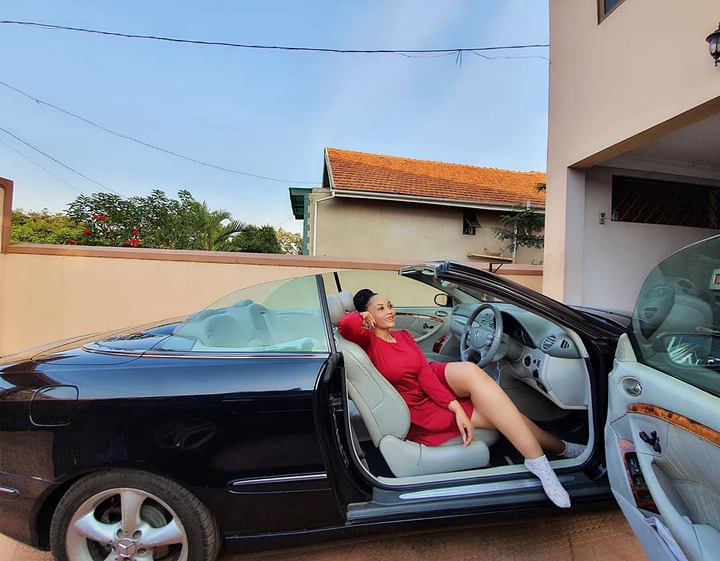 She added that several people are getting conned by people using her pictures. Therefore her fans should be vigilant and report any social media pages involved in such activities.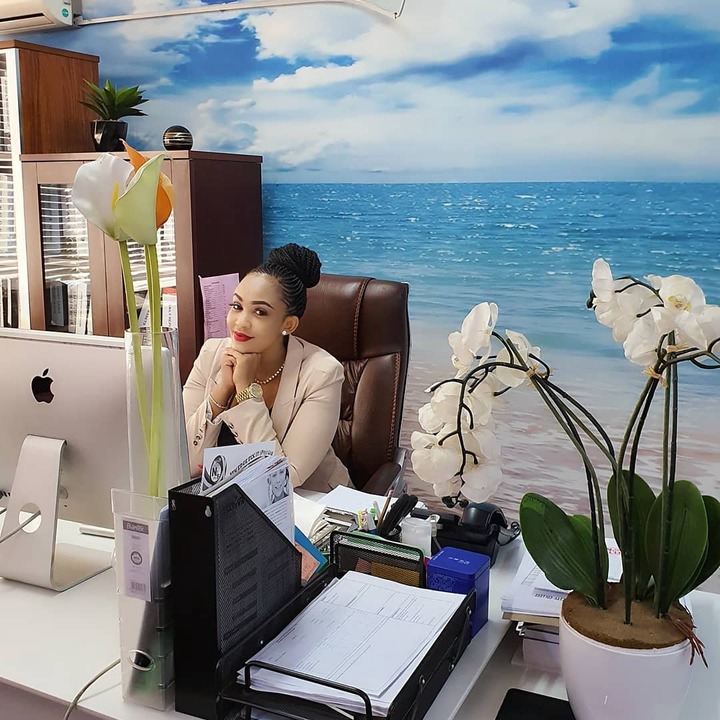 'I need you to understand I don't do trade, I don't do forex, I don't go around asking for money to do my charity events that I do personally and the other ones that I do I'm usually personally invited to them. There's nothing like Zari foundation asking money, financial aid to go and help the orphanages. I don't take people abroad'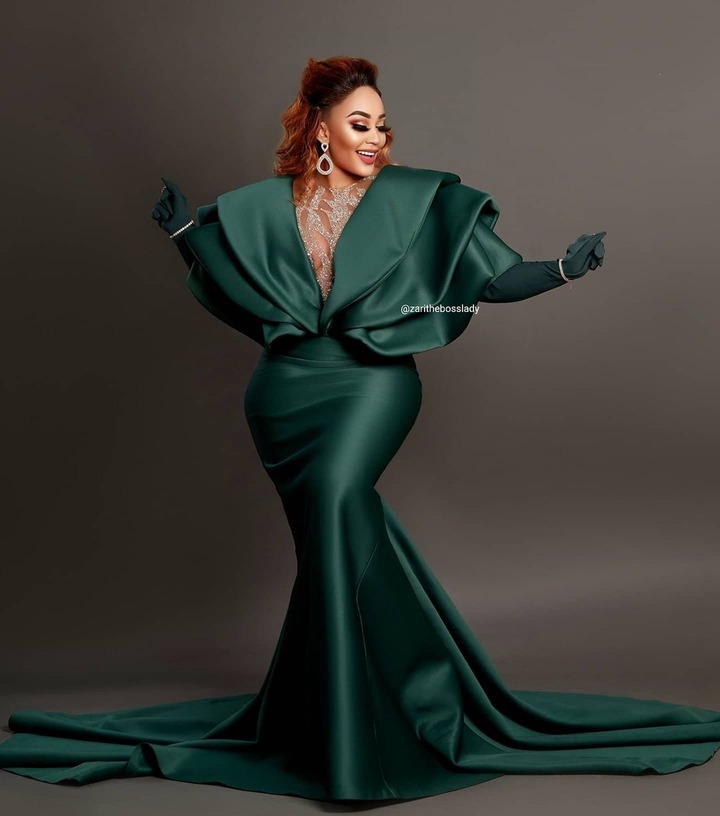 'There's a whole load of adverts with my face saying Zari takes people abroad you know to find jobs. I don't do any of that stuff. A whole lot of people have been scammed and unfortunately, it always comes back to me because it's my face that's being used. It's not me. Block the pages, report the pages. Stay away from such activities. I really want to warn you, do not believe any of that stuff
' Zari warned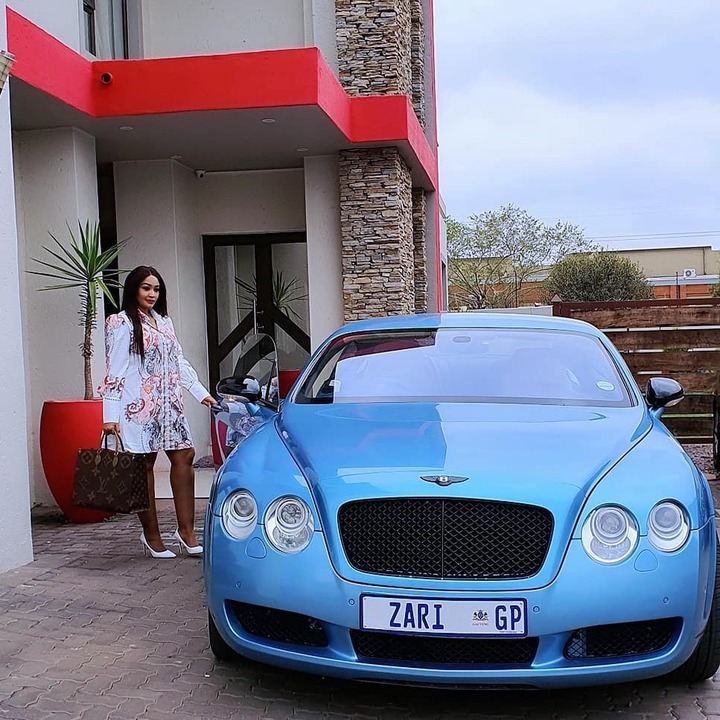 It is not the first time she is sending out a warning. In July, Zari called out a Malawian DJ for promoting a show using her photo. In a video she shared, Zari bashed the DJ for clout chasing and misleading her fans. She also promised to sue whoever uses her likeness or brand to promote their businesses.