Mulamwah Explains Why He Created an Instagram Account for His Daughter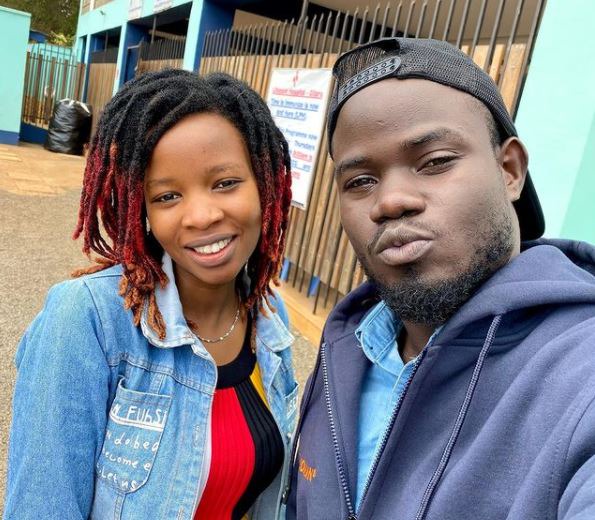 Comedian David Oyando, alias Mulamwah, and his girlfriend Carol Sonnie welcomed their first child Keilah Oyando a few days ago, and she is already famous online.
While announcing her birth, the comedian tagged her social media accounts, and this got people talking. Many were wondering why a newborn is on social media.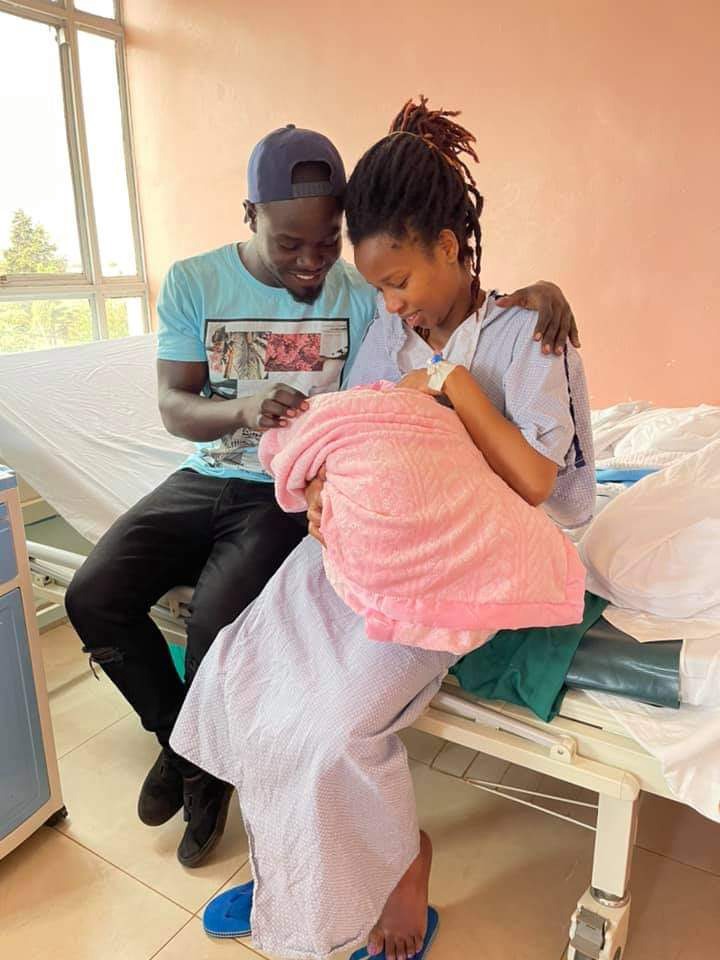 However, Mulamwah has finally explained why he opened those accounts for her. He said that he does not find fault in creating a job for his child on the same platform he earns a living.
Mulamwah also said that he is not forcing people to follow his daughter. He added that she has a massive following because people love her.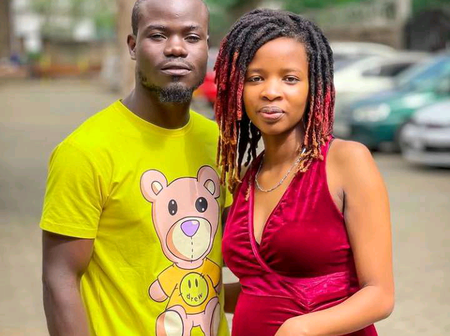 A fan asked, 'Mbona ukamfungulia Keilah social media pages'
Mulamwah replied, 'I think sio mbaya mzazi ku organisia mtoto wake job mahali pia yeye anafanya job'
Another asked, 'Tupe legit reasons to why unataka tu follow mtoto wako on social media platforms?'
Mulamwah replied, 'I don't remember telling anyone to follow her. Ukijipata huko kwa Keilah Oyando. Hio ni kwa bill yako. Some people just love her for who she is. No reasons at all'