'Stop Promoting Violence' Mange Kimambi Warns Wema Sepetu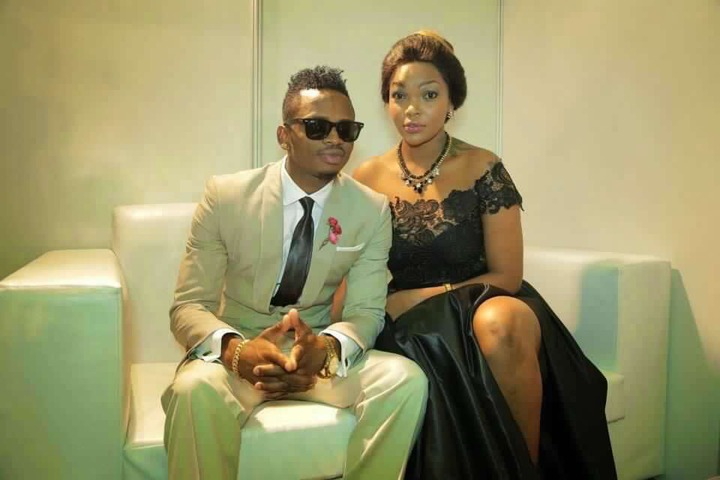 Tanzanian Beauty Queen Wema Sepetu, The Ex-Girlfriend of Singer Diamond Platnumz Caused a Stir On Social Media Yesterday After She Admitted to Liking Getting Hit.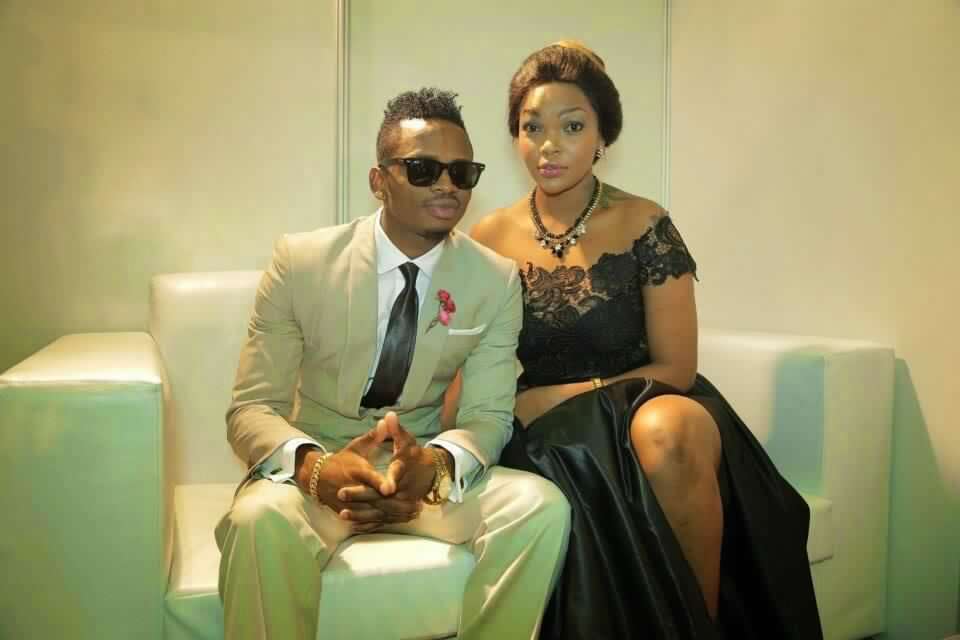 Source: Google
In a post that she shared online, Wema told her fans that when she and Diamond had just started dating, the singer vowed never to hit her, but he broke his promise. She added that she did not mind because he knew how to soothe her after. Wema also said she finds joy in getting hit by a lover as long as it does not happen daily.
"Nakumbuka zamani wakati naanza mapenzi na mwanaume flani, alishanitamkia hajawahi na hatowahi kumpiga mwanamke. Ila kwangu bwana akagonga mwamba na hicho kiapo. Kiukweli nili enjoy sanaMoral of the story: Kupigwa na baby wako kuna raha yake, haswa pale kwenye kubembelezana. Ila sasa sio tupigane kama wezi. Kidogo tu sio mbaya. Alafu iwe mara moja moja sio Daily. Sio lazima wote tufanane. Kuna wasio penda kupigwa ila as for me, kushtua shtua one tym one tym is very Healthy jamani" Wema wrote on Instagram.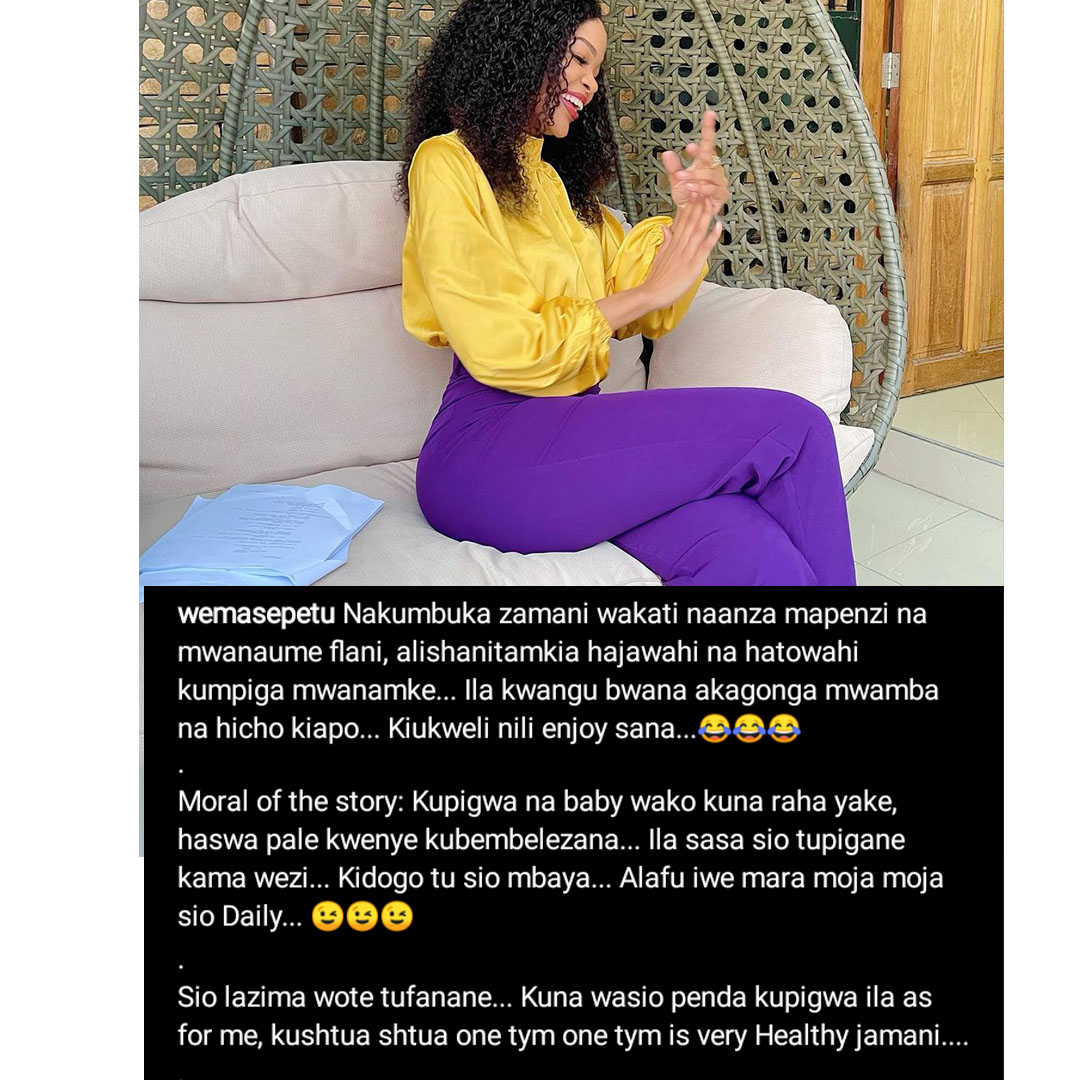 Source: Afro Entertainment
It is not the first time Wema is making such a confession. Her fellow actress Mange Kimambi did not like the confession. She called her out in a lengthy post and advised her to desist from sharing such statements online.
Mange told Wema that domestic violence is a sensitive issue in Tanzania, and many women are losing their lives to it. Therefore, she should not freely speak about it and make it seem like it is an act of love.
Mange also advised Wema to use her platform to denounce domestic violence and not to promote it.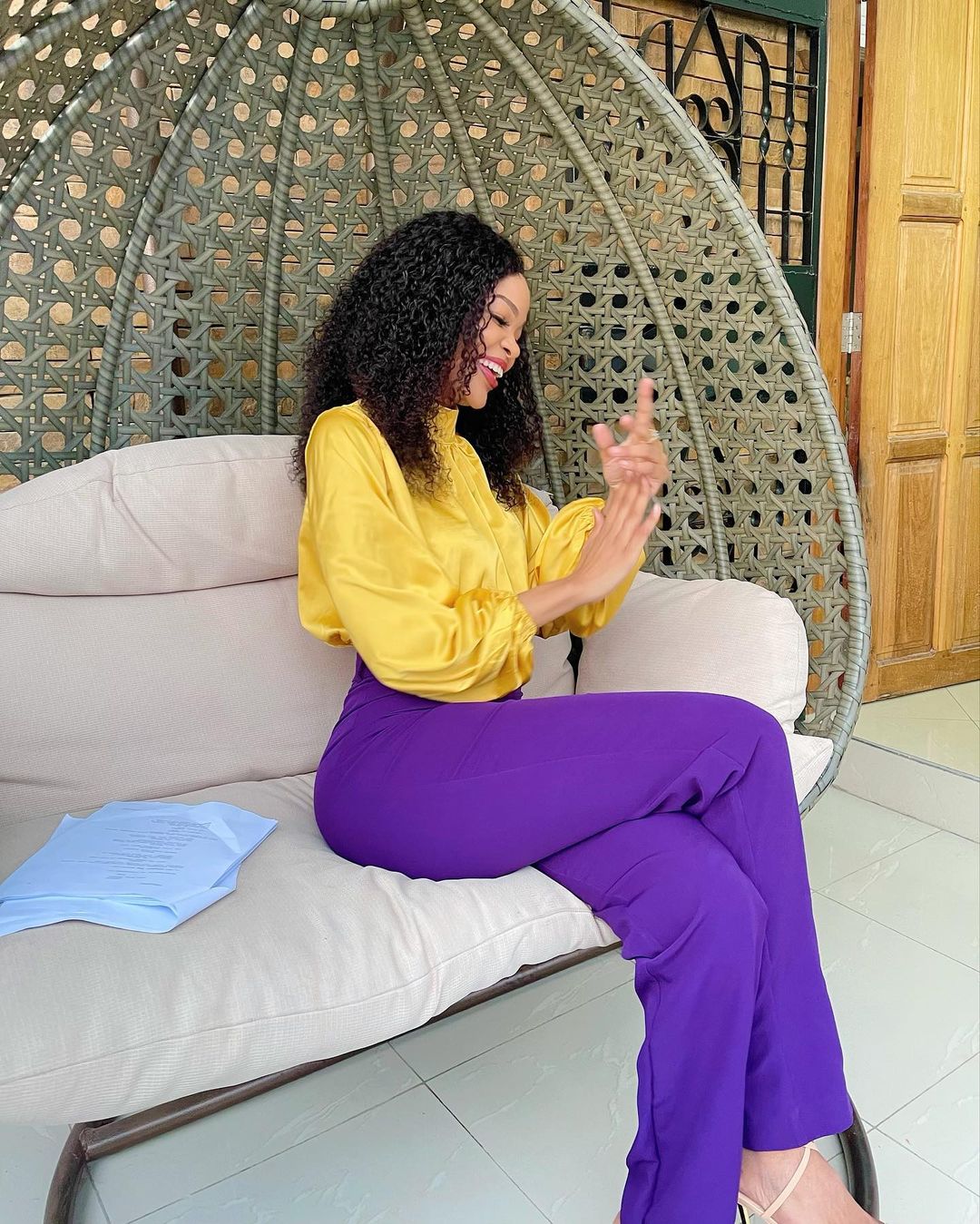 Source: Wema Sepetu Instagram
"Seriously though, wanawake Tanzania wanauwawa na wengine wanapata vilema sababu ya kupigwa na wanaume. Alafu mwanamke maarufu badala ya kutumia platform yake kukemea domestic violence yeye anasema anapenda kupigwa. Dah, inabidi sometimes tuwe tunaangalia maneno ya kuongea. Hata kama wewe unapenda si ukae kimya maana maneno kama haya yana harm other people too. Alafu Wema hujapata mwanaume wa kukupiga wewe. Unawashwa vijibao viwili na hivyo vibraza meni ndo maana unasema unapenda. Watu wanapigwa mpaka wanapata vilema. Kuna siku utaelewa nilichokisema hapa" Mange Kimambi told Wema.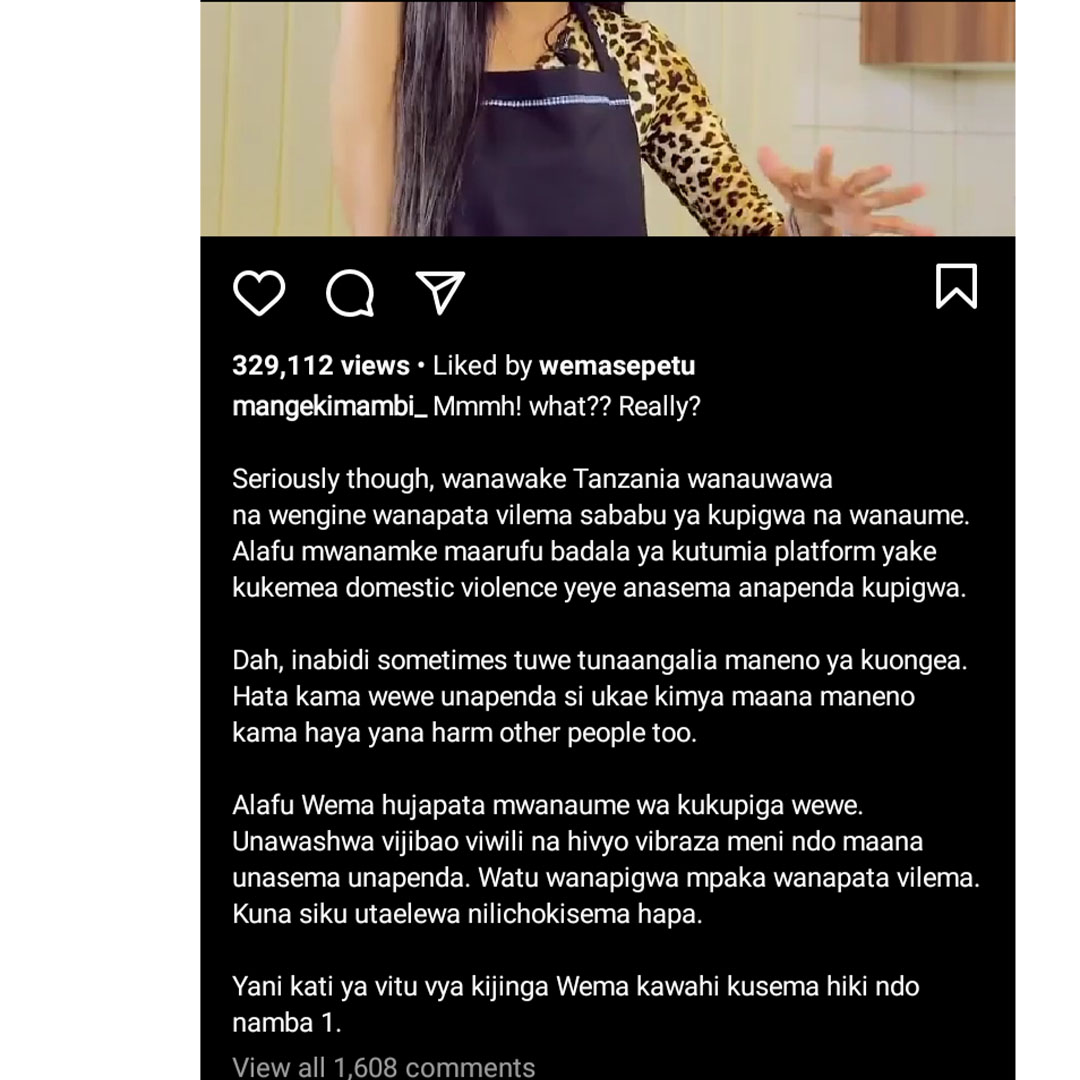 Source: Afro Entertainment
Mange told Wema that domestic violence is a global epidemic, and it is disappointing for someone in her position to advocate for it.
"Ila Wema hajielewi. Domestic violence ni janga la dunia. It's disappointing pale mtu ambae ni kioo cha jamii anaongelea domestic violence as if it's nothing" Mange added.