'Don't Get Too Comfortable' Rotimi's Nigerian Ex-Girlfriend Warns Vanessa Mdee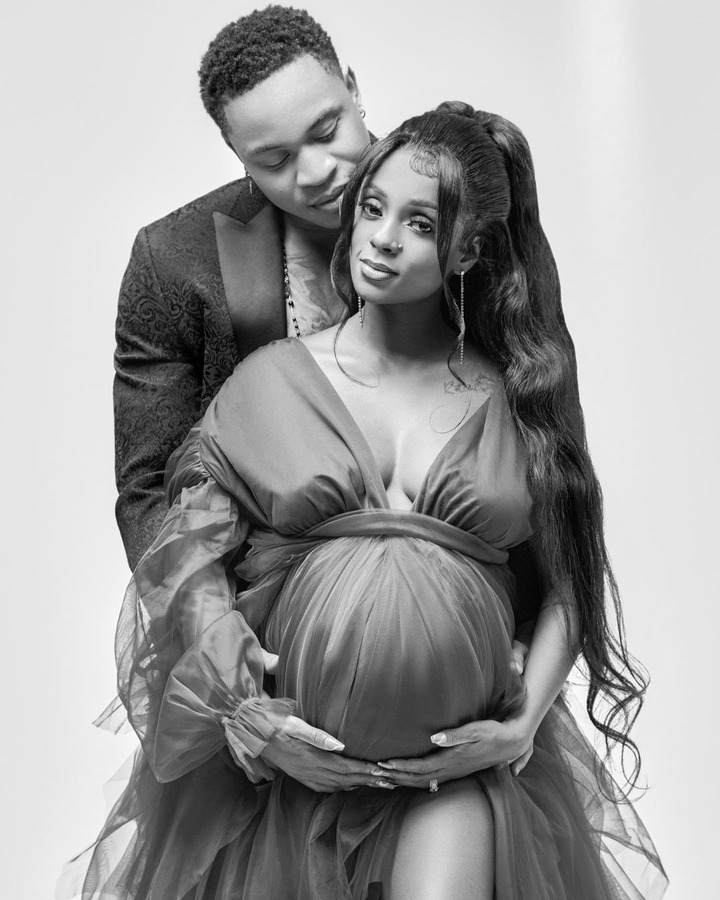 American-Nigerian singer Rotimi and his fiancé Vanessa Mdee recently announced that they were expecting their first child together.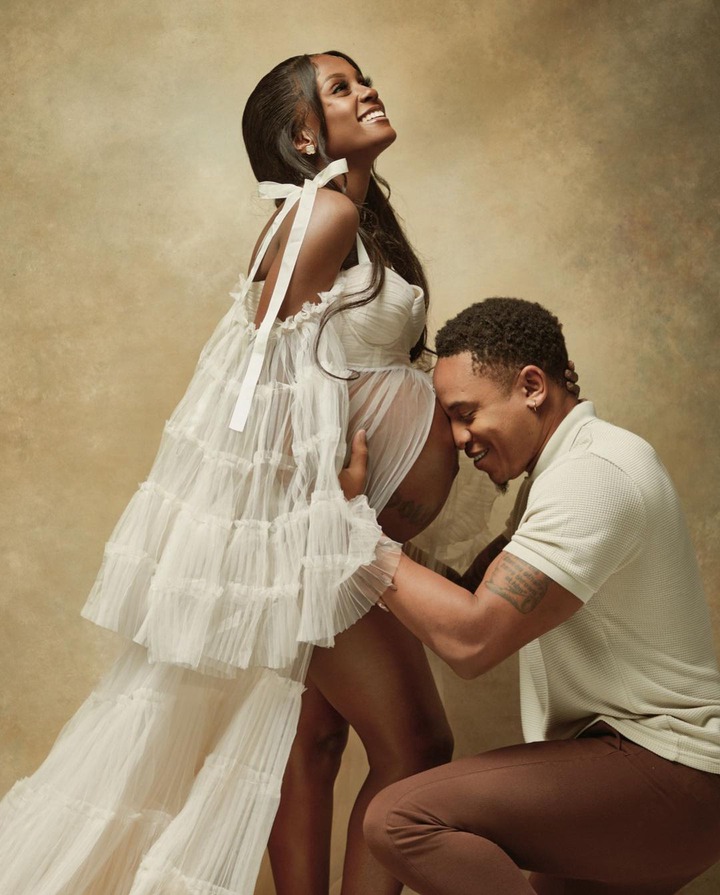 As many are still congratulating them and sharing their beautiful pregnancy reveal photos online, a video of Rotimi's ex-girlfriend advising Vanessa has emerged.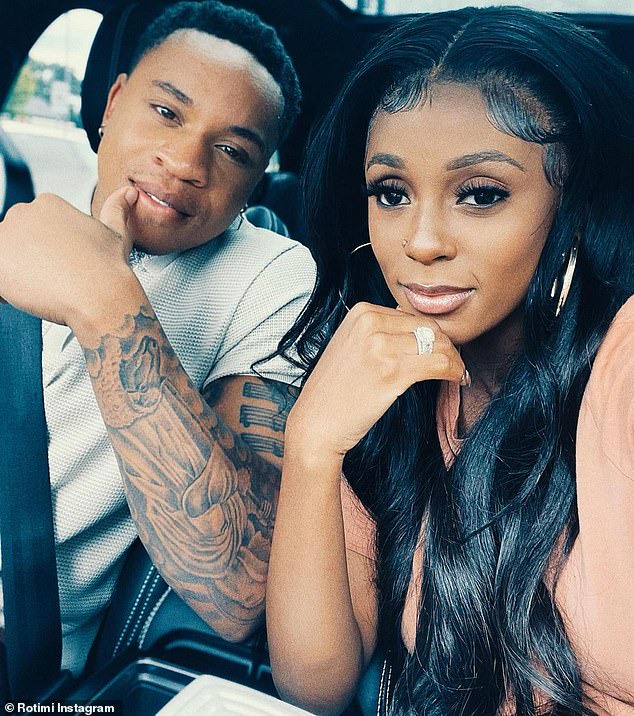 In the video: Kim Oprah, who was once with the actor, advised Vanessa not to get too relaxed because she was once in that situation with him.
Kim passed on her message through a Tik Tok video showing; a photo of Rotimi with Vanessa and; a photo of him with her during their happy times.
'Don't get too comfortable sweetheart, I was his everything once too' She said.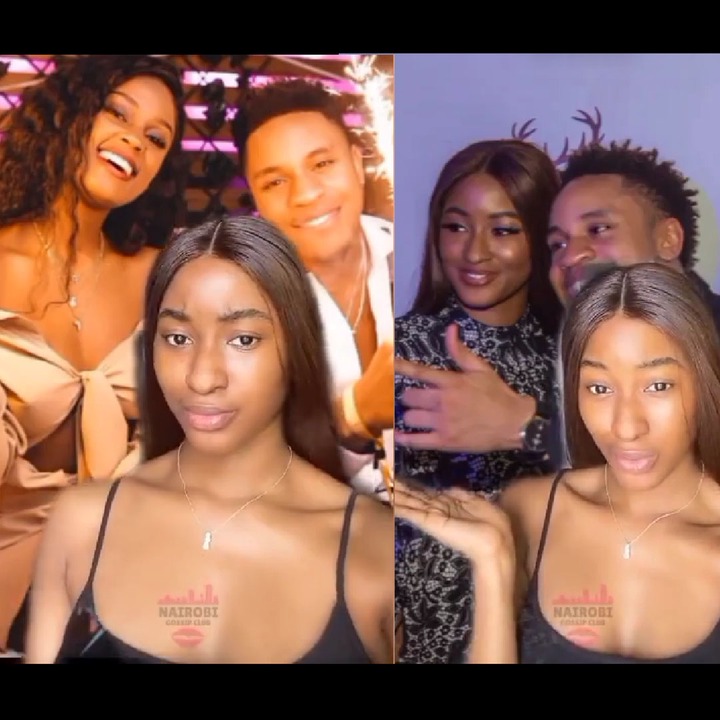 Fans were not pleased with her reaction. Some advised her to move on and let the couple be; others defended her, saying it is just a piece of advice, Vanessa can either take it or ignore it.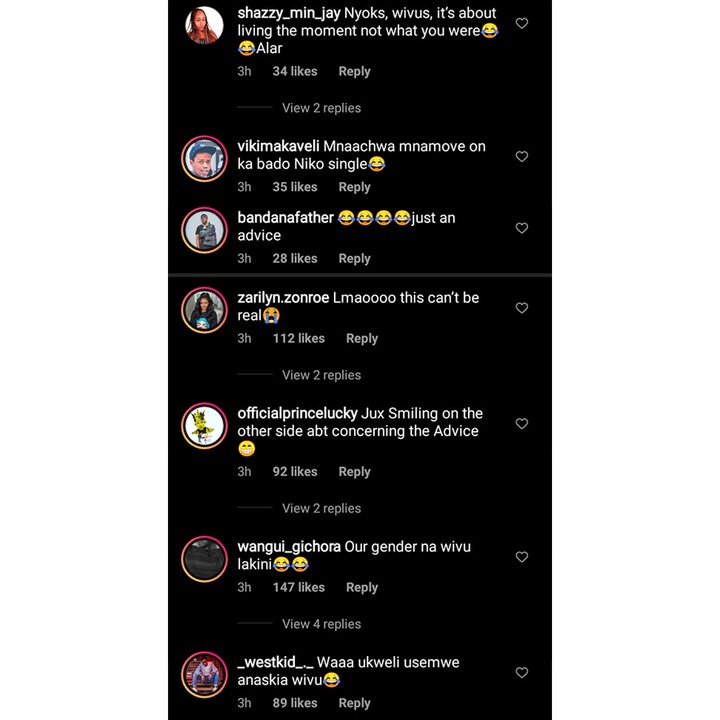 A fan wrote, 'It's about living in the moment not what you were'
Another wrote, 'It's just an advice'
What do you think of Kim Oprah's advice to Vanessa? Please share with us your thoughts in the comment section below.