'Don't Torment Yourself Because of Your Past Mistakes' Socialite Amber Ray Advises Fans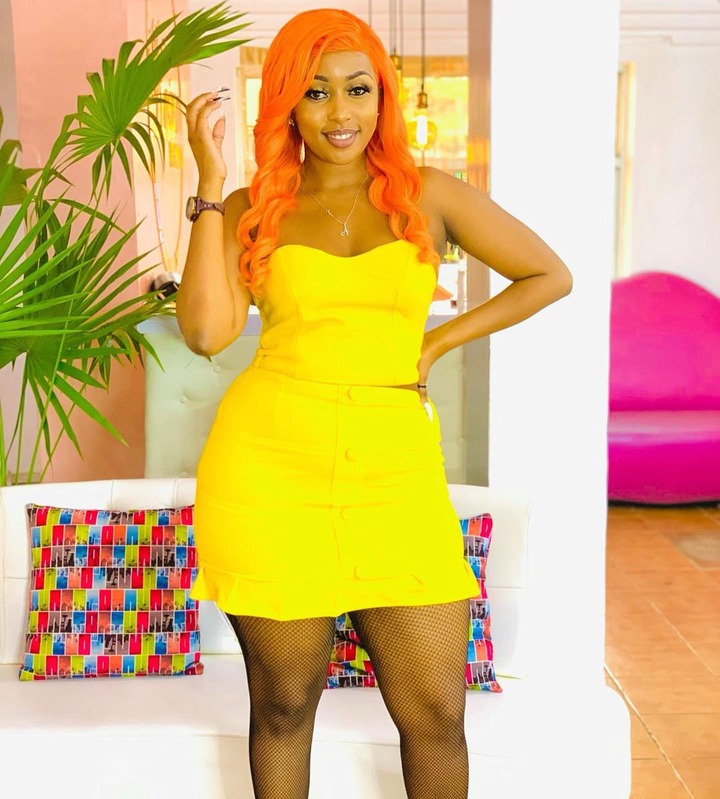 Socialite Faith Makau, commonly known as Amber Ray, has seemingly turned into an online inspirational speaker. Lately, she has been sharing motivational messages on her social media.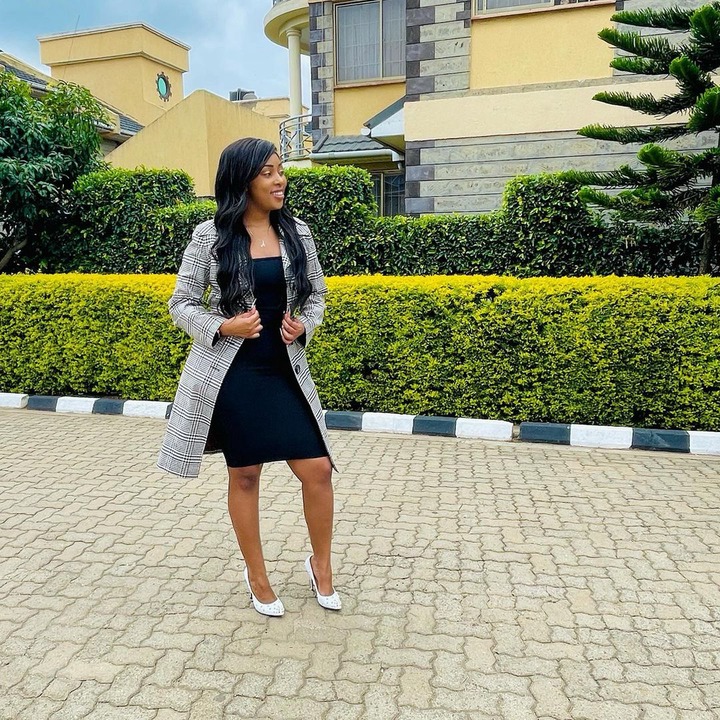 Last evening, she advised her fans to live in the present and not dwell on past mistakes.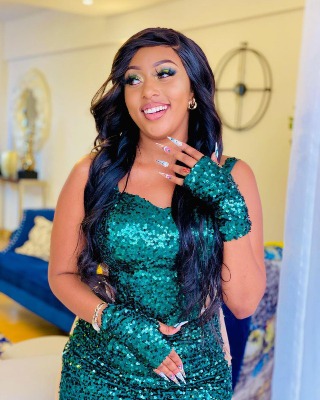 Amber said that most people live in anguish and torment themselves over their past blunders. She advised her fans against living that way and said that they should take it easy on themselves and embrace the lessons they've learnt along the way.
She shared the message via a post on her Instagram with photos of herself in her posh house enjoying a drink.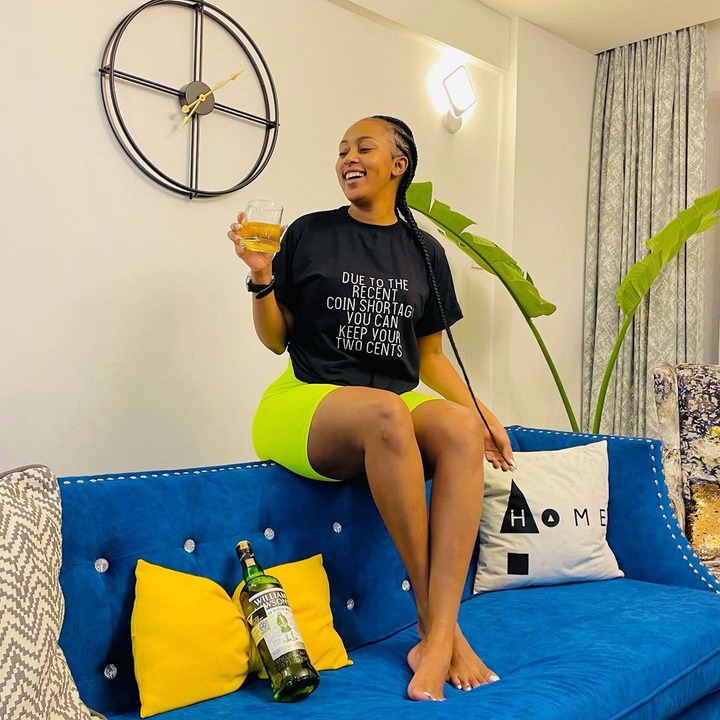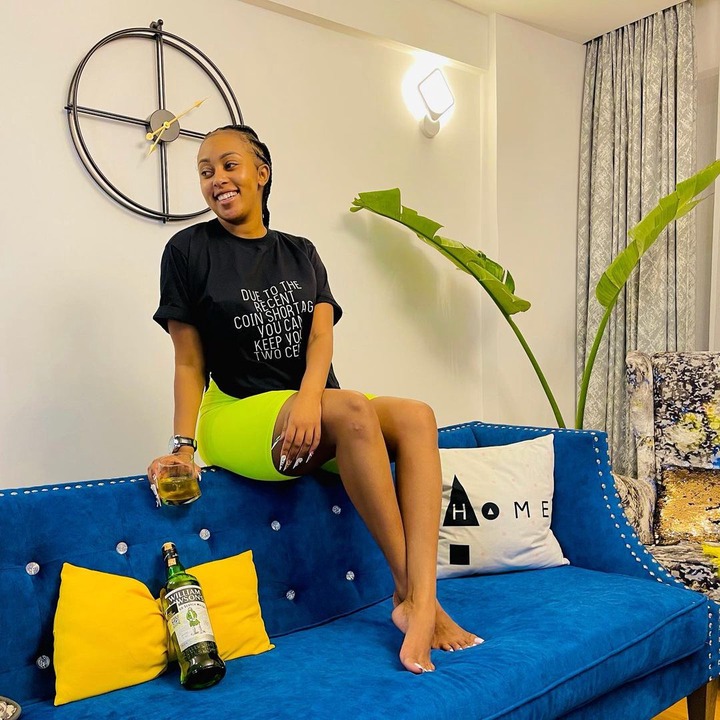 'You all be beating yourself up about the mistakes you've made in the past as if you have been here twice or something. This is your first time living this life. Give yourself some grace as you've learned to navigate through it. You don't know what you don't know till you know better' Amber wrote.