African Celebrities at The MET Gala Red Carpet 2021
Everyone is talking about the MET Gala, but let us talk about the gorgeous African celebrities who brought glamour to the event. These ladies totally understood the assignment. Let's have a look at what they wore.
Iman Abdulmajid
In a crowd of celebrities wearing the most extravagant garments, fashion model Iman Abdulmajid stole the show.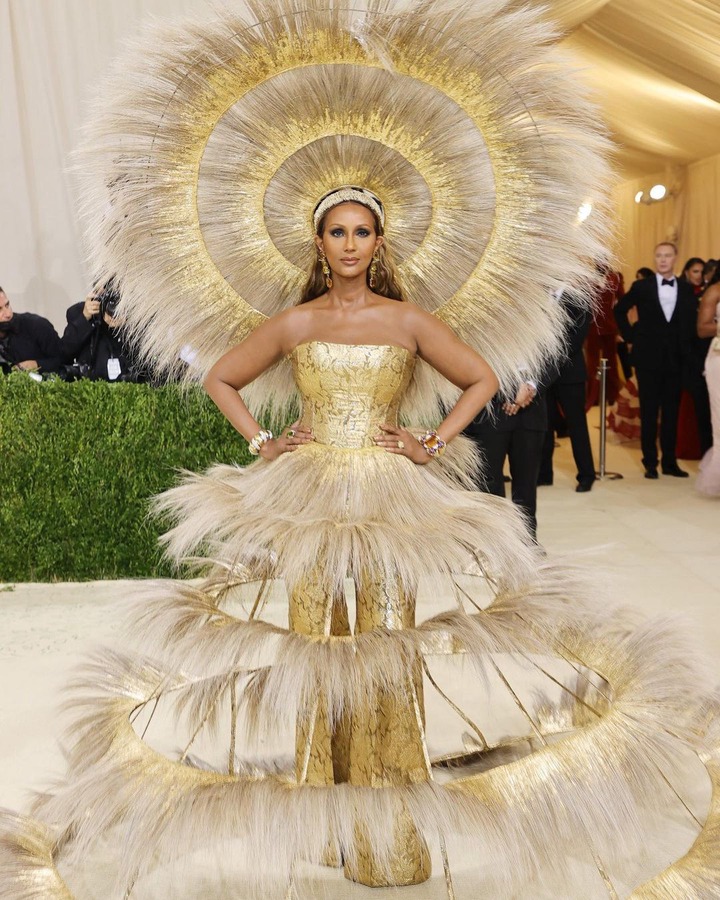 The Somali-America supermodel walked the red carpet in a custom brocade bustier and trousers paired with a gilded feather cage overskirt. She matched the outfit with a feather crown headpiece by Dolce & Gabbana and famous designer Harris Reed.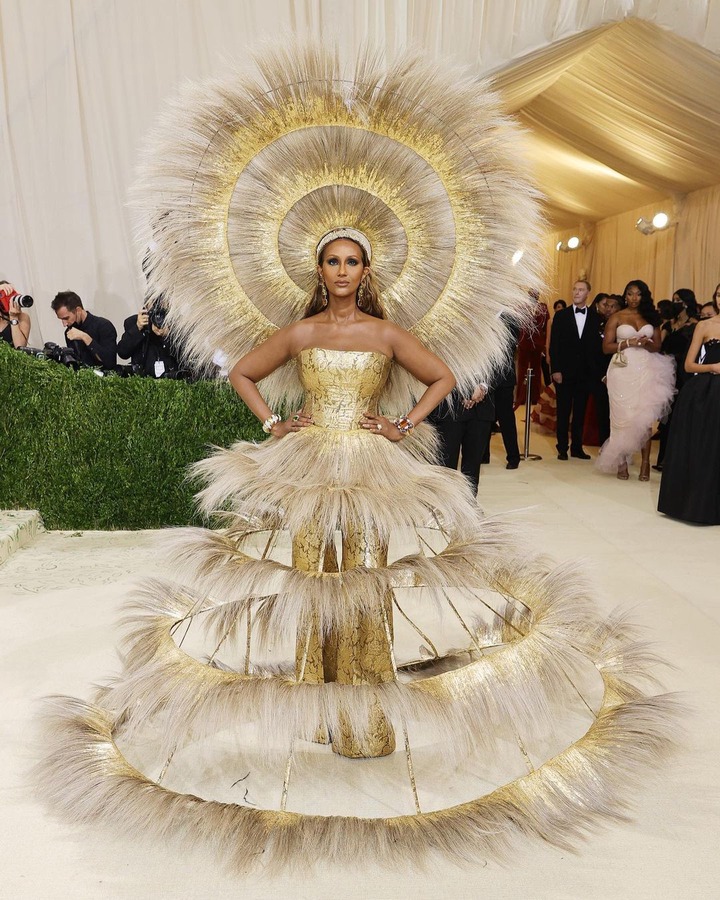 Lupita Nyong'o
The Oscar-winning actress showed up at the American-themed event wearing a Versace denim dress with her hair styled in an afro mane.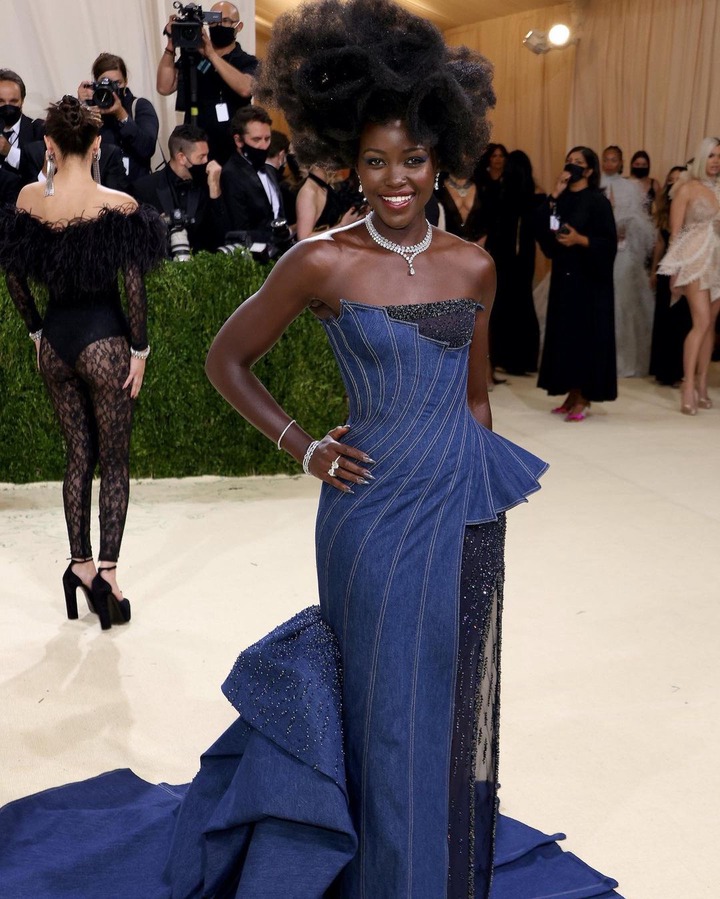 Though Lupita was born in Mexico City, she grew up in Kenya from the age of one. Her father is Politician Peter Nyong'o, the current Governor of Kisumu City.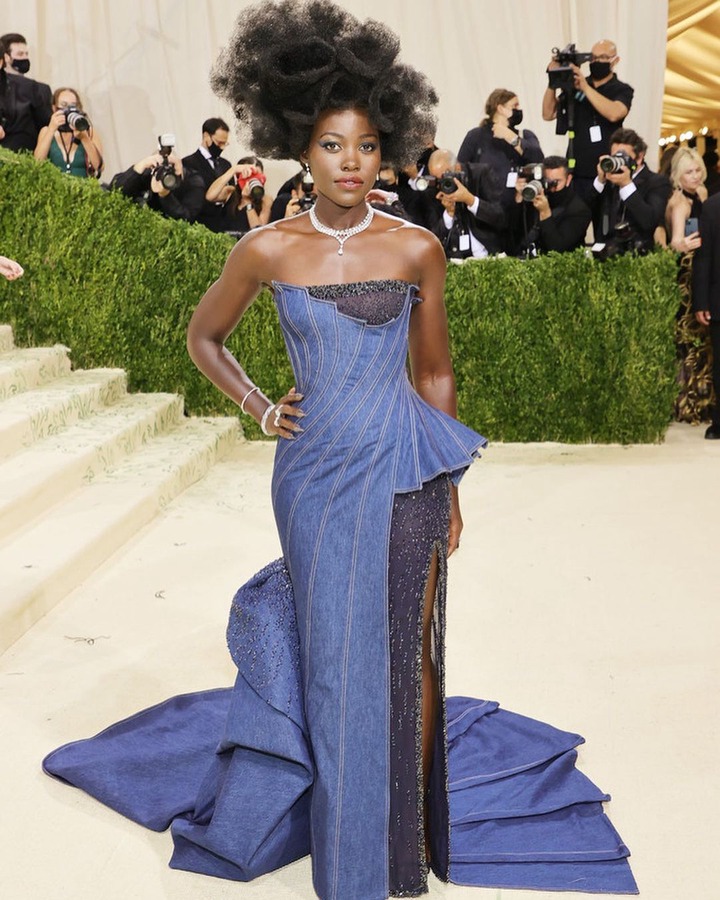 Lupita made a breakthrough in the international scene as a cast member in 12 Years a Slave. Since then, she has featured in several other films in Hollywood.
Jackie Aina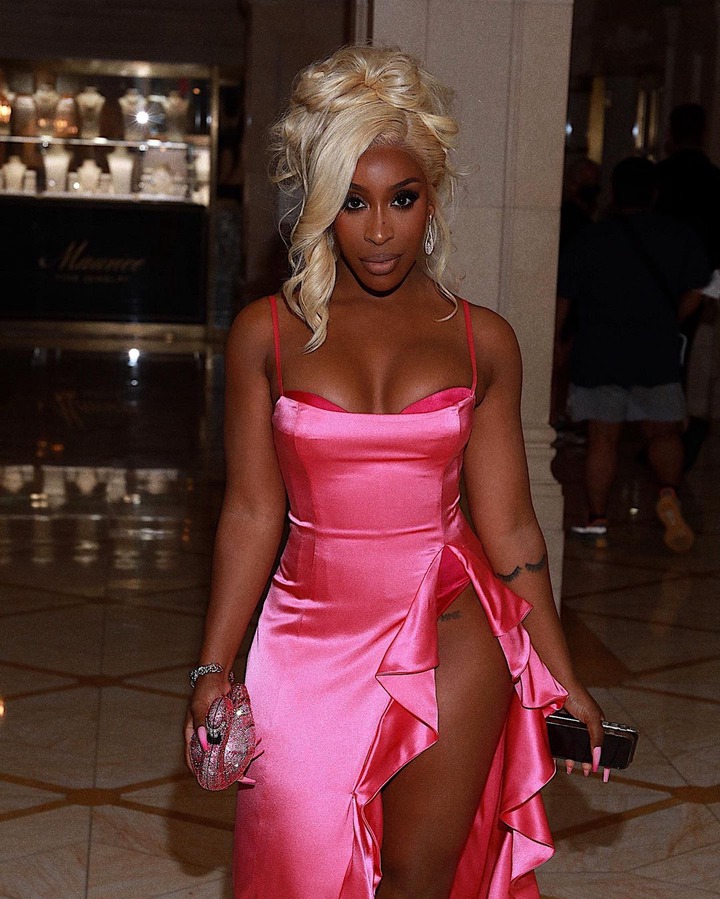 Jacquelyn Bolayemi Aina, alias Jackie Aina, is a Nigerian-American beauty YouTuber. She was born to an African-American mother and a Nigerian father.
Jackie showed up to her first MET Gala in a doll-inspired look dressed in a pink dress with a thigh-high slit. Her blonde hair was held into a beautiful up-do, while her makeup was neutral.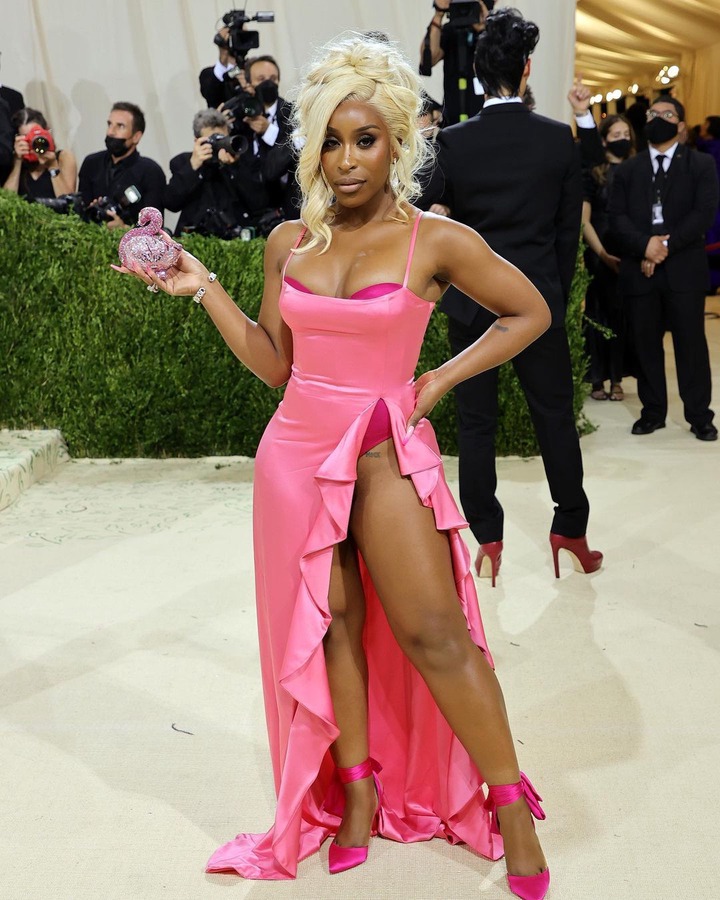 Tomi Adeyemi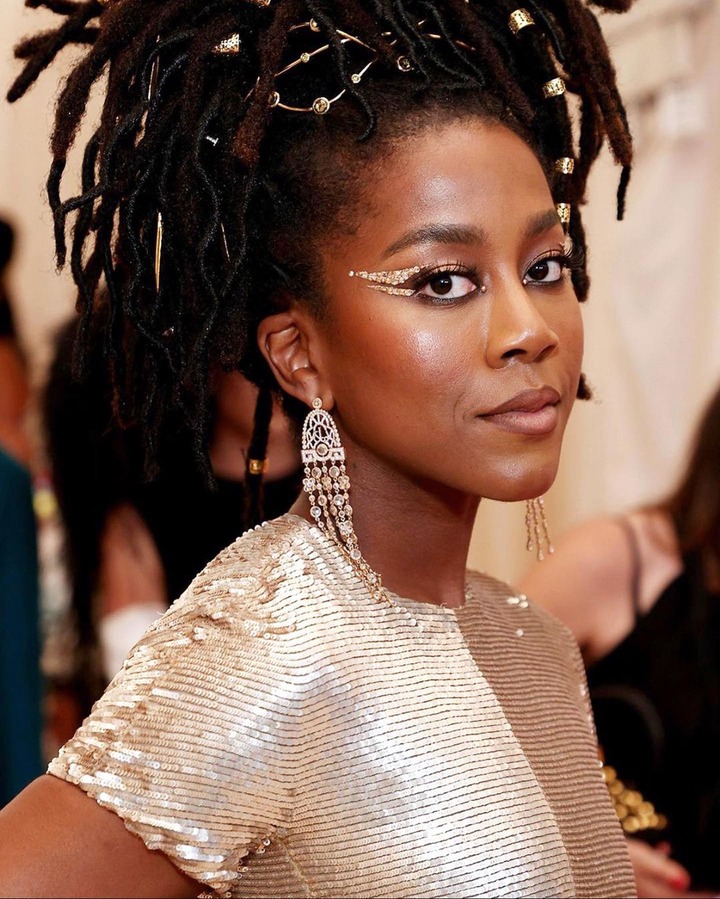 Tomi Adeyemi is a Nigerian-American novelist and creative writing coach. Though she grew up in Chicago, her parents left Nigeria before; her birth and resettled in the United States. According to Wikipedia, her father worked as a taxi driver while her mother worked as a cleaner.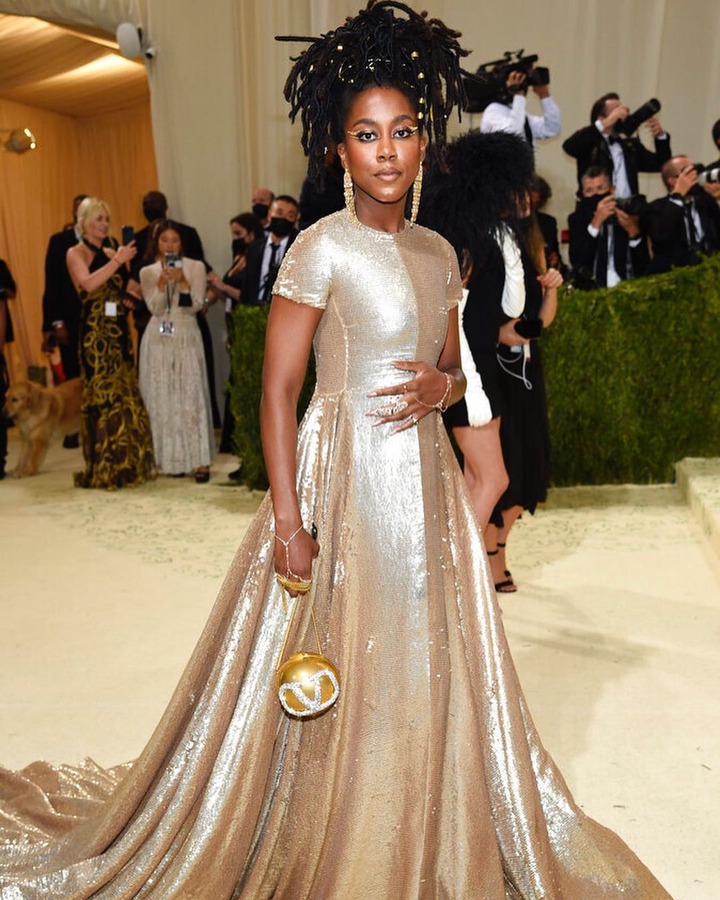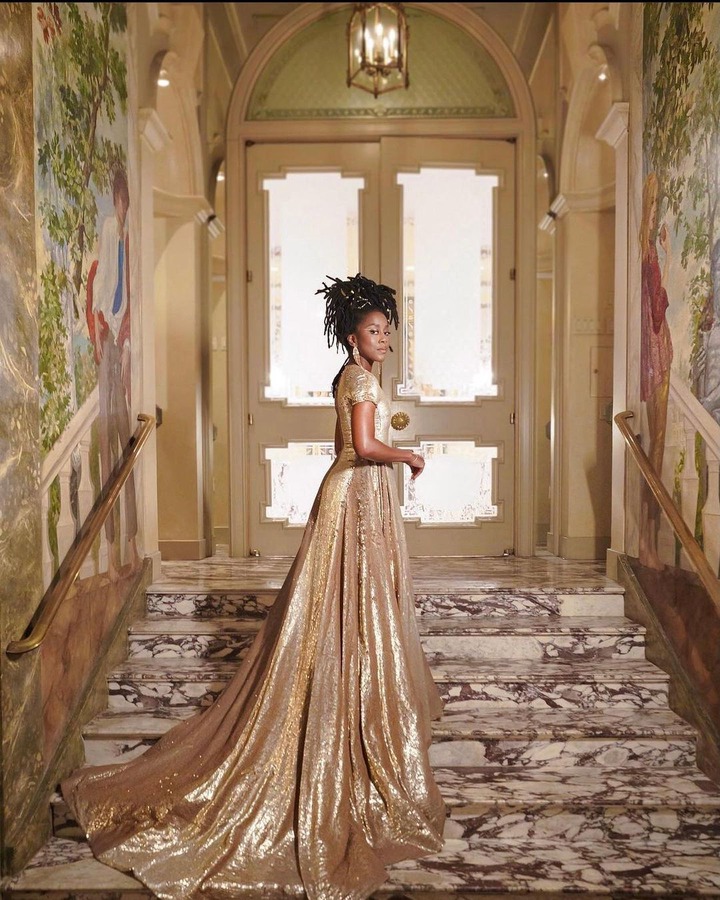 Model Anok Yai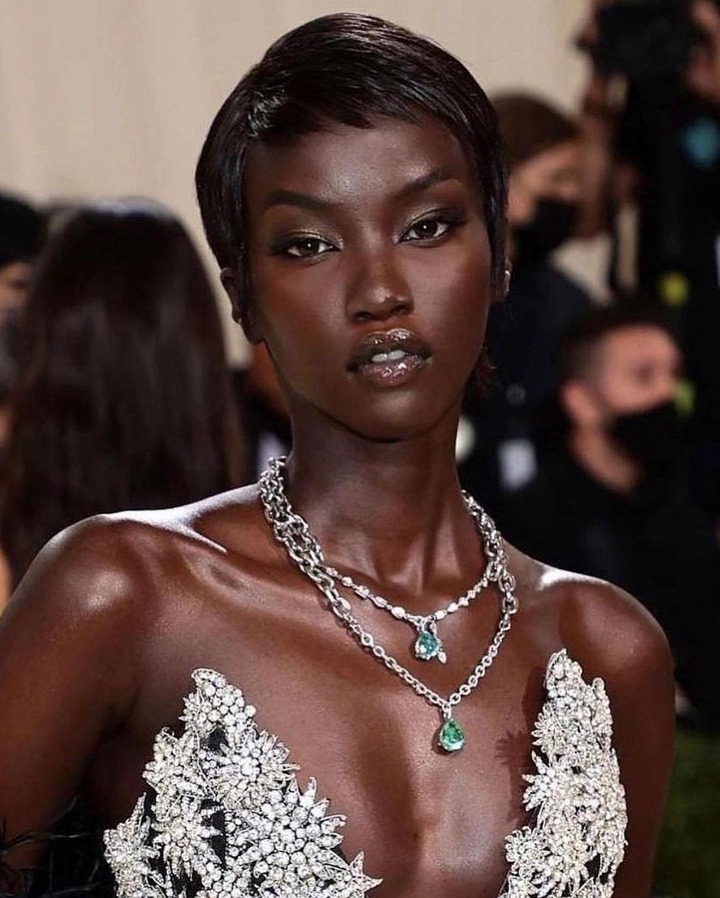 The 23-year-old is an American fashion model of South Sudanese ancestry. She walked the MET Gala 2021 red carpet in a custom low-cut neckline Oscar de la Renta dress complemented by a feathered boa. The dress had silver flowers, moons and stars embroidered all over it.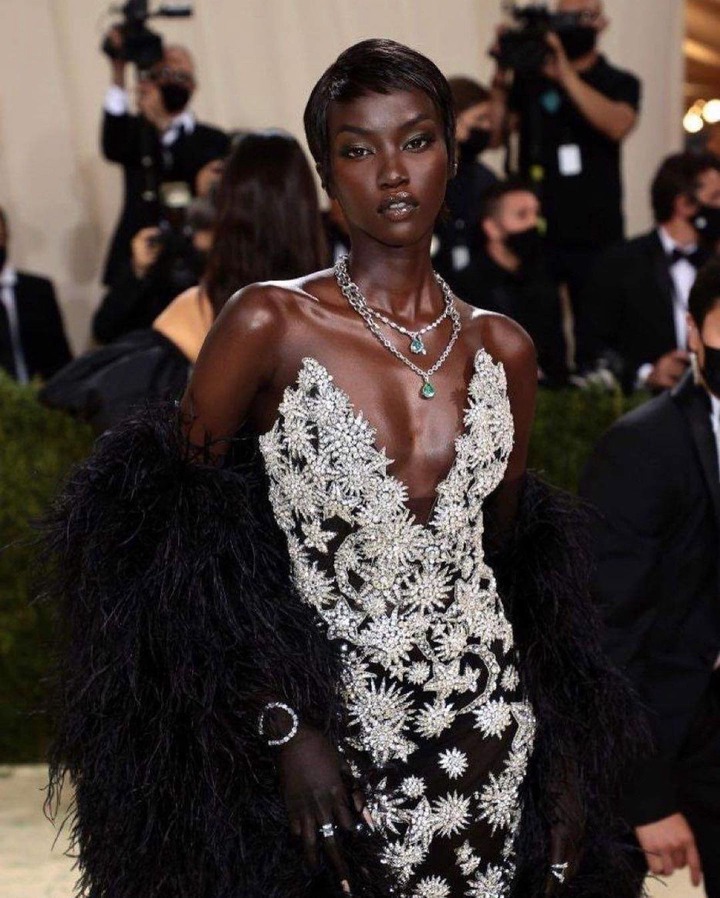 Anok rose to fame after her photo went viral on social media. Since then, she has been featured in several international fashion shows.
Fariyal Abdullahi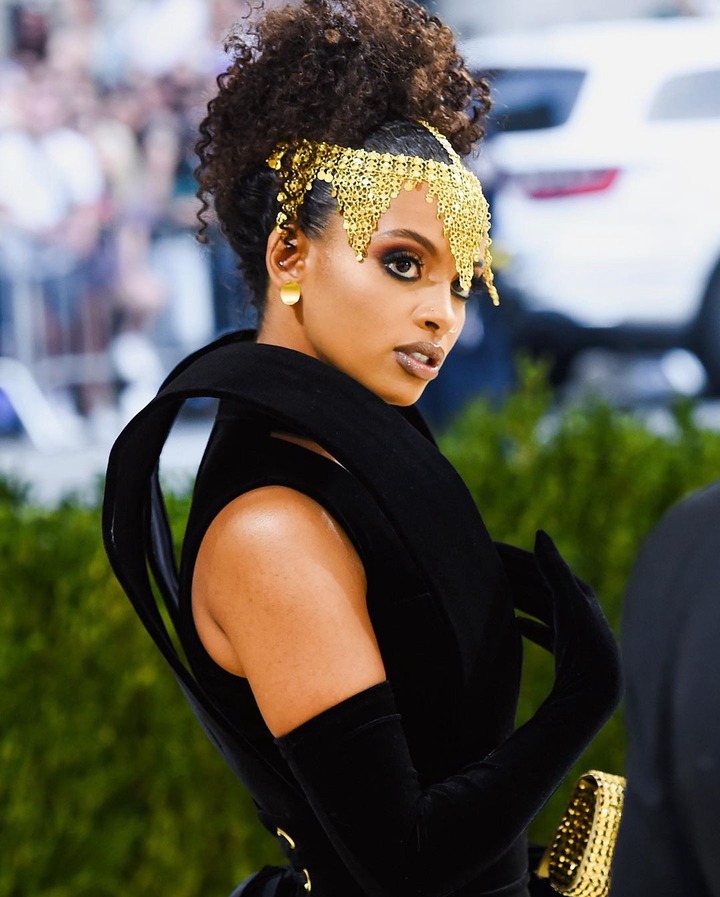 Abdullahi, who hails from the Harari tribe in Ethiopia, is one of the Chefs that contributed to the MET Gala 2021 vegan menu. She walked the red carpet wearing an ethnically inspired outfit.