Vera Sidika Throws Shade at Maureen Waititu While Talking about Co-parenting
Socialite Vera Sidika might have just stirred the pot with her recent post online.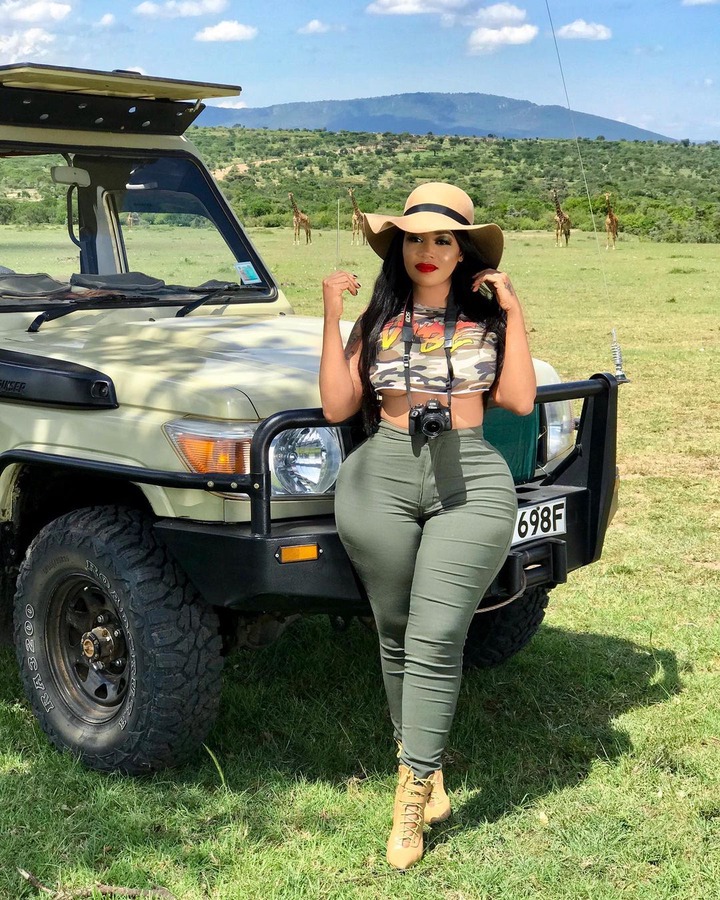 This morning, Vera took to her social media to advise her female fans about healthy co-parenting with their ex-partners. She said that some women deny their ex-partners access to their children because of personal issues.
She advised them against doing this because it is the children who often get hurt in such situations. While explaining her point, Vera cited YouTuber Frankie's situation as the perfect example.
'Then there's men who get trapped with kids, but still send upkeep money regularly, want to be in the child's life. But the baby momma won't ever let them see the child. Another advice to my sweethearts; if you don't let your baby daddy see his child, maybe because you are just bitter or y'all not together anymore etc. You're not punishing him. It's you punishing your own child because the day he moves on, dates or gets married and gets another baby in that relationship. He will have the privilege of spending time with his other baby daily, so he'll be good and happy. Even though it hurts him not to see his other children, he'll at least spend time with one. Perfect example: Frankie's situation. Let's not punish kids for our own selfish reasons' Vera wrote.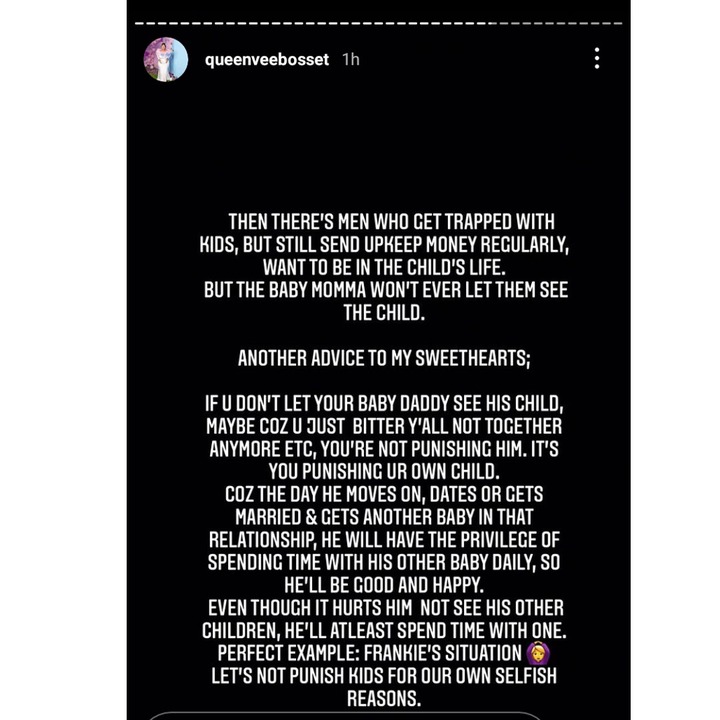 Vera used YouTuber Frankie as an example because last year, he got into a public spat with his ex-fiancé Maureen Waititu over their children.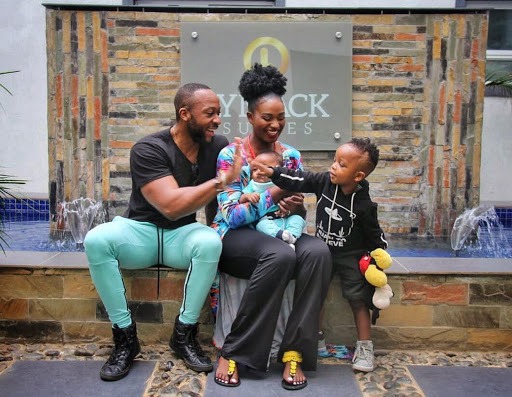 It all started after Maureen labelled him as a deadbeat dad. Frankie responded to her claims through an elaborate video on YouTuber saying that he does not spend time with his children because Maureen denied him access to them.
Since that incident, Frankie only shares videos and photos of himself bonding with his third son, whom he shares with his new fiancé, socialite Corazon Kwamboka.