"Wema Acha Kuendeleza Vurugu Za Nyumbani" Mange Kimambi Amuonya Wema Sepetu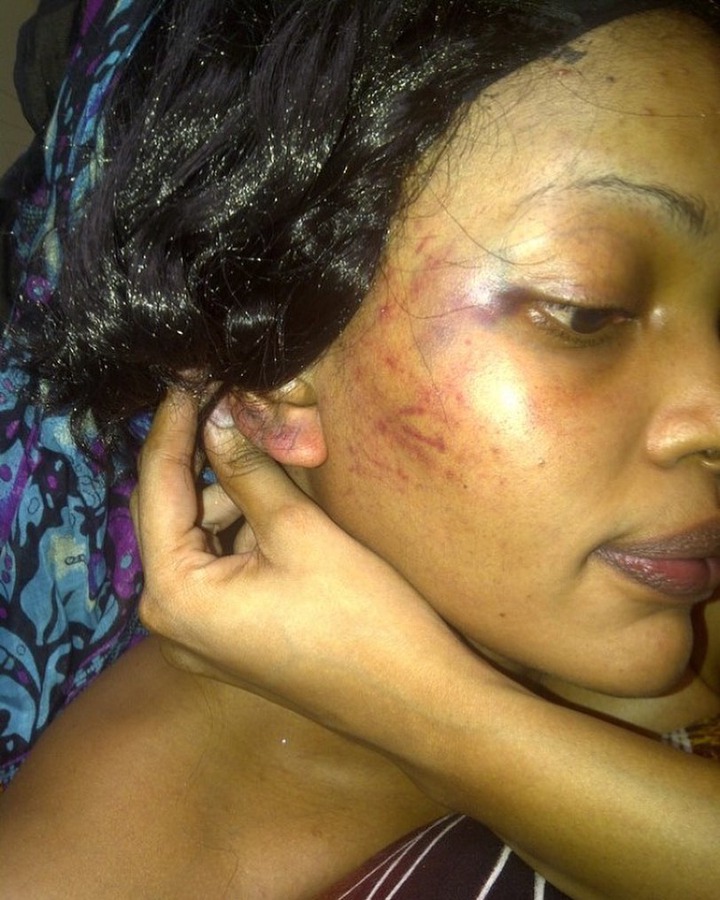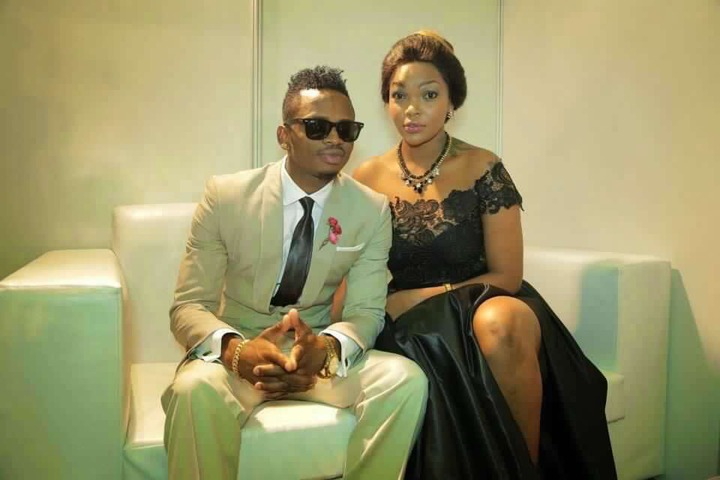 Mrembo wa Tanzania Wema Sepetu, Mpenzi wa zamani wa Mwimbaji Diamond Platnumz Alisababisha Kuchochea Kwenye Mitandao ya Kijana Jana Baada ya Kukiri Kupenda Kupigwa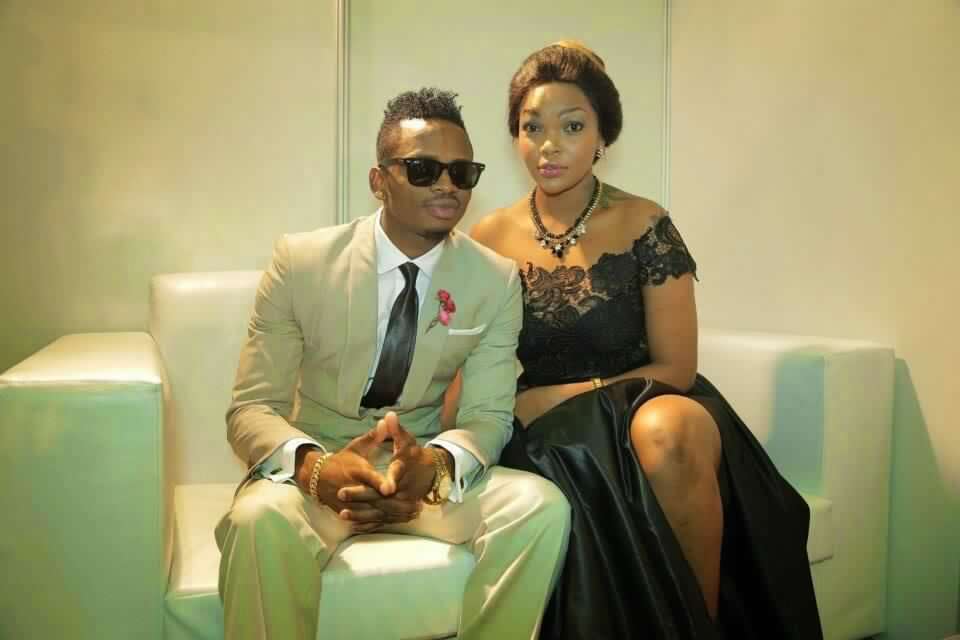 Katika chapisho ambalo alishiriki mtandaoni, Wema aliwaambia mashabiki wake kwamba wakati yeye na Diamond walikuwa wameanza tu kuchumbiana, mwimbaji huyo aliapa kuwa hatampiga tena, lakini alivunja ahadi yake. Aliongeza kuwa hakujali kwa sababu alijua jinsi ya kumtuliza. Wema pia alisema anapata furaha kugongwa na mpenzi ilimradi isitokee kila siku.
"Nakumbuka zamani wakati naanza mapenzi na mwanaume flani, alishanitamkia hajawahi na hatowahi kumpiga mwanamke. Ila kwangu bwana akagonga mwamba na hicho kiapo. Kiukweli nili enjoy sanaMoral of the story: Kupigwa na baby wako kuna raha yake, haswa pale kwenye kubembelezana. Ila sasa sio tupigane kama wezi. Kidogo tu sio mbaya. Alafu iwe mara moja moja sio Daily. Sio lazima wote tufanane. Kuna wasio penda kupigwa ila as for me, kushtua shtua one tym one tym is very Healthy jamani" Wema wrote on Instagram.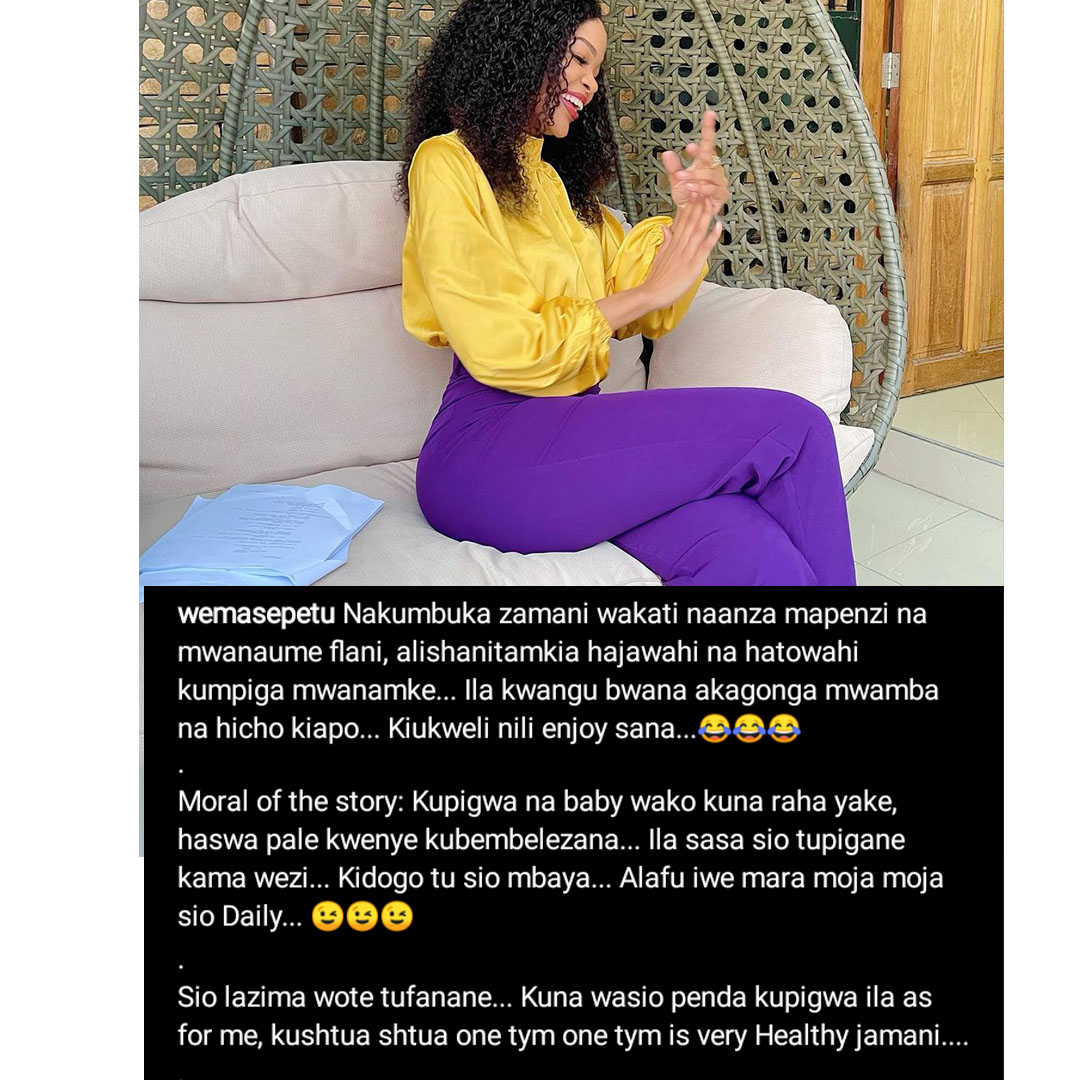 Sio mara ya kwanza Wema kufanya maungamo hayo. Mwigizaji mwenzake Mange Kimambi hakupenda kukiri. Alimwita kwa barua ndefu na kumshauri aachane na kushiriki taarifa kama hizo mkondoni. Mange alimwambia Wema kuwa unyanyasaji wa majumbani ni suala nyeti nchini Tanzania, na wanawake wengi wanapoteza maisha kutokana nalo. Kwa hivyo, haipaswi kusema kwa uhuru juu yake na kuifanya ionekane kama ni tendo la upendo. Mange pia alimshauri Wema kutumia jukwaa lake kukemea unyanyasaji wa nyumbani na sio kuukuza.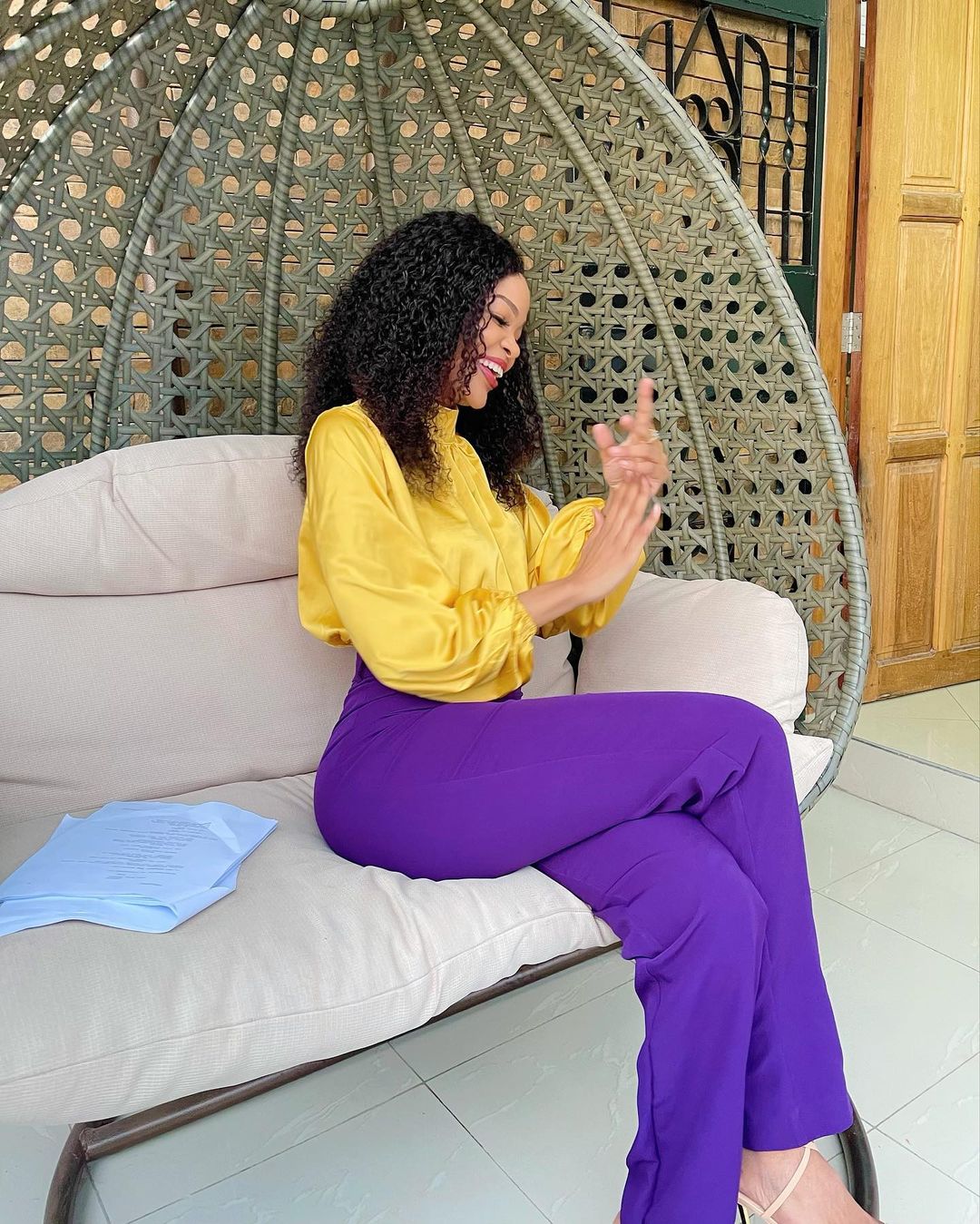 "Seriously though, wanawake Tanzania wanauwawa na wengine wanapata vilema sababu ya kupigwa na wanaume. Alafu mwanamke maarufu badala ya kutumia platform yake kukemea domestic violence yeye anasema anapenda kupigwa. Dah, inabidi sometimes tuwe tunaangalia maneno ya kuongea. Hata kama wewe unapenda si ukae kimya maana maneno kama haya yana harm other people too. Alafu Wema hujapata mwanaume wa kukupiga wewe. Unawashwa vijibao viwili na hivyo vibraza meni ndo maana unasema unapenda. Watu wanapigwa mpaka wanapata vilema. Kuna siku utaelewa nilichokisema hapa" Mange Kimambi told Wema.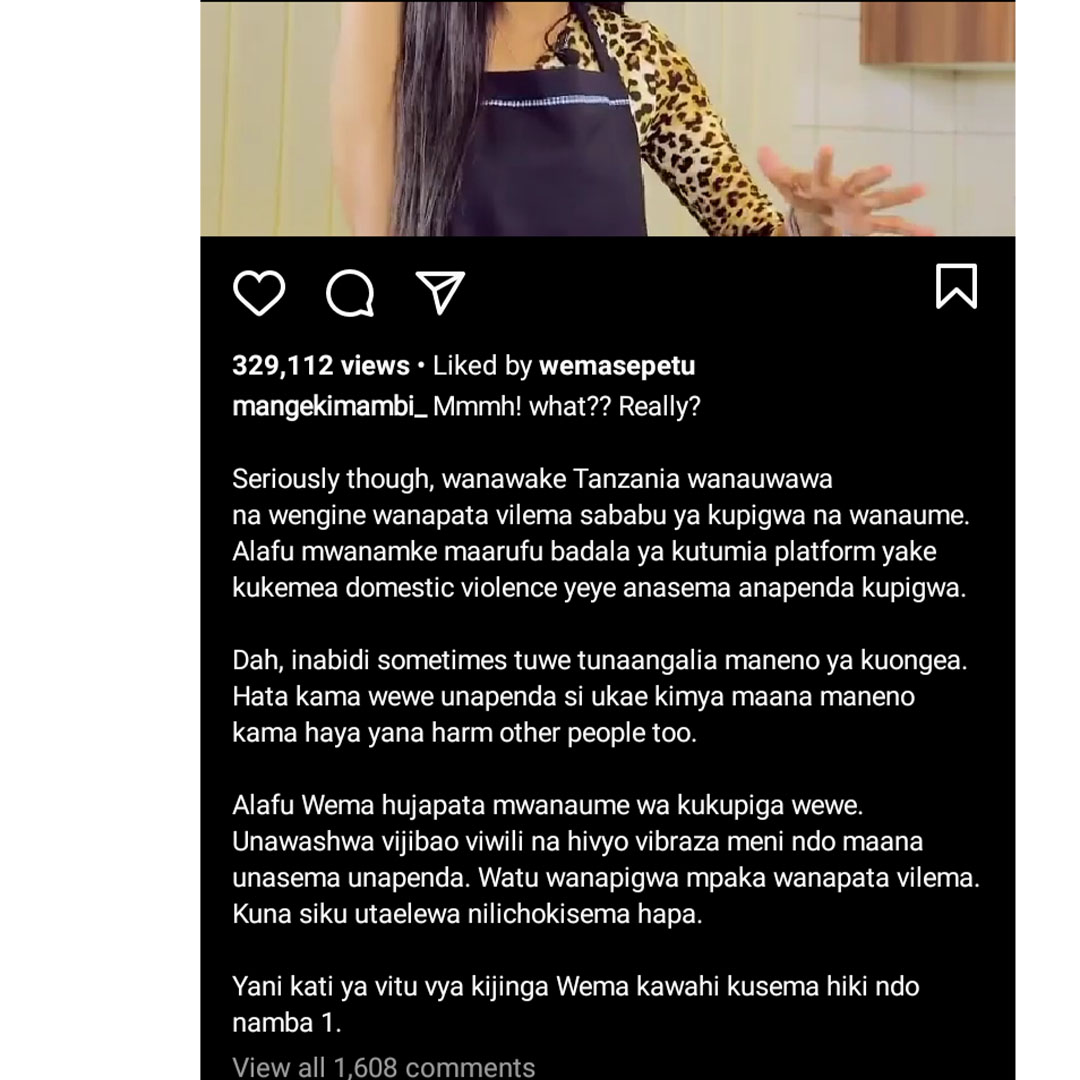 Source: Afro Entertainment
Mange alimwambia Wema kuwa unyanyasaji wa majumbani ni janga la ulimwengu, na inakatisha tamaa kwa mtu katika nafasi yake kuitetea.
"Ila Wema hajielewi. Domestic violence ni janga la dunia. It's disappointing pale mtu ambae ni kioo cha jamii anaongelea domestic violence as if it's nothing" Mange added.