Amber Ray Defends Herself Following Her Recent Stunt with Comedian Eric Omondi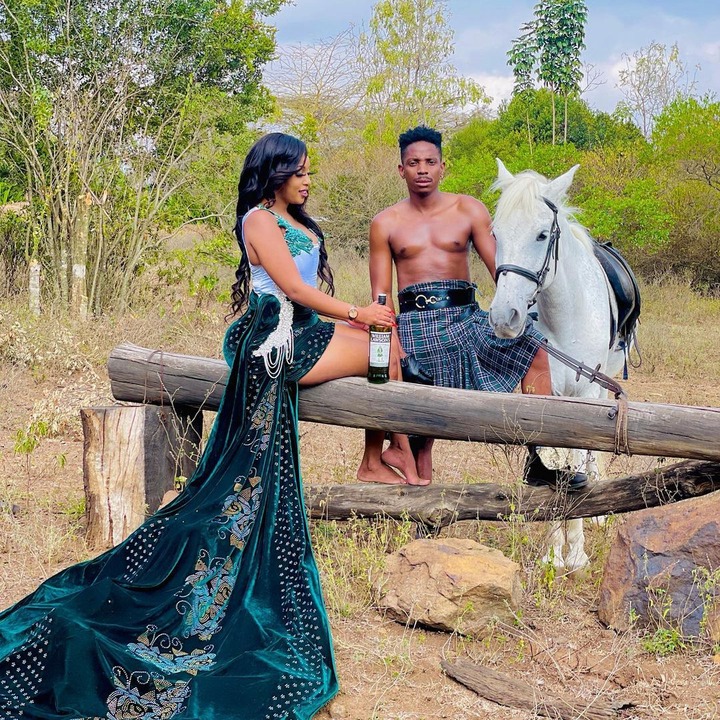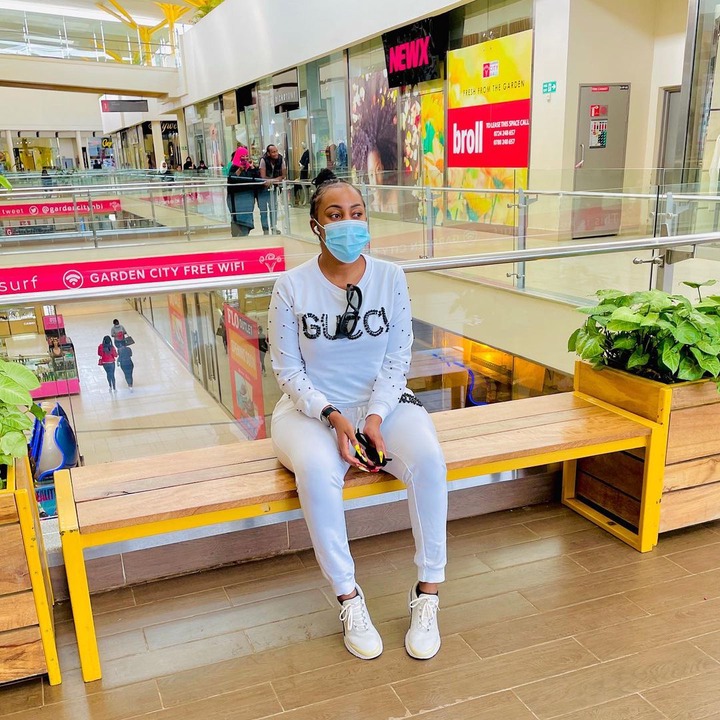 Kenyan socialite Faith Makau, alias Amber Ray, took to her social media last evening to defend herself following her recent stunt with comedian Eric Omondi.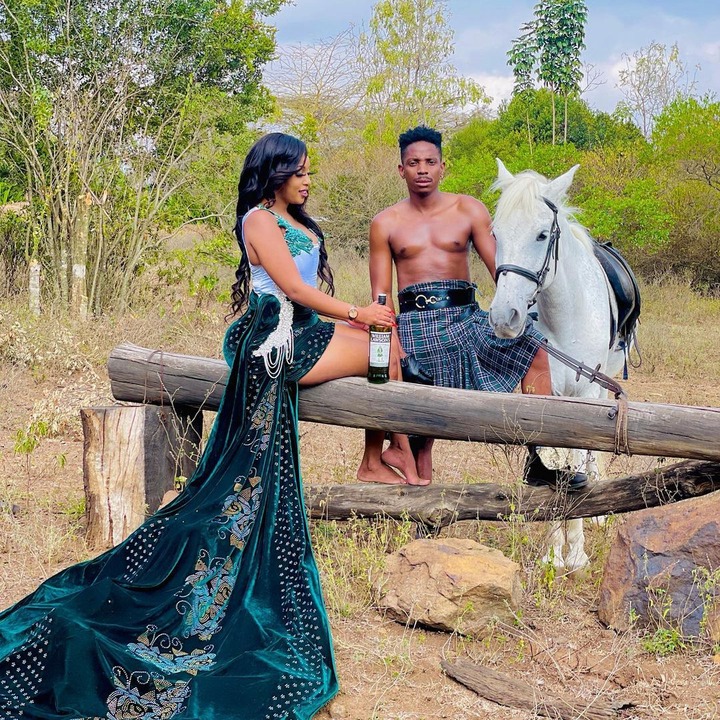 Last evening, Amber told her fans that her behaviour as a single woman is not the same as when in a relationship. She added that she knows her limits. Therefore, people should not judge her based on how she acts when she is not dating.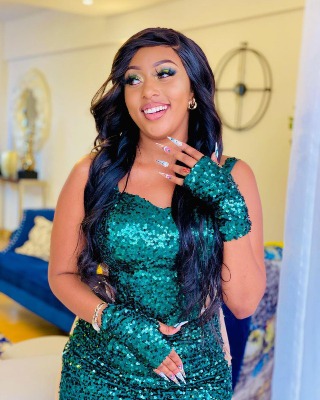 She announced this on her Instagram along with a photo of herself dressed in blue Muslim attire and a headscarf of the same colour.
'I don't know who needs to hear this but single me and relationship me are two different people. I know how to stop being a when I need to be. We ain't the same' She wrote.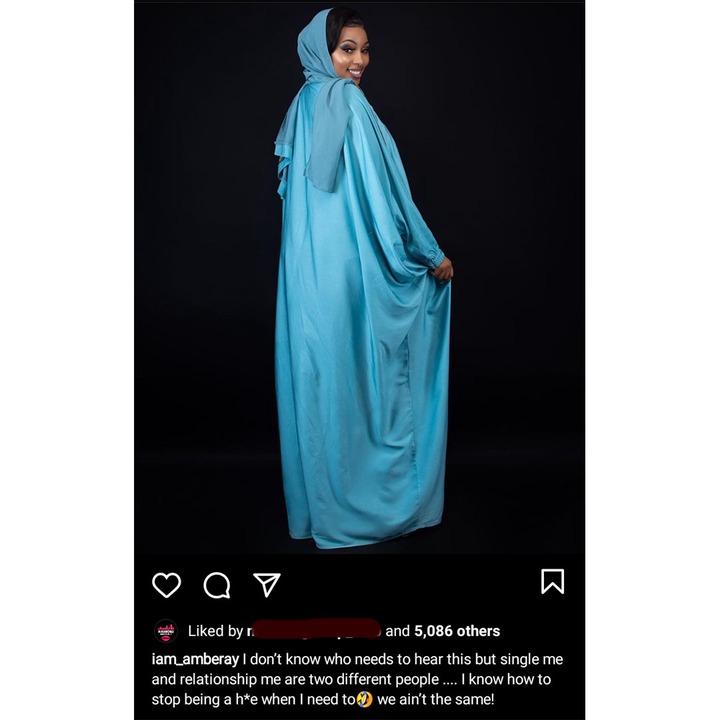 Her post comes a few days after she and comedian Eric Omondi gave fans the impression that they were dating.
They started the narrative by sharing photos and videos of themselves on their respective social media platforms, getting cosy.
Amber then teased her fans during an Instagram live that she had moved on and it was time to introduce the new man in her life to the public.
"This is the time I'll announce my bae and if you try following him, I will be there blocking y'all," said Amber moments before she added Eric to the live session.
As soon as Eric got added to the live session, they started flirting. Amber complimented the comedian on his looks and urged him to work out before their meeting.
"Make sure that chest grows bigger the way I like it," She said.
Eric responded, "So that you can lie on it? I can't wait to see you tomorrow"
Source: Google
However, it later emerged that Amber and Eric were just creating buzz to attract people to their recently concluded event sponsored by William Lawson whiskey.
Yesterday, Amber also dismissed the claims that they are romantically involved during an interactive session with her fans on Instagram. She told them that her relationship with Eric is purely professional.
A fan wrote, "Not a question but I love your vibe. All the best with Eric"
Amber replied, "Lol we ain't dating, it's just business"
Source: Amber Ray
In another post, Amber disclosed that she is currently single and is not ready for a relationship.
Eric Omondi is the second man linked to Amber Ray ever since she split with her husband Businessman and Matatu Mogul, Jimal Rohosafi.