Betty Kyallo as she Bags a Lucrative Deal with Honey TV Days After Signing Another Deal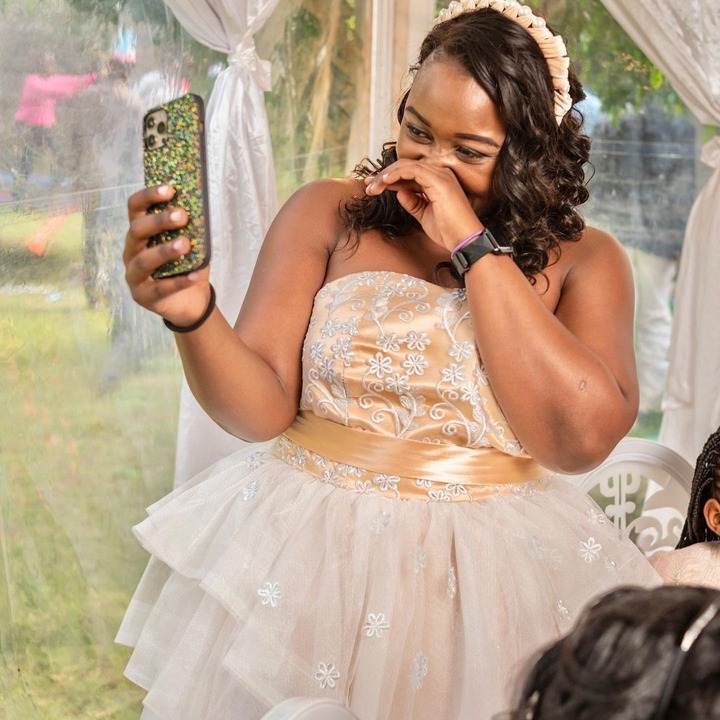 Former News anchor Betty Kyallo sure knows how to secure a bag. While many are losing their jobs, opportunities keep coming her way. The rate at which she keeps getting lucrative media deals is very impressive.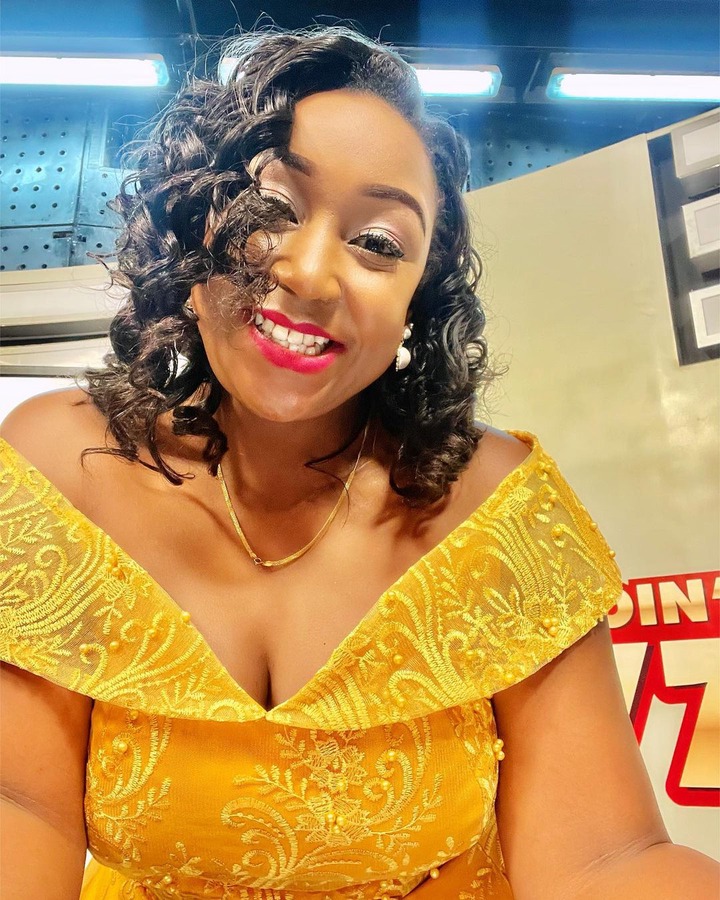 The former News Anchor took to her social media yesterday to announce that she would be hosting a new cooking TV show on Honey, Channel 173. She made the revelation through a promotional video she posted on her Instagram. In the clip, Betty introduced the show to her fans; and called upon interested parties to register for it. "Hello Kenya, Betty Kyallo here, I'm so thrilled to share with you that I'll be your new host on a thrilling cooking game show on DSTV channel 173 Honey. So I'm inviting all wives and mothers in law to join me on this amazing journey of this cooking reality show" Said Betty Kyallo while walking down the street in a red dress.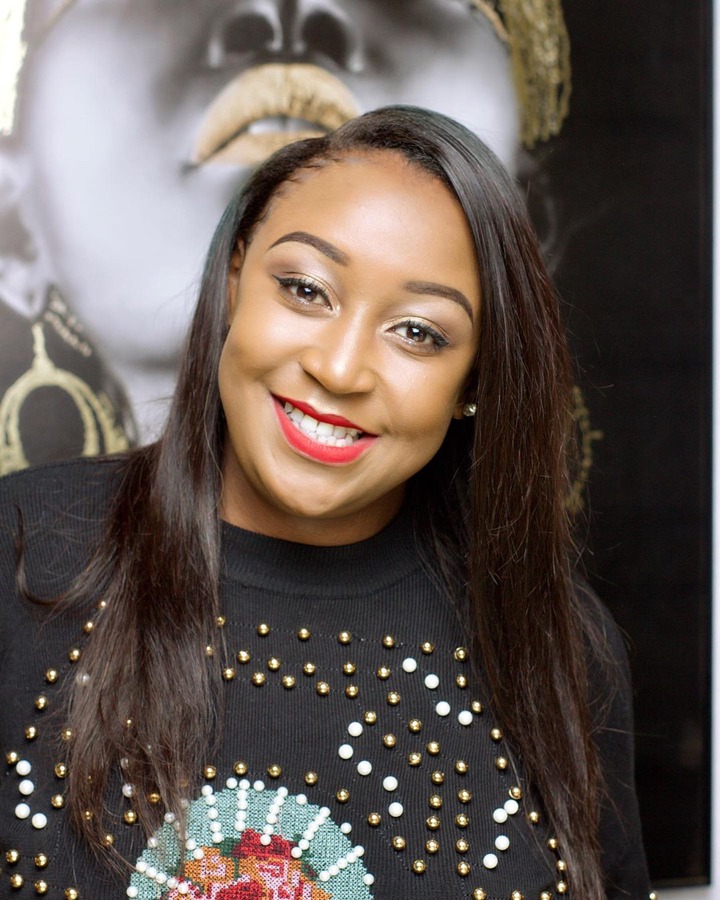 She shared the promo video accompanied with a caption that read, "This is another Major Announcement. I have landed a Host Position on Dstv Channel 173 HONEY TV! I'm so excited to be back on the screen and doing something fun and family-oriented"
"The show is Mom Vs, Wife… A crazy, energetic, family fun show that is coming to your screen so soon! Thank You, God. You have surely prepared a table for me" She added.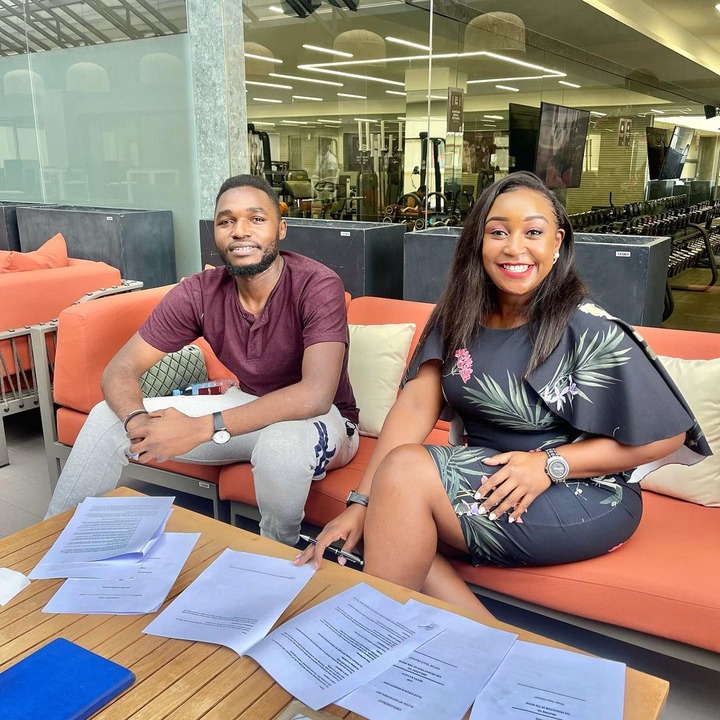 This new deal comes five days after Betty signed a contract for two job positions with Miramax, an American entertainment company known for producing and distributing films and television shows.
She announced on her Instagram and Twitter on Monday, September 20, with photos of herself browsing through the contracts.
She wrote, "Happy to share a major announcement with you. Remarkably, this film script was number three in the world out of 2,447 scripts submitted"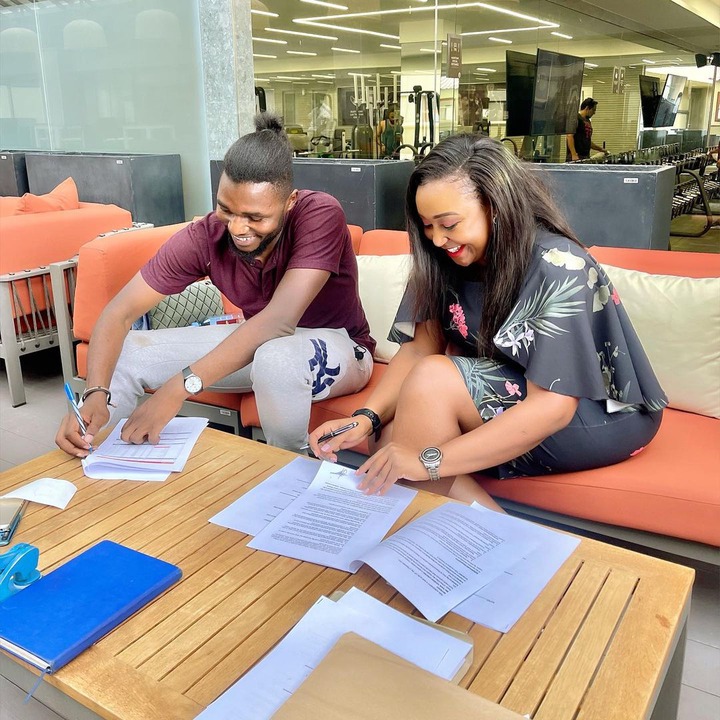 As a Unit Publicist, Betty will manage the daily relations with media and social media accounts. Furthermore, she will be responsible for the advertising budgets set by the producers.
She will also manage the crew, actors, producers and media during filming. In addition to that, Betty will also be a cast member in the Sports film.
"I am happy excited and proud to work with the talented team of Kenyan Young Creatives in this Film. Apart from being the Unit Publicist, I shall also have a role in the Fantastic Film which is predicted to win The hearts of big players in the Global Film industry" Betty Kyallo informed her fans.