Monalisa Blasts Diamond Platnumz's Wasafi TV and defends her daughter Sonia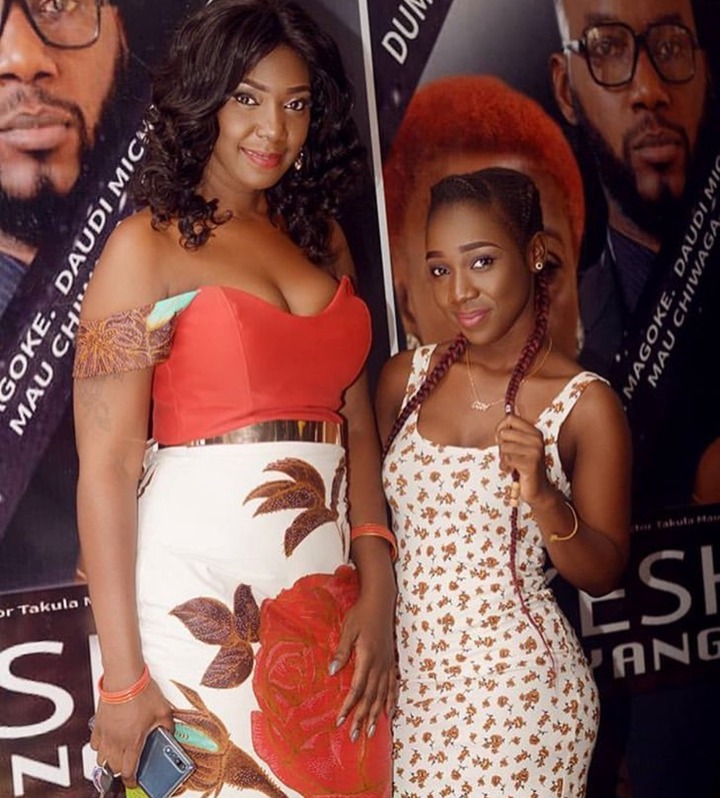 Sonia, the daughter of Tanzanian actress Yvonne Cherrie alias Monalisa, was recently interviewed by Wasafi TV, a media house owned by singer Diamond Platnumz. However, the outcome did not please her mother.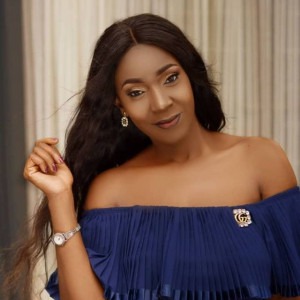 Yesterday, she took to her Instagram to reveal her frustration with the promotion clip that Wasafi Media shared on their social media. In the clip, Sonia said that she does not know any university in Tanzania. This clip went viral, and many Tanzanians expressed their disappointment in the teenager by insulting her.
In response to the clip, Monalisa defended her daughter and called out Wasafi Media for maliciously posting a video that brought shame to her child. She questioned why a respectable media house would keep posting the same despite the pessimistic comments from netizens.
Monalisa further explained that Sonia mentioned Tanzanian Universities she knew, but the media house did not include that part.
She defended her decision to send her daughter abroad by saying that Sonia is not an ordinary child and that institutions in Tanzania have so many distractions. She added that she wants her daughter to succeed and not get distracted before she finishes her studies.
Monalisa also blamed herself for not accompanying Sonia to her first interview.
'Kama mzazi, nimeumizwa na mapokeo ya watu baada tu ya kukitazama kipande kifupi na sio interview nzima. Lakini kikubwa kilichoniumiza ni Wasafi kukazia kwenye Caption yao kwamba "Hakuna chuo chochote anachokifahamu Bongo"lakini wameacha kabisa kwamba amevitaja Vyuo anavyovifahamu kikiwemo UDSM na IFM ambavyo yeye alikuwa anavitazamia kusoma maana anasoma masomo ya BIASHARA'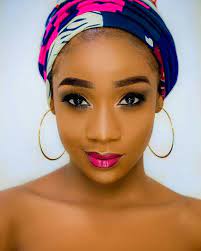 'Pengine, ni kosa langu mimi kama mzazi kumruhusu kwenda kufanya interview hii kwa mara ya kwanza bila mimi kuwepo pembeni yake, nikiamini kwamba Wasafi ni media inayokuza vipaji vya Vijana na kwa jinsi walivyonisumbua kutaka kumhoji nikaamini moja kwa moja haitokuwa na ubaya wowote. Badala yake, wamechukua kipande kidogo tu na kukizungusha mitandaoni na hata baada ya kuona matusi ya kutosha jana, bado wakaendelea kurudia kupost tena na leo. Sawa, pengine ndio namna yao ya kupata engagement ya watu, lakini mmewaza kwamba huyu bado ni binti mdogo na ni mgeni wa kuzungumza na media?' The actress complained.