'Baby Number 2' Socialite Corazon and YouTuber Frankie Announce Second Pregnancy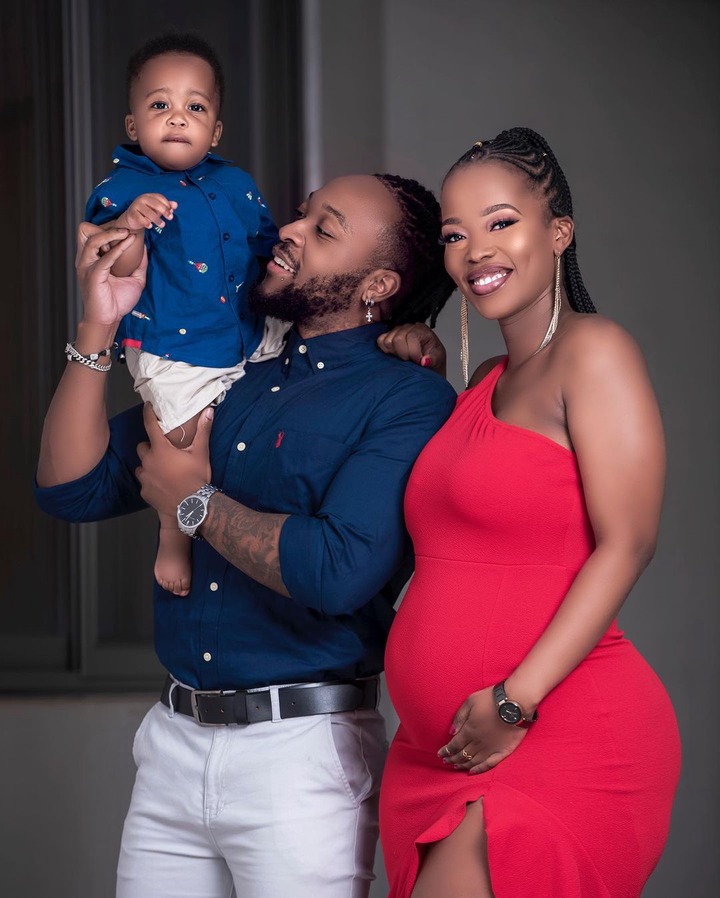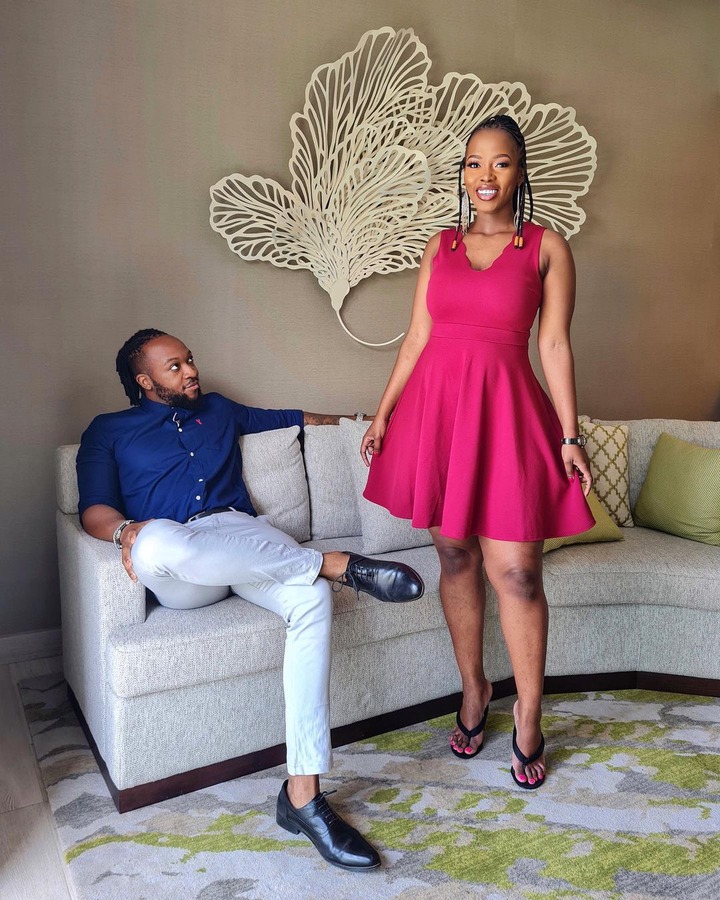 The family of Socialite Corazon Kwamboka and her fiancé YouTuber Frankie is expanding, and they are so excited about it.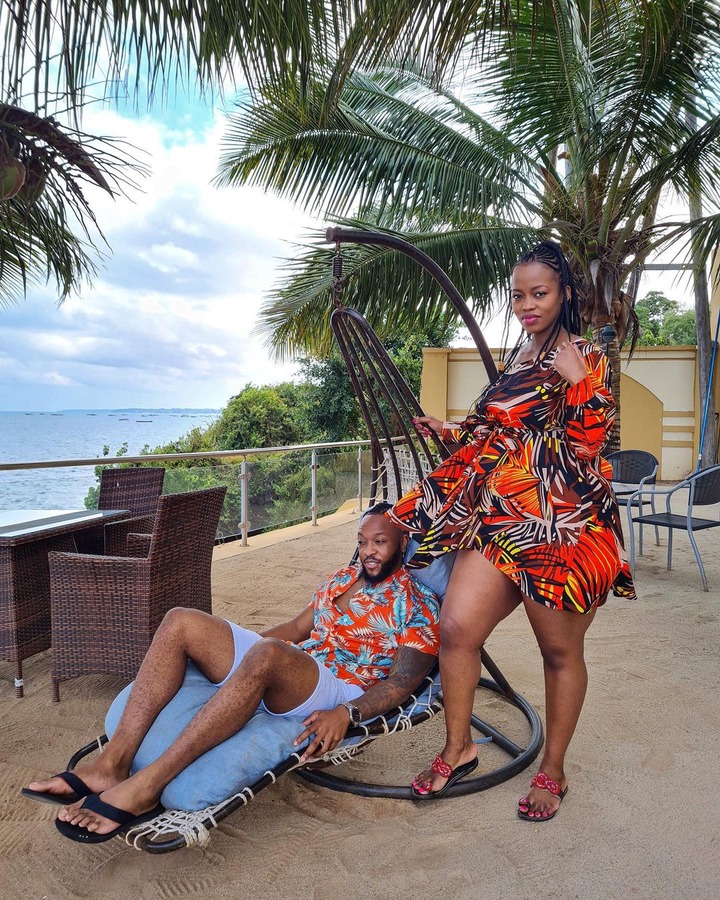 Yesterday, Corazon happily announced the good news through a post on her Instagram with gorgeous photos of herself accompanied by a message expressing her gratitude to God.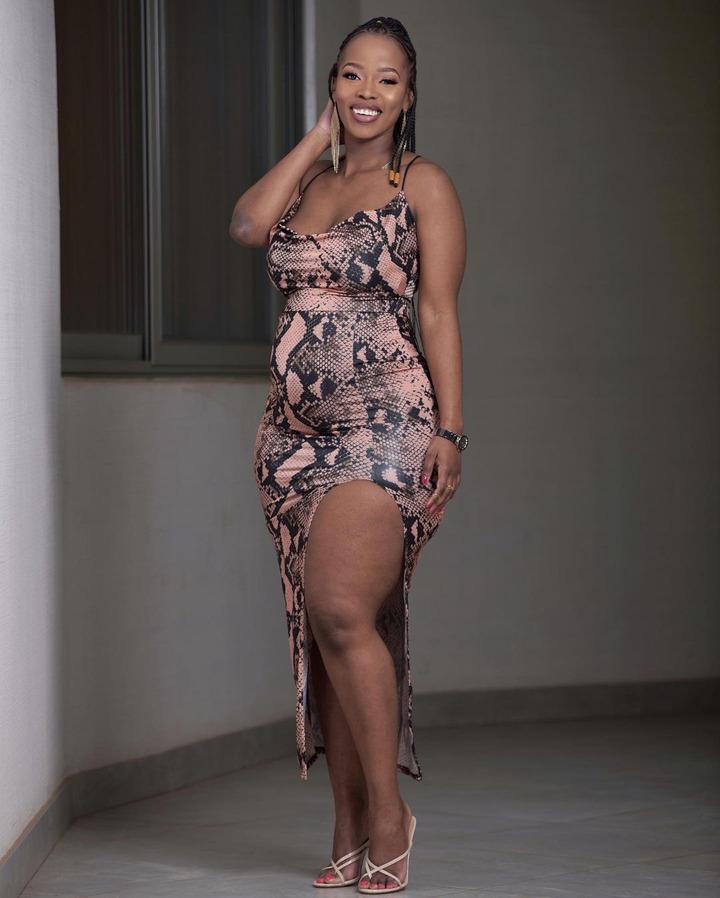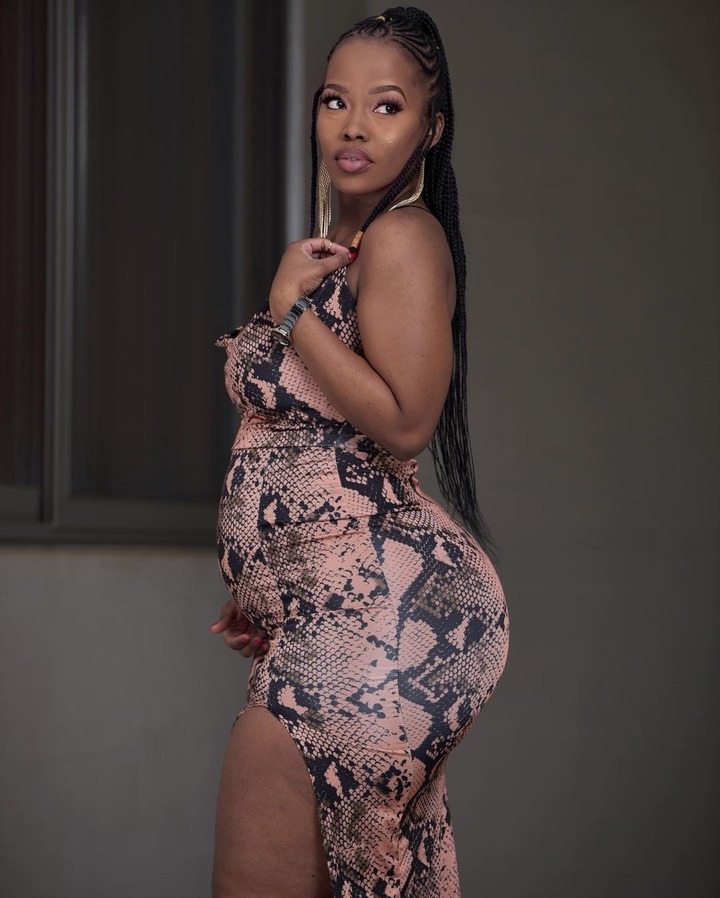 'Thank you, Jehovah for blessing my womb yet again! How many praises can I sing, how loud can I say thank you my God. From a hopeless Endo warrior to a soon to be mom of 2! To my angel; Your big brother and I can't wait to meet you and to love you forever' She wrote.
Frankie also shared the news on his page with a photo of their family portrait. In the image, Frankie was carrying their one-year-old son Tayari on his shoulders while Corazon stood beside him, glowing in a red dress.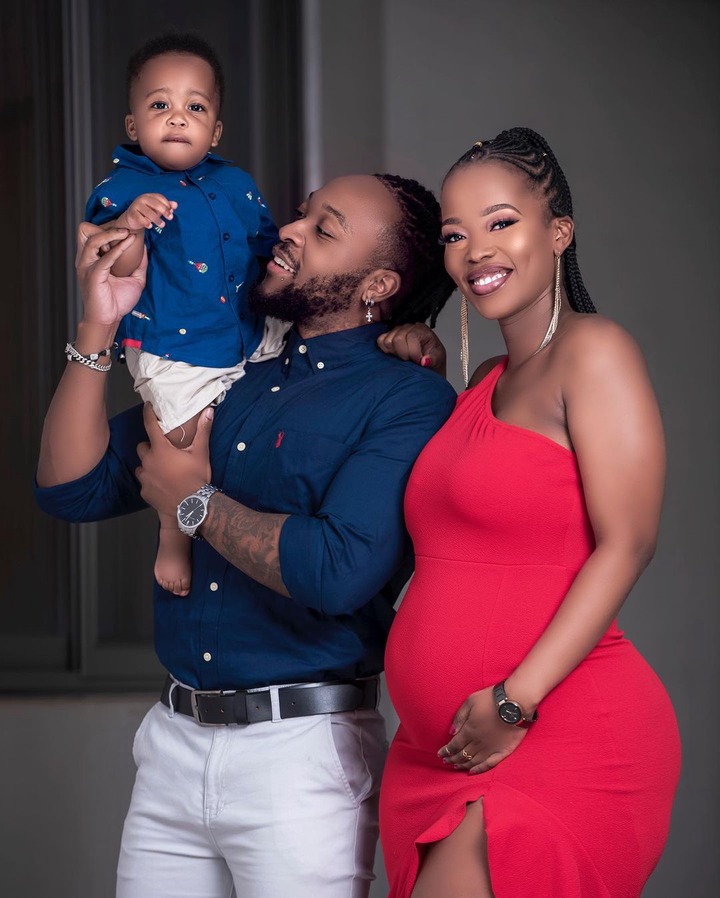 'And the family keeps growing! We can't wait to meet you' He wrote.
Their announcement comes days after Frankie proposed to Corazon by the beach in Zanzibar.