'Some Women are Struggling to Get Pregnant' Willis Raburu's Ex-Wife Marya Prude Criticizes Lil Nas X.
American Singer Lil Nas X recently excited his fans after announcing the release date of his new album Montero. However, Mary Irungu, alias Marya Prude, the ex-wife of presenter Willis Raburu was not happy with how he did.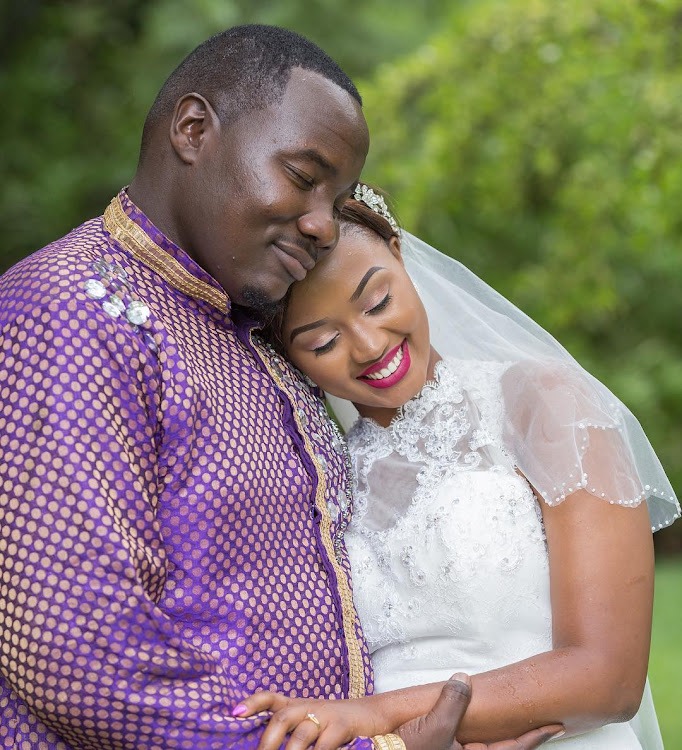 She did not like that the controversial singer shared the news of his album with a pregnancy photo shoot. Marya questioned why the singer would make such a joke, and; yet some women are struggling to conceive.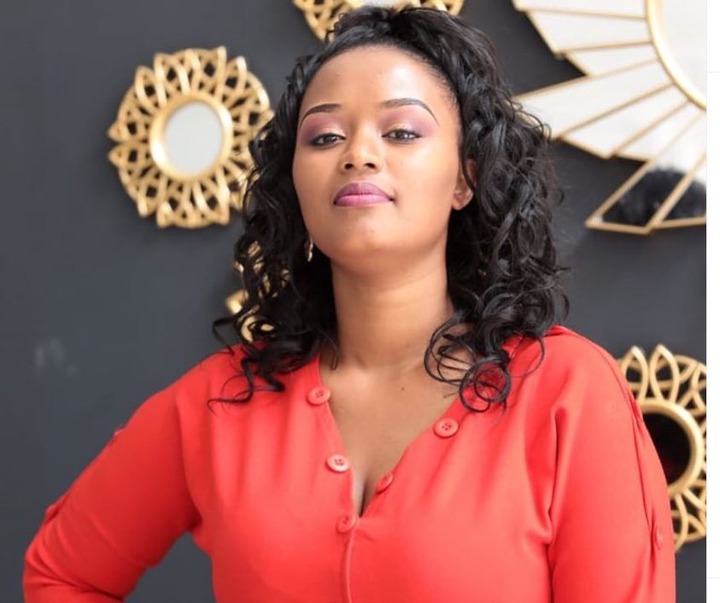 She reposted the photo the singer used for his big reveal and added a comment that read,
'I wish he knew how difficult it is for some people to get pregnant, even impossible for some. But you know, let me shut my petty mouth up.'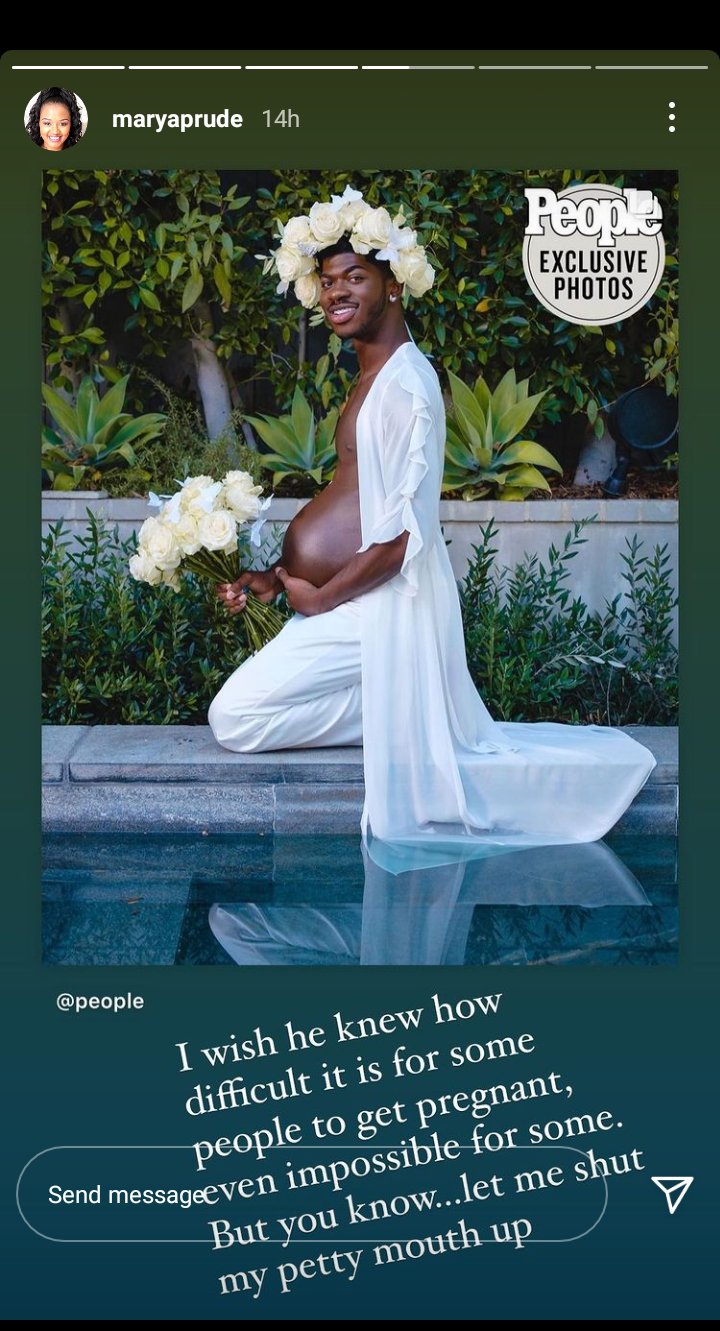 Marya Prude has always been open about the loss of her children. Last month, she opened up during an interview in which she revealed that she had two stillbirths during her marriage with Willis Raburu. She further disclosed that she is currently still recovering from that loss.