'I Was Not Looking for Pity' Says Miss Picasah After Accusing Willy Paul of Sexual Assault.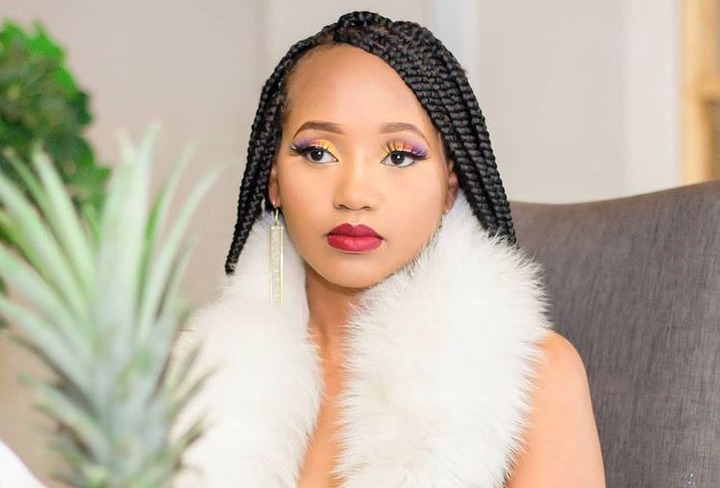 Fast-rising singer Miss Picasah recently labelled some damning allegations against her former boss Willy Paul during an interview with Presenter Ali.
She accused the singer of sexually harassing her several times, months after she got signed to his record label, Saldido International.
While speaking to Presenter Ali, Miss Picasah said, ' He forced to me to have sex with him not once, not twice. I had to tell my mum because I had to get medical attention. I had to seek help and my mum helped me Alhamdulillah, otherwise at this very moment ningekua nimesha jifungua or I would be nine months pregnant.
Her revelation went viral and created a series of mixed reactions amongst netizens. While many believed her, others were sceptical about her narrative.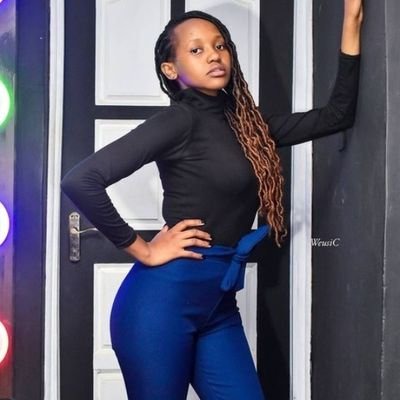 Nevertheless, last evening she took to her social media to explain the motive behind her interview. Miss Picasah said that she did it to tell her story and not to gain sympathy.
'I really didn't do the interview for a pity party but for those who genuinely believe that I am being honest, thank you. Even for the DMs but I can't answer them at the moment. I need to simmer down my anxiety is out of control right now. Bless you, all' She wrote.