Congratulations! Comedian Mulamwah Shares A Photo of His First Child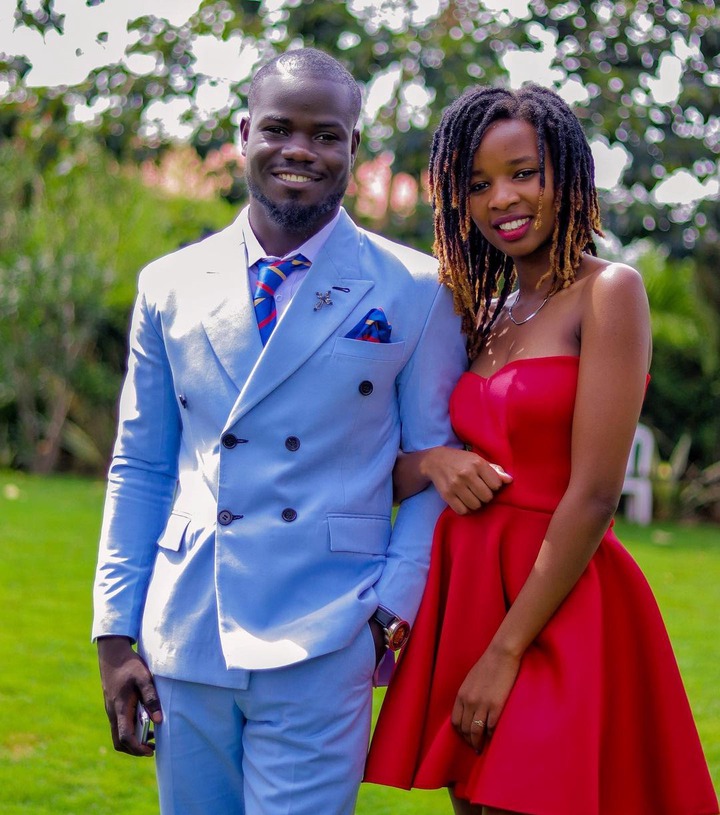 Social media comedian Mulamwah and his girlfriend Carol Sonnie are the newest parents in town.
This morning, Mulamwah announced on his Instagram that his girlfriend had given birth to a healthy baby girl after hours of being in labour over the weekend.
In the post, Mulamwah praised Carol for giving him the best gift in life despite the ups and downs in their relationship. He also gushed over his daughter's cuteness and shared a photo of her holding on to his finger.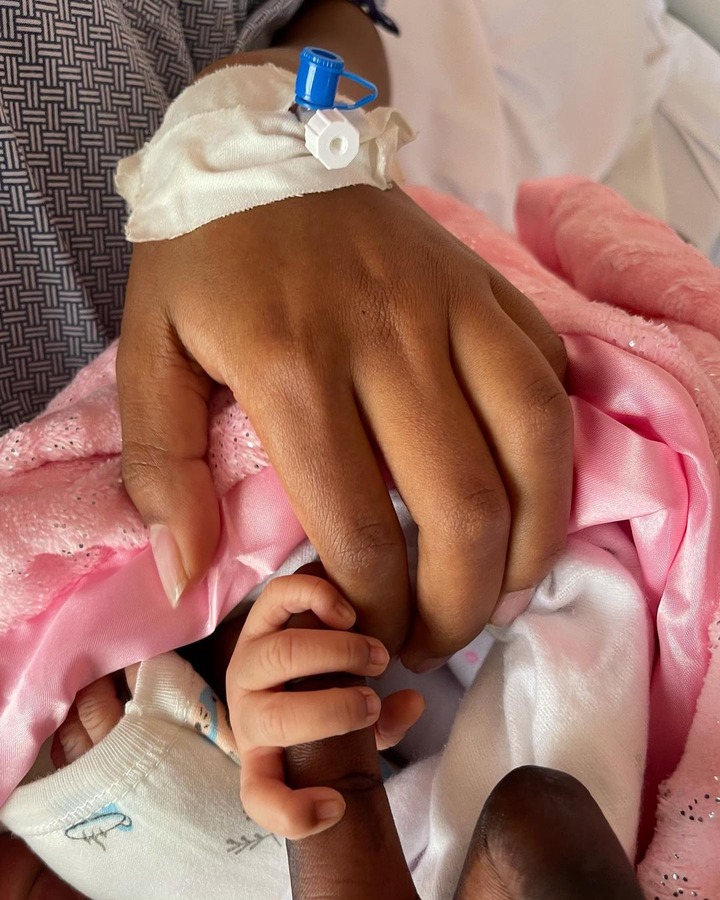 'And its a girl . A miracle just arrived. Words can't express the feeling , its the best thing to ever happen to our life , welcome sweetie @keilah_oyando . Thanks dear @carrol_sonie for this amazing gift . You are such a strong woman to pull this through despite everything we've been through'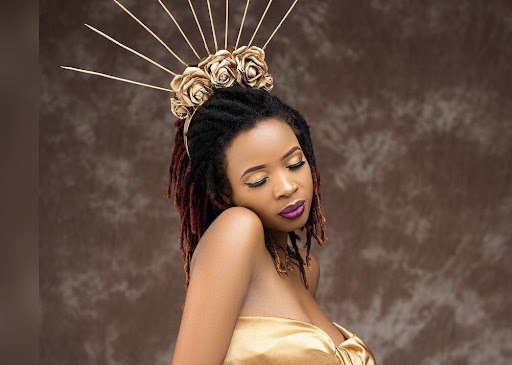 ' Thank you all for wishing us well and keeping us in your prayers . Asanteni sana . She is cute , cant wait for someday to show her to the world , and have a dad daughter talk . PROUD DAD I AM' Mulamwah wrote.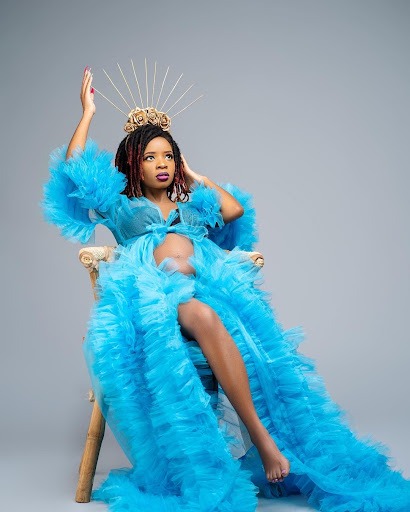 The couple first announced their pregnancy in April with a video from their ultra-scan session. Since then, Carol has been showing off her baby bump, and they have been eager for the birth of their child.
Congratulations to the new parents.