Akothee Praises her Mzungu Baby Daddy for Accepting Her and Four children.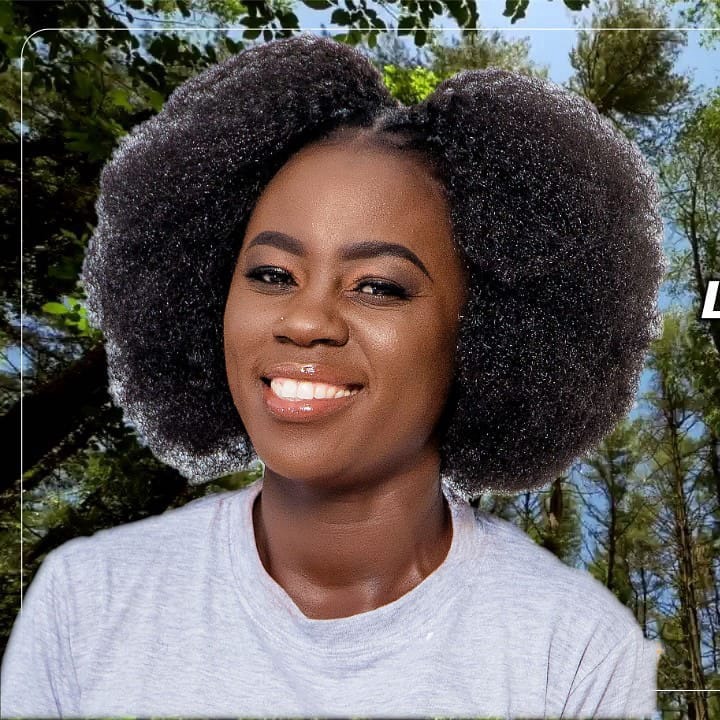 Kenyan Singer Esther Akothee has praised the father of her youngest son for being there for her and her four children from a previous marriage. The singer said while other men rejected her for having so many children, Dominique took her in and accepted them as his own.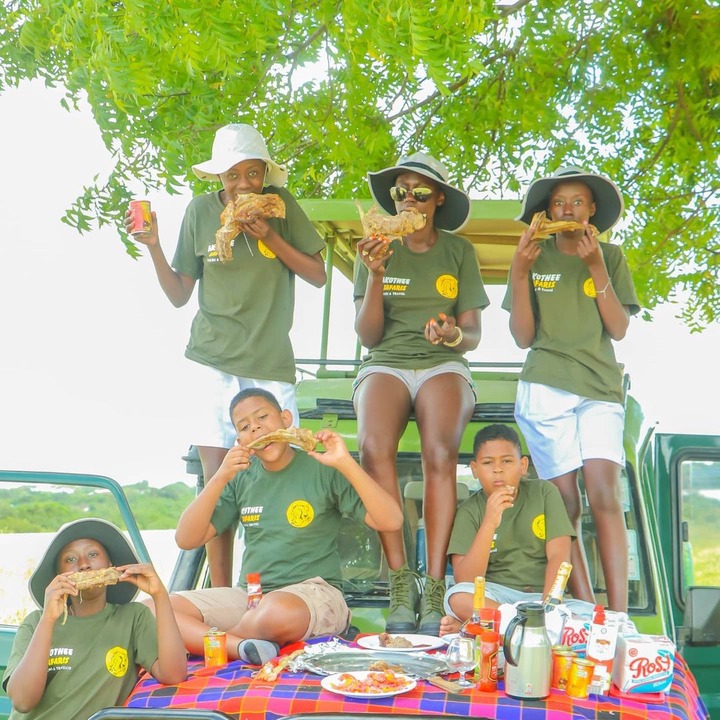 Akothee said that Dominique was fully involved in the lives of her children. He took them to the best schools and catered to their every need. Akothee also disclosed that Dominque took care of the children while she built her career and businesses.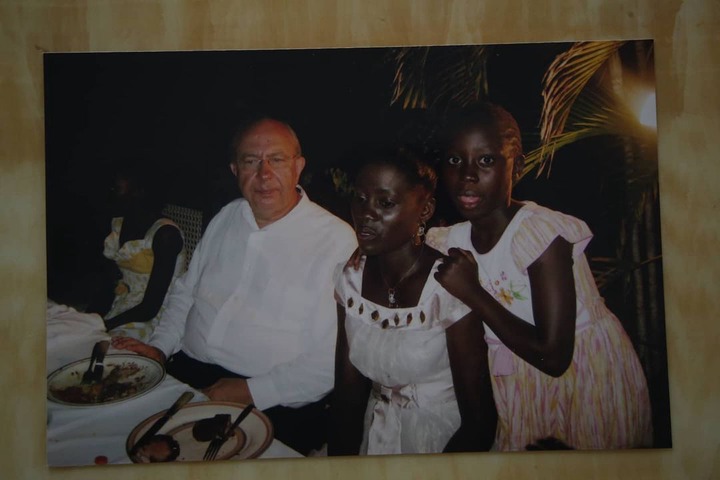 'Happy Father's day to the man who saw a mother in me. The father to my five children, the one and only unique man I have met in my life. Dominique, you are such a rare game, collecting a woman with 4 children, calling and treating other men's children like your own' She wrote.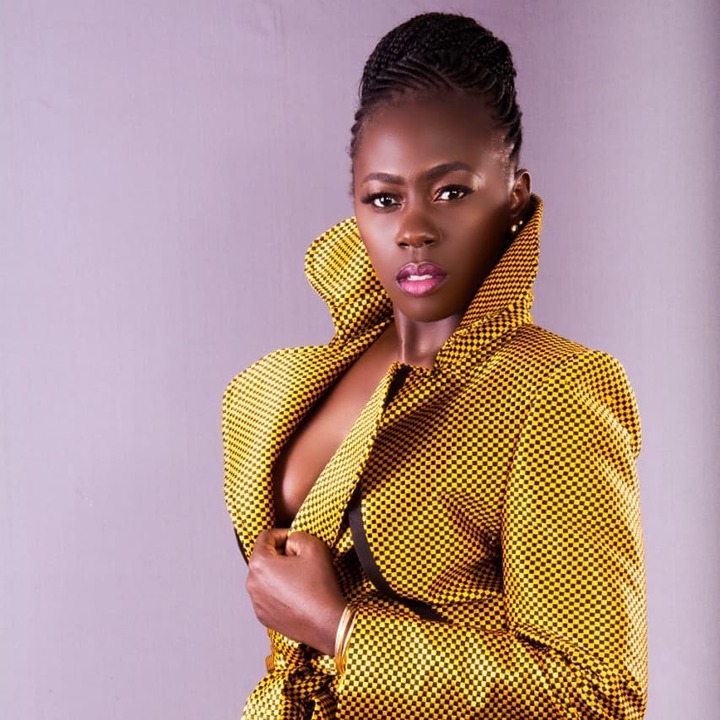 Follow this blog for consistent updates on the latest entertainment and celebrity news in the region.