'Be Careful Who You Let Into Your Life' Says Anerlisa Muigai, Months After Signing Divorce Papers.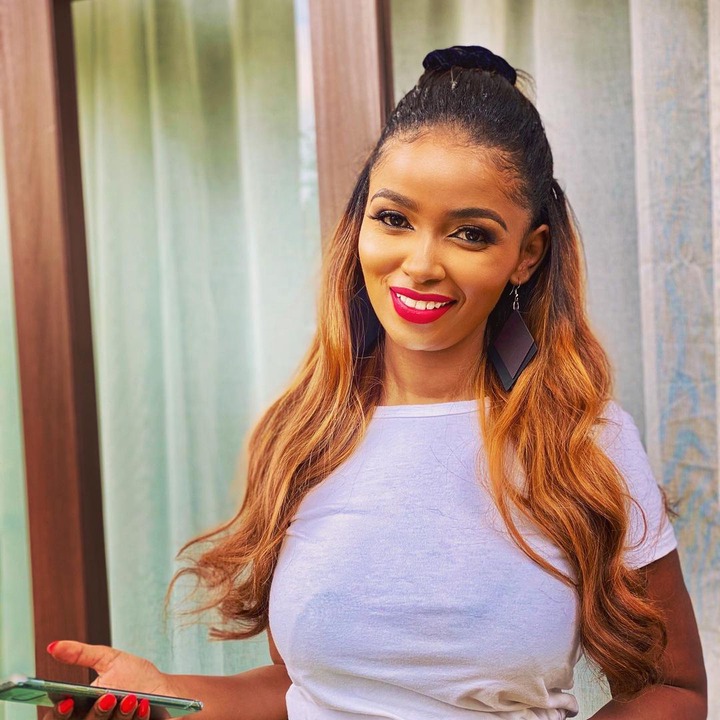 Businesswoman Anerlisa Muigai recently advised her fans to be mindful of the people they let into their inner circle.
The gorgeous entrepreneur said that some friends have hidden intentions while others bring happiness.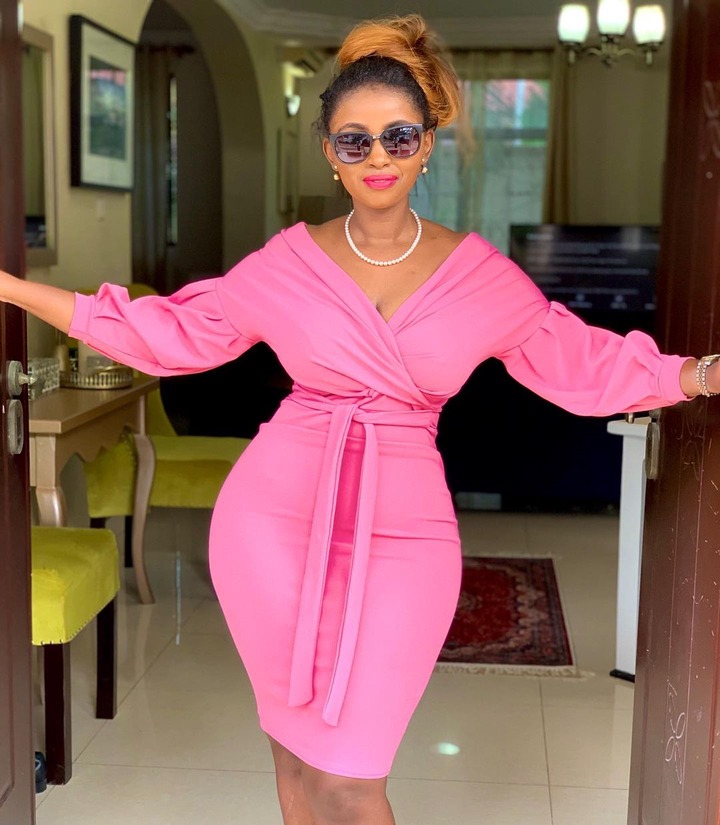 'Some people come into your life with certain expectations from you. Some come to your life to completely make you happy and don't expect anything from you and some come into your life to completely destroy you. Careful who you decide to let into your life' Anerlisa wrote.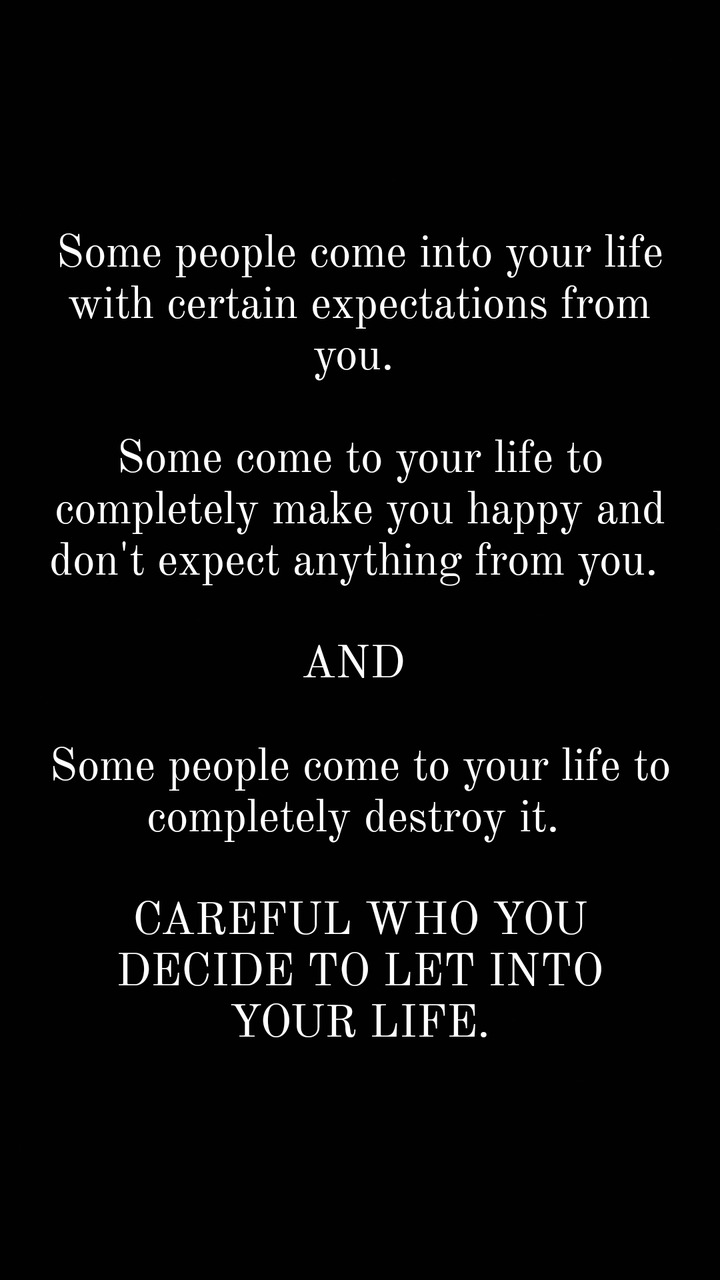 This post comes three months after Anerlisa flew to Tanzania to sign divorce papers after her ex-husband Tanzanian singer Ben Pol filed for it. Before that, they were living separately, Anerlisa in Nairobi and Ben Pol in Tanzania.
The dissolution of their marriage is yet to happen as the proceedings are currently ongoing.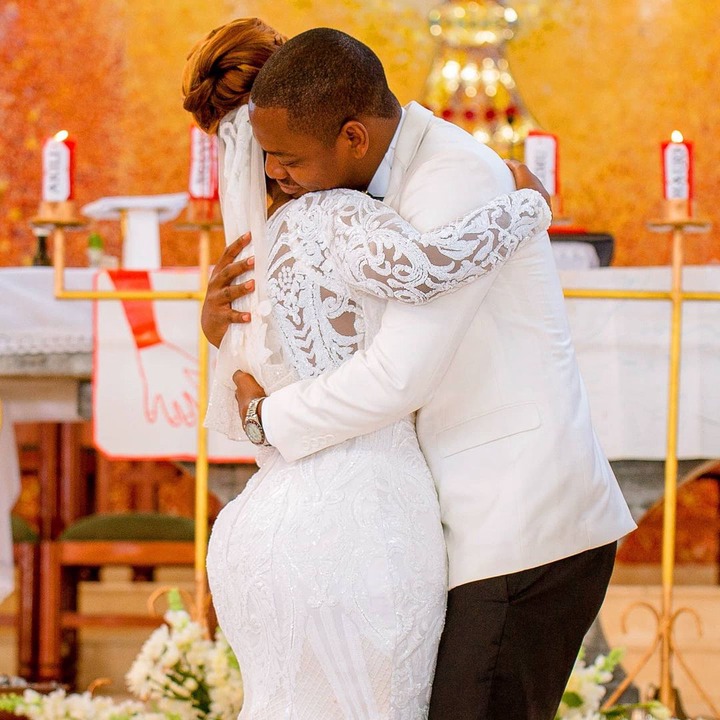 Remember to follow the East African Buzz for daily and consistent updates of the most recent entertainment and celebrity news in the region.