Harmonize's Ex-Girlfriend Frida Kajala Declares Her Support for Singer Diamond Ahead of BET Awards.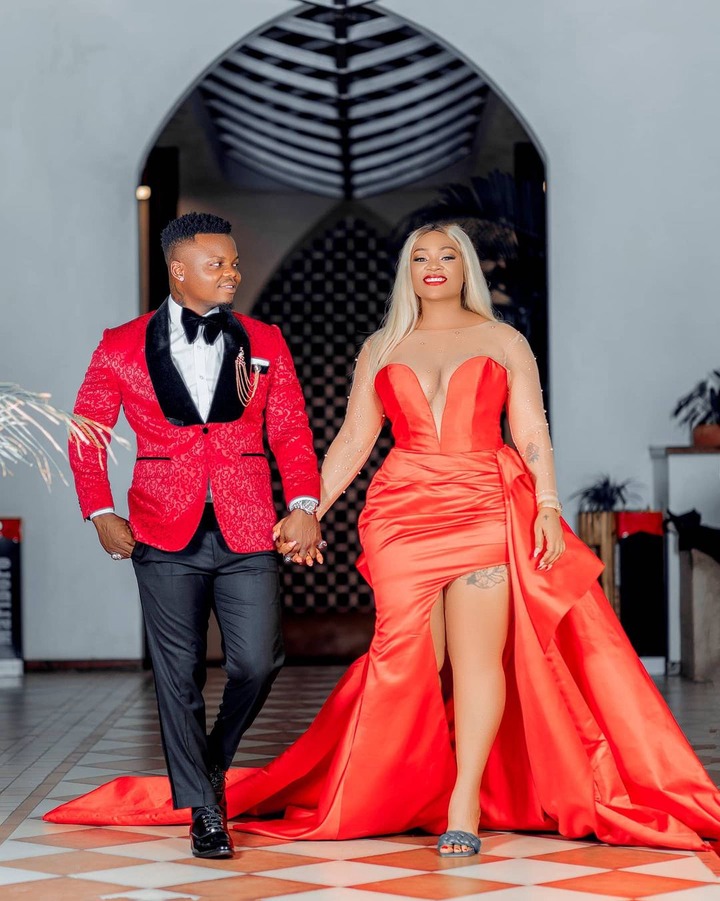 Frida Kajala, the ex-girlfriend of Tanzanian Singer Harmonize, recently announced her support for singer Diamond Platnumz.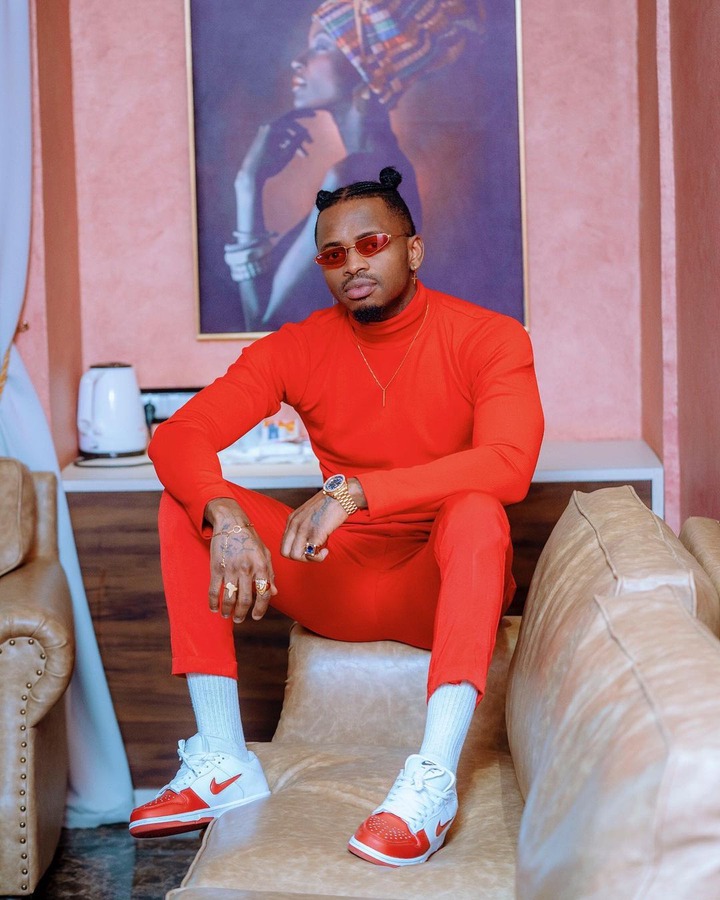 Kajala reposted a message of support that her fellow actress Irene Paul had shared on her Instagram.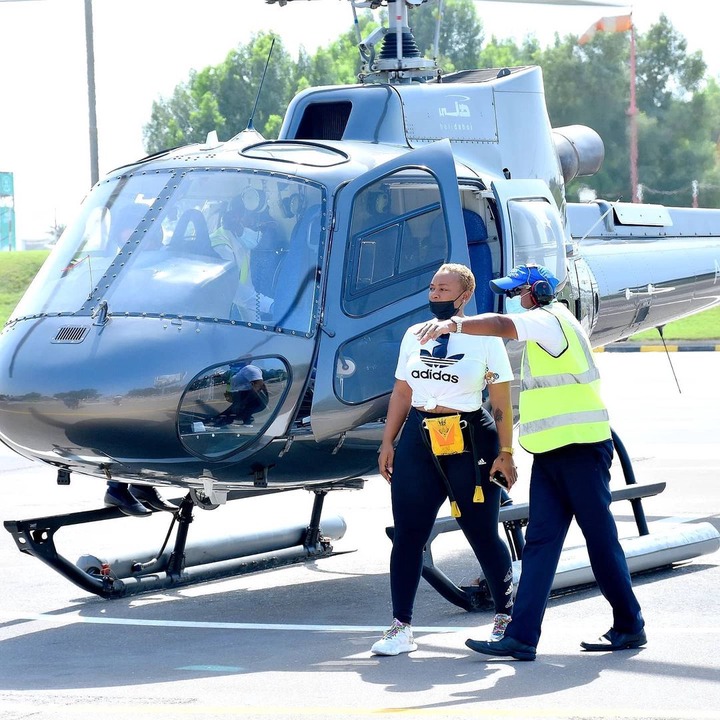 In the message, Irene encouraged Tanzanians to vote for Diamond, who is a nominee for the BET Awards Best International Act.
She said that though there are other legends in the industry, Diamond has put Tanzania on the map.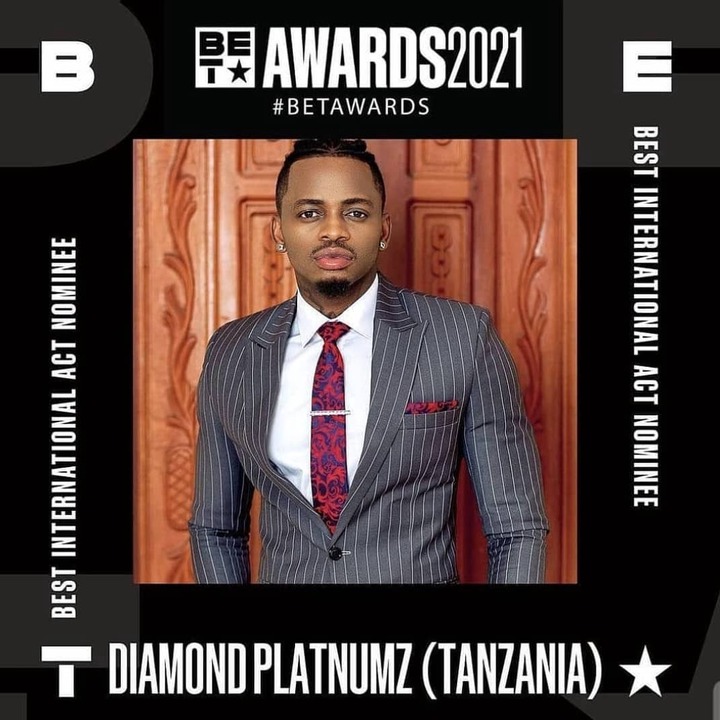 Kajala's support comes days after some Tanzanians on Twitter openly showed their support for Nigerian singer Burna Boy, a nominee in the same category.
Many vowed to vote for Burna Boy instead of Diamond Platnumz. However, BET award winners are not determined by fans but by special people selected to join the voting Academy.
Which nominee are you rooting for in the Best International Act category? Please share your thoughts in the comment section below.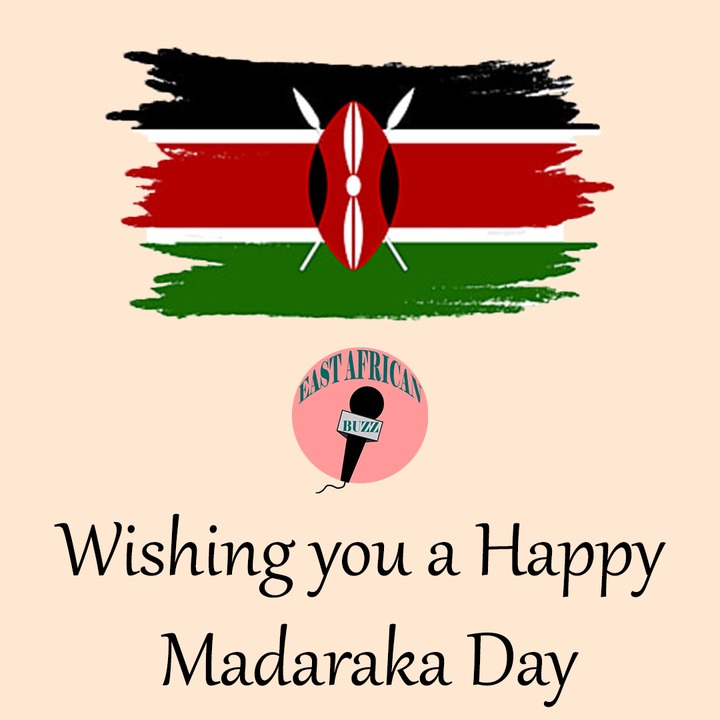 Follow the East Africa Buzz; for daily updates on the latest entertainment and celebrity news in the region.