Levels! Zari Hassan to Feature in Netflix Africa's First African Reality Show.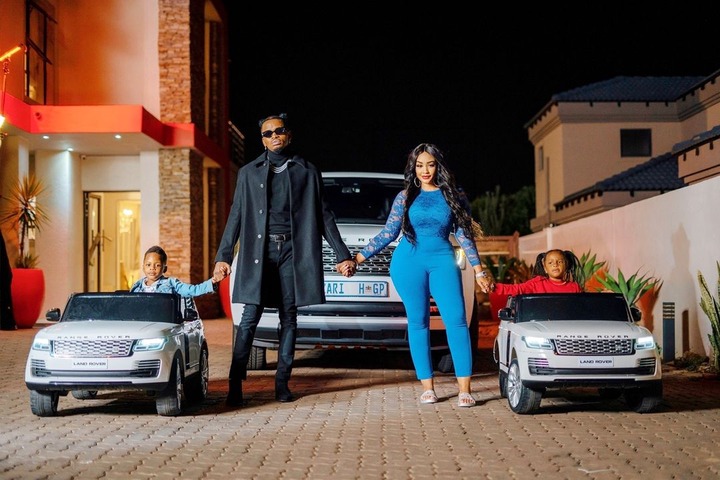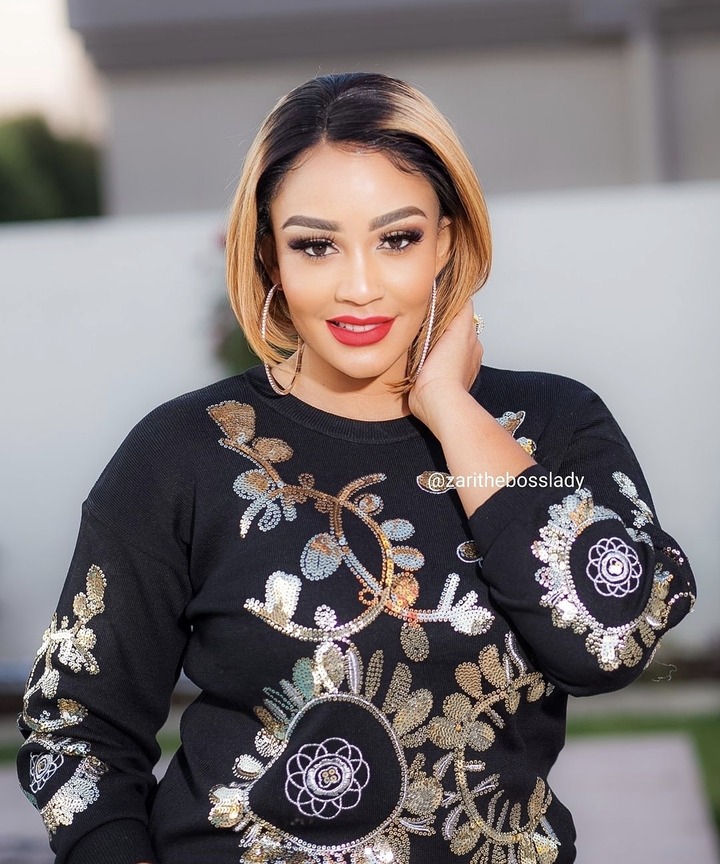 Ugandan Socialite Zari Hassan has landed one of the biggest media deals of the year.
The gorgeous mother of five based in South Africa will feature in the first-ever African Reality Show on Netflix called Young, Famous, and African.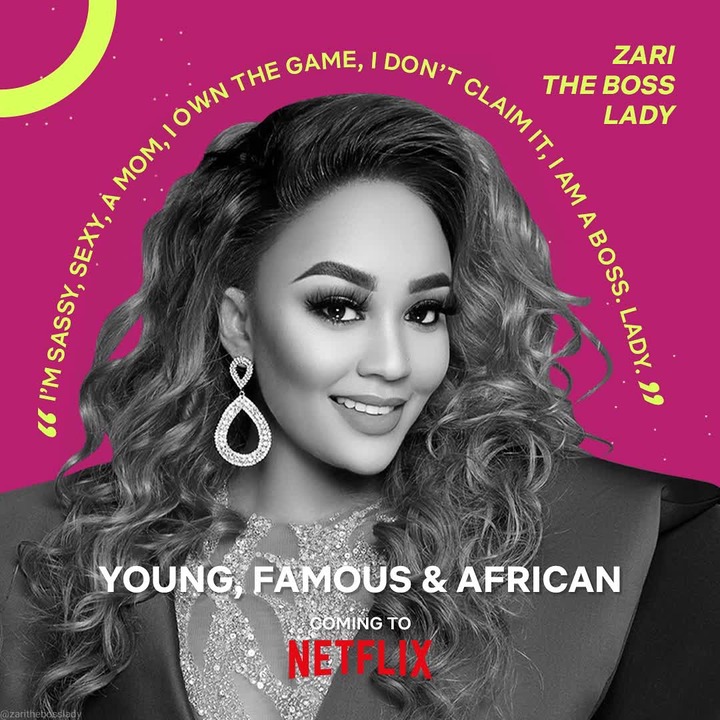 In the new show: Zari will showcase her lavish lifestyle as an entrepreneur, mother, social media influencer, and brand ambassador.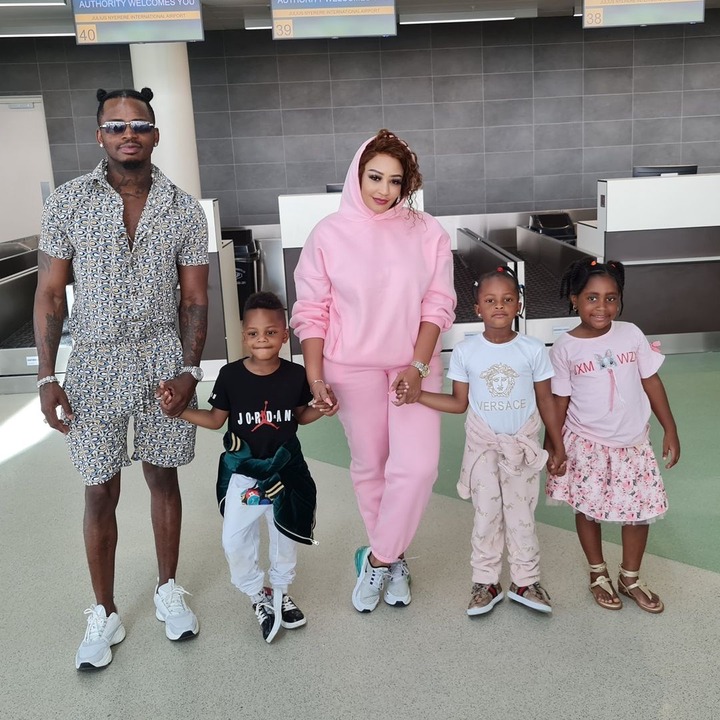 Zari shared the exciting news via a post on her Instagram with a promotional poster of the new show and an introductory statement in the caption.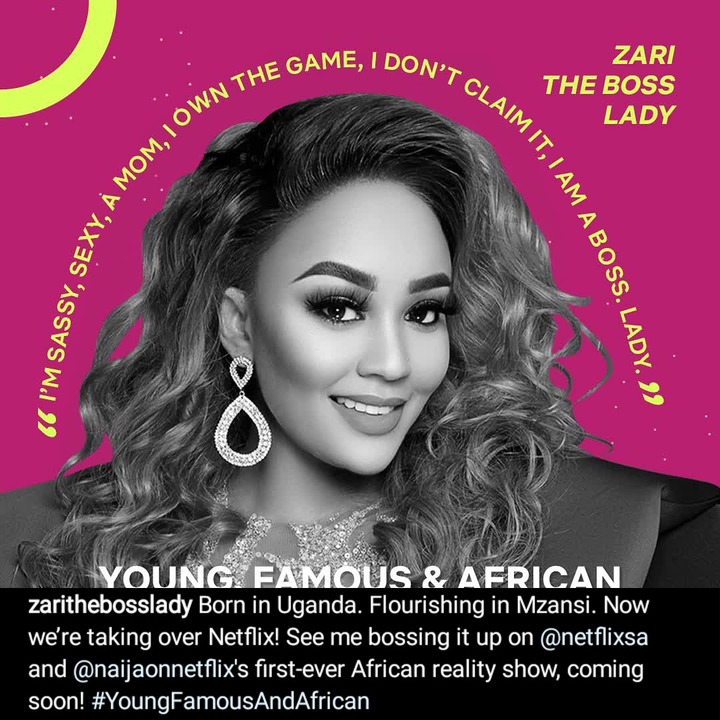 For a while now, many speculated that Zari had joined the Real Housewives franchise, but it turns out that Mama five has a solo show on the way.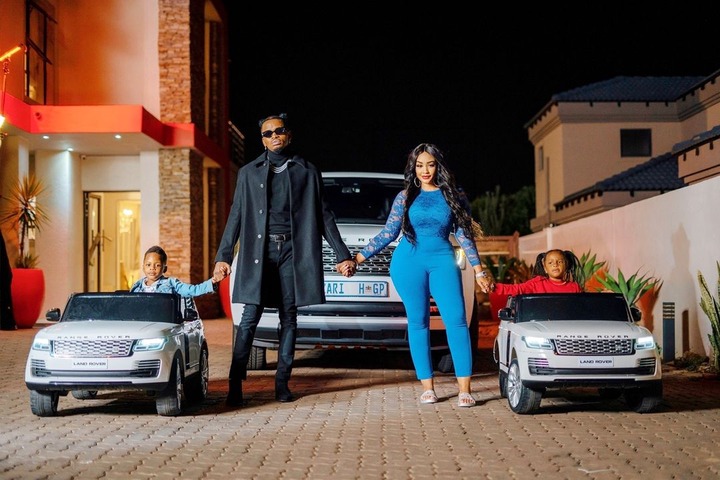 What do you think about Zari's new show on Netflix? Will you tune in? Please share with us your views in the comment section below. Follow the East African Buzz for daily updates on the latest entertainment, politics, and celebrity news in the region.