'Have a budget or move onto the next' Akothee Warns Brands Who Want Free Online Marketing.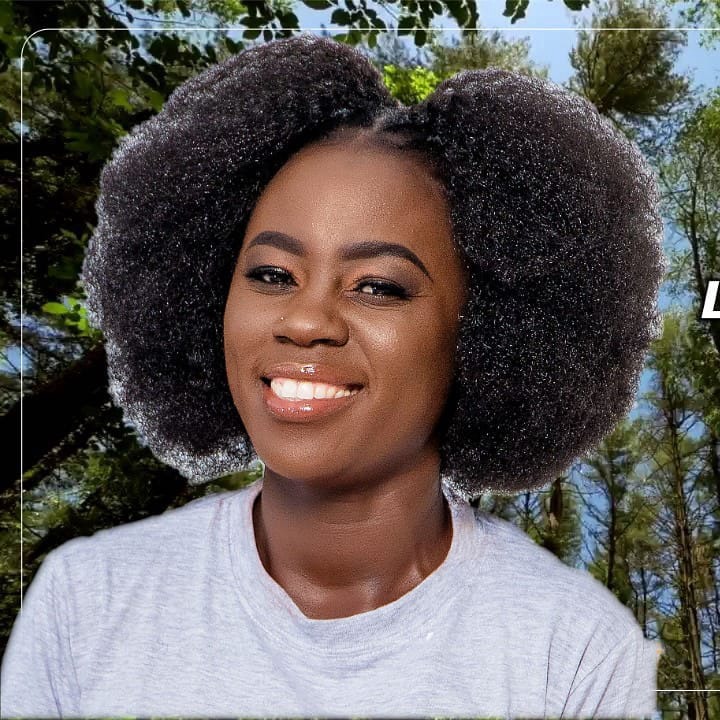 Singer Esther Akothee has warned brands to stop forcing her to advertise the gifts that they send her.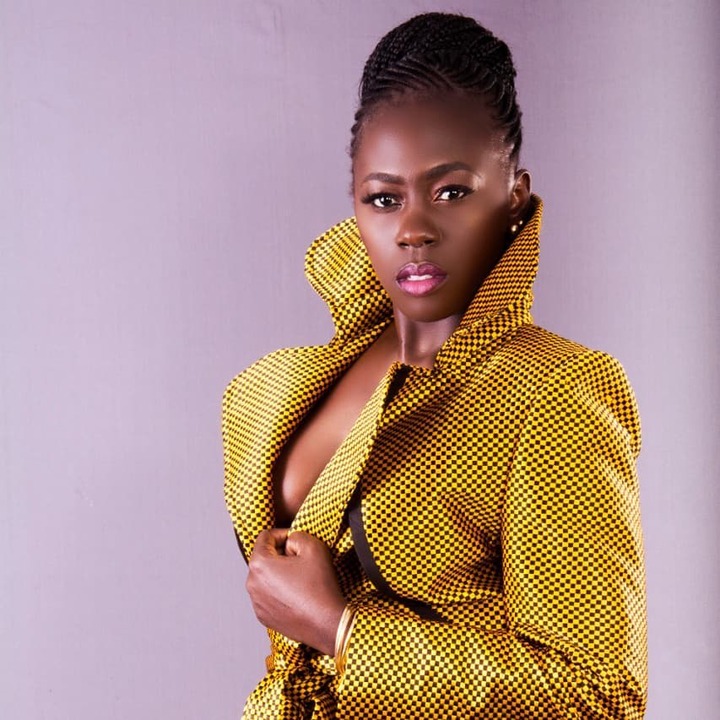 Akothee said that she is a big brand, and she does not barter trade. She further disclosed that she does not post, tag, or mention other brands or do free promotions.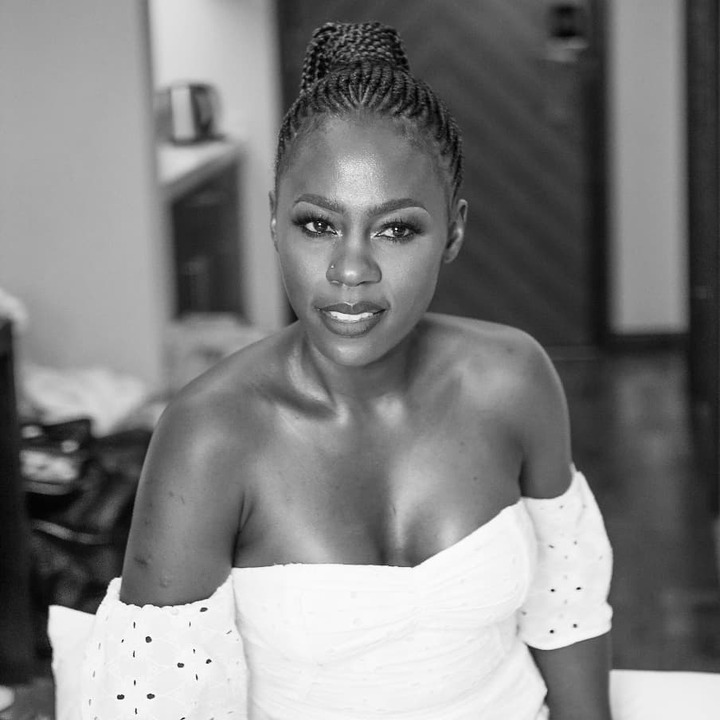 'This is my TV channel. The same way you pay for adverts on TV/Radio. Please respect people's hustle and keep it business' She posted.
Akothee revealed that she does not work with a brand unless she believes in their vision. She warned that she is going to dispose of PR packages disguised as gifts.
'If you send me gifts and start asking me when I'm posting. I will post throwing them away. That's not a gift, that's a trap. Pay for marketing and stop sending me fake love' She wrote. Follow the East Africa Buzz for updates on the hottest entertainment and celebrity news in the region.