'Do not attempt to take away your life' Former Governor Mike Sonko Advises the Youth.
Former Nairobi Governor Mike Sonko recently shared a reassurance message to the youth suffering from depression.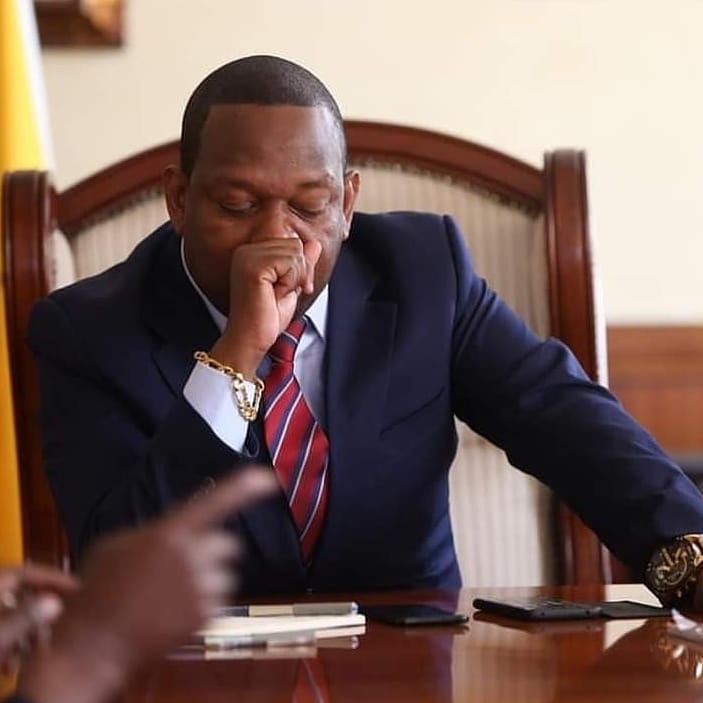 The Politician said that there are solutions to every difficult situation. Therefore, they should speak out or reach out for help when in despair.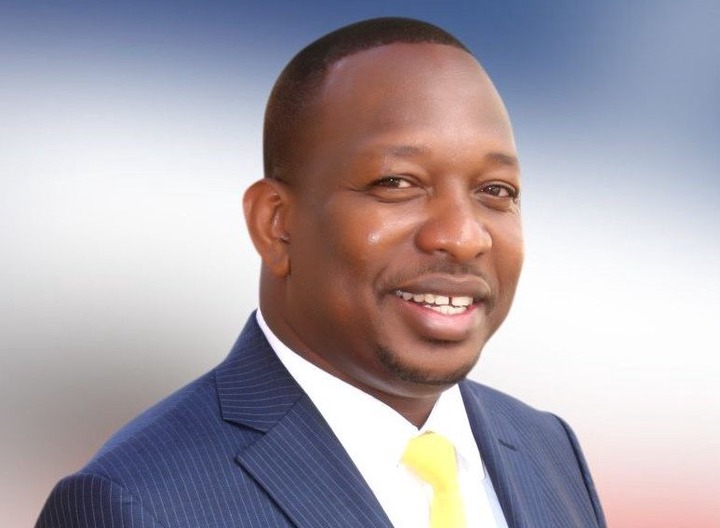 'Attention to all the youth, especially those undergoing depression. I just want to encourage you that there's nothing that cannot be discussed no matter how difficult the situation you are facing is.'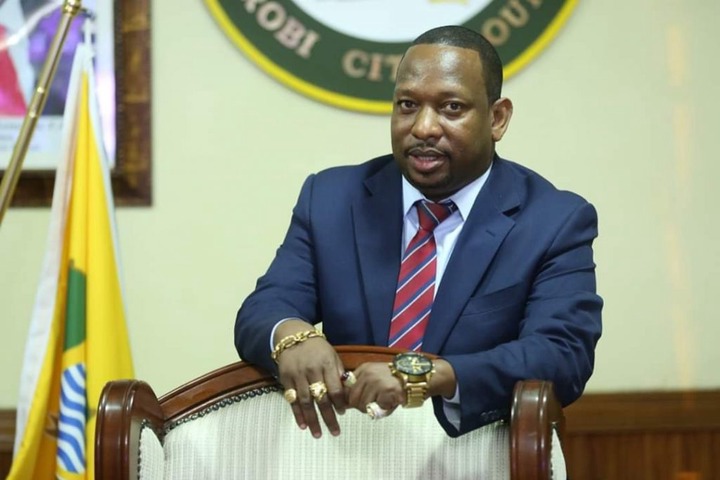 'On behalf of your parents, do not attempt to take away your life. We your parents love you so much that may the living God heal every one of you who is in pain. It shall come to pass' he wrote.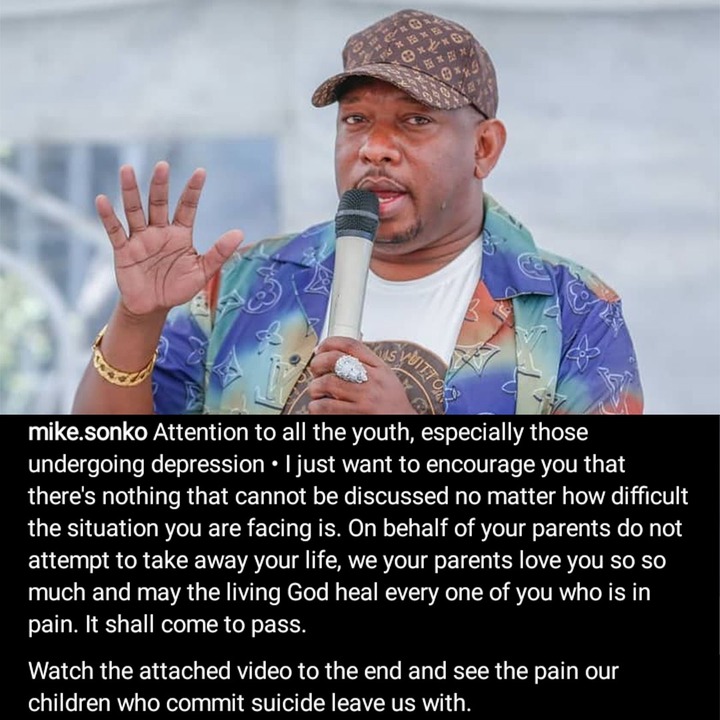 Sonko's post comes days after a Standard Seven boy committed suicide because he got denied a chance to watch a Chelsea and Manchester City match.
Sonko accompanied his post with a video of the victim's mother narrating his last moments.
Follow the East Africa Buzz for regular updates on the latest entertainment, politics, and celebrity news in the region.