Frida Kajala Defends Herself and her Daughter Following an Indecent Photo. Diamond and Zuchu Show Support.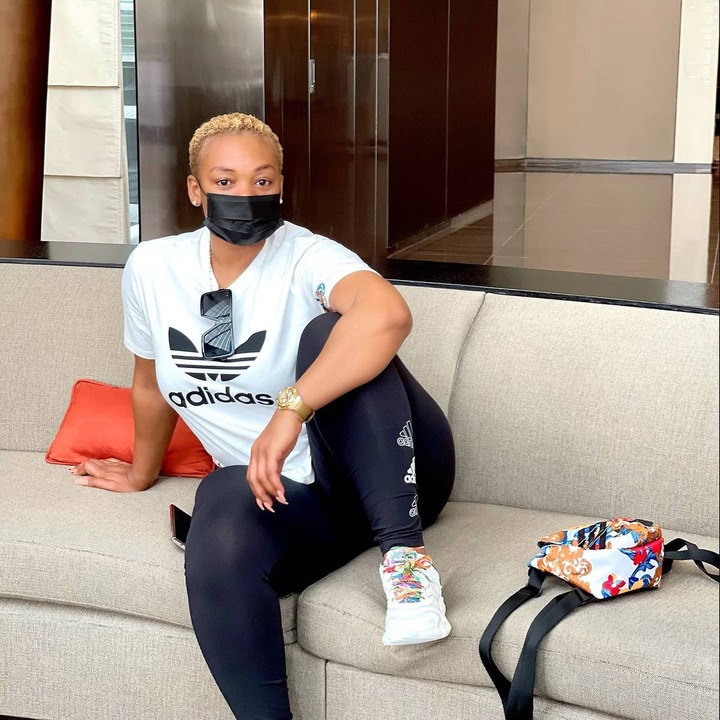 Frida Kajala, the ex-girlfriend of Tanzanian Singer Harmonize, has responded to an indecent photo circulating online rumored to be hers and her daughter.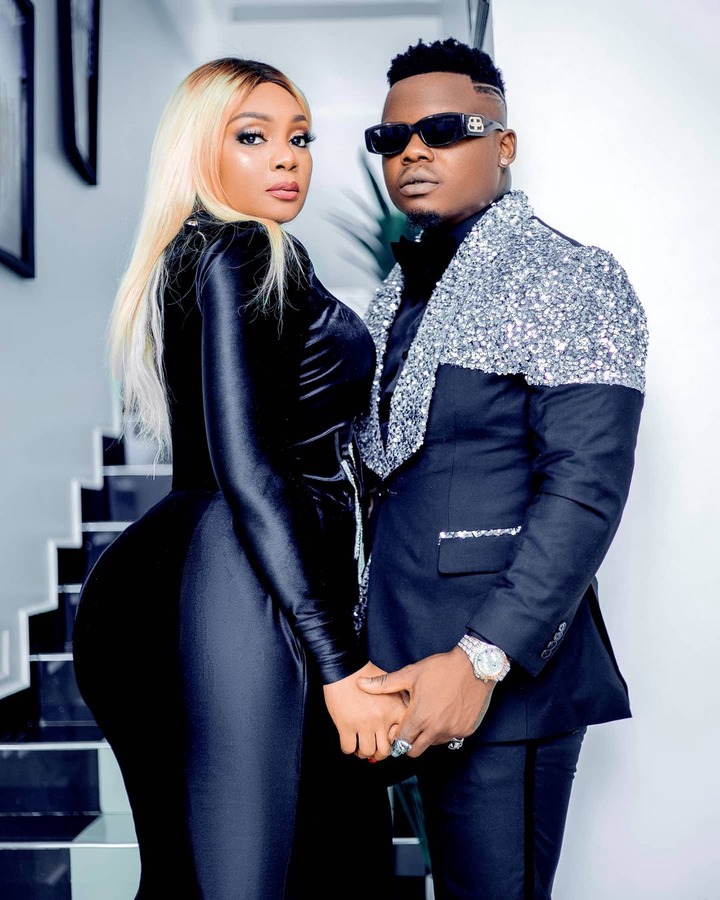 The gorgeous actress issued an official statement on her Instagram disassociating herself and her daughter Paula from the women posing in the photo.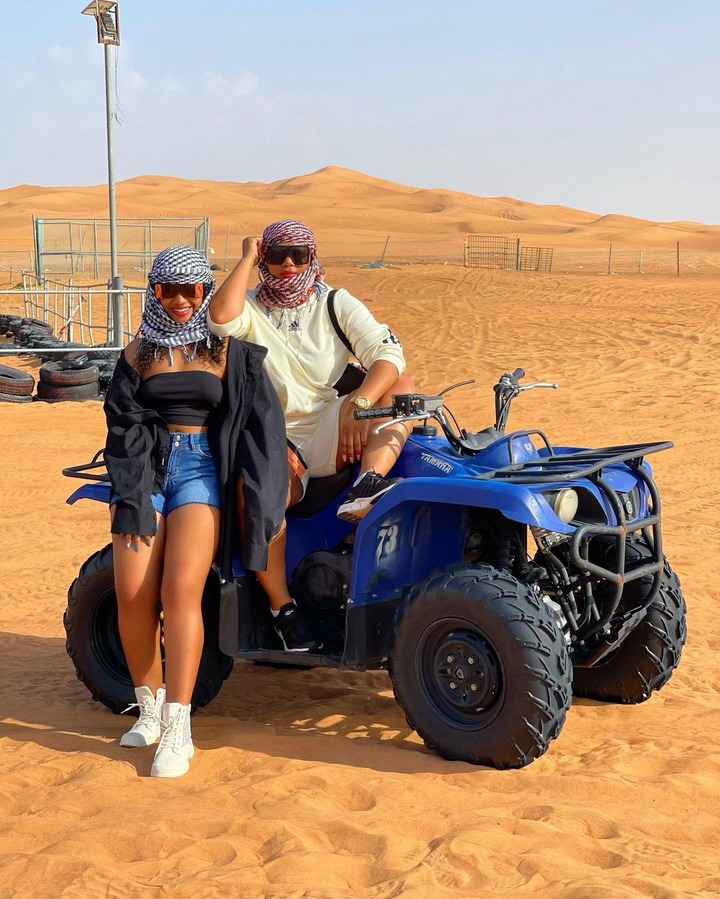 Kajala said that she rarely responds to online rumors. However, she feels the need to speak out on the immoral accusations that are tainting their image.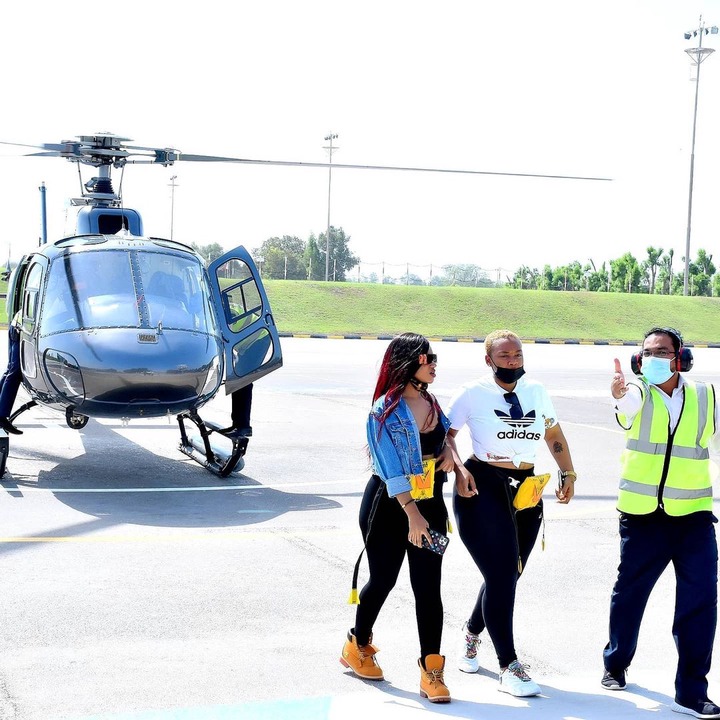 Kajala also said that she respects herself. Therefore, she can never put her daughter in such a compromising situation.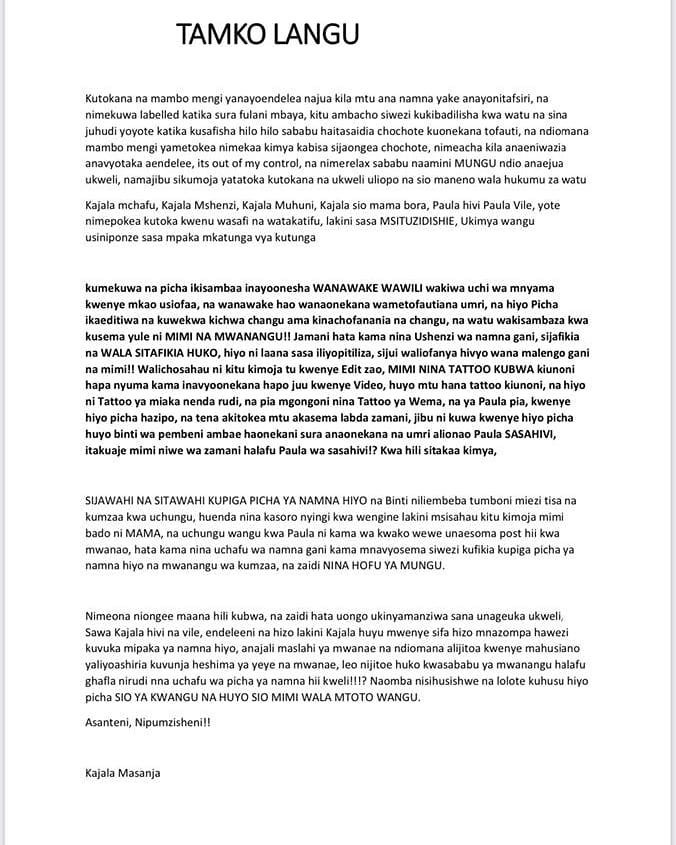 Celebrities such as singer Zuchu and Diamond Platnumz comforted her by openly reacting to the situation online.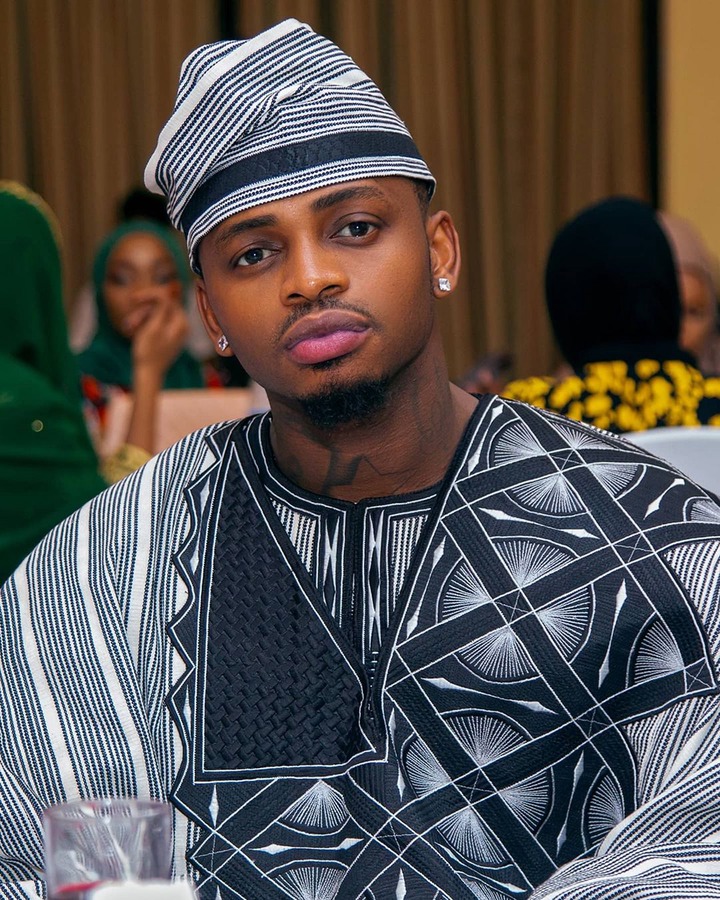 Diamond reposted Kajala's statement to his Insta stories. Zuchu, on the other hand, shared a post calling out those circulating the gossip. She also told Kajala to leave it to God.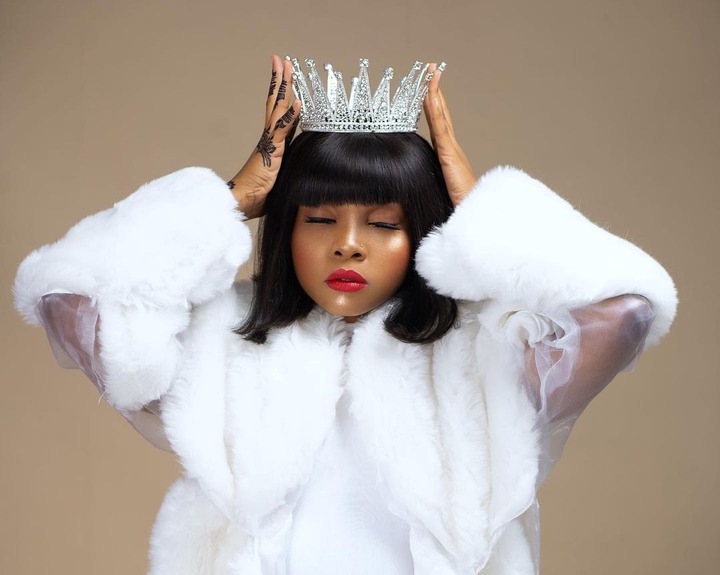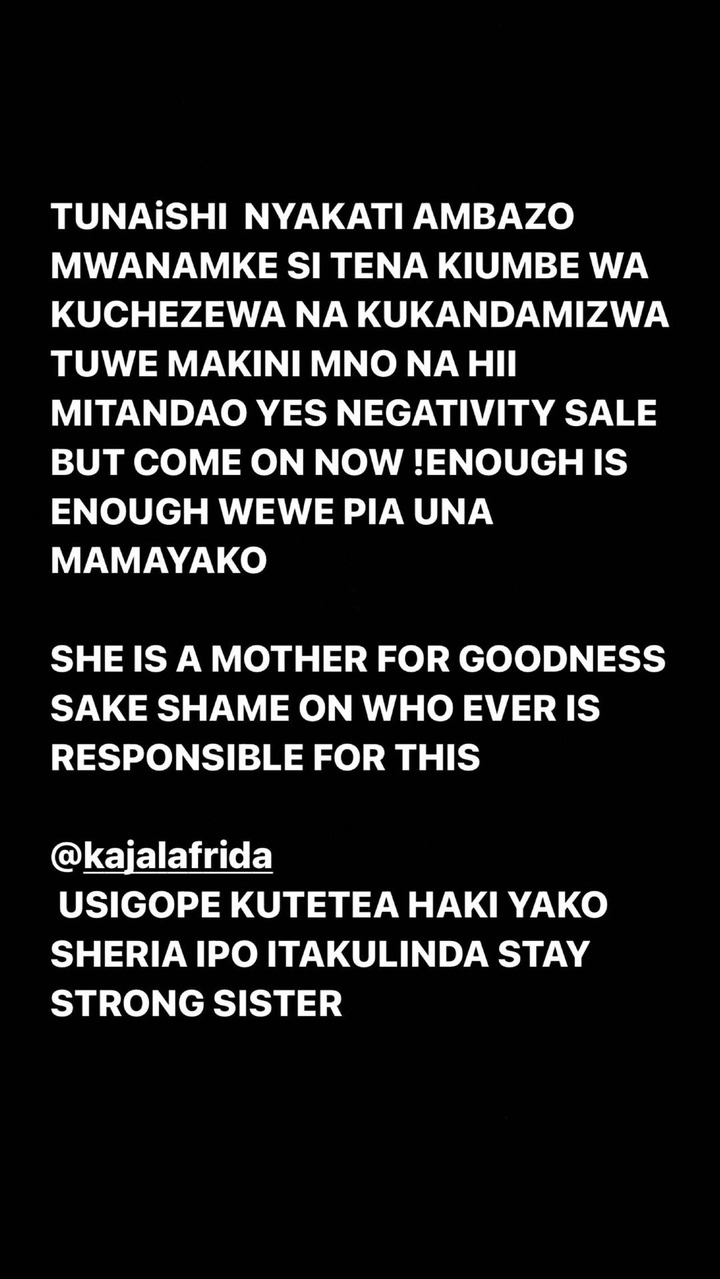 Follow this blog to keep informed on the latest entertainment and celebrity news in the region.