'I Miss You Daddy' Former Governor Mike Sonko Pens Down an Emotional Tribute to his Father.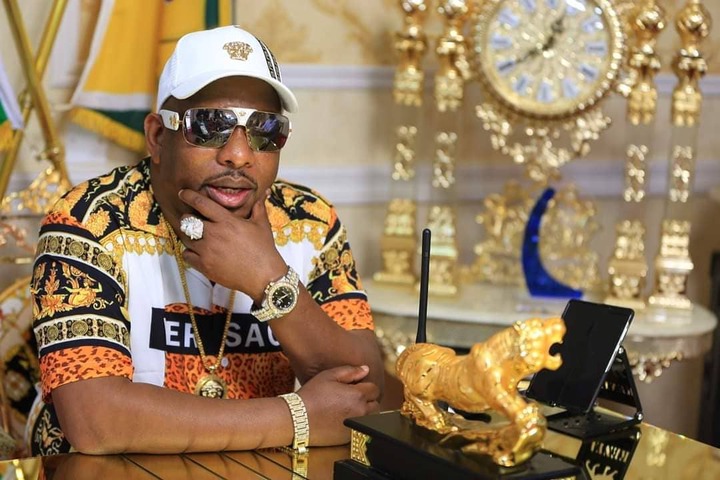 Former Nairobi Governor Mike Sonko Mbuvi recently wrote down an emotional Father's Day tribute to his late father, Gideon Kioko Kivanguli.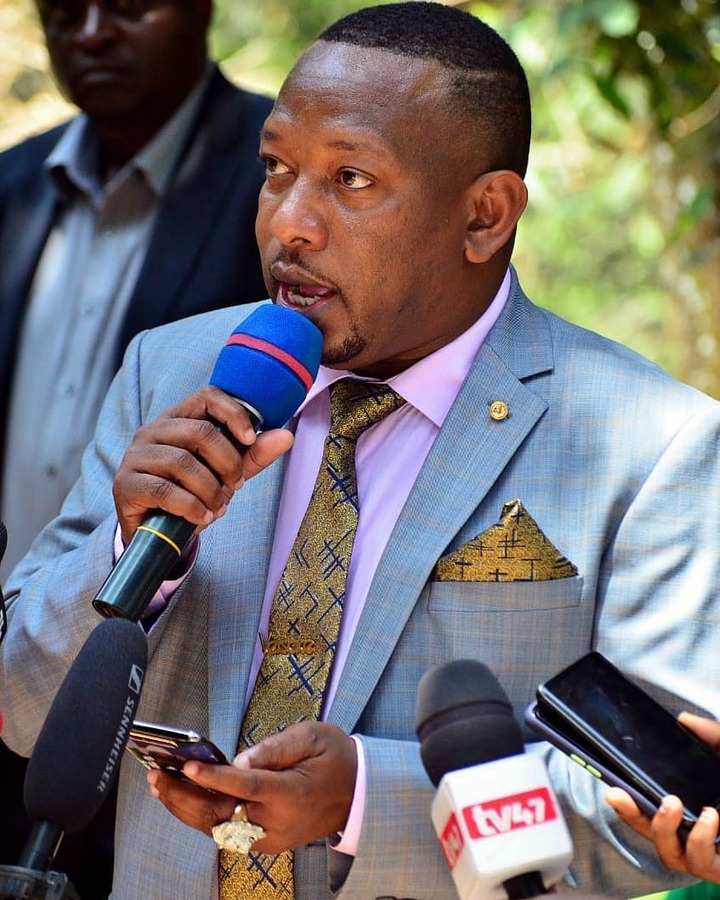 In the post, Sonko said that his father was an exemplary figure in his life. He called him a real-life hero and described him as a devoted, thoughtful, understanding.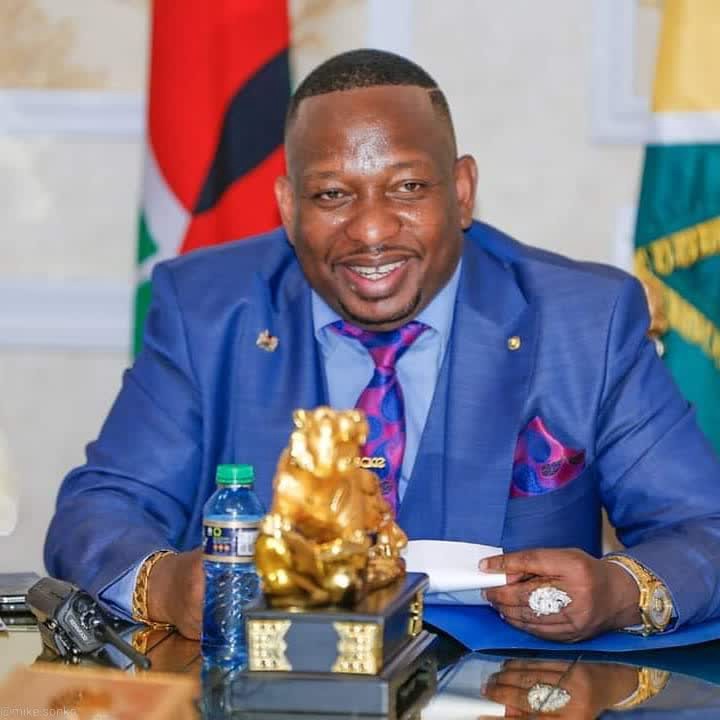 'I miss you Daddy, just like the day you went away, I wish I could be with you in heaven if only for Father's day. My heart is filled with wonderful memories and precious moments. You set an example of how a father should be loving, kind and supportive. We were lucky enough to have you in our lives. We want you to know that even though you are no longer with us we still think about you and we miss you so much' He wrote.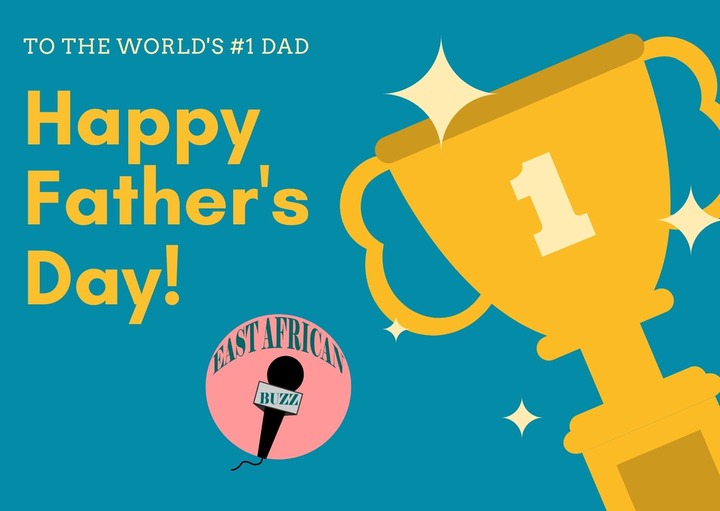 Please remember to follow this blog for daily and consistent updates on the latest entertainment, politics and celebrity news in the region.