Diamond's Politician Ex-Girlfriend Jokate Mwegelo Inspects Agricultural Projects in Her District.
As the district Commissioner of Kisaware District, Diamond's ex-girlfriend Jokate Mwegelo is transforming her region through the Tokomeza Zero Kisaware campaign.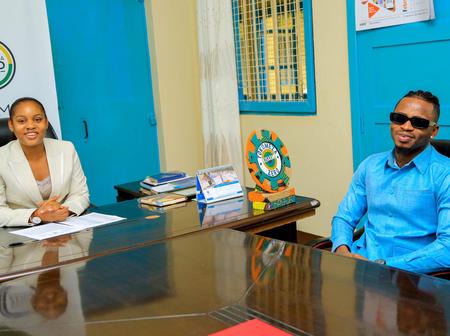 She recently inspected the farming project at Bweni Girls School in Mhaga village, one of the schools under the campaign.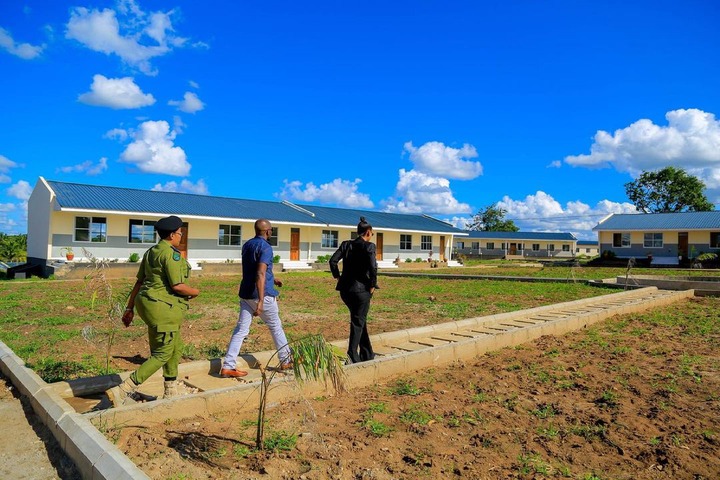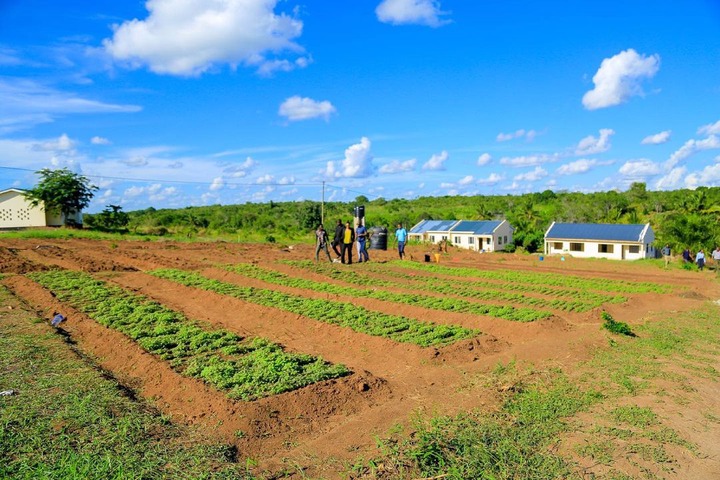 Jokate revealed via her social media that she was happy with the progress of the development.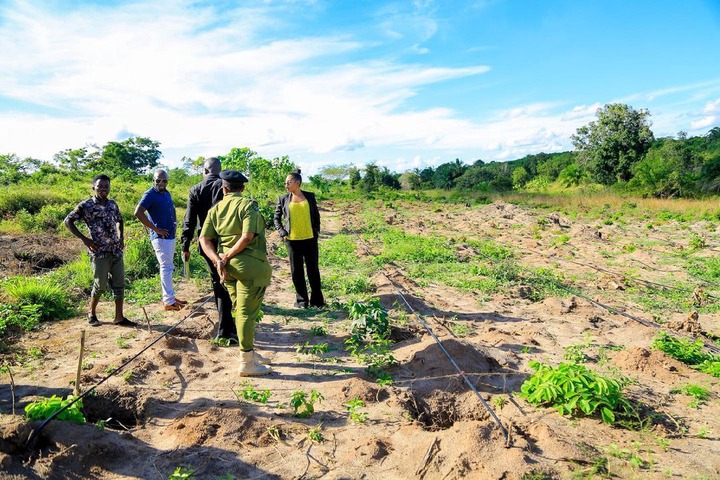 In her post Jokate also said that the project aims at equipping students with agricultural skills; that is essential to the economy.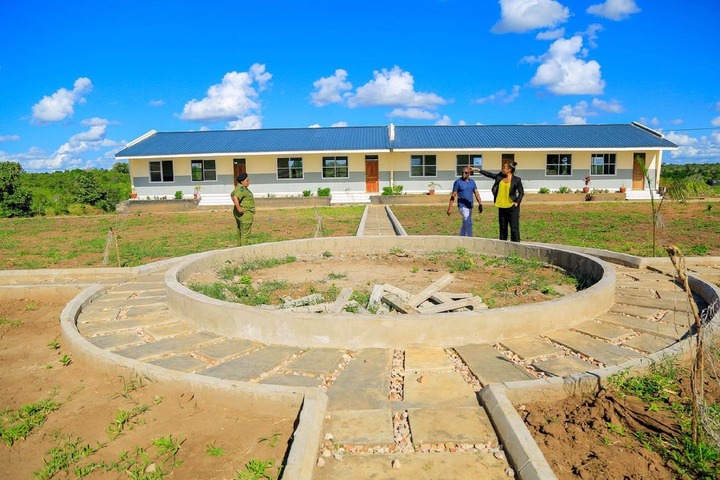 'Niliweza pia kutembelea shule yetu mpya ya Bweni ya wasichana iliyotokana na Kampeni yetu Tokomeza Zero Kisaware iliyopo kijiji cha mhaga kujionea maendeleo. Nimefurahi kuona mradi wetu wa kilimo kupitia mfumo wa umwagiliaji wa matone umeanza vizuri'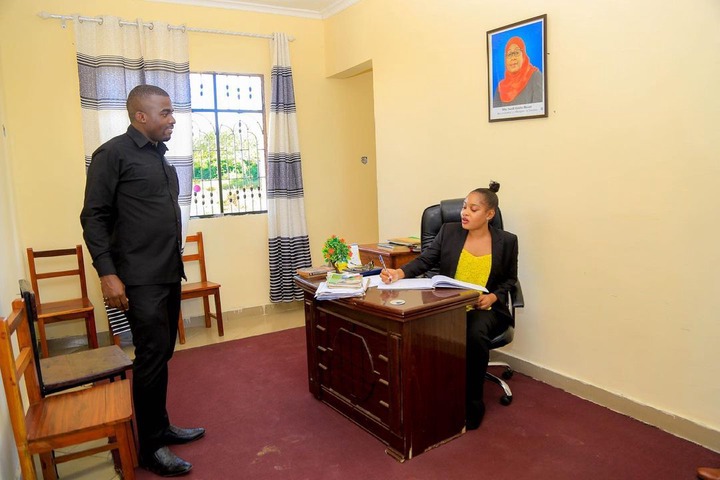 'Tunapenda kuona wanafunzi wetu wanakuwa na miradi itakayowasaidia kujifunza na kuwajengea uwezo zaidi nje ya darasaa'
She wrote.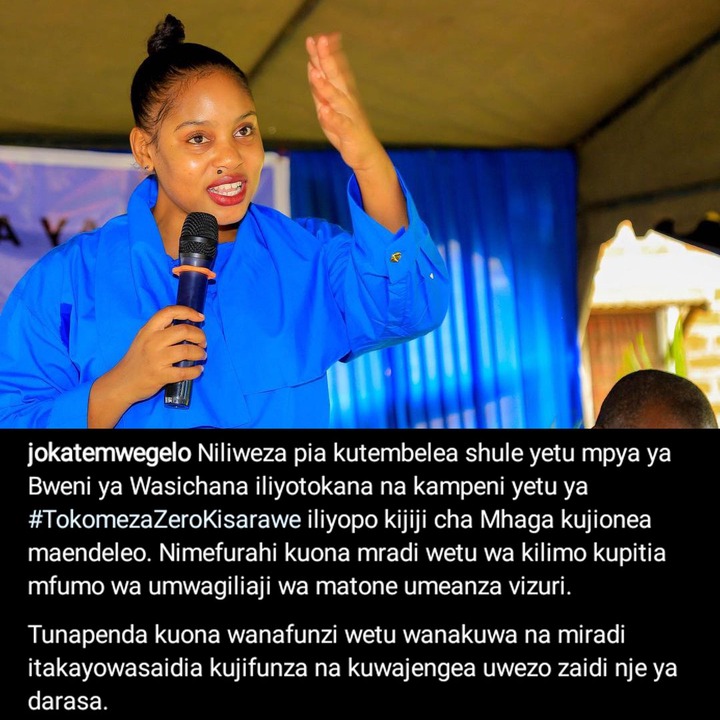 What do you think about the campaign that Jokate Mwegelo is championing in her district? Please share your thoughts in the comment section below.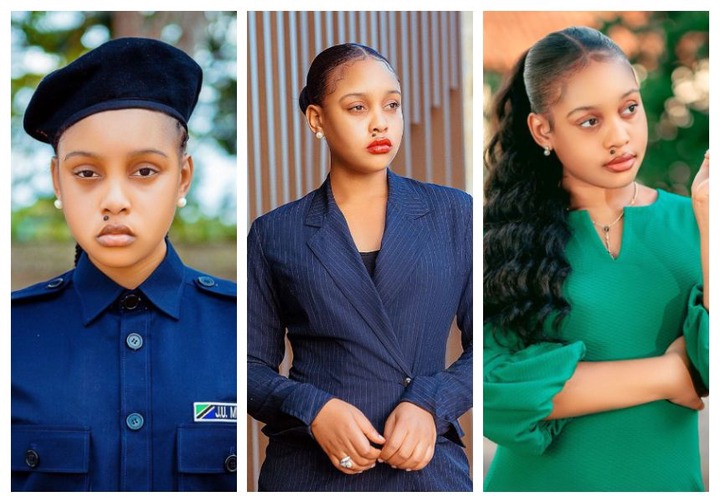 Follow this blog for regular updates on the latest entertainment and celebrity news in the region.