Frida Kajala and Her Teenage Daughter Announce Their New Lifestyle Reality Show.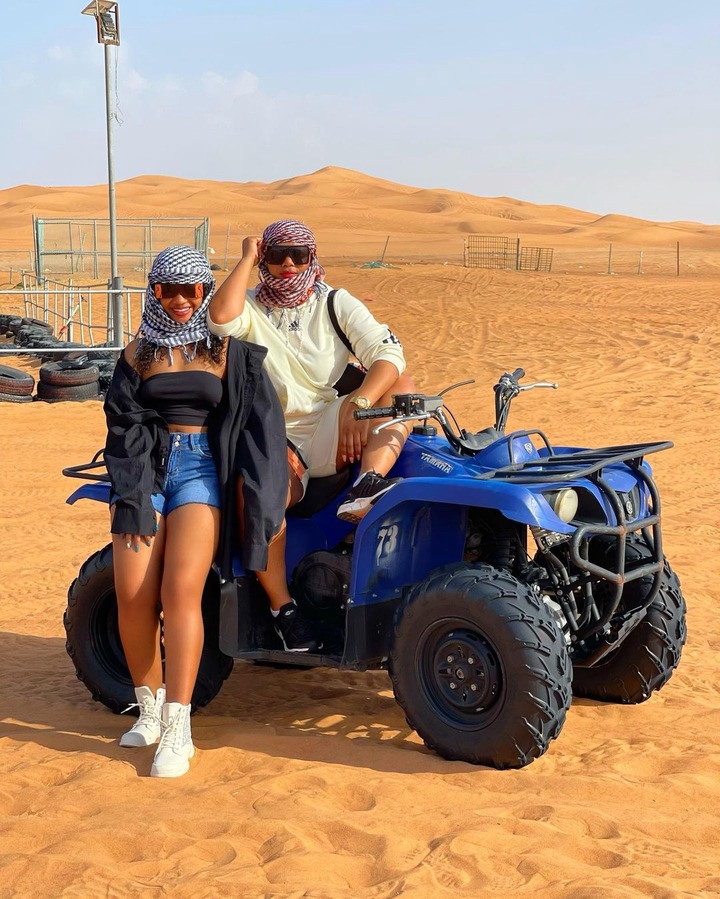 Frida Kajala and her daughter, teenage Paula Kajala, have bagged a new lifestyle reality show called Mom and daughter.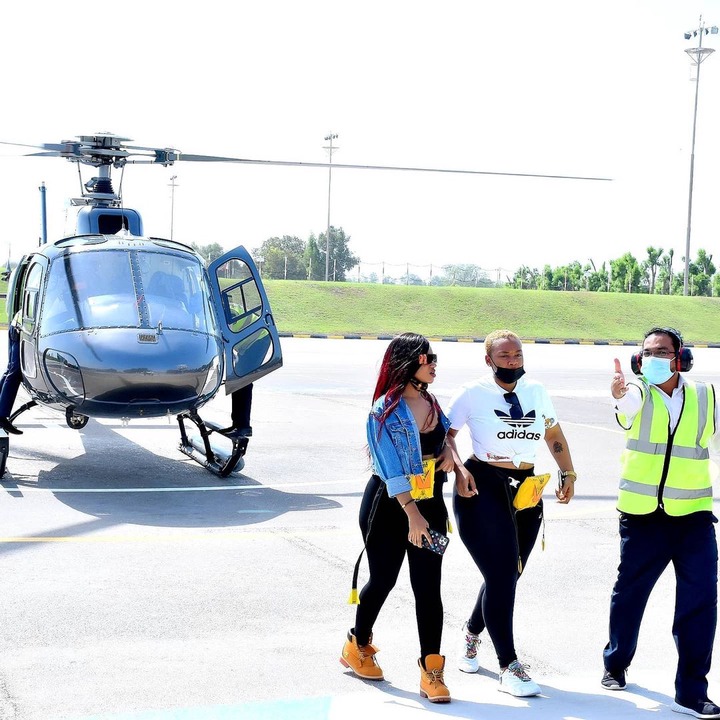 The gorgeous duo will feature in a television show that showcases their glamorous way of life.They announced this new achievement on their respective social media pages with promotional posters to create buzz for the show.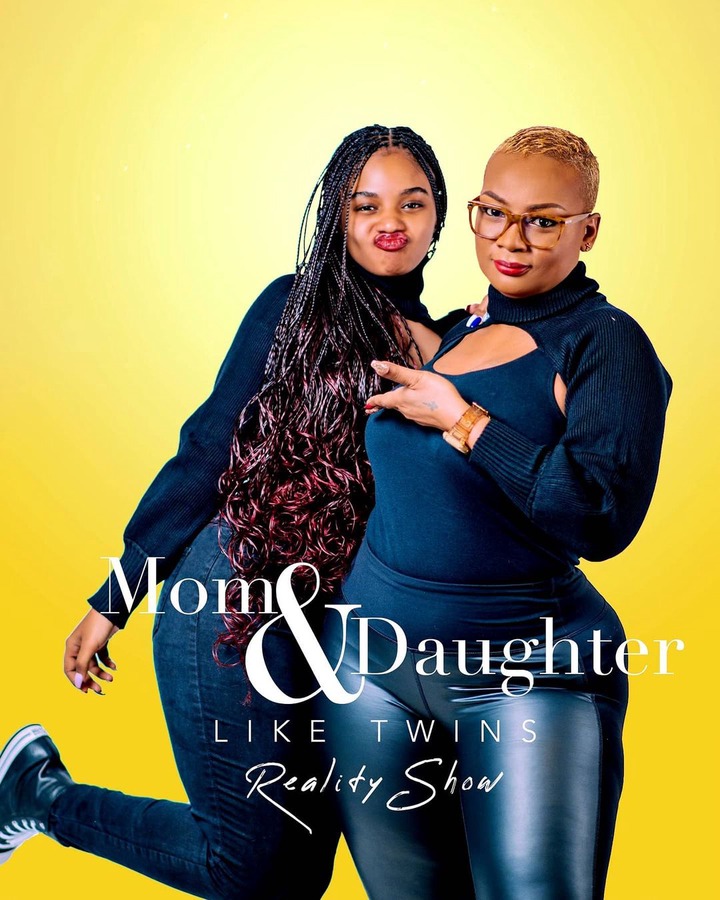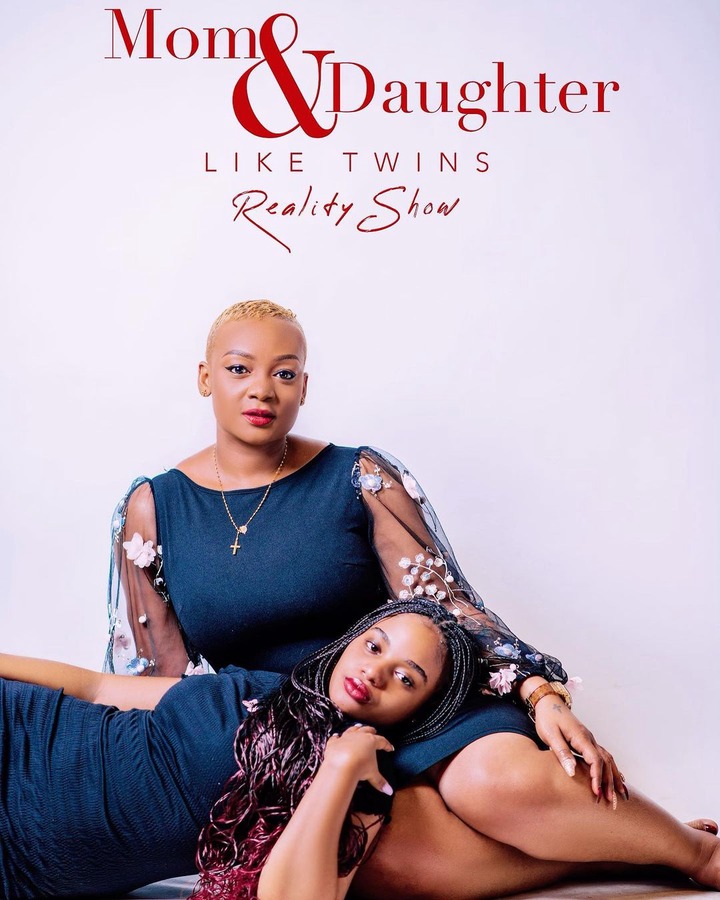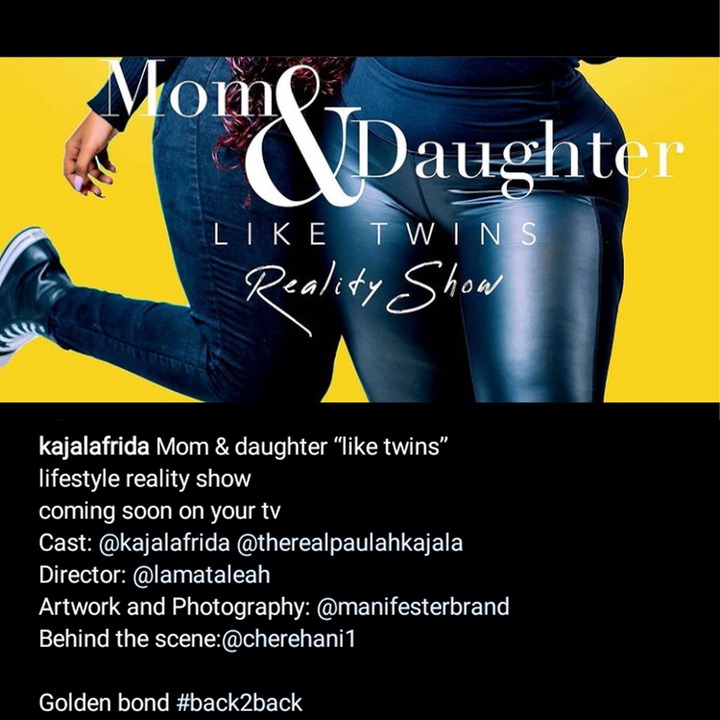 Though Frida Kajala is famous in the Tanzanian entertainment scene, her fame immensely increased during her scandalous short-lived relationship with singer Harmonize.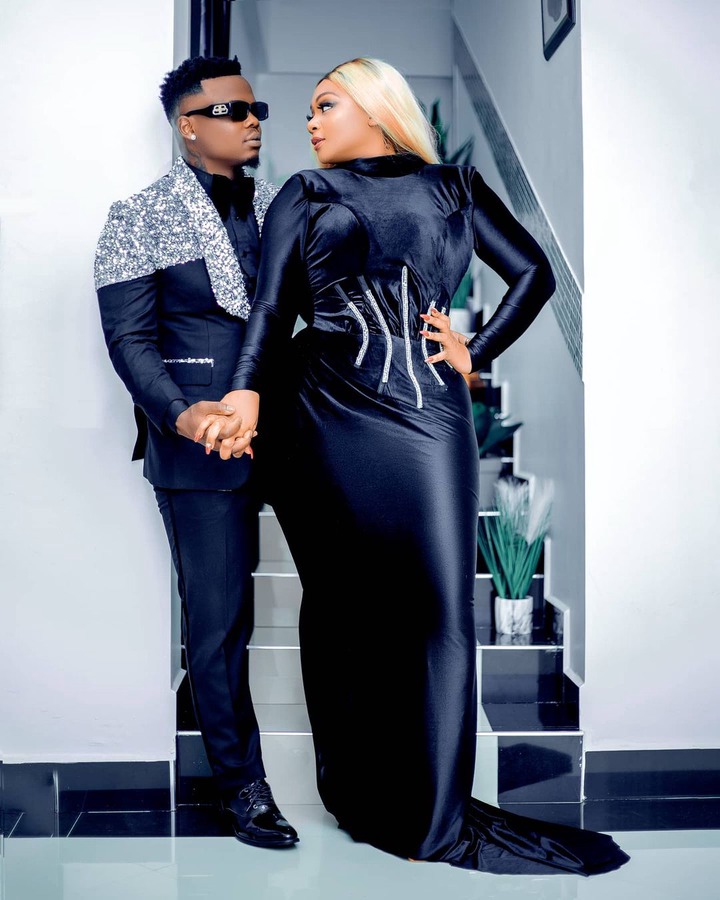 Her daughter Paula came to the limelight after Singer Rayvanny shared a video of them getting cozy in a vehicle. The singer also shared a photo of them confirming their relationship.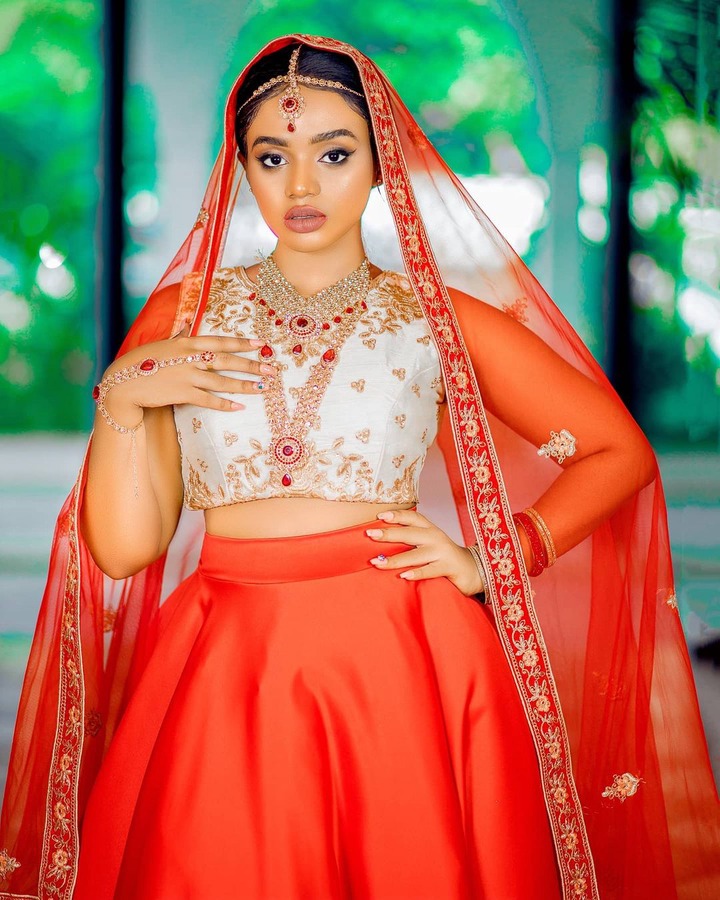 The constant drama in their lives has made them an interesting mother-daughter duet to follow online. Fans from all over the region are invested in their lives hence the daily increase of fans.
What will you keep up with Frida and Paula through their upcoming reality show? Please share your feedback in the comment section below.
Follow the East Africa Buzz for the most recent updates on the hottest entertainment and celebrity news in the region.